In this series, the Chronicle follows multiple riders as they seek to fulfill their FEI World Equestrian Games dreams in Tryon, North Carolina, in 2018. We'll check in with them in the coming months as they pursue a team spot to see how they're getting their horses ready and preparing mentally.
Will Coleman was named a reserve rider to the U.S. eventing team on June 26 with Tight Lines, and he's been preparing as if he might go ever since. 
On Sept. 8, he got the last-minute call up when Marilyn Little had to withdraw RF Scandalous due to a minor injury.
Go Behind The Stall Door with OBOS O'Reilly.
Go Behind The Stall Door with Tight Lines.
---
Tight Lines has been with us almost from the beginning of his international career. We got him as a pretty weedy-looking Thoroughbred that we knew had a lot of talent. He'd been very well-produced and ridden by his former jockey Paul Gatien, but he was still a long ways from four-star, so to get him here and have a chance to represent the U.S. is really a thrill. We're just very proud and at the same time hungry to do the opportunity justice.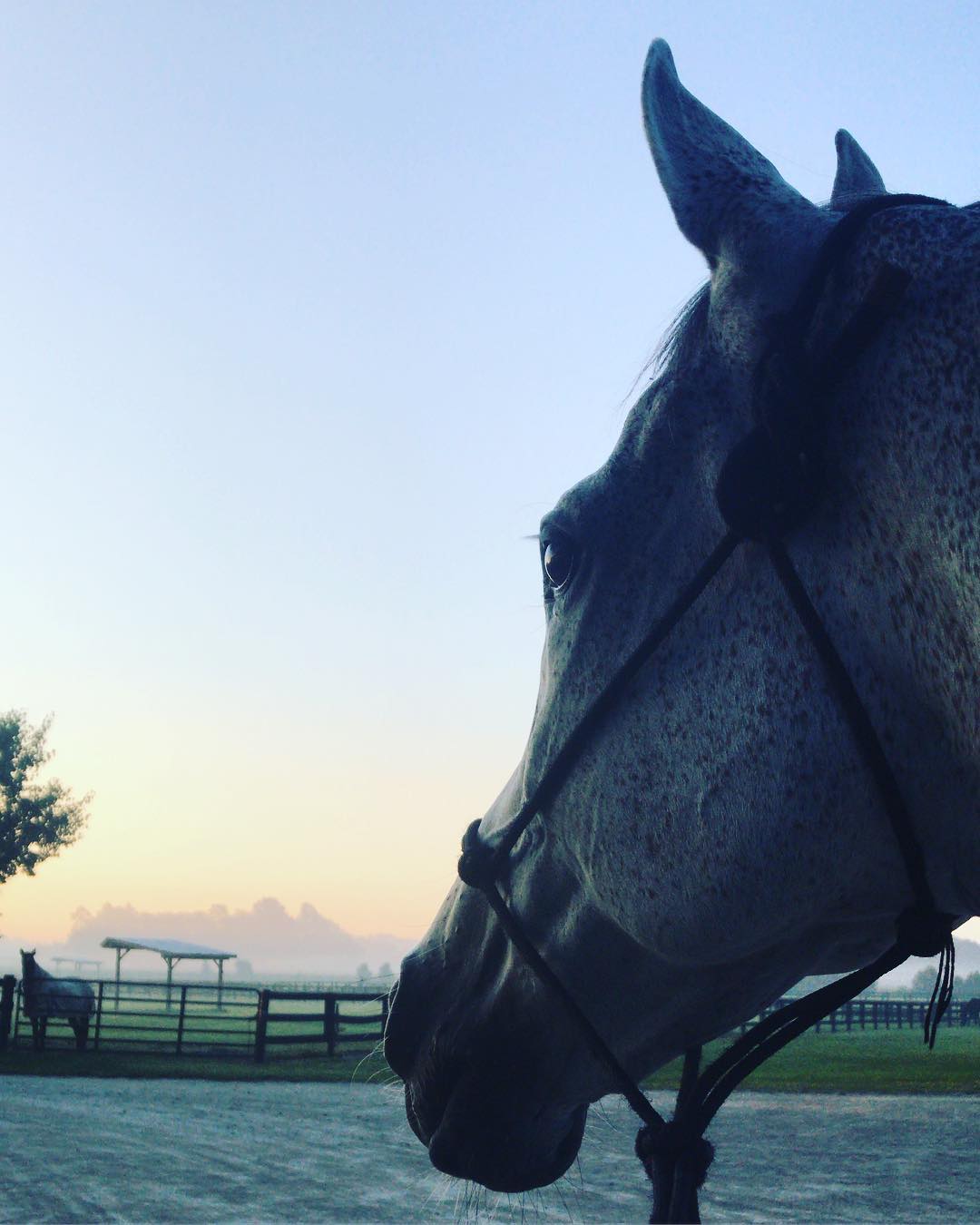 We decided not to run at Great Meadow [CICO*** (Virginia)] because the ground was quite hard. We basically started gearing up for our final prep horse trial at Bromont [CIC*** (Canada)]. I can't say we did anything special. I did a week of show jumping in Kentucky and continued to spend a lot of time just trying to progress him on the flat and create a more relaxed and better outline in the horse. He continued to improve a little bit. I thought he did three good phases at Bromont.
We went into camp in Southern Pines, and unfortunately Marilyn's horse had an injury at the very last minute. That's never the reason you would want to get on a team. We were all devastated for Marilyn because we all know how much work goes into getting the horse to that point, and to have it just disappear from you, I can't imagine anything more disappointing. As hard as it was, and she was a really good teammate—she was the first to congratulate me and the first to pass me the baton and say, "OK, let's still go and try to get this done."
We're here now, and we're just trying to do the best job we can at this championship.
[When serving as an alternate] you have to still be preparing because, as our coach Erik Duvander says, as the reserve, he doesn't look at you any differently than he does any of the other team riders. You should still be preparing your horse to peak at these championships. We're very much doing that. All of his programs were totally geared towards these championships, but at the same time you know you may be looking ahead to something else if you don't get called up.
You're a little bit stuck between two worlds, but the team always comes first. In this case, if and when we were needed we were trying to make ourselves as ready as possible, and hopefully we are.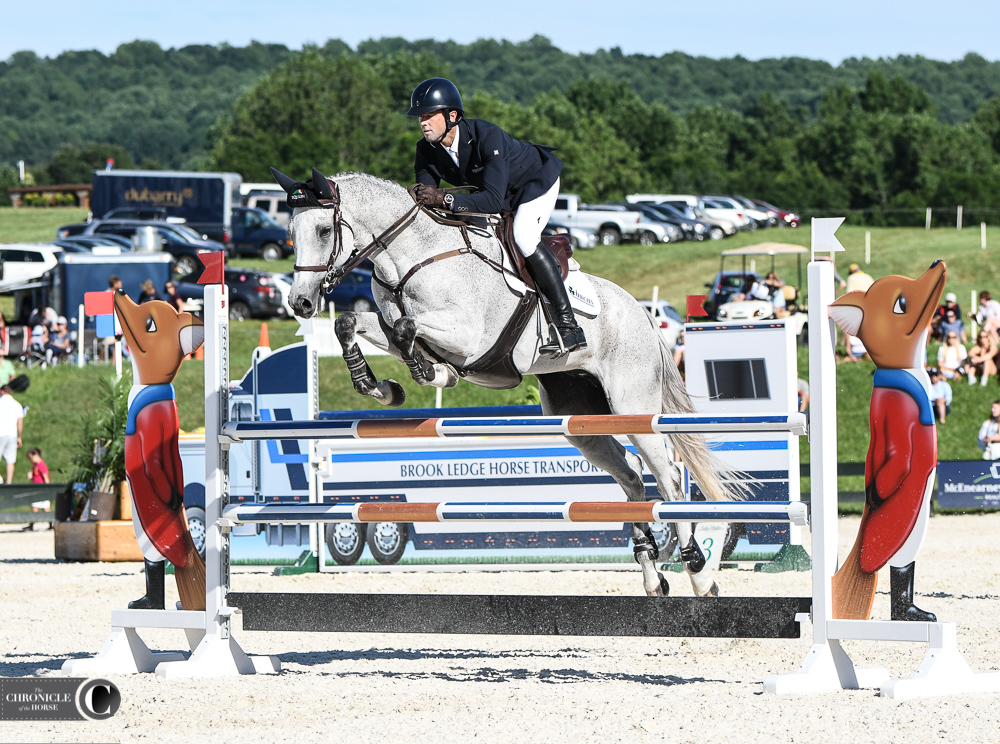 I'm thrilled but also very aware how kind of rare these opportunities are. Without trying to put too much pressure on my horse or myself, I'm just trying to make sure we do everything in our power to put forth the best performance we can. I think that's what we're all trying to do here, and hopefully, collectively, Team USA can do that, then the people here will give the U.S. a good chance of maybe standing on a podium. But you just concentrate on the little things that get your personal best out, and that's as far as I've thought about it. You can't get stuck thinking too much about the outcome. You've got to focus on each day and just trying to get your horse as ready as possible for each phase of the competition.
We got here Saturday [Sept. 8] about mid-day. We've been here a lot longer than you would for normal events, which is hard. You're probably tempted to overwork the horses, but I think we've been good about not doing that. The horses have all settled in well, and everything so far has gone to plan.
You can read all of our Road To The WEG articles with Will Coleman
Catch up with our other Road To The WEG riders:
Dressage rider Olivia LaGoy-Weltz
Para-dressage rider Rebecca Hart
Dressage rider Juan Matute Guimón.
Dressage rider Gretha Ferreira