Like many 20-year-olds, Reed Kessler has reached a time in her life where she's ready to strike off on her own. On May 12, she announced her next big step—purchasing a stable in the Netherlands.
Kessler, originally from Armonk, N.Y., took U.S. show jumping by storm in 2012 when as a 17-year-old she tied Margie Engle for the win in the 2012 Olympic Selection Trials (Fla.) aboard Cylana, a now 13-year-old Belgian Warmblood mare (Skippy II—Verona van de Ruiterhoeve, Darco). She and Cylana went on to represent the United States in London at the Olympic Games that summer.
Katie Prudent had guided Kessler through most of her junior years, but in 2013, Kessler started riding under the tutelage of German star Marcus Ehning. She moved to Germany and started training out of Ehning's stable in Borken.
Until this year, she's been splitting her time between Europe and North America—wintering in Florida before spending the summer on the European tour, finishing with the indoor circuit in the United States and spending down time at her family's Kessler Show Stables in Lexington, Ky.
After the Las Vegas National last November, she packed her bags back for Europe and bypassed the Florida circuit, choosing instead to show in Spain's Sunshine Tour. She returned to her family's farm in Lexington, Ky., this spring to compete a few horses there as well.
The Chronicle caught up with her to talk about her new farm, what she enjoys most about living and riding in Europe and what her plans are going forward.
Chronicle: We heard you bought a new farm. What can you tell us about it?
Kessler: I couldn't dream of a place I'd rather be. It's 15 minutes from Maastricht, [the Netherlands] and just on the border of both Germany and Belgium. Henk Nooren built the place, and it has changed hands a couple times since he left. The farm is about 25 acres—26 boxes, an indoor and outdoor arena, a derby field, a racetrack through the woods and around the turnout, which includes a few big fields. It is heaven. From the moment I first saw it, I wanted to live there.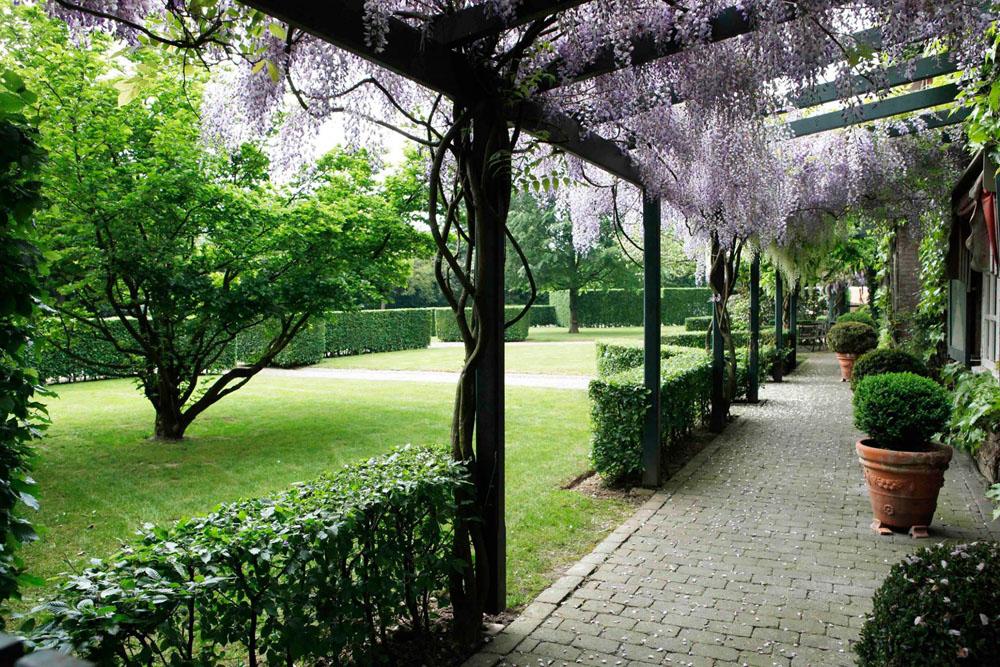 How long have you been looking for a place?
My good friends Kathi Offel and Jannicke Naustdal were renting the farm for a few months, and I was planning to join them and also rent there. A few things happened all at once, including the Euro falling so dramatically, that it was kind of meant to be that I ended up buying the place. I own the property now, and they rent half of it from me.
How much of the year will you be based there?
I will spend most of the year there. I'm doing Calgary [Spruce Meadows, in Alberta] this year and have yet to decide if I will do any U.S. World Cup [qualifiers] in the fall.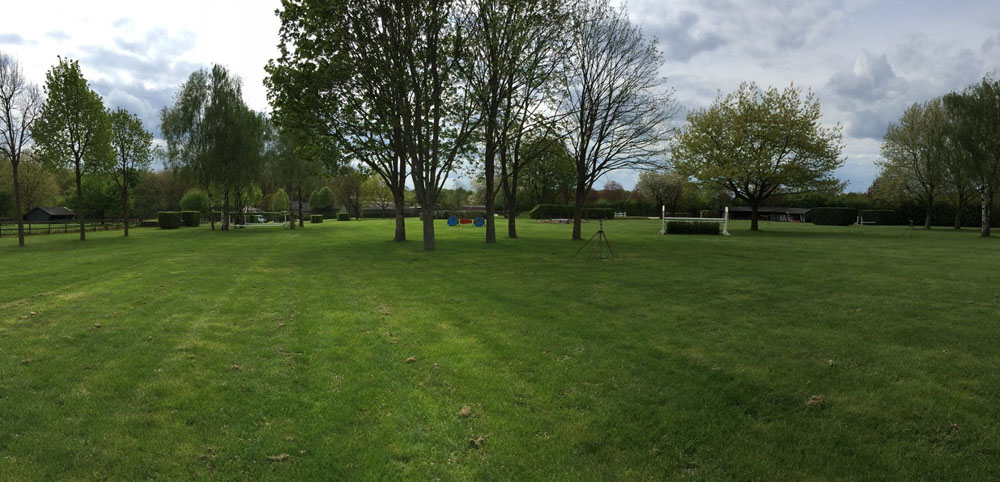 Are you still riding with Marcus Ehning?
I'm planning to still get a bit of help from Marcus from time to time, similarly to how Douglas [Lindelöw] and Bertram [Allen] do—maybe before a big show or if I need a bit of help with something. It was always in my plan though once I turned 21 to take the next step of starting up on my own.
What's the benefit of training and showing in Europe?
I love living in Europe because my horses and I can all live a more normal life there. It is so difficult going back and forth between the states and living out of hotel rooms, and for the horses changing farms and layover places so many times in a year. Basing so centrally in Europe makes it easy to spend half the week at home and half the week at the show. I've even been able to stay at my own house for several shows this year, which is heaven. It's easier on the horses not having to travel so far so often. It's easy to go look at horses. And it's easy to see my friends who mostly all live within an hour of my place now.
What are your goals for this year?
My goal this year is to build up my program at my new place. I'm headed to Calgary soon, so my immediate goal would be to have a strong start to the summer there. My best horse Cylana has a very strong record there so I'm looking forward to it.
What about 2016? Are you looking at the Olympics again?
That's far away. But of course it's a goal. Horses aren't machines, it's impossible to predict what will happen a year from now—I have a nice team at the moment and some special younger horses to develop, so we will see how the next 12 months go, and if we have a hot streak, I'd love to go to the Games again. There's also the Longines FEI World Cup Final [Sweden] next year; there's a lot to build towards, but again, that all depends on results closer to that.
What has Cylana been up to recently?
Cylana had a strong finish to the indoor season at Braunschweig [Germany] where she was placed all week. I just had her in La Baule [France], which was her first big show of the outdoor season in preparation for Calgary. My horses fly next week, and I'm really looking forward to the summer tour there.
What new horses do you have in your barn?
I have a 7-year-old [Selle Francais (Ideal de la Loge—Quio des Chaînes, Cento)] who I really believe in called Up des Chaînes. He came from Marie Etter, who I also bought Cylana and Ice d'ancoeur from. He has a really bright future.
I also have been riding a very small mare named Charity 33 [a 10-year-old Wesphalian (Cayetano L—Indora, C-Inductro)] for a few months.