Wellington, Fla.—Feb. 3

Hilarious costumes, galloping relay races, and over a million dollars donated toward good causes? It's no wonder The Great Charity Challenge is many spectators' favorite Saturday night class at the Winter Equestrian Festival.
The evening's theme was "We Are The World" with riders dressing themselves and their horses up to pay homage to countries like Switzerland, Ireland, India and of course the good old U.S.A. Each team represents a different charity and consists of three riders who enter the ring at the same time and complete the course like a relay race. The fastest team earns their charity the biggest cut of the $1.3 million up for grabs, but there are no losers tonight—every team that competes earns a check for their cause.
Check out some of our favorite shots from the night! Check out a few of our favorite shots from the night!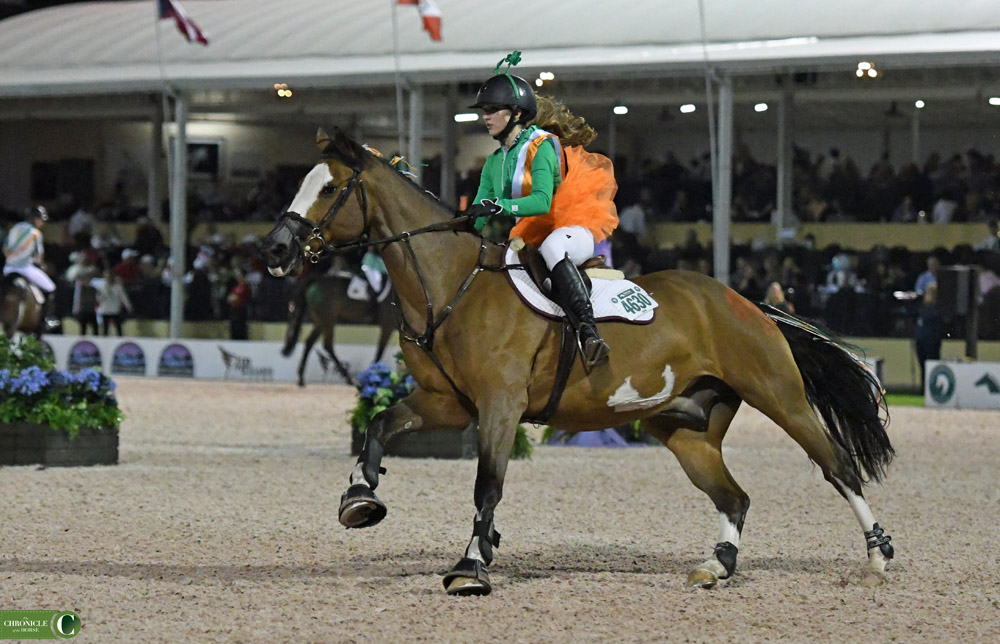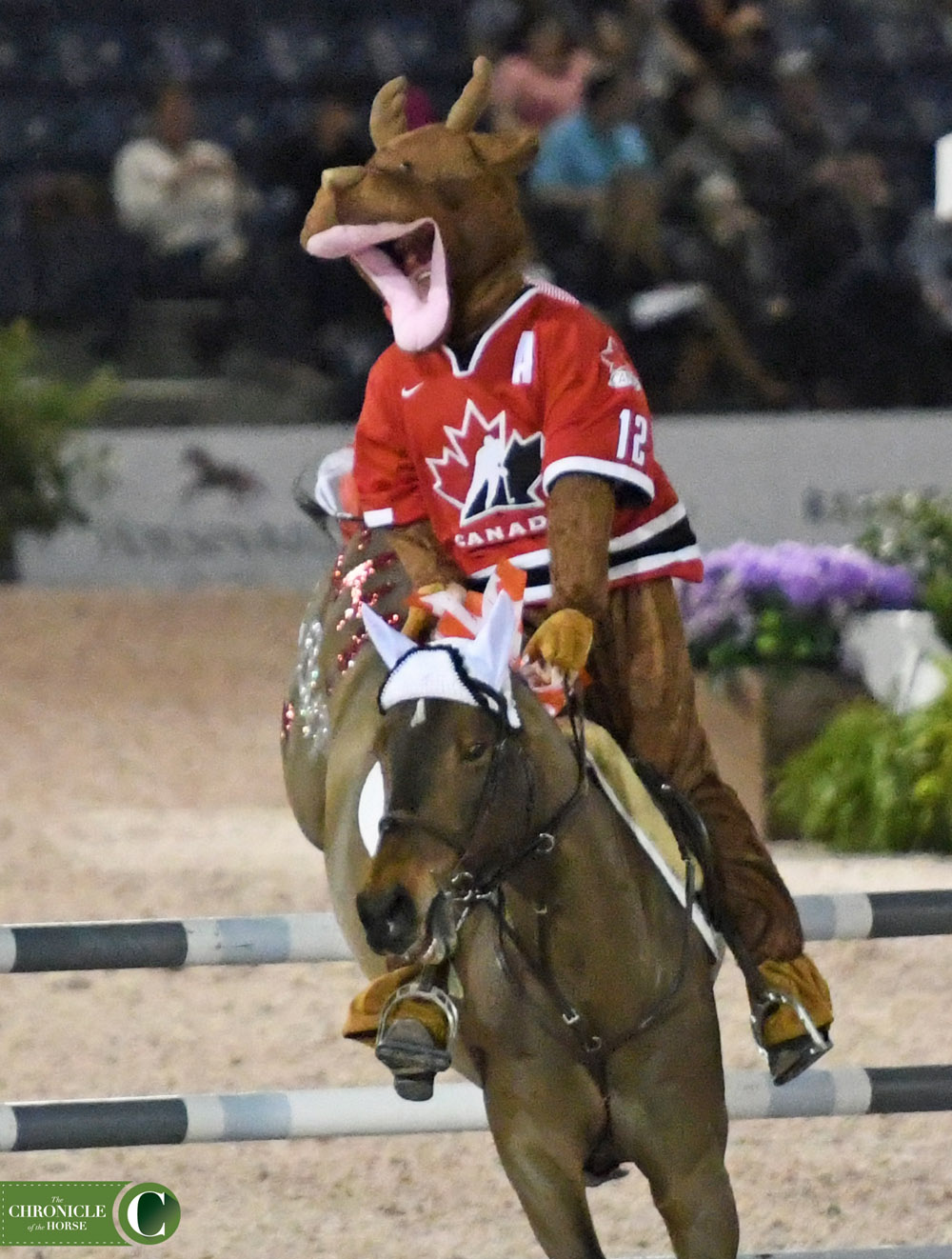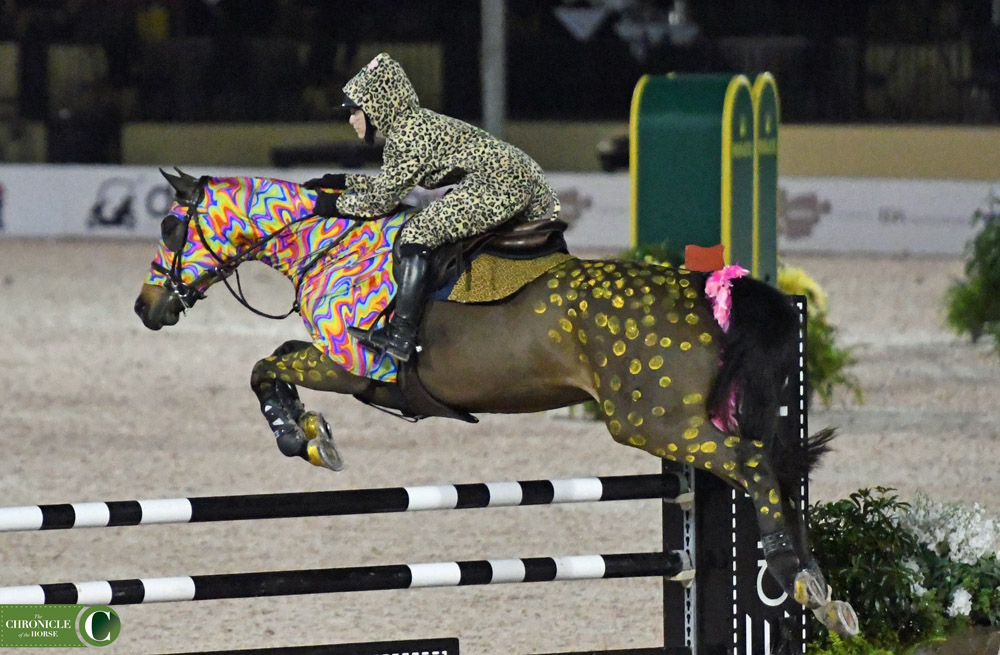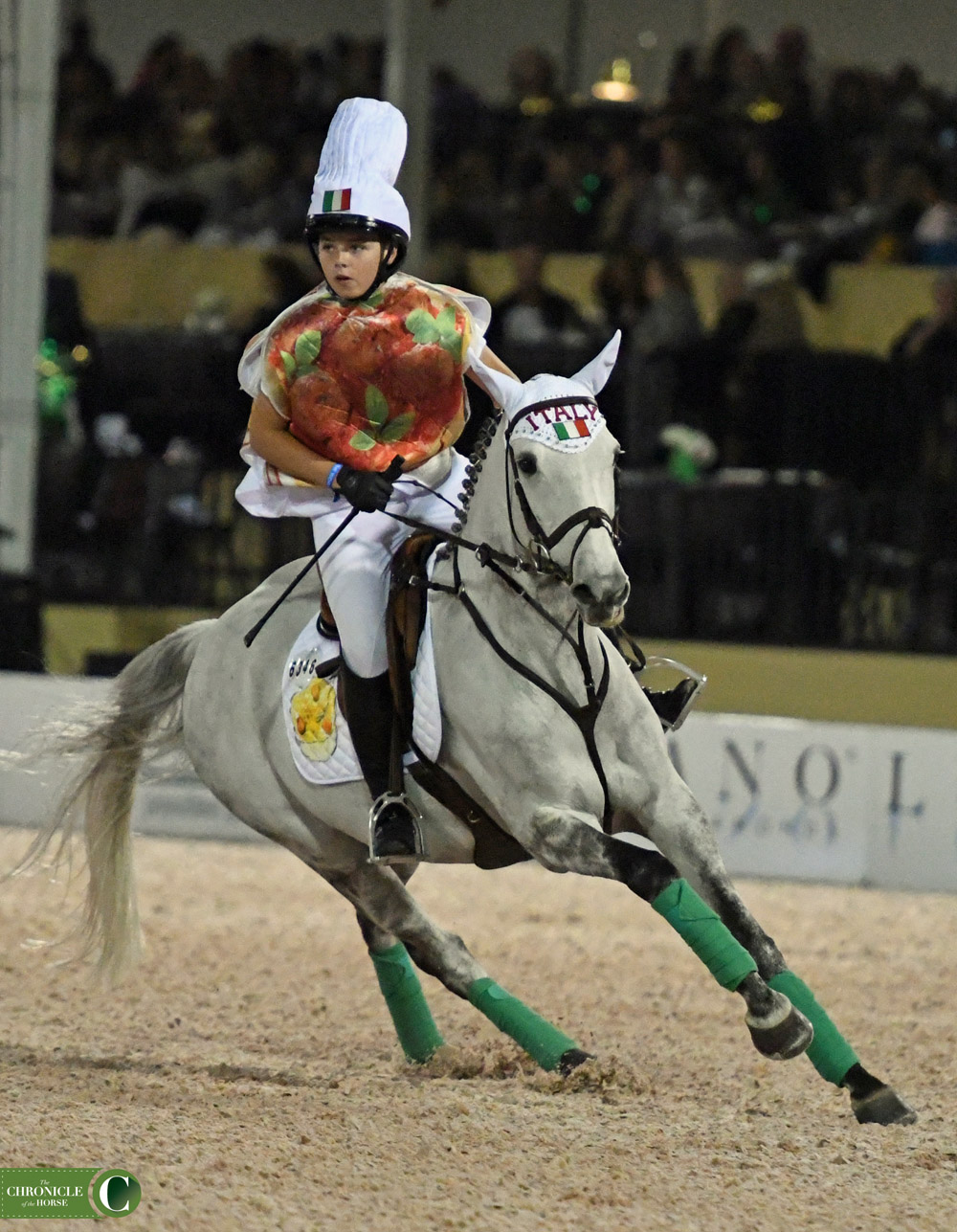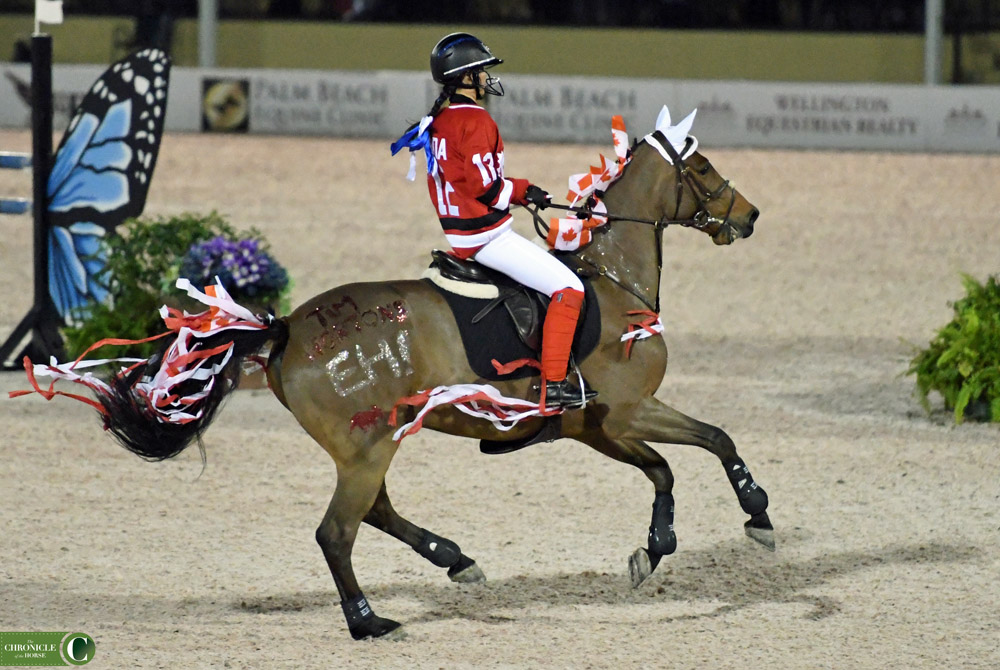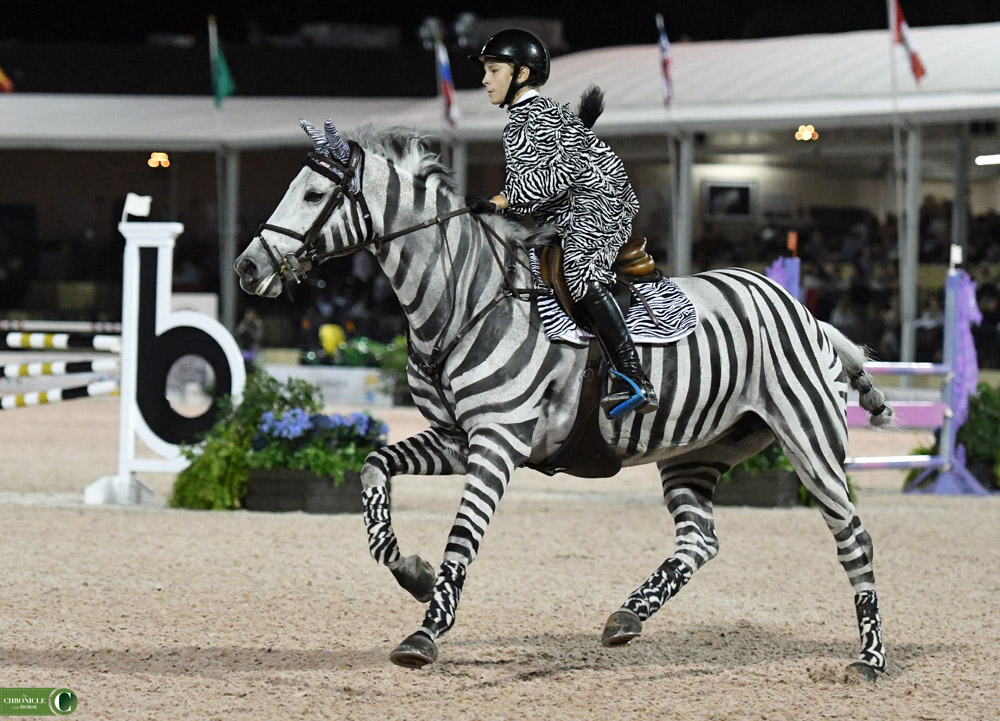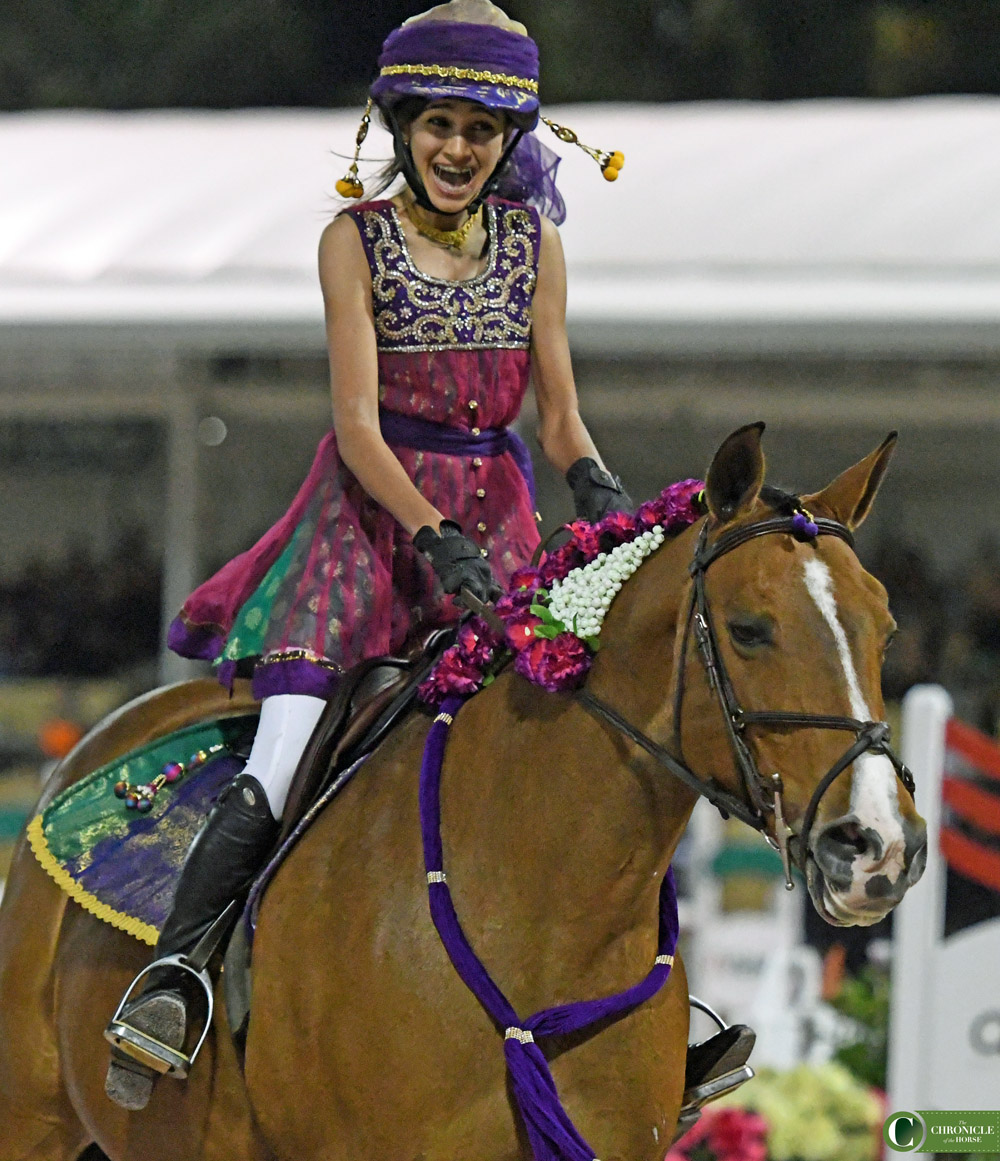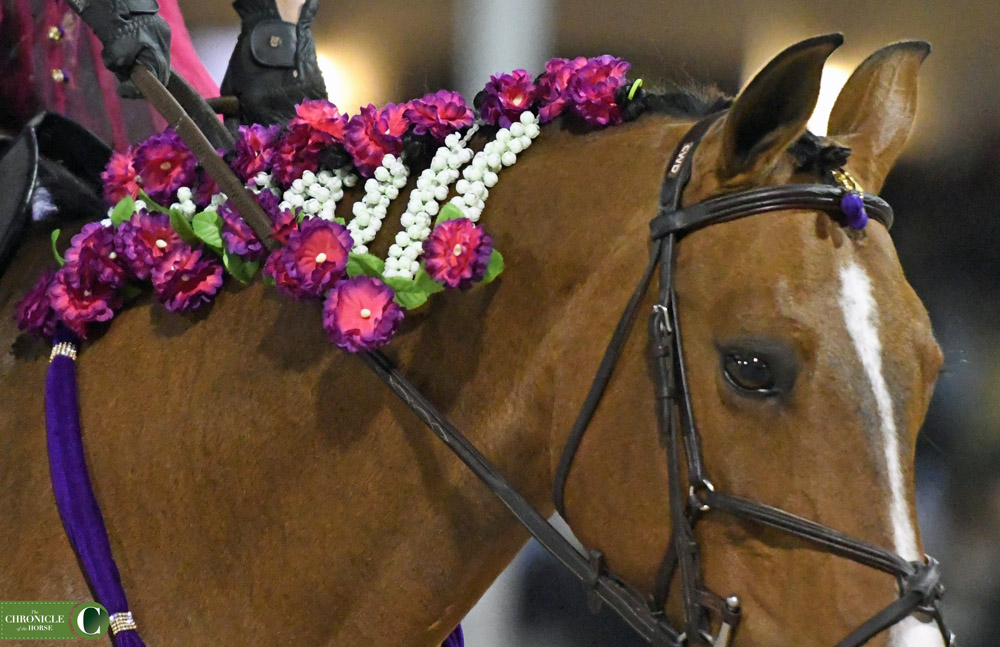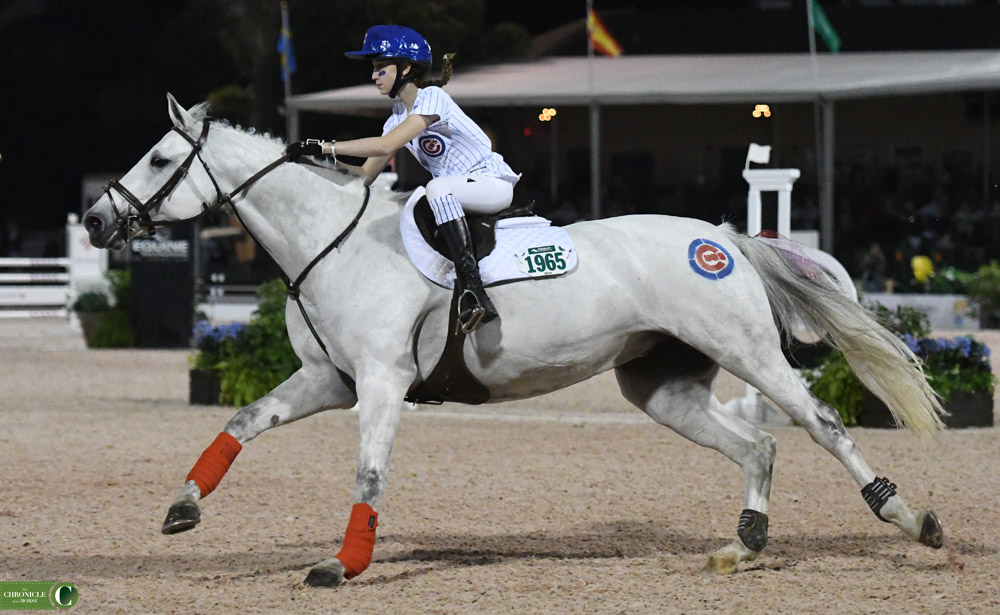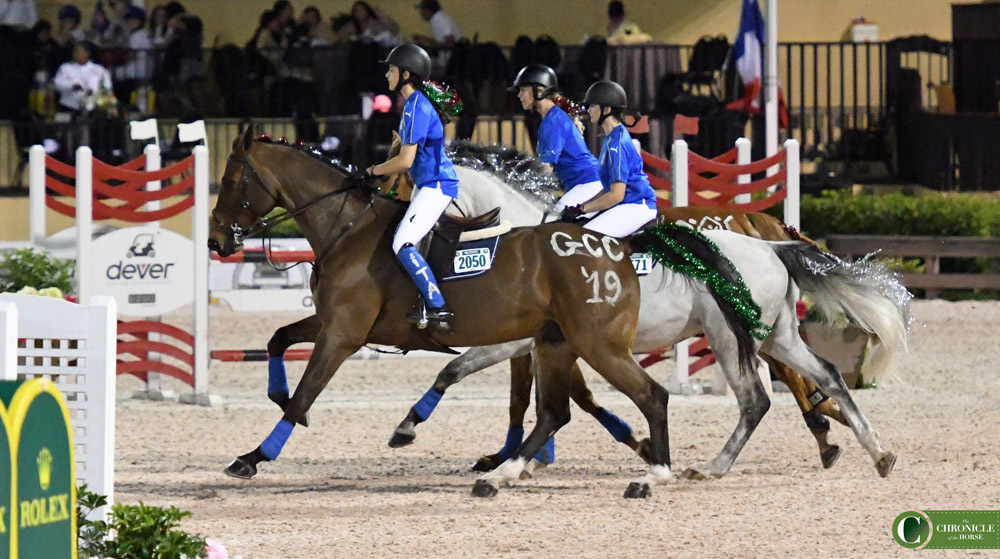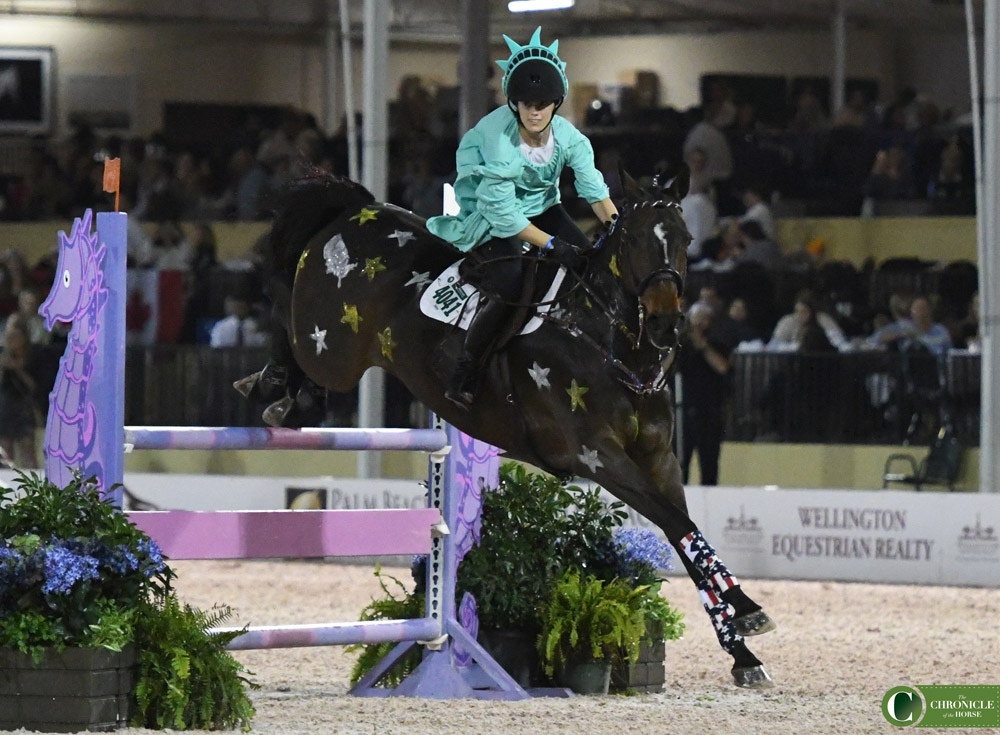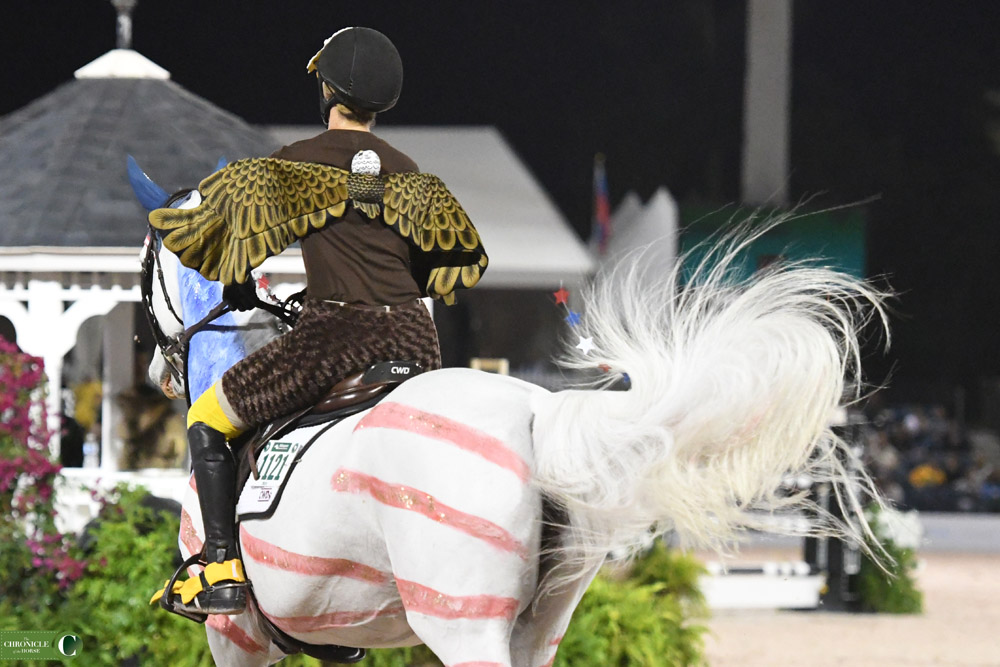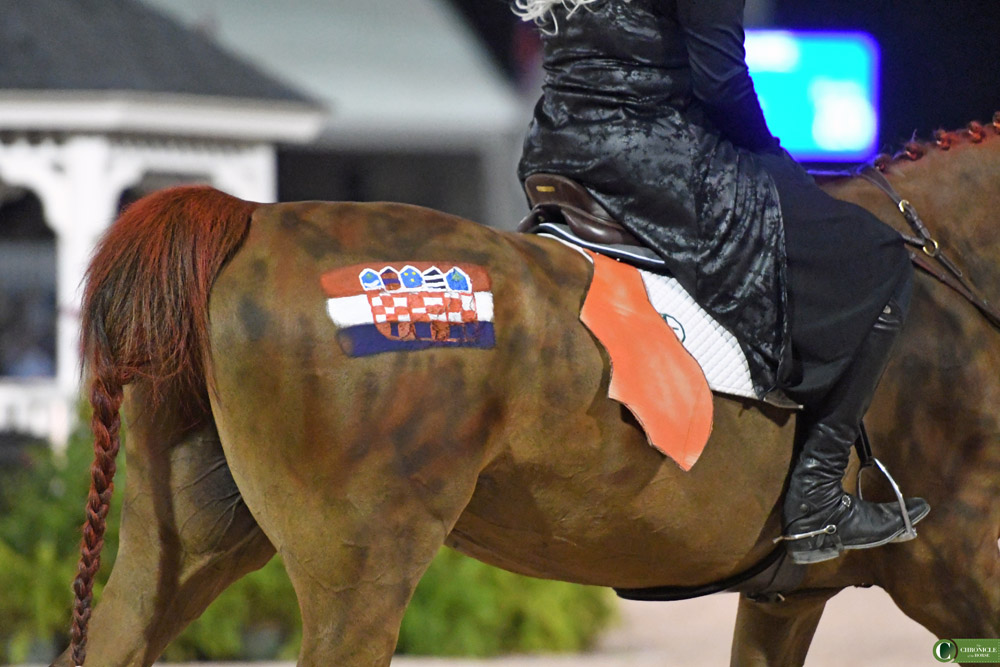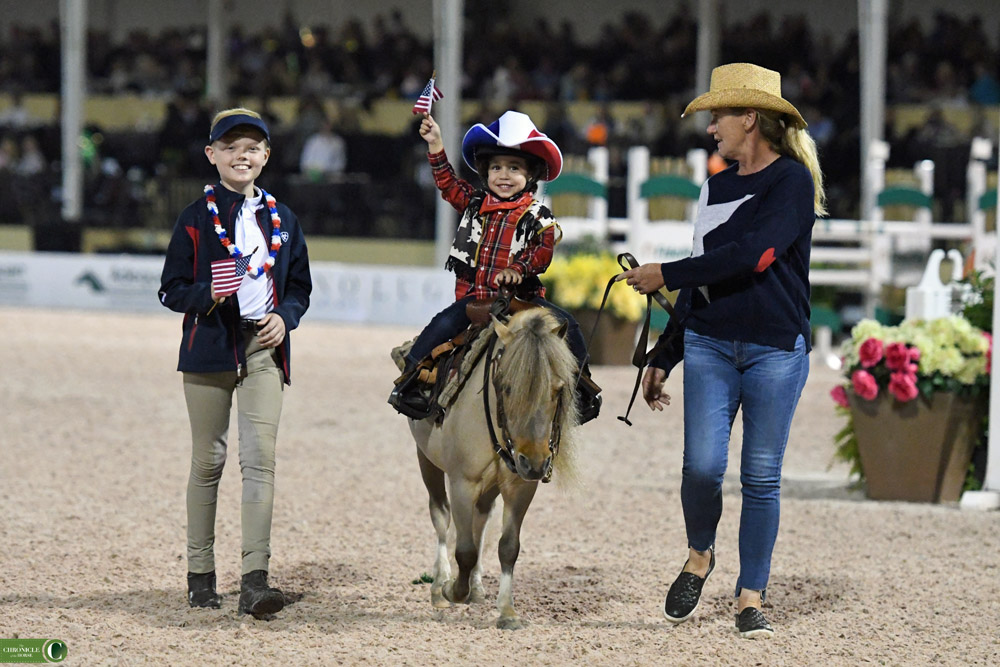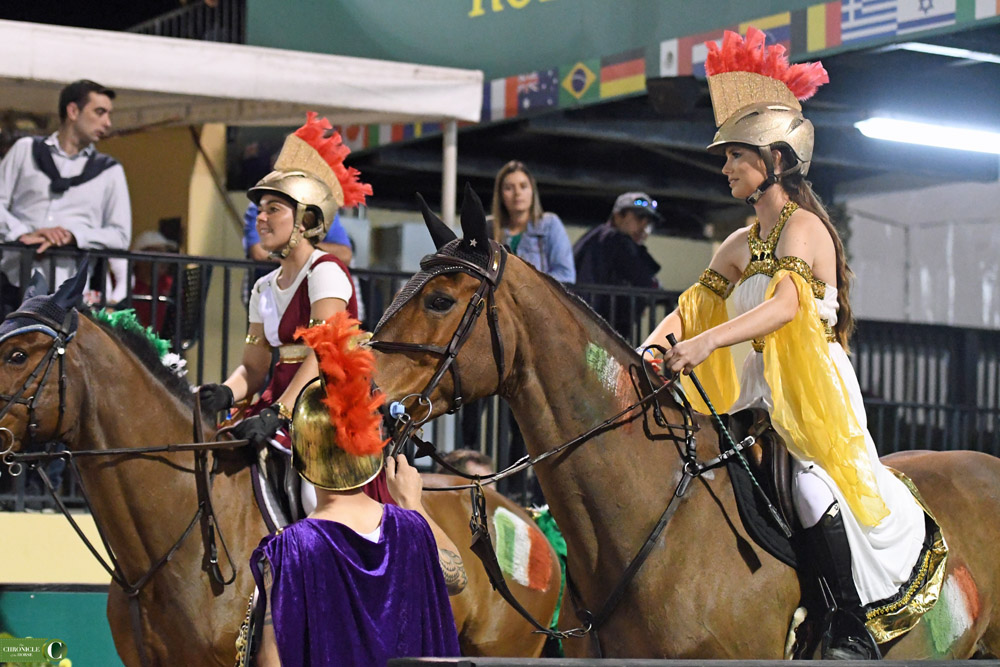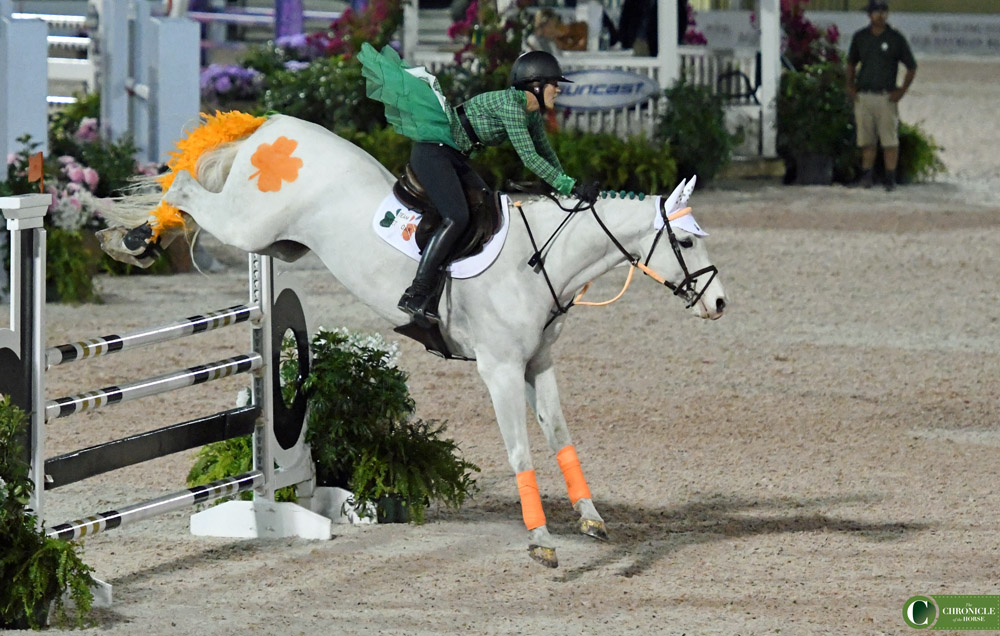 Don't miss any of our coverage of the 2019 Winter Equestrian Festival.