Luhmühlen, Germany—June 15
With a quick hand round and only a few seconds over the allowed time, world No. 1 Tim Price and Ascona M were able to top the Longines Luhmühlen CCI5 *-L. Immaculate rounds from Great Britain's Alexander Bragg with Zagreb and his compatriot Sarah Bullimore with Reve du Rouet moved them into second and third place, respectively.
Ascona M flew around Mike Etherington-Smith's course with New Zealand's Price, adding 2 time penalties.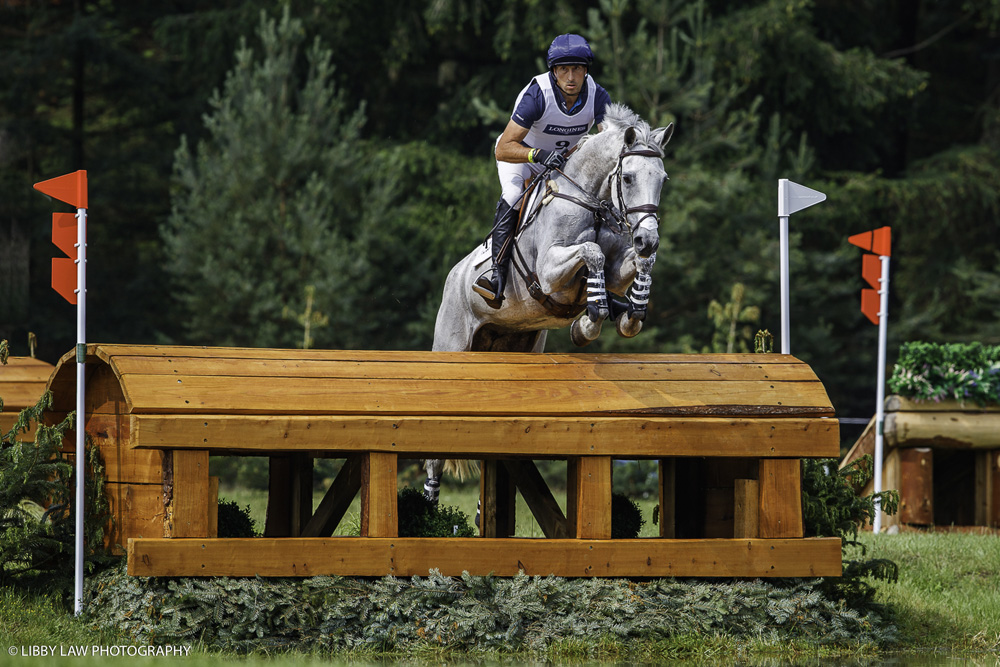 "The mare is a real fighter," said Price. "Although she is still a little inexperienced at this level, she understood the tasks right away and enjoyed it. She gave me a fantastic feeling and was fully focused in just the right moments. As complicated as she can sometimes be in everyday intercourse, she is so focused in the field when it matters. She was actually my wife's horse, but then grew more and more, so I've been allowed to ride her since [wife] Jonelle's pregnancy. "
As the third starter of the day, Bragg and Zagreb embarked on the technically demanding course and completed the course confidently within the allowed time. Bragg also benefited from his riding wife Simmone.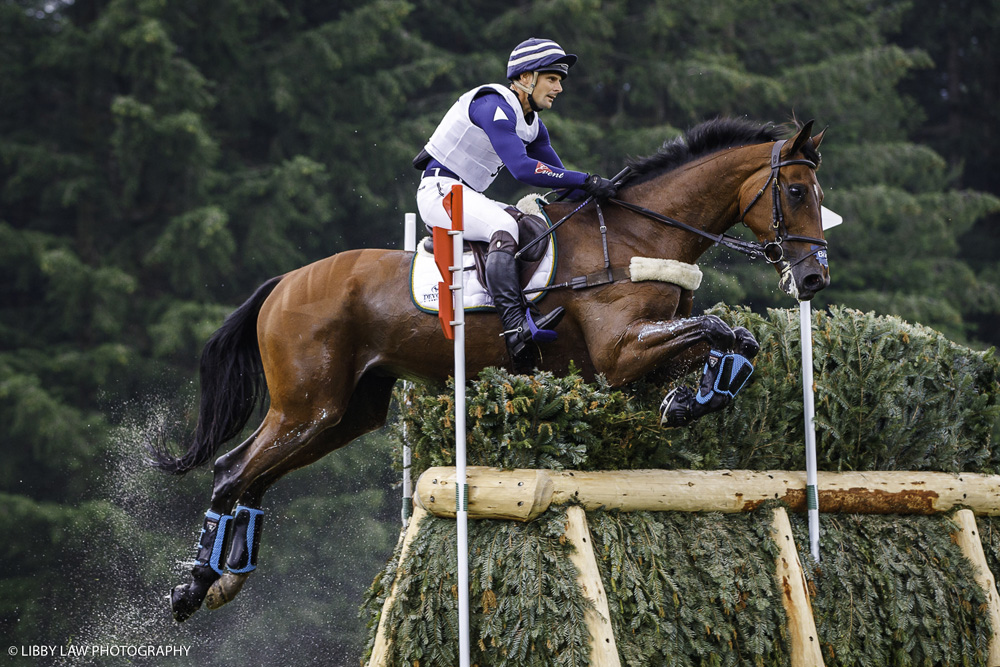 The skilled blacksmith originally played rugby and started riding his wife's horses. He was full of praise for his horse. "Zagreb is always one hundred percent and has become so constant, I just have to do everything right, then nothing can go wrong," he said. "If you're one of the first out on the track, you have to put a bit of pressure on the following starters and not make it look too easy. The ground was fantastic and only a bit deep in the woods. Big compliment to all hard-working helpers behind the scenes who allowed us riders despite the rain. It's unimaginable what the organizers have done in the short time. "
The first clear round of the day was Bullimore with her experienced Reve du Rouet. They moved from 10th place after the dressage to third place.
"My horse felt very good the whole week and has gone phenomenal today," she said. "With him, the course felt very simple. He really deserves to be high on the results list."
The U.S. riders had mixed results. Allie Knowles and Sound Prospect came to grief at fence 8a, and Knowles got a dunking when the gelding pecked on landing into the water.
Frankie Thieriot Stutes completed her first five-star with Chatwin, adding 6.4 time penalties to drop from third to eighth place.