PAID PROMOTION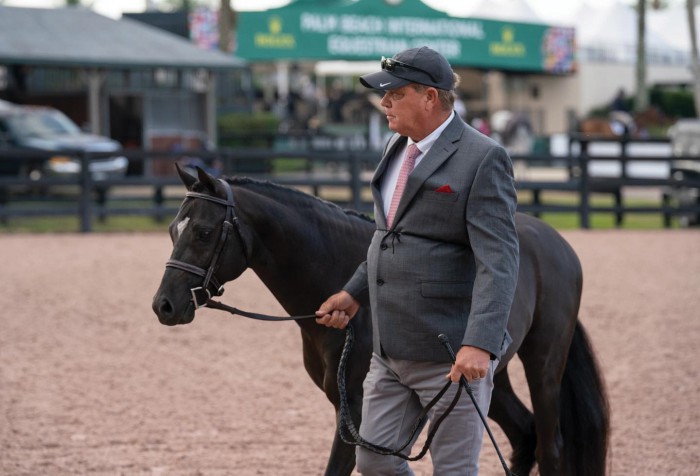 Ponies & Palms Show Stables is synonymous with winning ponies, the sunshine state and little girls in braids and bows. But in addition to all of the wonderful visuals that come with the farm's name is the fact that Ponies & Palms is highly dedicated to its successful training, sales and lease program, as well as its breeding operation and now cloning efforts.
Founded by Leslie Butzer in 2006, Ponies & Palms is dedicated to the finest quality and best in class in all of its equestrian endeavors. In just a few years, with "Boca" as a registered breeding prefix, the Butzer family has successfully bred accomplished pony mares and proven stallions while continuing to lead a successful training, showing and sales program between their two facilities located in Boca Raton, Florida and Wellington, Florida.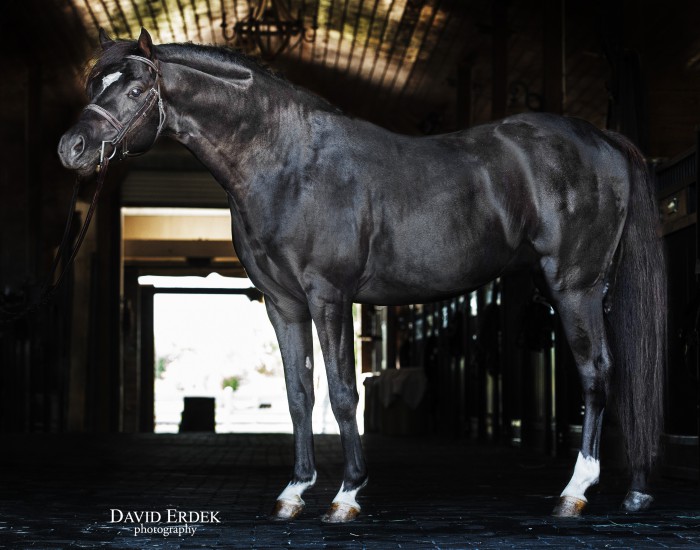 Currently offered for the 2021 breeding season is Boca's Entourage, a 12.2 hand Welsh cross hunter pony stallion currently standing at stud at Ponies & Palms Show Stables LLC in Boca Raton, Florida. This premier pony hunter stallion has a stellar pedigree with EMC Entourage as his sire and Land's End Poseidon as his dam's sire. EMC Entourage has proven himself as a top performing Hunter Pony in the "AA" rated horse show circuit winning both the Champion Regular Medium Pony Hunter division at Pony Finals and the Washington International Horse Show in 2019, as well as countless championships at "A" and "AA" horse shows throughout the country. Following in his father's hooves "Sampson" as he is called at home, has matured into a spectacular pony stallion for producing performance "AA" hunter ponies. Butzer has had great success in her program with Boca's Entourage possessing all of the qualities desired in a prized stallion: a rolling hunter canter, floating trot, and a 10 jump – all of which are essential for top performance ponies in the hunter pony ring.
Growing up with ponies and horses and a strong interest in breeding, Butzer became enamored with the Welsh pony breed and their standout disposition for kids both in and out of the show ring. Says Butzer, "It is my goal to produce some of the best hunter ponies in the country and I am confident that the offspring from Boca's Entourage will have the same personality and even temperament that he has demonstrated as a young stallion. He has been such a pleasure to have in the barn and has already been successful winning Pony Hunter Breeding classes and was awarded the Best Young Pony at the South Florida Hunter Jumper Association's Charity Horse show. Both his disposition and his ability to learn quickly make him a great candidate for breeding in 2021."
While intact, Boca's Entourage has fresh, live, chilled semen that is currently available for shipping around the US. Please call (561) 756 – 4442 or visit www.PoniesAndPalms.com for more information and be sure to follow Ponies & Palms on Facebook and Instagram.
This content was paid for and provided by Ponies & Palms Show Stables, so any views and opinions expressed in this article do not necessarily reflect those of the Chronicle.