Reddick, Fla.—Nov. 18
Heading into the CCI** show jumping today at the Ocala Jockey Club International, Alex O'Neal remembered his coach Richard Picken's advice—go in and ride your plan, and don't second guess it. If it changes, be ready.
O'Neal put in a polished ride with Fury H to take home the win after leading from the start.
"He jumped a great round," he said. "I wouldn't say he was tired from yesterday at all. He felt really fresh. He gave the jumps a few taps, but he really tried in there. It was a great feeling. I thought he was going to jump clear the whole way."
O'Neal said that yesterday's 10-minute course helped settled "Marvin" for today. Despite only being .1 ahead of Doug Payne and Starr Witness, O'Neal admitted he didn't feel too much pressure.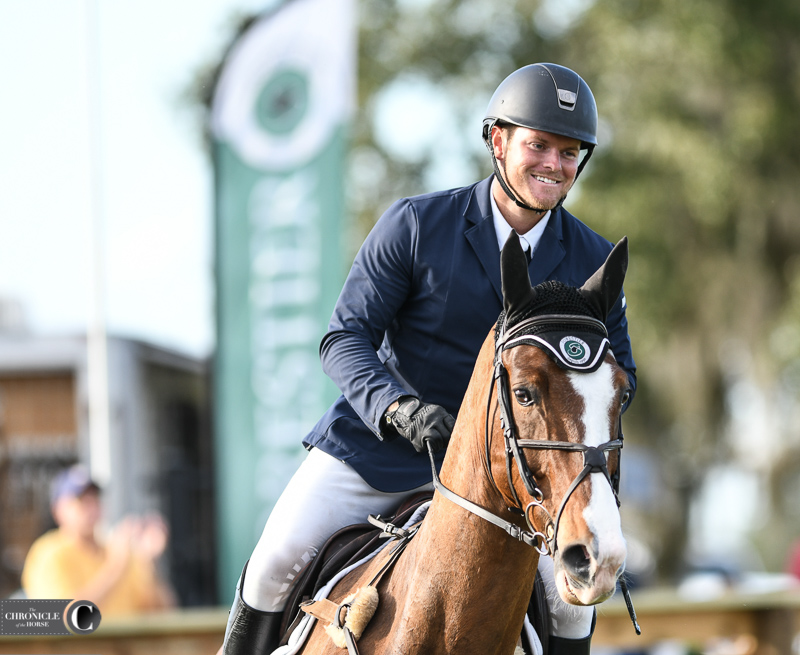 "I wasn't nervous because the people before him I knew would jump clear," he said. "That was pretty certain yesterday when the leader board was stacked up. I knew that it was either going to be a clear round and win or not, and I felt like I was pretty at peace with it by the time I went. I was pretty confident that I was going to go in and do the best I could, and I was on, I think, the best horse here."
This is the biggest win of O'Neal's career, and he's looking ahead to an advanced move up next year with the 8-year-old Dutch Warmblood gelding (San Remo—Miss Marple, Maurice) owned by his wife Elinor O'Neal.
"It's huge. It's definitely the biggest win I've had, and to do it at home five minutes from my house and with my family and my wife here," said Alex. "She picked the horse and produced him, so I feel really lucky that she's helped me bring him along after she decided that she was willing to give me a shot at him."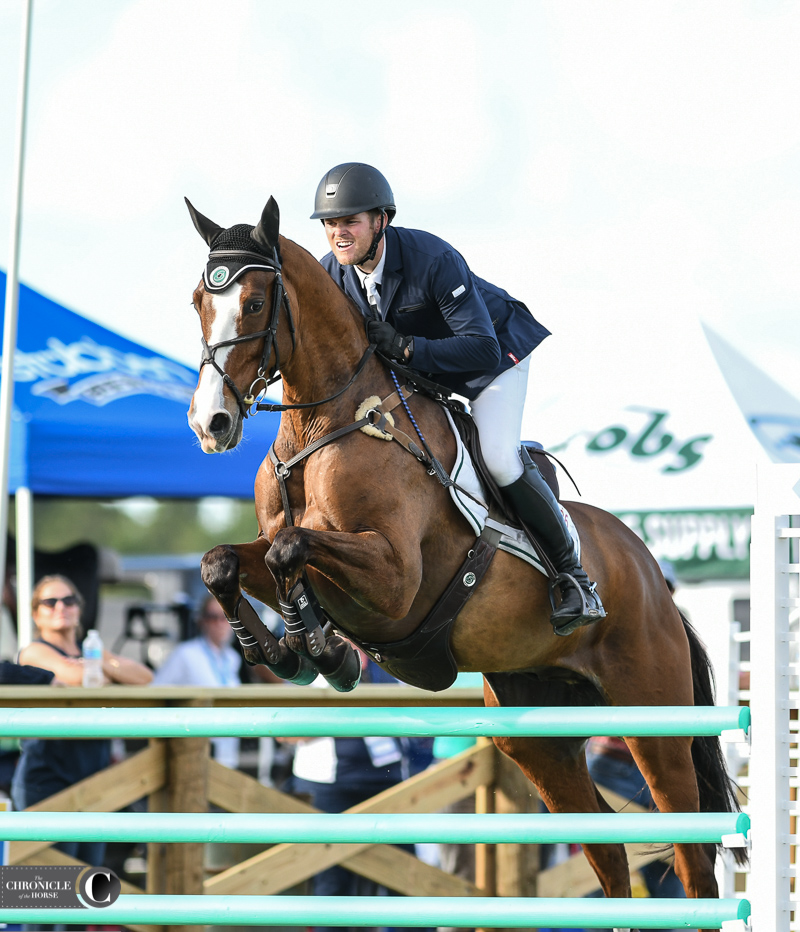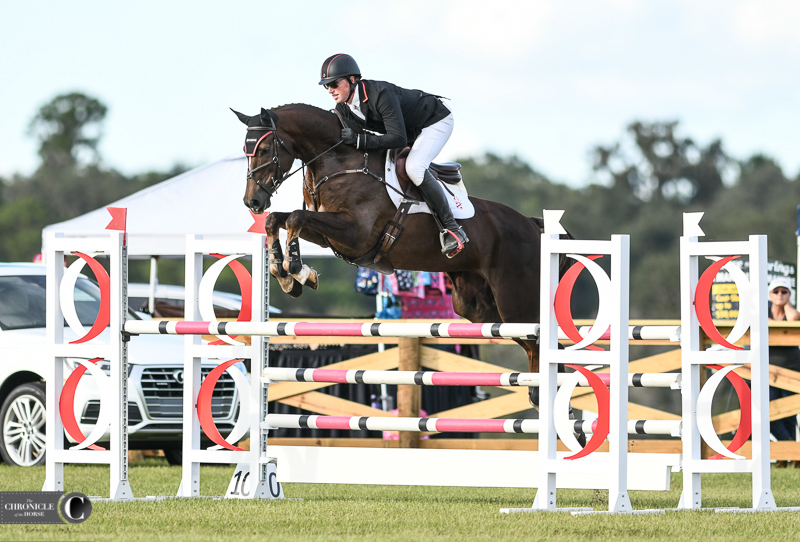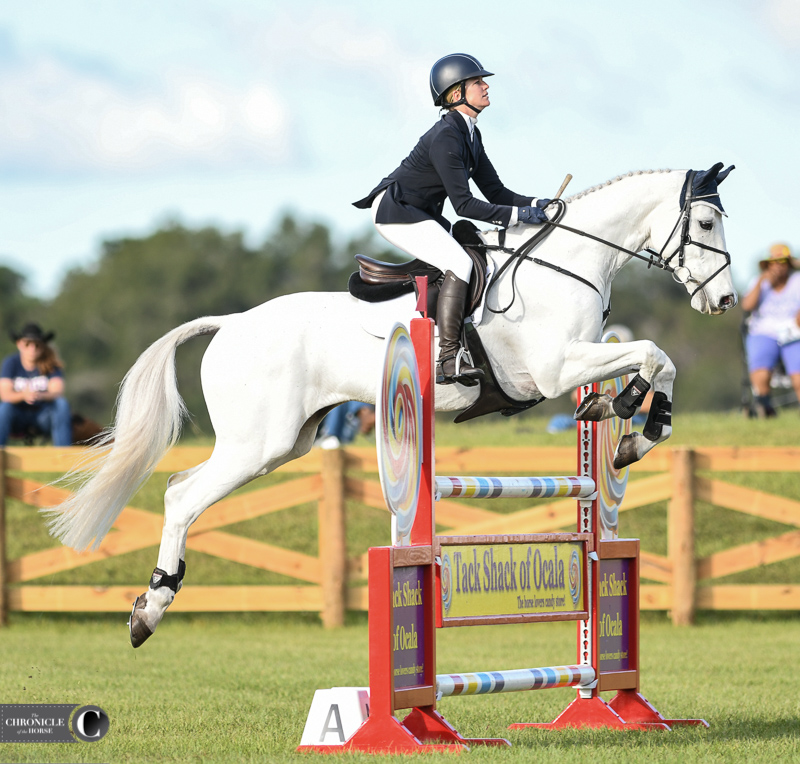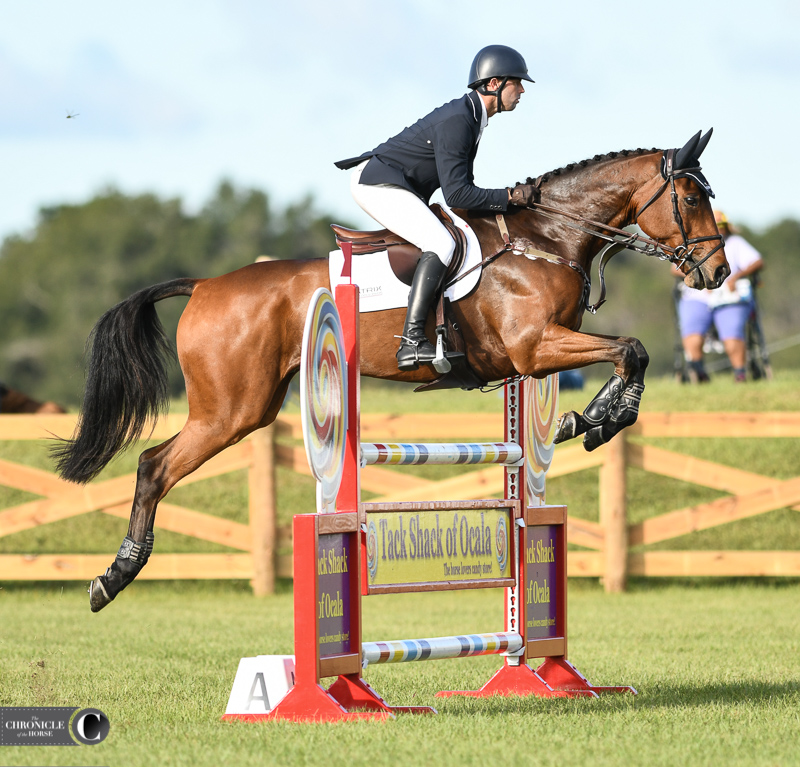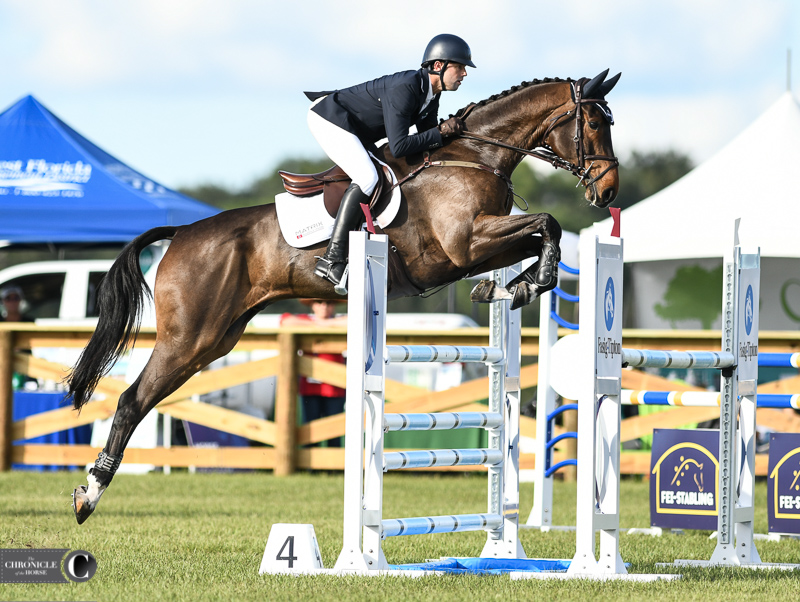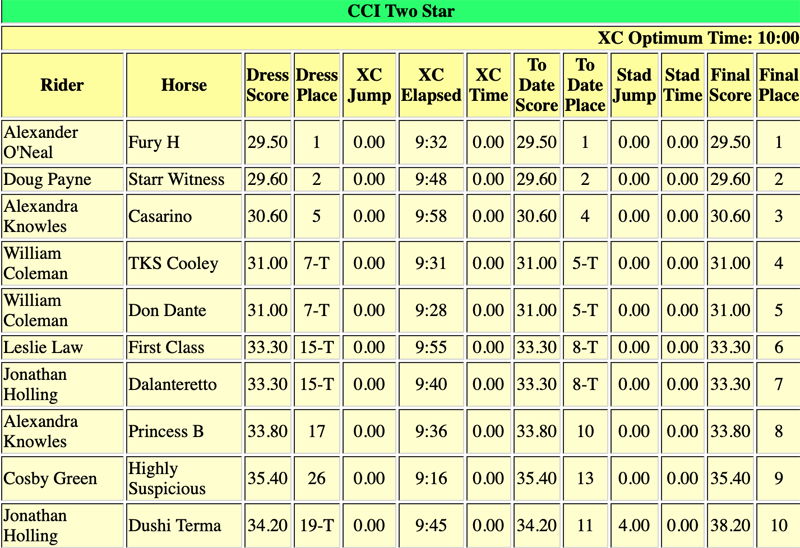 Full Results/COTH Coverage/Live Stream
We're on site at the Ocala Jockey Club all weekend to bring you news, photos and results from the final FEI event of the year in the United States. Check back all weekend for more, and if you know of a good story, email lberreth@coth.com!
Check out the Dec. 10 print edition of the Chronicle for much more.