Completing her first four-star [that would be a five-star today] at the Rolex Kentucky Three-Day Event in 2012 on Mojito, a horse she produced from the beginning, was an accomplishment Kate Brown will never forget.
Now, seven years later, she's back to jumping the blue numbers this weekend at the Cloud 11-Gavilan North LLC Carolina International on Victor Z, an 8-year-old Zangersheide gelding (Vittorio—Beatrice, Concorde) she's brought up the levels from novice.
"He's been very confident and bold and cocky, so it's been good to get to a level that he's finally started to respect!" said Brown with a laugh.
Brown grew up in Massachusetts and started eventing seriously in Kentucky with Cathy Wieschhoff, then Jonathan Holling and Phillip Dutton.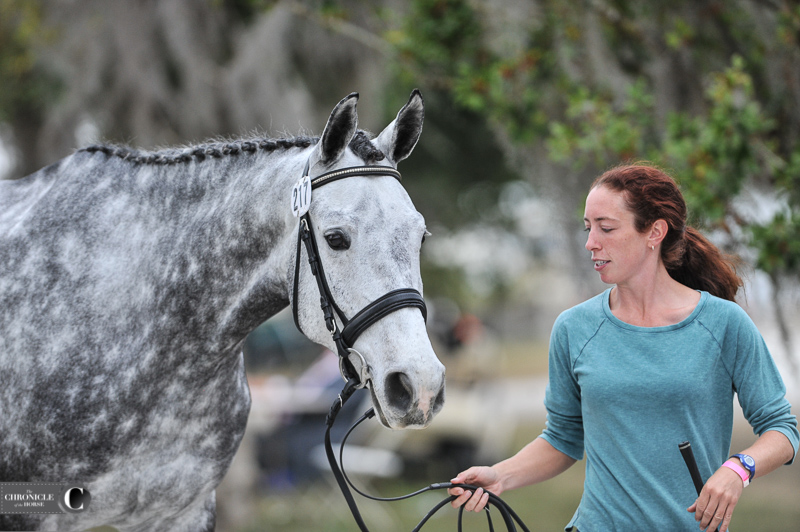 She got Mojito from Liz Millikin when he was 4 and brought him through the levels, attempting Kentucky in 2011 but not finishing, then jumping clear on cross-country and completing in 2012.
"It was even more rewarding that I started from novice, and we had done all the things together. He was my first intermediate and advanced horse," she said. "It was hard to sell a horse that was still going at the level, but it needed to be done for business reasons, but he's got a lovely home in California with some great young riders, and he's still going."
Brown sold him to young rider Maddy Mazzola so she could start her own business in Aiken, South Carolina, and she's been flipping horses ever since, waiting for her next star to come along.
Millikin found "Victor" as a young horse, and Brown started him at novice. They've completed three CCI3*-Ls, but their advanced move-up at Chattahoochee Hills (Georgia) last year didn't go to plan when the gelding took offense to the second water. They finished up the year with a good run at the Dutta Corp. Fair Hill International CCI3*-L and were fourth in the advanced at Pine Top (Georgia) this spring.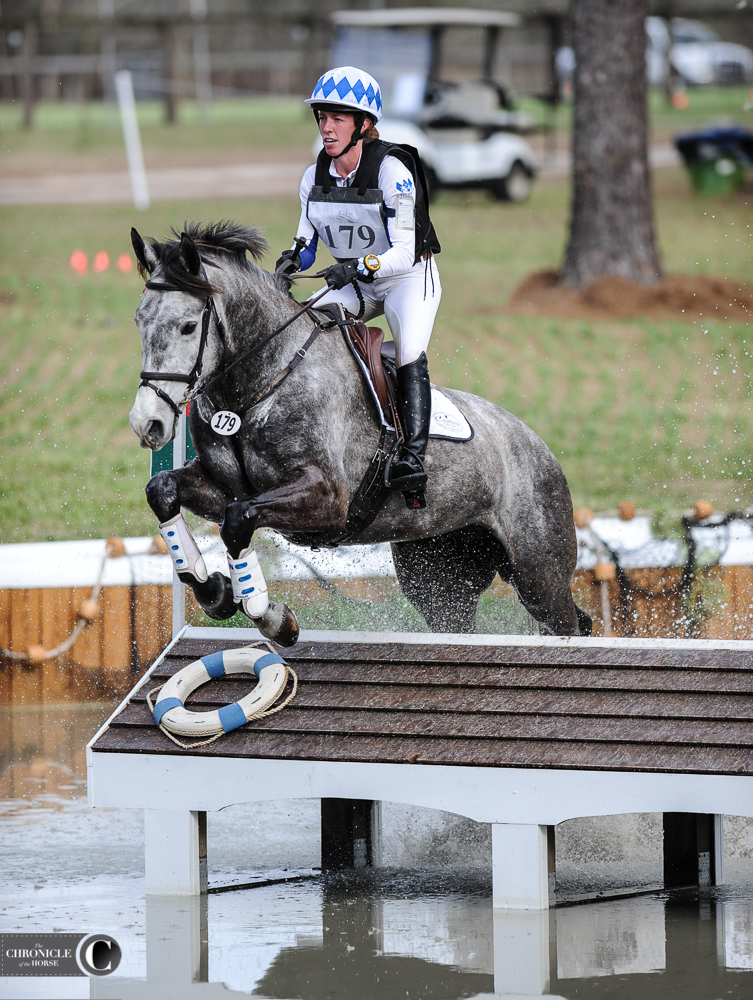 "He was great. It's been a long time since I've been at the level, so that was the best part of the day! I was excited," said Brown of their run at Pine Top. "He's been very good on the flat since Pine Top the last couple of weeks, so I'm hoping to get a more competitive dressage score [at Carolina] and hopefully jump around the same way he's been jumping around. My big goal is getting a few more points off the dressage score."
At home, Victor is a "giant pony. He thinks everything should go his way," said Brown, 32. "He definitely thinks he's the alpha horse of the entire property. He's a little pushy, a little annoying, but we look past that because he does all the jumps we want him to do under saddle! If he were a person I've decided he might be the really obnoxious frat boy."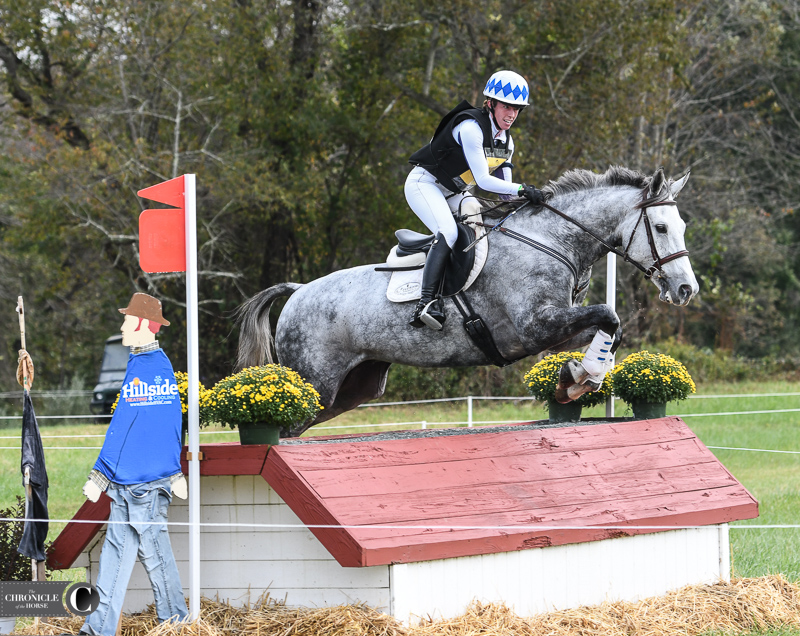 Brown is looking towards the Jersey Fresh CCI4*-L (New Jersey) this spring and possibly Fair Hill in the fall.
"I finally have two now that I think are worth keeping, Victor being one of them!" she said. "I'm finally able to secure a couple for myself, which is a really good feeling. He's definitely got [five-star potential] in him."
We're on site at the Cloud 11-Gavilan North LLC Carolina International this weekend bringing you news and photos of all the action. Check back at coth.com all weekend and pick up the April 8 print edition of the Chronicle for much more.