Bromont, Quebec—June 9
Six divisions presented during the final horse inspection at the Mars Equestrian Bromont CCI this morning.
In the CCI2*-L, Therese Evans' Beechfields Skyfall was sent to the holding box then passed.
In the CCI3*U25-L, Ashlyn Dorsey's Stakkato II was held and did not pass upon reinspection.
Show jumping has finished in the CCI2*U25-L, and we're on to the CCI2*-L, followed by the CCI3U25*-L, CCI3*-L and CCI4*-L.
You can watch a live stream of the show jumping on Bromont's Facebook page.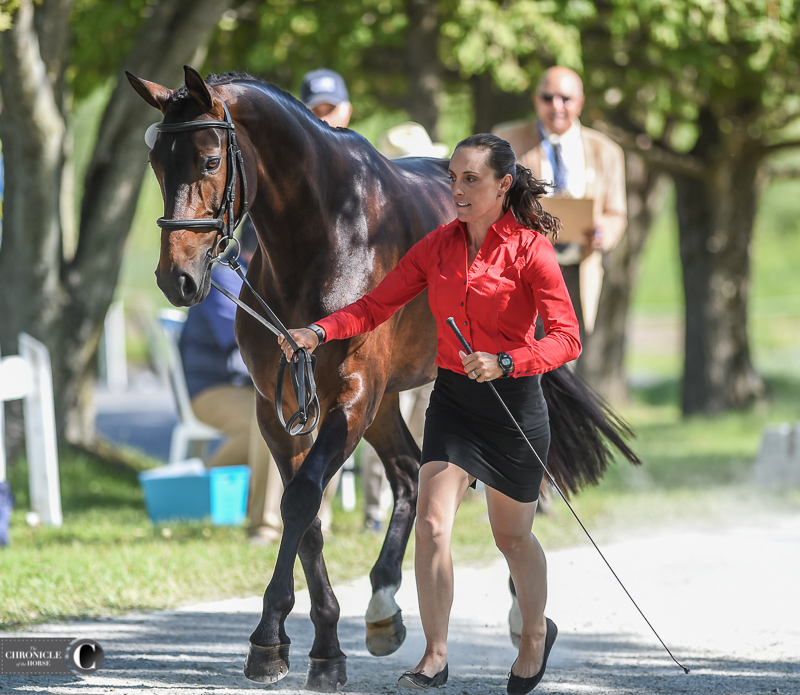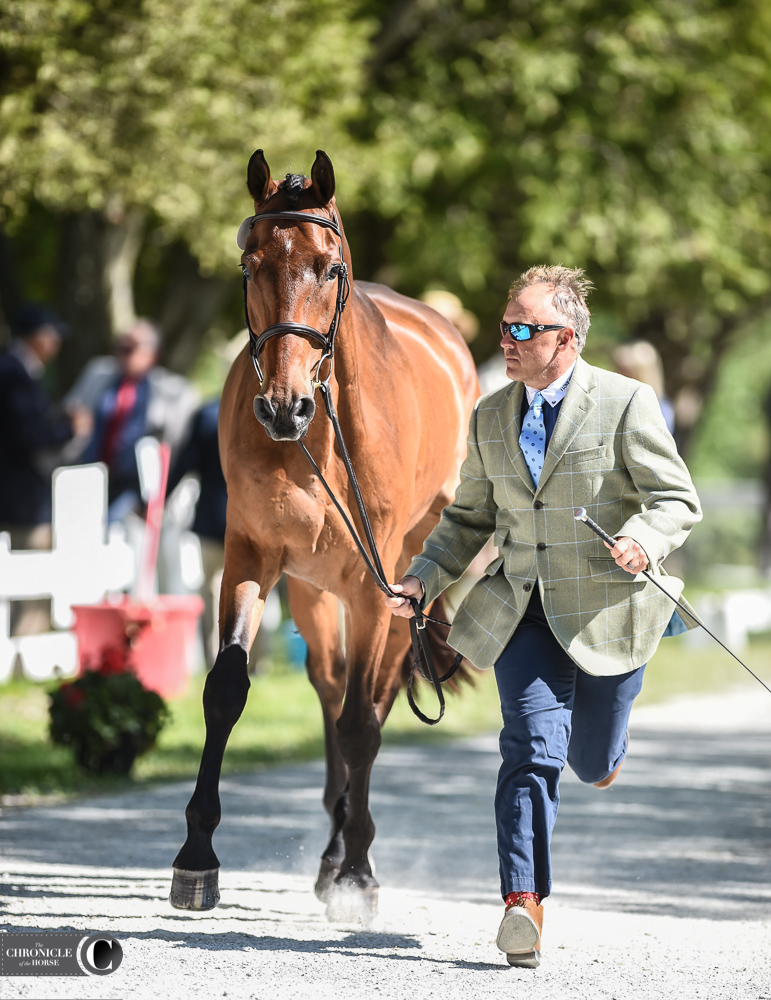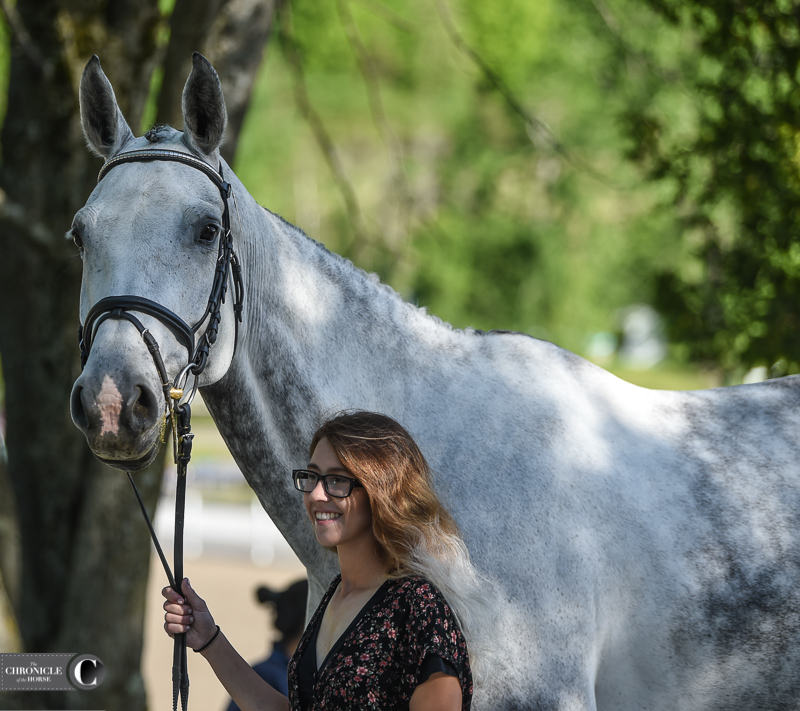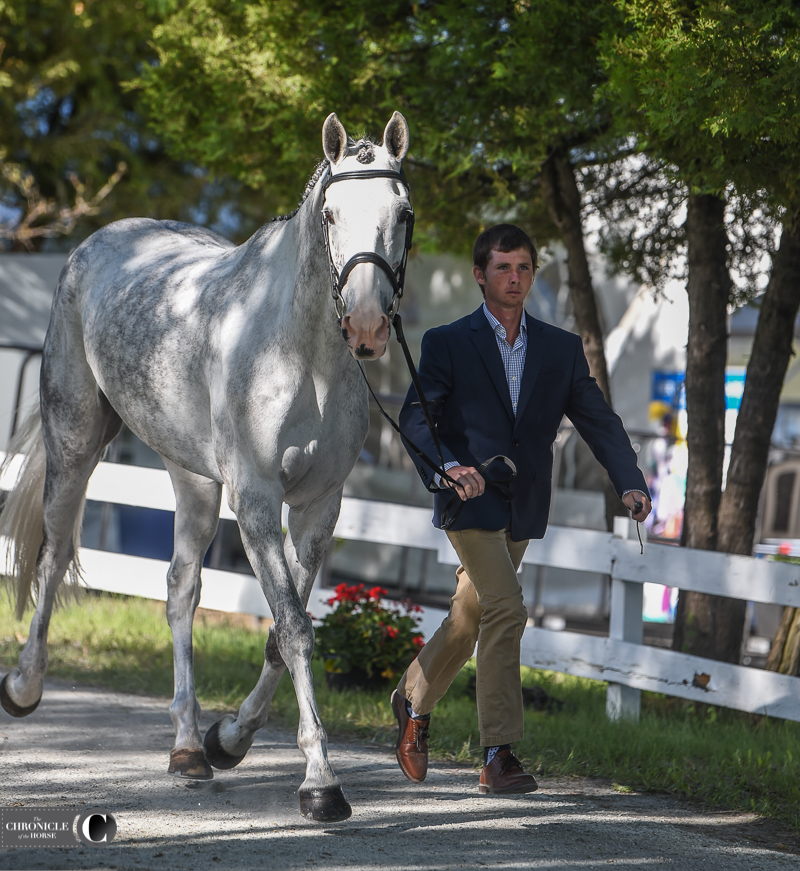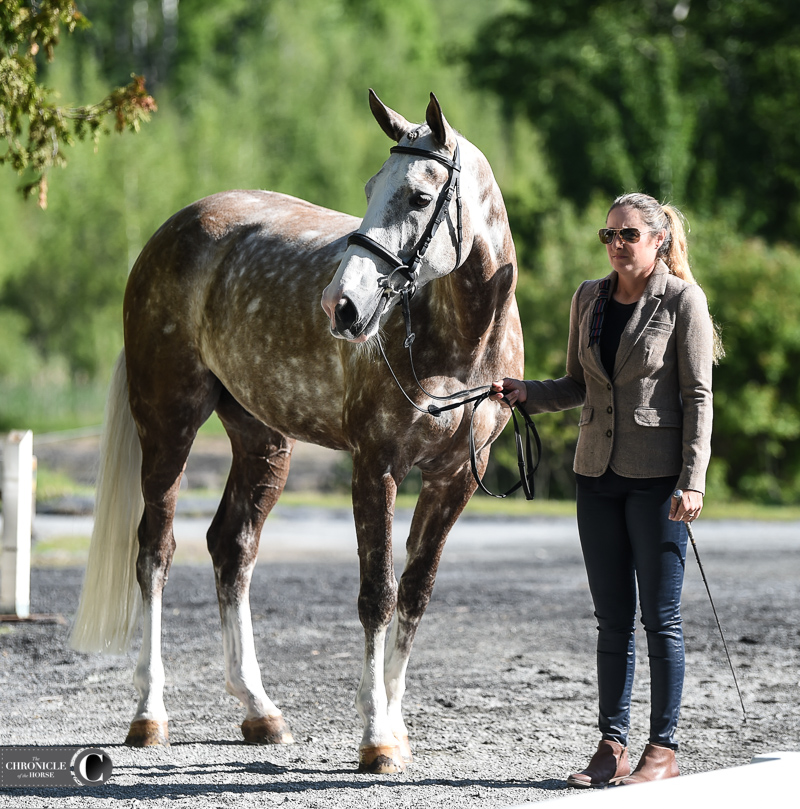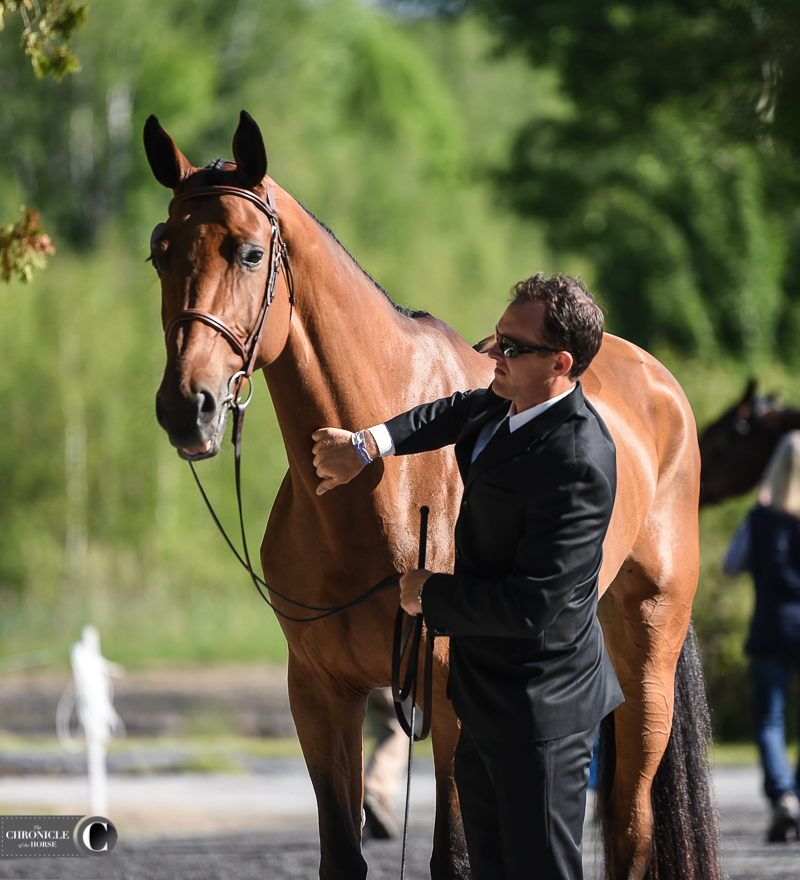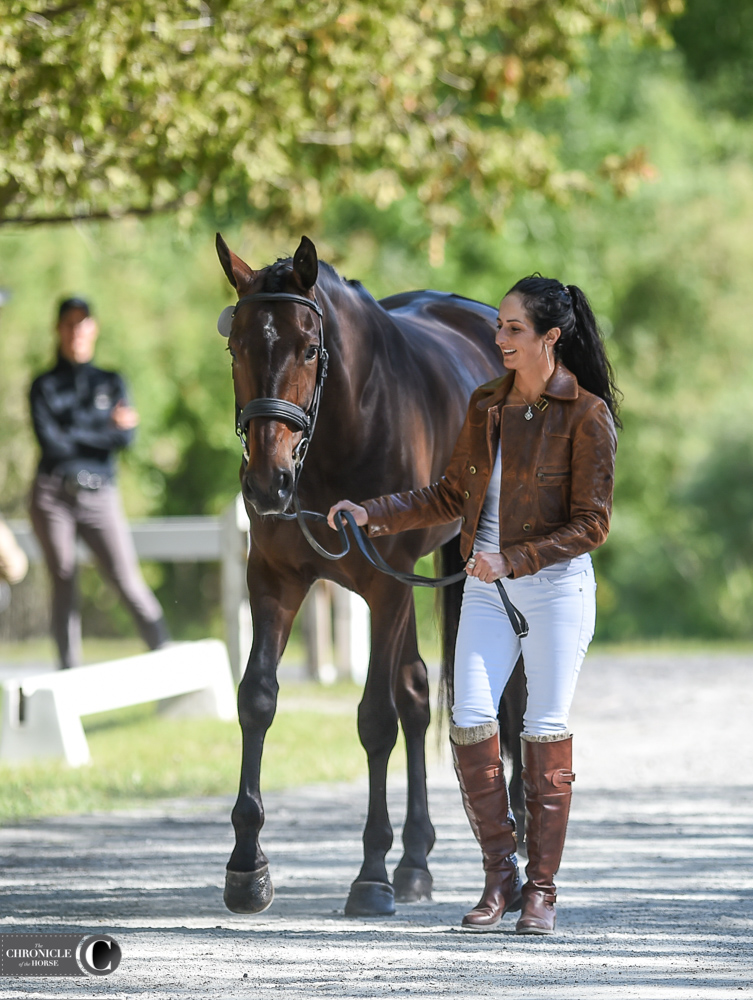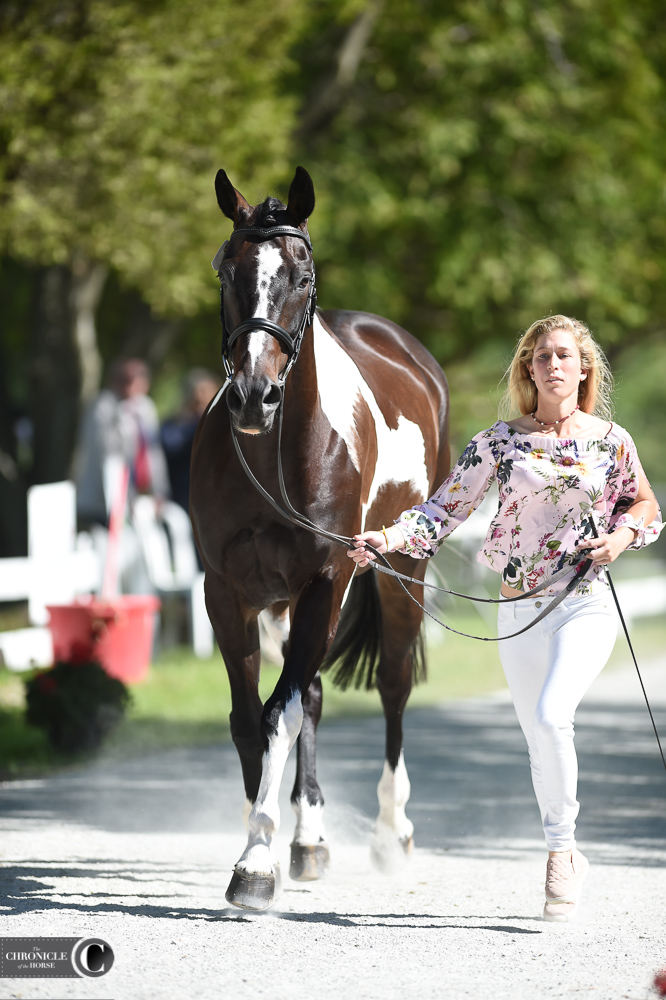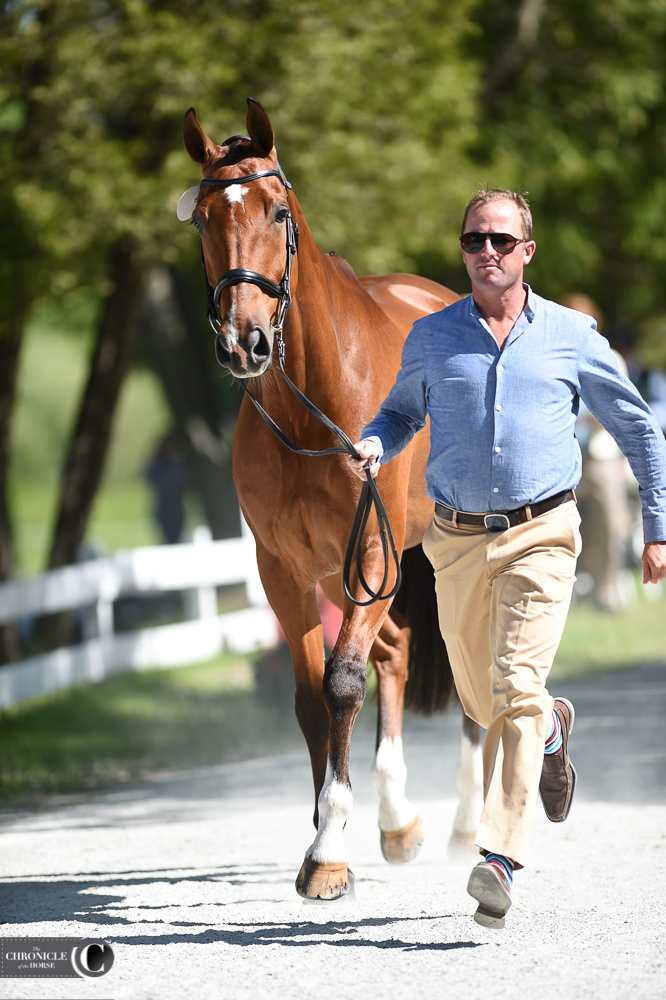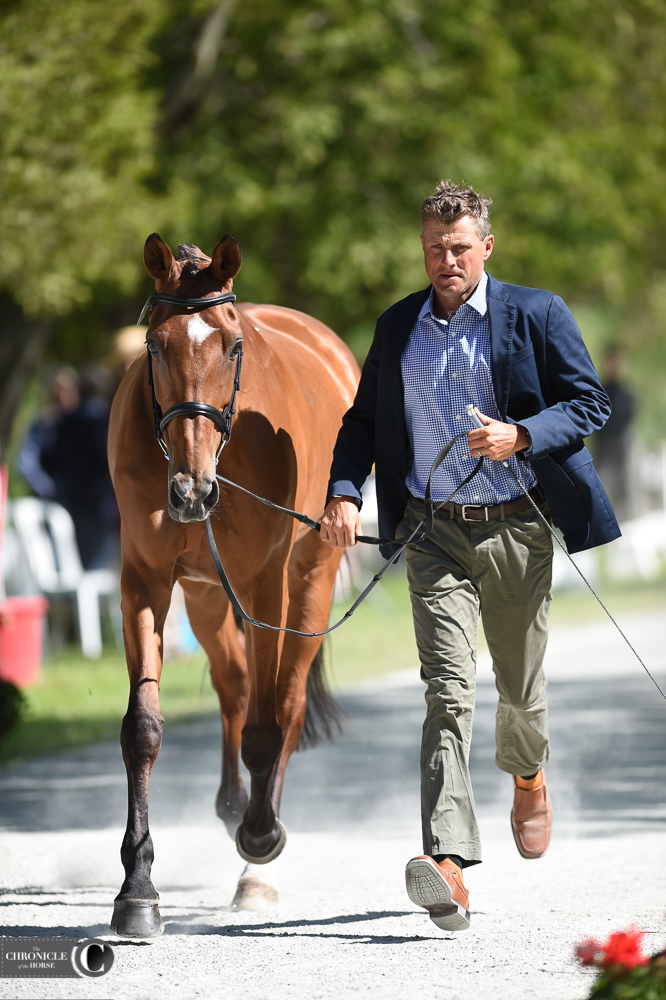 We're on site at the Mars Equestrian Bromont CCI this weekend to bring you news, photos and results! Check back at coth.com and be sure to pick up the July 1 print edition of the Chronicle for more.
Bromont Website I Results I Schedule
Make sure to follow along on the Chronicle's social media outlets: Facebook, Twitter and Instagram.