Selena O'Hanlon of Kingston, Ontario, and John and Judy Rumble's Foxwood High won the day at the Bromont CIC***, finishing the Derek di Grazia-designed cross-country course on a final penalty score of 30.4. The pair added just 2.40 time penalties to their dressage score putting them ahead of second placed Lynn Symansky on Under Suspection who finished up with a score of 32.0.
"The footing was superb, and the fences were built just beautifully," said O'Hanlon. "The terrain was going to be a little bit of a test for 'Woody' because I don't really have hills at home, but he felt really fit at the end."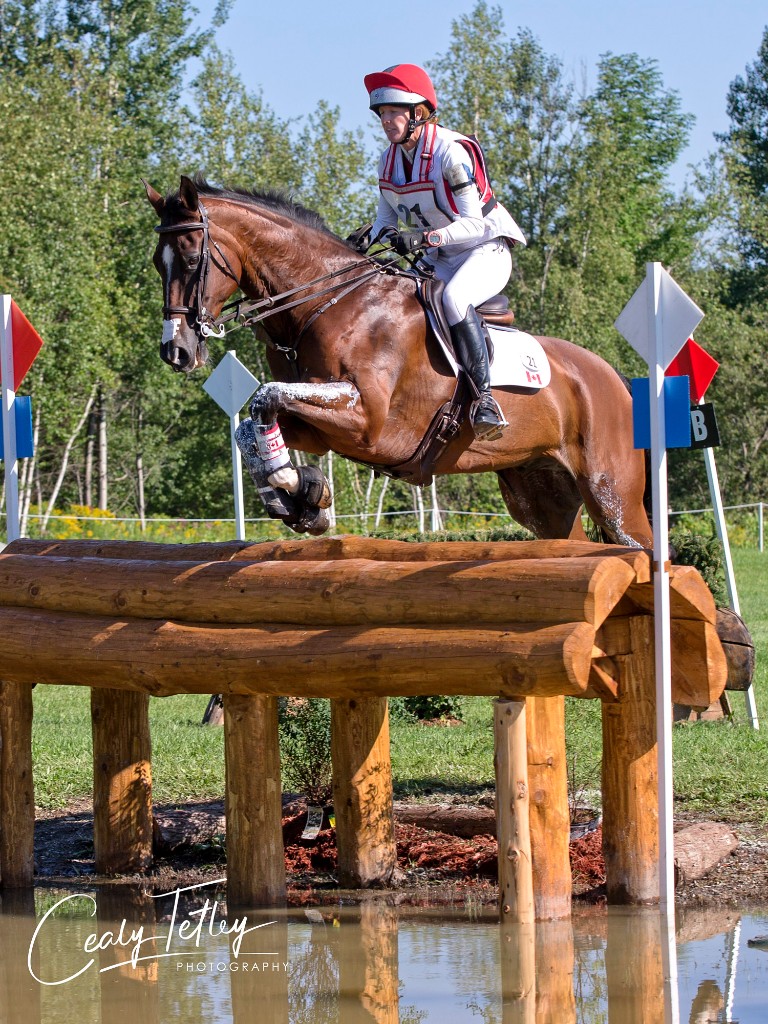 In the CIC**, U.S. team rider Boyd Martin on Denise Lahey's Dutch Warmblood gelding Contestor finished up the three days on a score of 32.2. Recent finishes for this combination include a 10th at the Bromont CIC** in June.
"It was a fantastic performance by my old mate 'Cortez,'" said Martin. "He's had the comeback of all comebacks after a disaster at Millbrook [where the pair picked up 28 faults in show jumping.] To come back and win at Bromont; it goes to show what two weeks of training can do."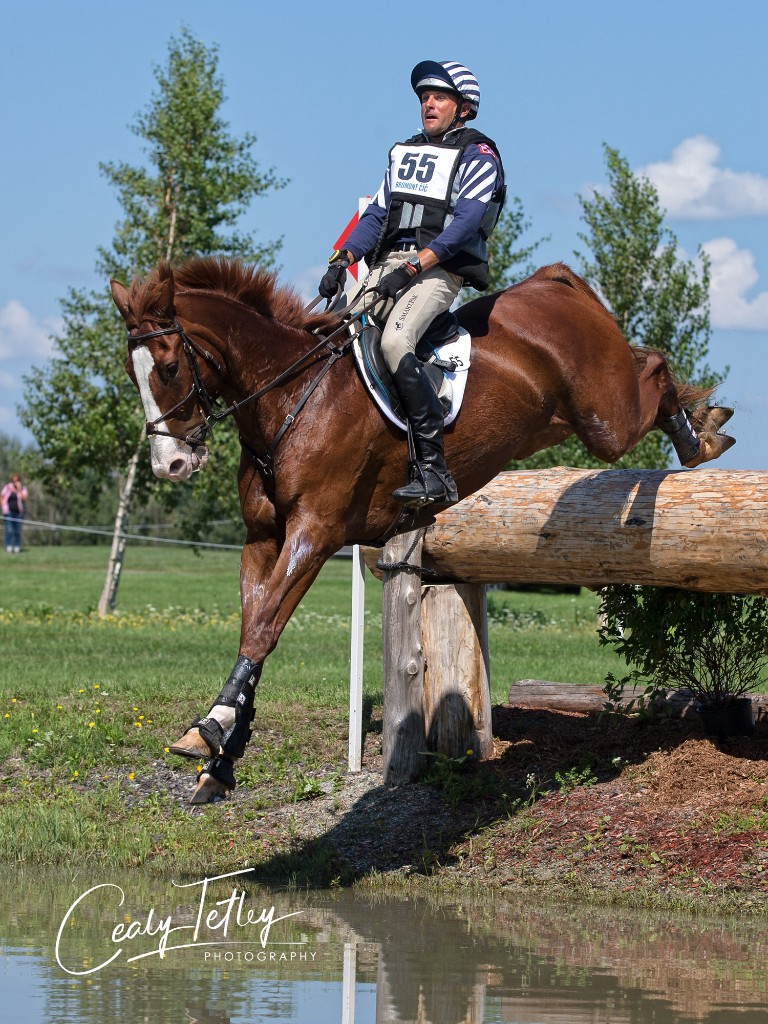 Cole Horn and his own Cooley Sligo added nothing on cross-country to have a final score on Sunday of 33.5. This put the Cole and the 6-year-old gray Irish Sport Horse gelding in first at the end of the weekend to win the CIC*-Under 25 division.
Horn, who has worked three years for Ryan Wood at True Prospect Farm in West Grove, Pennsylvania, said of his successful weekend, "Ryan has given me everything I know about how to ride cross-country and show jumping. I wouldn't be anywhere without him."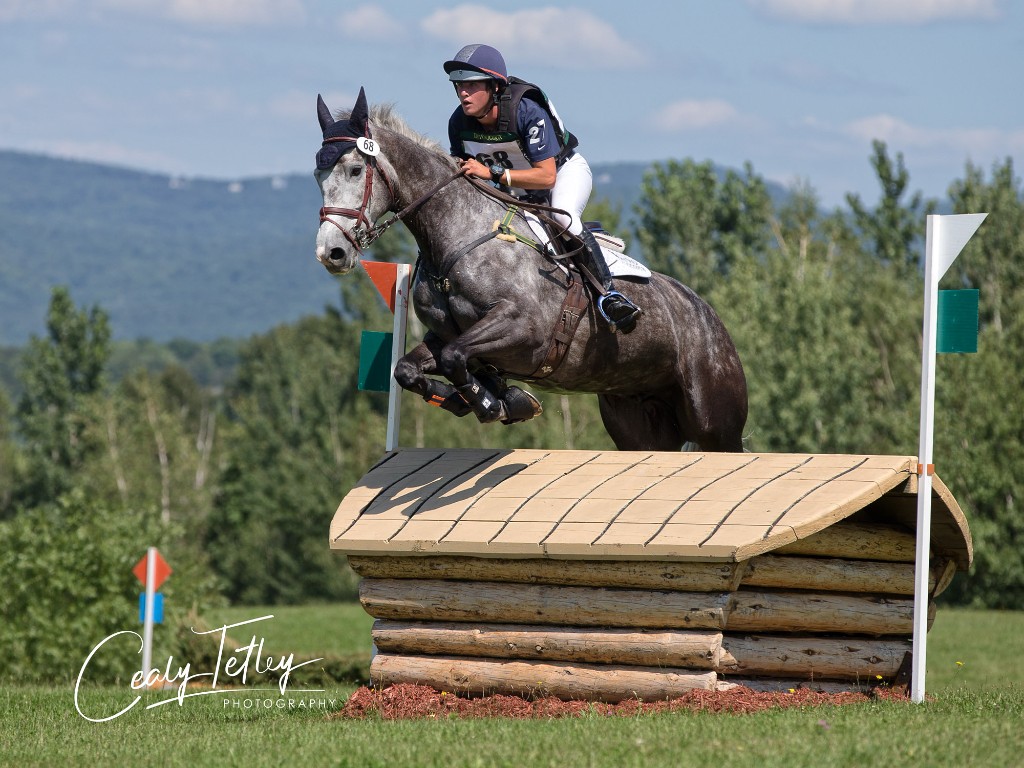 Canadian Waylon Roberts, riding the 6-year old Irish Sport Horse gelding Wil Celtic Charlie won the CIC*. The horse, imported from Ireland, is owned by Aletta Martin. They added just 1.6 time penalties to their already impressive 26.4 dressage score.
"I'm really excited about this horse," said Roberts. "I know it might be quick, but it could be a horse they could consider for [the 2019 Pan American Games in Lima, Peru.] He'll be 7, and he should have a couple two-star runs under his belt by then. I wasn't thinking that before this weekend, but I am now."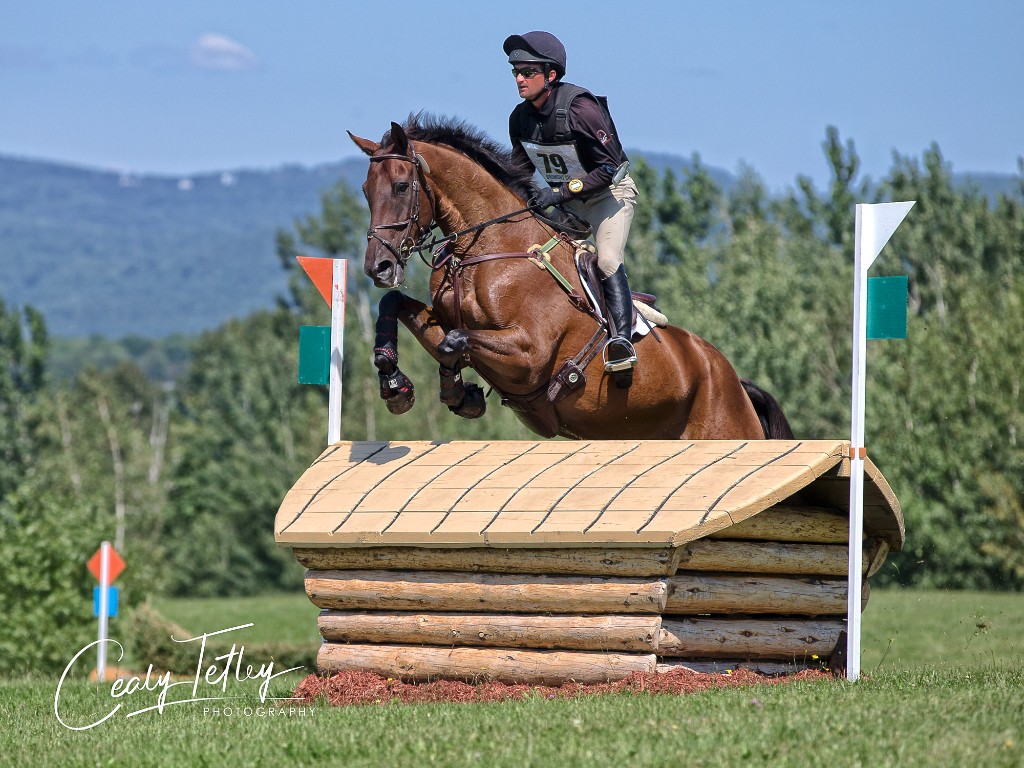 Entries representing six nations vied for the red first place ribbon over three days of competition this weekend at Bromont. Team selectors from both the U.S. and Canada were onsite as this was the final mandatory outing ahead of the FEI World Equestrian Games (North Carolina) for Team USA.
For full results, click here.