Tallahassee, Fla.—March 10
It's been about a year since Caroline Martin took over the ride on The Apprentice from Buck Davidson, and a little over a year since she began riding full-time with Leslie Law, so she came to the Red Hills International this year with a new perspective.
Martin's leading the CIC** on "Dirk" after cross-country and has filled out three more placings in the top six with Danger Mouse, four-star partner Spring Easy and new ride Jump Jet.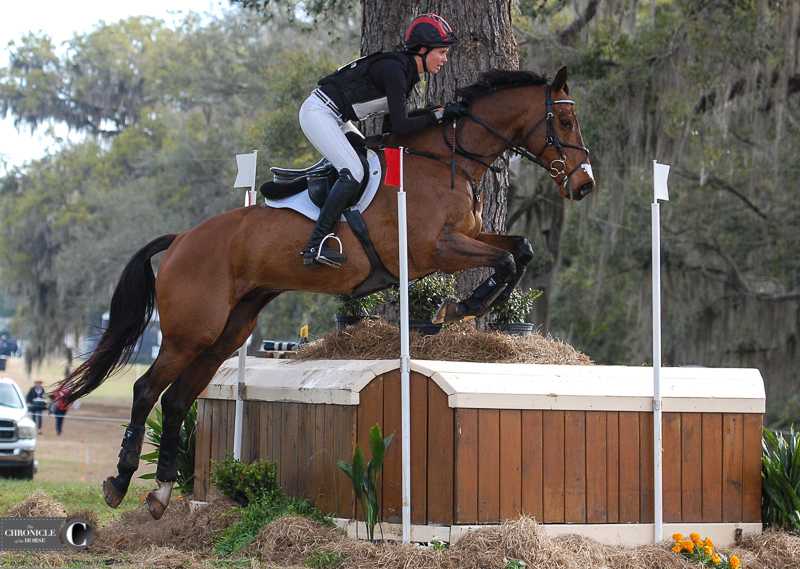 "I chose this event as everyone's first big event because I like having the atmosphere, and I find that the CIC** has hard enough questions without being too big, so if I make a mistake it wouldn't scare them," she said. "It's a good prep for their spring three-days."
Dirk is a bit quirky, so Martin's been playing with different bits and working on the partnership with him. They won the Cloud 11-Gavilan North LLC Carolina International CIC*** (North Carolina) last year and competed in the Under-25 division at Bramham CCI*** (England) and are aiming for the Land Rover Kentucky CCI**** this spring.
"He's a bit quirky with the atmosphere," she said. "He always gets a bit insecure. He actually handled it quite well today and handled it well in the dressage, whereas last year he put in an average test."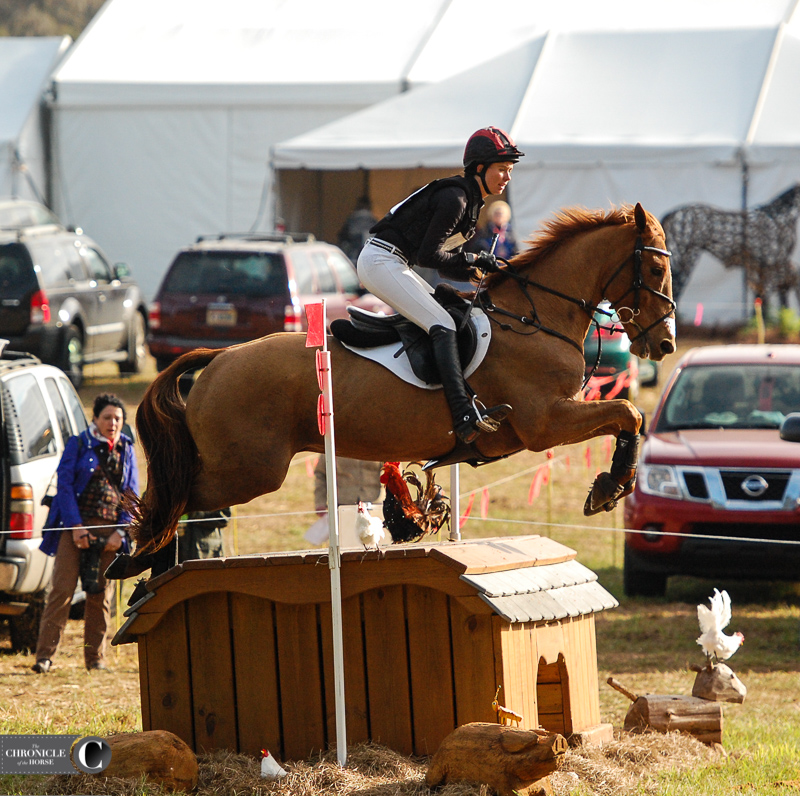 Danger Mouse is having his first run since the Dutta Corp Fair Hill International CCI*** (Maryland) last year, while Spring easy spent the rest of the year after Kentucky working on fitness.
Jump Jet came to Martin's barn in December. He'd been produced to the CCI** level by Piggy French.
"She did a lovely job producing him," said Martin. "He's great on the flat, so it's great for me to learn like, this is how a really good professional teaches a horse [the movements]. He's great to jump, and we're just getting to know each other."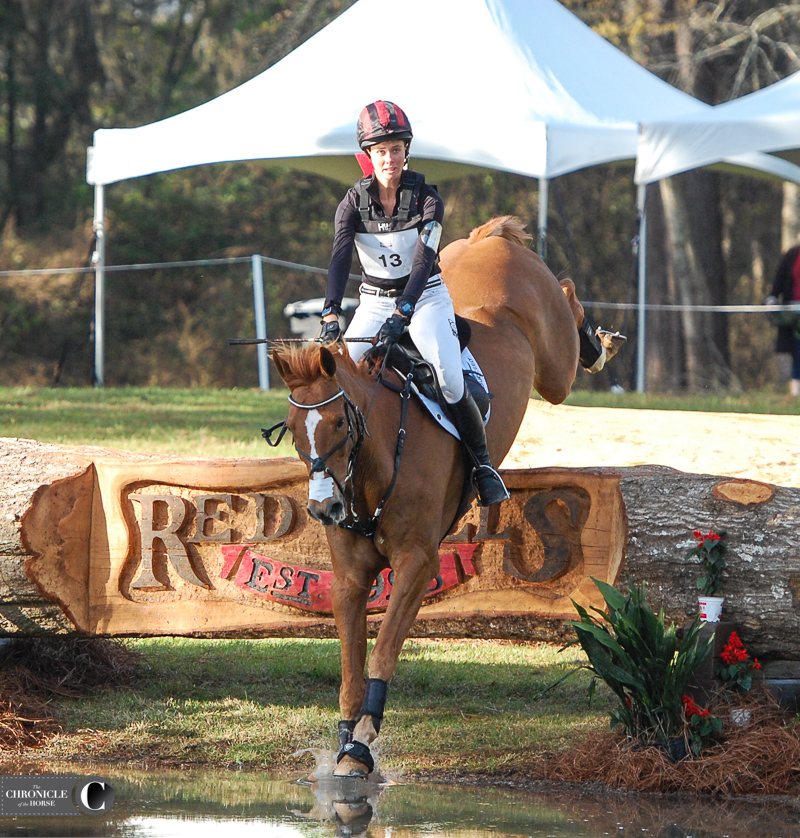 Martin was grateful to Law, who's leading the CIC* on QC First Class, who's become a mentor as well as a coach.
"He's put a lot of work into my dressage," she said. "The amount of hours we spend together trying to fine tune each horse—their way of going, my way of going, trying to ride better than I used to because I rode a bit like a kid, and I still do.
"He made it for every single one of my dressage tests and was out their for all of my cross-country, and he still has three horses of his own and other students too," she added "It's huge. He really does a good job."
For full results, click here.
For more from Red Hills, click here.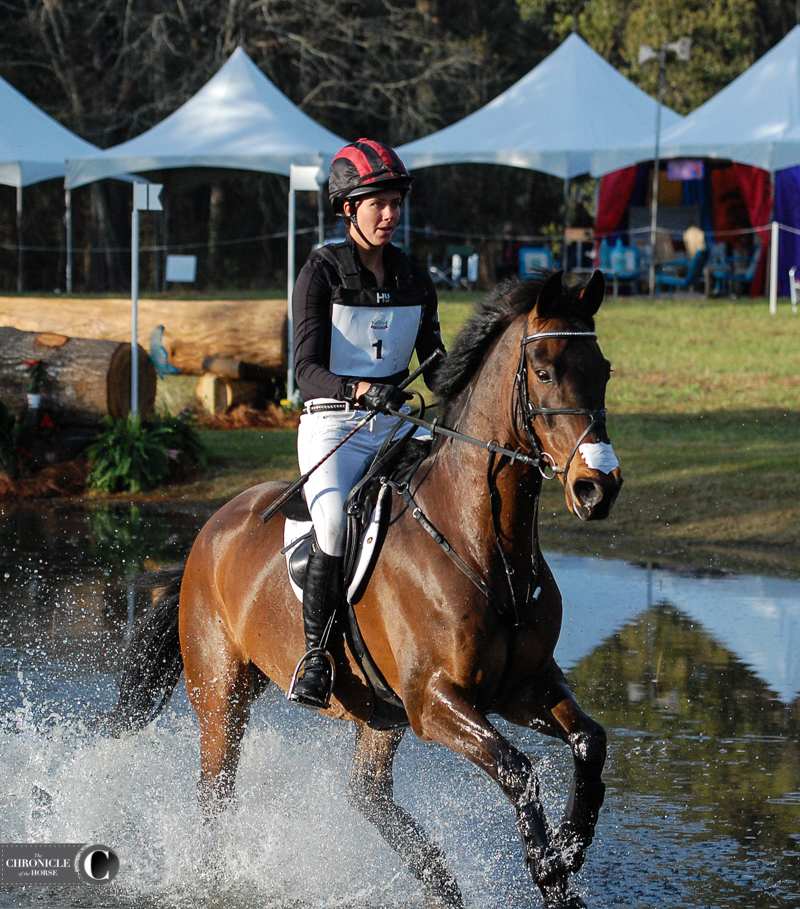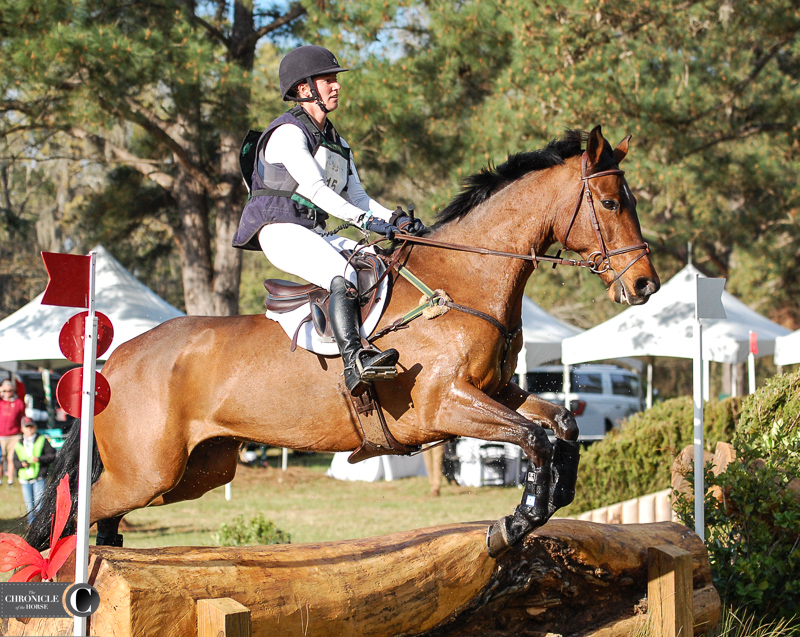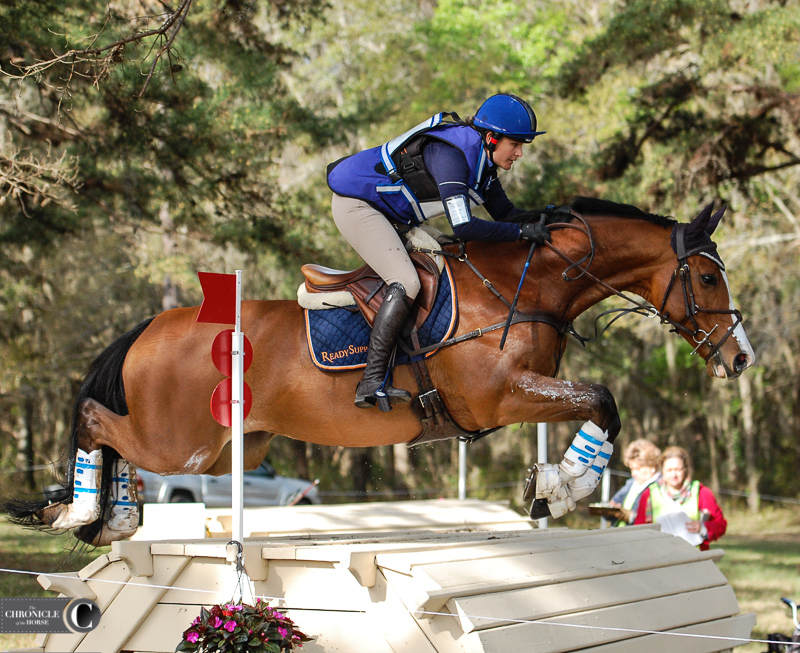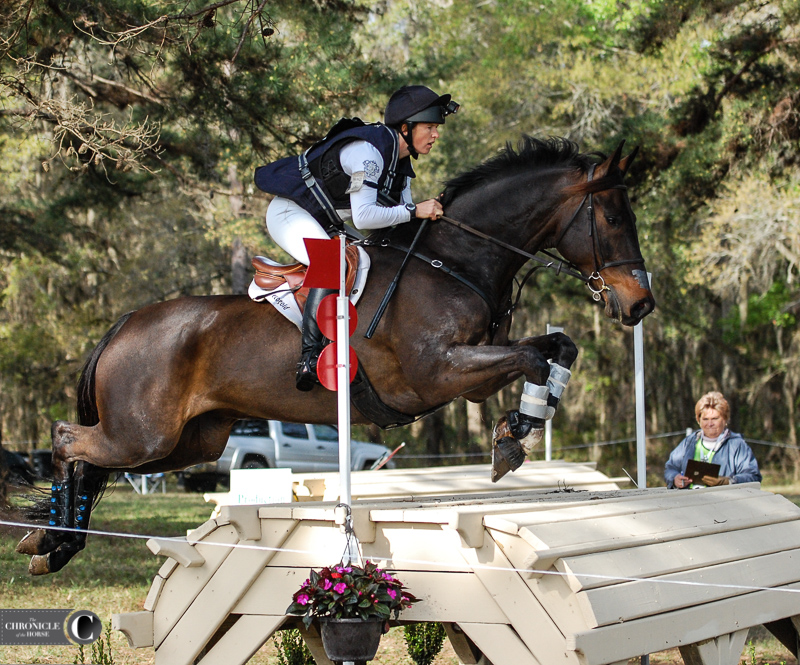 For full results, click here.
For more from Red Hills, click here.