Seven-time Olympic eventer Mark Todd has retired for the second time in his eventing career.
The 63-year-old announced his retirement during the FEI Nations Cup at the Camphire International Horse Trials in Cappoquin, Ireland, on July 28, where he rode Leonidas II to individual fifth place in the CCIO4*-S and helped New Zealand to a team win.
Todd's accomplishments in the sport are staggering. He earned back-to-back gold medals with the great Charisma at the 1984 Los Angeles Olympics and 1988 Seoul Olympics (South Korea) as well as team bronze in 1988 and team silver in Barcelona (Spain) in 1992. He also rode on New Zealand's show jumping team at the 1988 and 1992 Games.
He won the Mitsubishi Motors Badminton Horse Trials (England) four times and the Land Rover Burghley Horse Trials (England) five times. Todd competed at six FEI World Equestrian Games and the World Eventing Championships in 1986 in Gawler, Australia.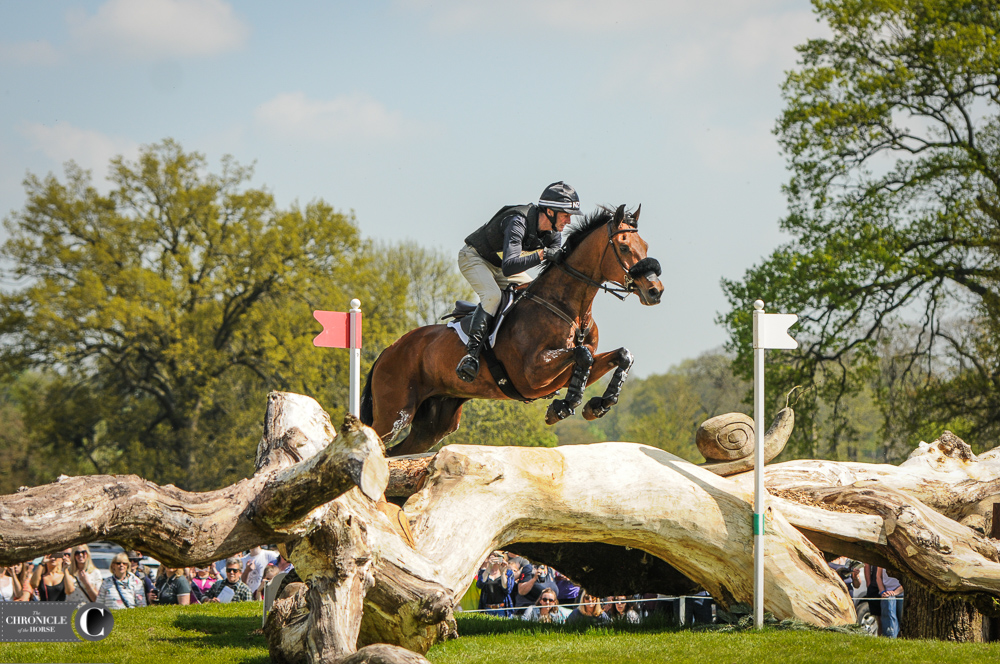 Todd retired once in 2000 to focus on training Thoroughbred race horses in New Zealand and made a comeback at the 2008 Olympics in Beijing after announcing his return to the sport the same year. He returned to training race horses again this year.
His Badgerstown farm in Marlborough, Wiltshire, England, has served as a base for riders from many countries over the years.
"This has not been an easy decision and it basically came down to when and not if I would finish," said Todd on his Facebook page. "[Wife] Carolyn and I discussed it at length, with thoughts of, do I stay for another go at [the] Olympics or call it a day at the end of the year. But having made the decision on the end of the year, I then started to feel pressure at each event so [I] decided to bring it forward to this weekend. Having been persuaded back into training racehorses earlier this year, I also found I wanted to spend more time on that and was not as focused on the eventing. I could foresee keeping both lots of owners happy was going to be increasingly difficult, and I did not have the same enthusiasm to go eventing."
Mark says he'll continue to stay involved with Equestrian Sports New Zealand and teach as time permits.
Watch the announcement via Bit-Media.