Wellington, Fla.—Feb. 1
Last year, Carlchen W  was a fresh face at the Palm Beach Masters. The now 11-year-old Mecklenburg gelding (Chacco-Blue—Celline-W, Continue) had been developing under the United States' Alex Granato since he was 5 years old, and the Masters was his biggest undertaking to date.
After finishing 15th in the 2018 $35,000 Longines FEI Palm Beach Masters World Cup Qualifier, the pair returned a year later to seal the deal.
"I've had him a long time, but we really took a long time to develop him; we didn't want to be in too big of a rush," said Granato, following his win in the $71,200 Suncast Palm Beach Masters Qualifier. "This past year was his first time even jumping at the four- and five-star level."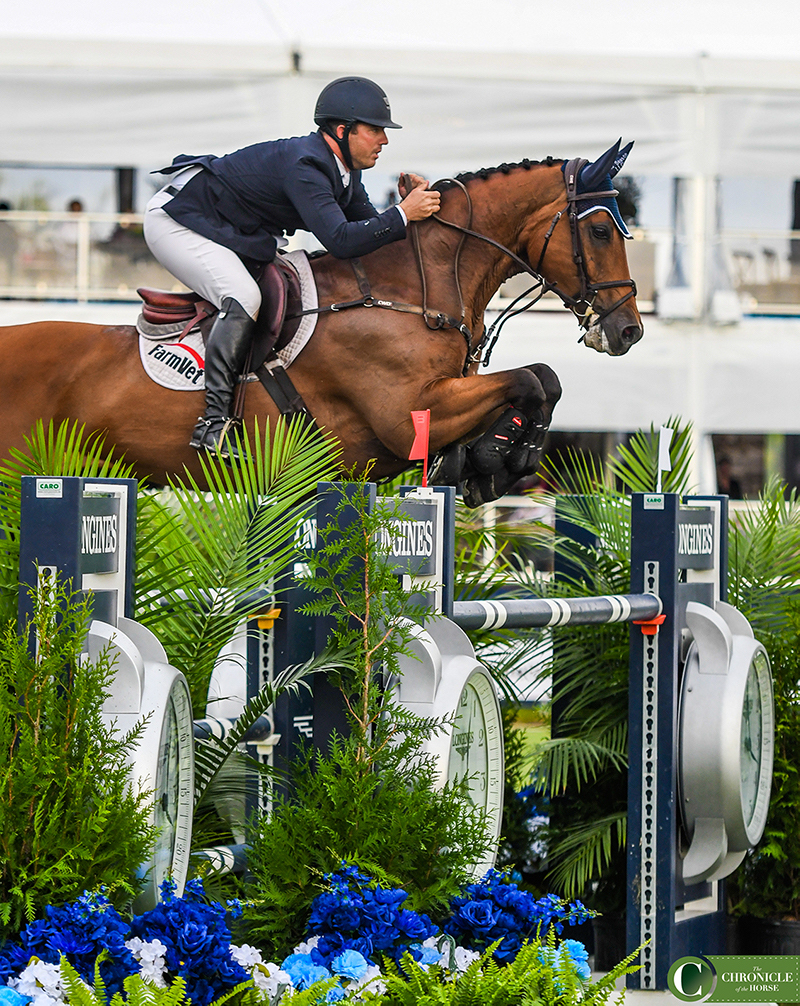 Granato and Carlchen W were in good company for the featured class of the day, held at Deeridge Farms, during the CP Palm Beach Masters. Fifty-one riders took to the Alan Wade course, with 21 qualifying for the jump-off. Granato won the class after crossing the timers in a leading 36.90 seconds.
"I think a little bit of luck was on my side," he said. "The horse is naturally fast, so I just let him carry his pace. I tried to turn a bit tighter, start working on that, conditioning him on some tighter tracks. I went in with a couple rubs in the beginning, but like I said, luck was on our side, and he kept a quick pace."
Israel's Danielle Goldstein and Lizziemary came closest to pole position, finishing in 37.54 seconds. The 13-year-old AES mare has been on break since December, and the Masters is her first competition back.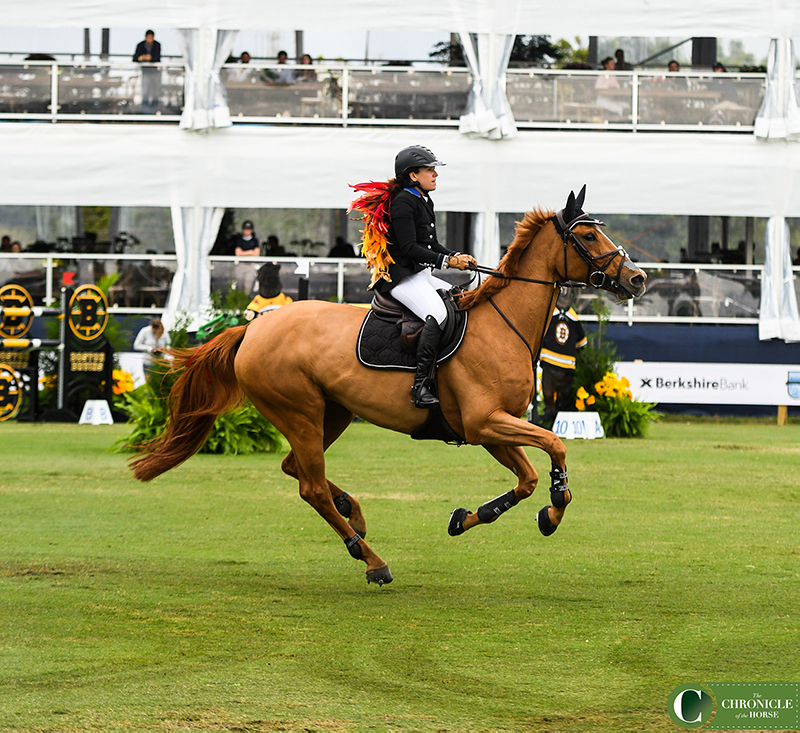 "I've had her a couple years now," said Goldstein. "I've jumped a couple major championships with her, so I know her really well. I haven't won a really big class with her in a while, so I'm sort of hoping that the next few months we can sort of get it together, do something good."
Jessica Springsteen closed out the top three aboard Fleur De  l'Aube.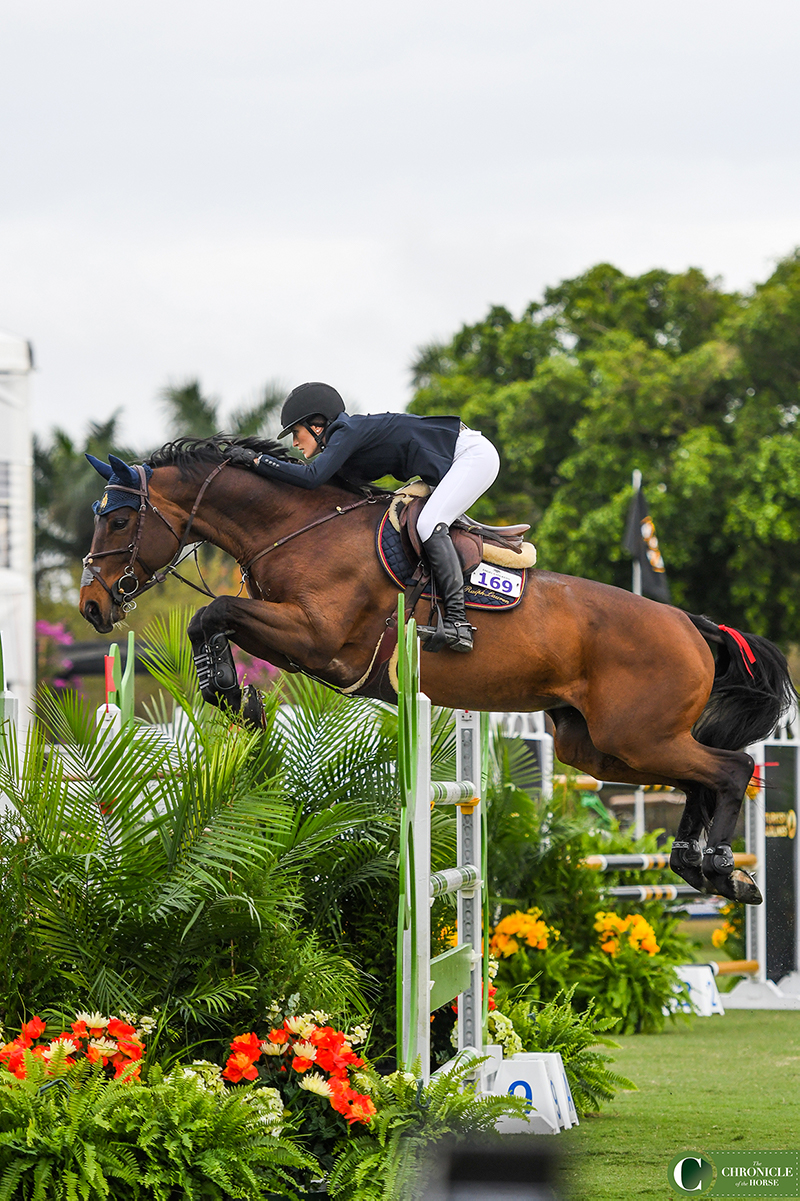 We're on site at the Longines Palm Beach Masters CSI4*-W all weekend to bring you news, photos and results. Check back all weekend for more!