Tokyo —July 22

Everyone knows how you get to Carnegie Hall. But how do you get to the Tokyo Olympics if you're a journalist (me) trying to go cover the best horses in the world? The answer: Paperwork, paperwork, paperwork. Over the past few months and weeks, I've filled out more forms, sent more emails and taken more COVID-19 tests than I ever imagined possible.
There were many moments of stress amidst all this paperwork, including the one just last week when I called Chronicle editor Beth Rasin and said, "I think it's smarter not to go."
None of my paperwork was getting through to the right place; my activity plan (crucial for entry to Japan) hadn't been approved, and I wasn't certain I would even be allowed into the country, much less to the Equestrian Park venue to work. Was it more practical to cover this competition from a distance? Could I do better coverage if I stayed home? Wisely, she told me to "sleep on the decision of not going."
The very next morning, things started looking up. A venue manager posted on our Facebook group saying that, contrary to some of the rumors, operations on the ground were running pretty smoothly. Activity plans were being approved about 12 hours out from travel; entrance for other journalists and photographers was going OK; access to the venue (something we're required to apply for daily due to COVID-related space restrictions) wasn't looking as tight. I started to think maybe, maybe, I could do my job better in Tokyo than I could from 5,000 miles away.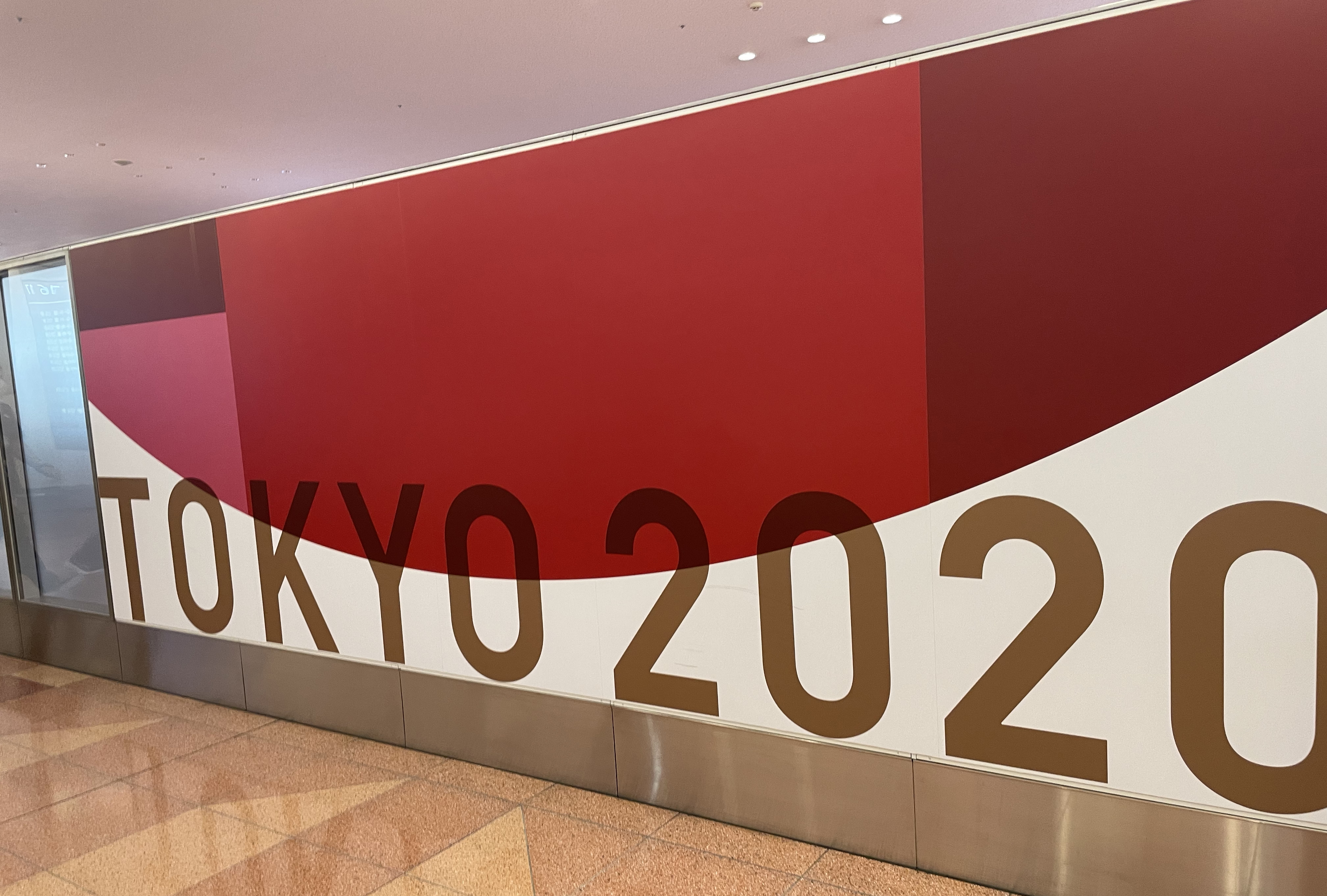 I guess that remains to be seen—there are still plenty of unknowns—but after an 11-hour flight and a nearly five-hour entrance process (which was complicated, hot and crowded but went well thanks to so many extremely nice and helpful people) I am on the ground in Tokyo. And now that I've adopted my very best Pat Summitt mindset ("It is what it is. But, it will be what you make it."), I'm excited to be here.
The "here," as of this moment, is my miniature hotel room in Shinjuku City, about 10 kilometers from Equestrian Park. This will be my home for the next 20 days, but it's also the only place I'm allowed to be for three days of quarantine.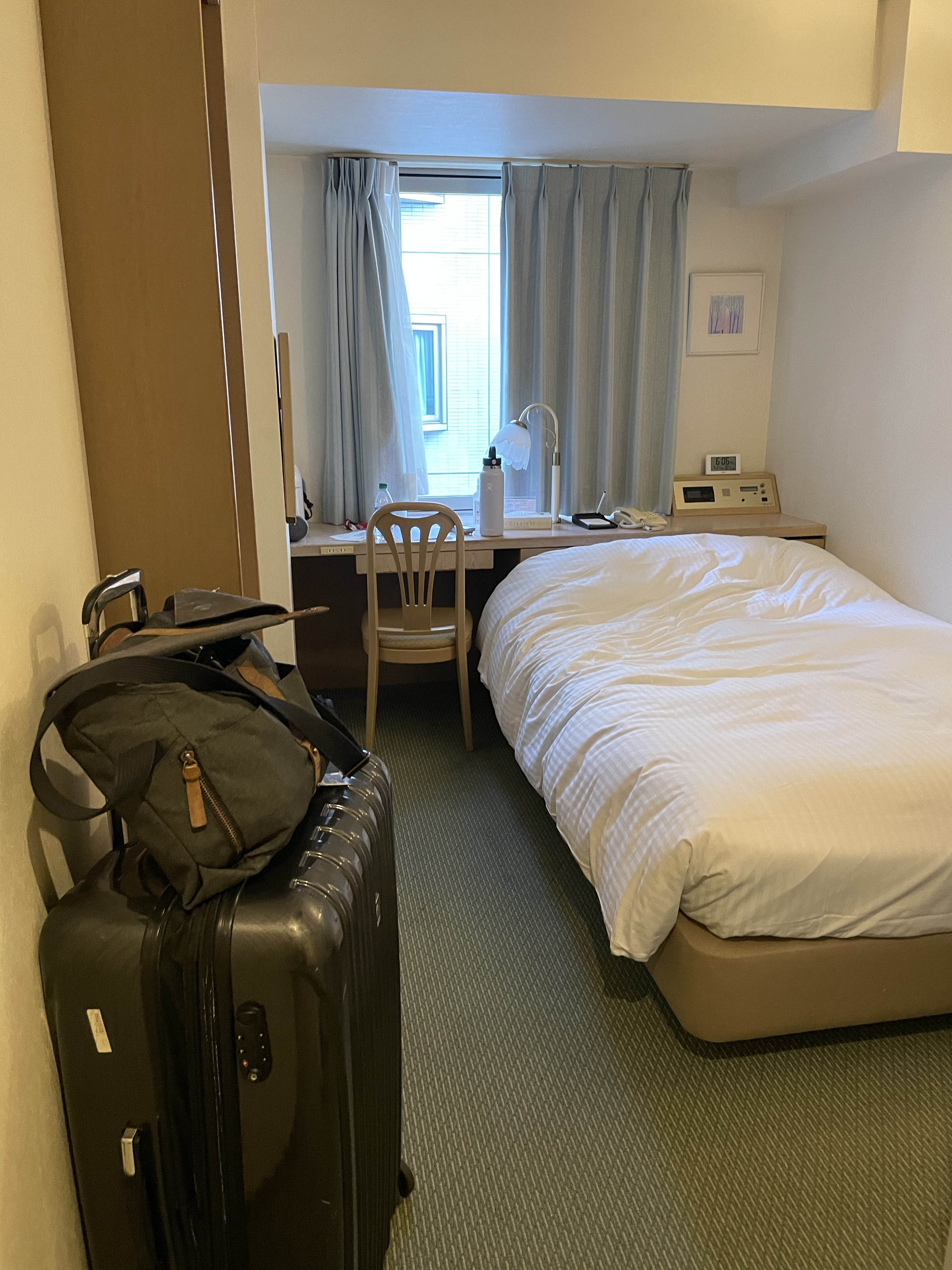 COVID is on everyone's mind here—it's of course the reason for almost all of our restrictions and the quarantine—and correctly so, as it's already proving to be an issue, with 91 cases connected to the Olympics reported so far. I was tested via PCR swab 96 hours from departure then tested again within 72 hours of departure. I got another test after landing in Japan, and I'll be tested daily for the next three days before I'm released from quarantine. Then, I move to an every-four-days testing schedule.
Masks are required everywhere except your own hotel room. Taking public transit isn't allowed; going for a walk or jog outside isn't either. Our movements are tracked by an app, to show we are indeed doing only the activities we're supposed to be doing: shuttling to the venue, to the Main Press Center, then heading right back to our media hotel. The app also should tell us if we've come into close contact with someone who tests positive; if that happens, we go into isolation.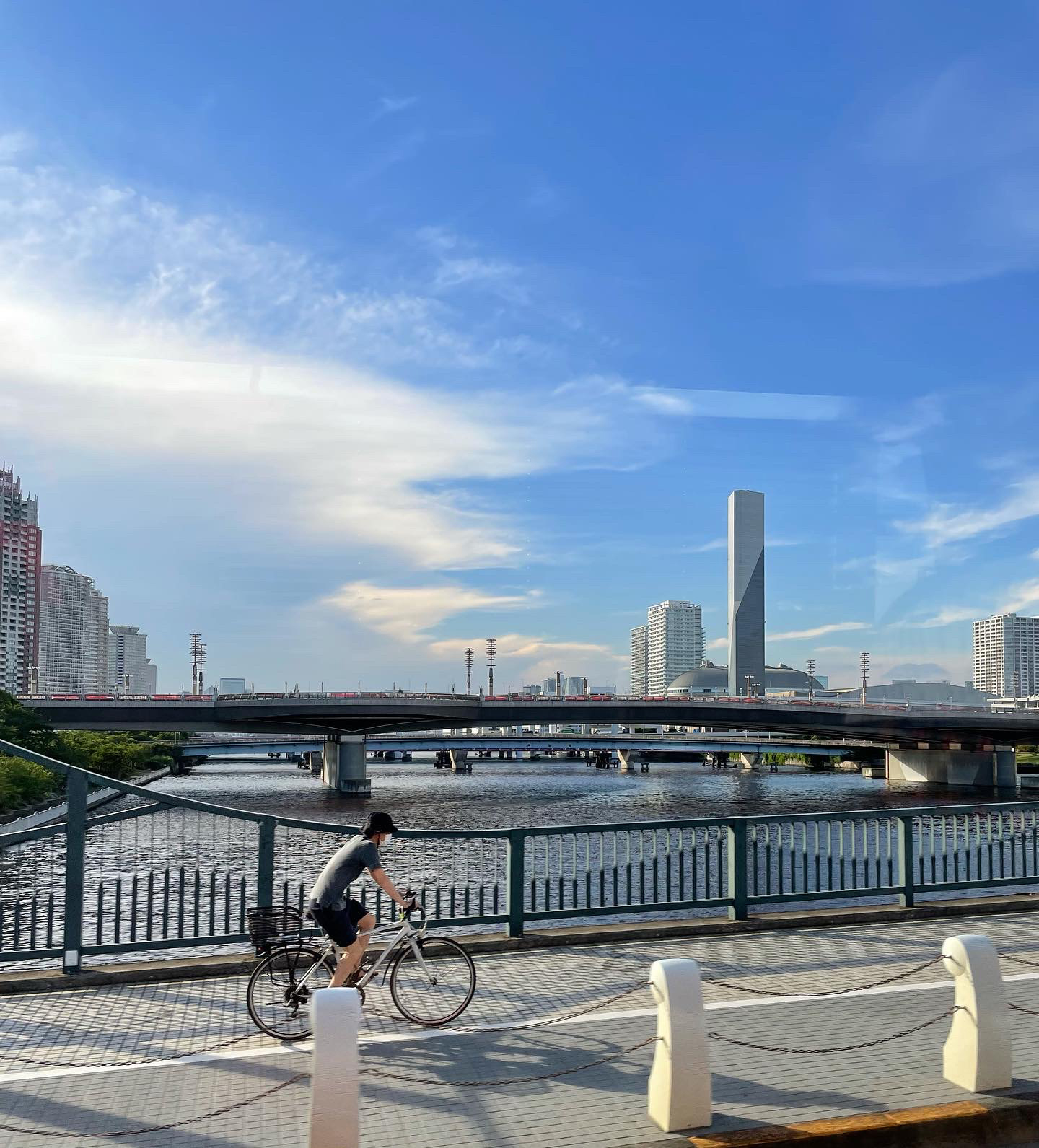 None of that is meant as a complaint. I'm hoping if we all do our jobs well enough, by following the restrictions, the riders who've worked so hard to get here—and the horses who've traveled so far—will get to do theirs. Not to mention, it'd be great if we don't spread coronavirus across Japan, and then across the globe when we depart. But the virus seems determined—and the intended "Olympic bubble" clearly already has some leaks—so everyone is anxious to see whether the situation improves.
For now, I'm mostly eager to get out of my room and see the venue, the horses, the riders and the competition. In the meantime, I'm planning to stay busy with my regular writing and editing work, Netflix (there's different stuff on it here!), naps and all the Peloton app workouts I can fit into the stall-sized room that's mostly taken up by my massive suitcase.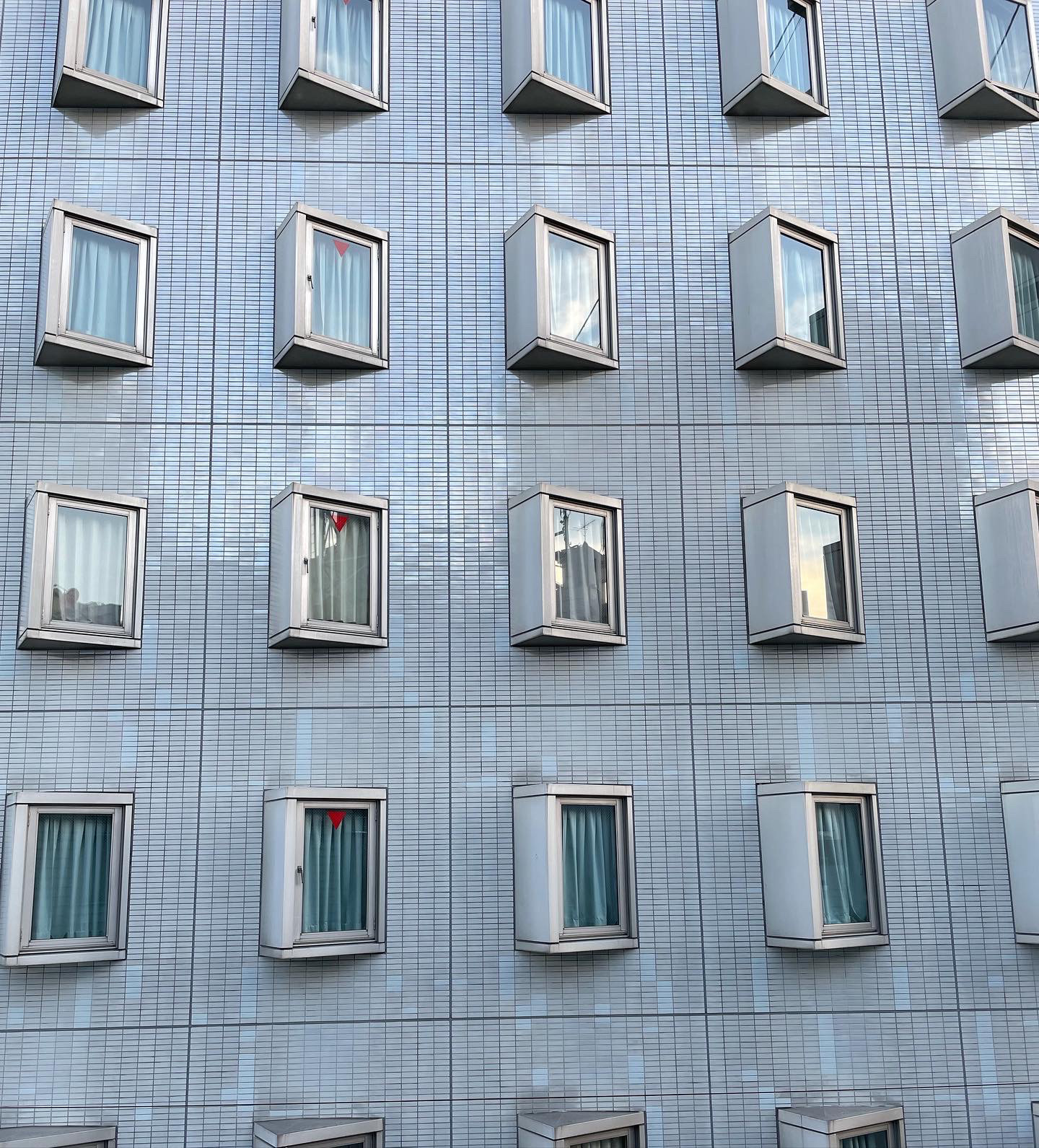 Assuming she passes her COVID-19 tests and is allowed out of her hotel room, you will be able to follow Chronicle Managing Editor Lisa Slade's adventures in Tokyo on Instagram and through her on-site coverage of the Tokyo Olympic Games beginning today.