Show jumping legend Frank Chapot, who won team silver at the 1960 Rome and 1972 Munich Olympic Games and individual bronze at the 1974 World Championships, died on June 20. He was 84.
Chapot first joined the U.S. Equestrian Team in 1956 when he was still on active duty in the U.S. Air Force. Chapot jumped for the United States in six Olympic Games and two Pan American Games between 1956 and 1976. He rode horses such as Good Twist, San Lucas, Trail Guide, then served as the U.S. show jumping chef d'equipe for 24 years, from 1980 to 2004. Chapot was a coach of the U.S. show jumping team from its inception in 1968 until his retirement in 2005.
Under his watch, U.S. show jumpers won team gold and individual gold and silver at the 1984 Los Angeles Olympic Games and team gold at the 1986 World Championships and the 2004 Sydney Olympic Games. His teams took silver at the 1988 and 1996 Olympic Games. Chapot was inducted into the Show Jumping Hall of Fame in 1994.
Chapot is also known for breeding and training the famous Gem Twist, who earned team and individual silver at the 1988 Seoul Olympic Games and was named Best Horse at the 1990 World Equestrian Games in Stockholm with Greg Best riding.
He was a noted course designer and judge. He also raced over fences, twice placing in the Maryland Hunt Cup.
Chapot married fellow international grand prix rider Mary Mairs in 1965. Their daughters are both devoted riders—Laura is a noted grand prix rider, and Wendy Chapot Nunn competes in the amateur-owner jumper divisions. In 2012, Chapot underwent surgery to repair a subdural hematoma.
"To most of you he was a fierce competitor… To my family he was a loving husband, father and grandfather," wrote Wendy Chapot Nunn in a Facebook post. "He was not overly affectionate, but we knew he loved us. He never sugar coated anything, he told you like it was. He supported us in anything we wanted to do, if we could convince him we really wanted to do it."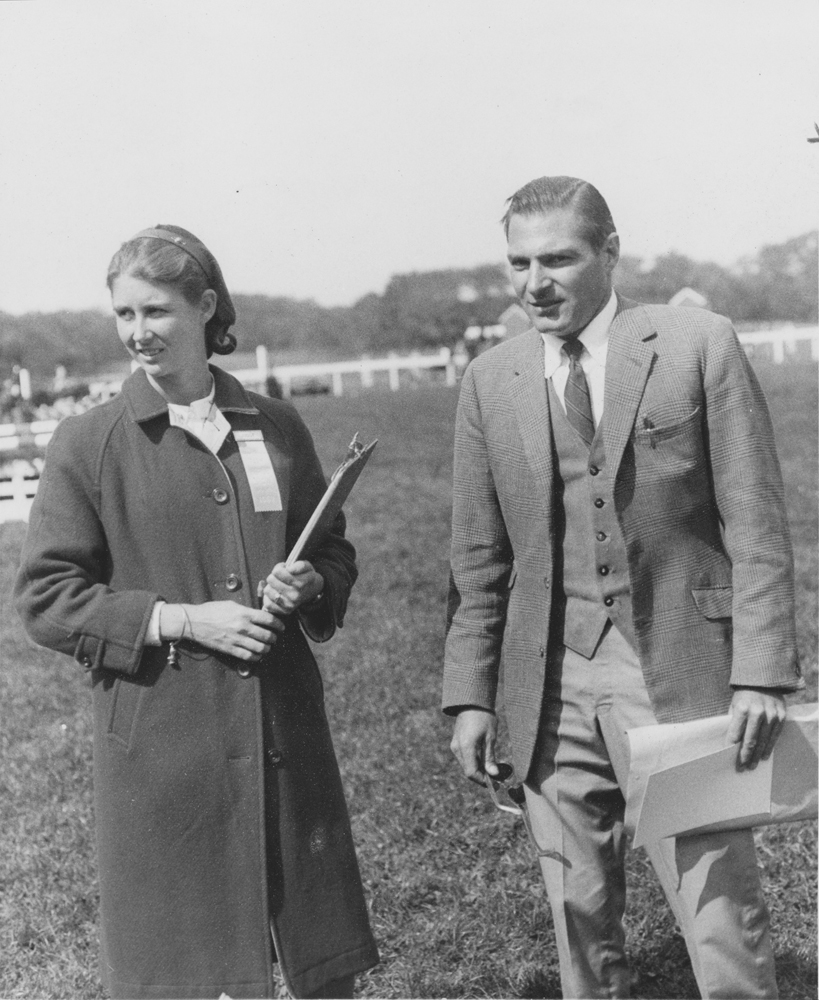 Mary and Frank Chapot
Nunn wrote that Frank was insistent on not holding a service, but she said a celebration would be planned sometime this summer or fall.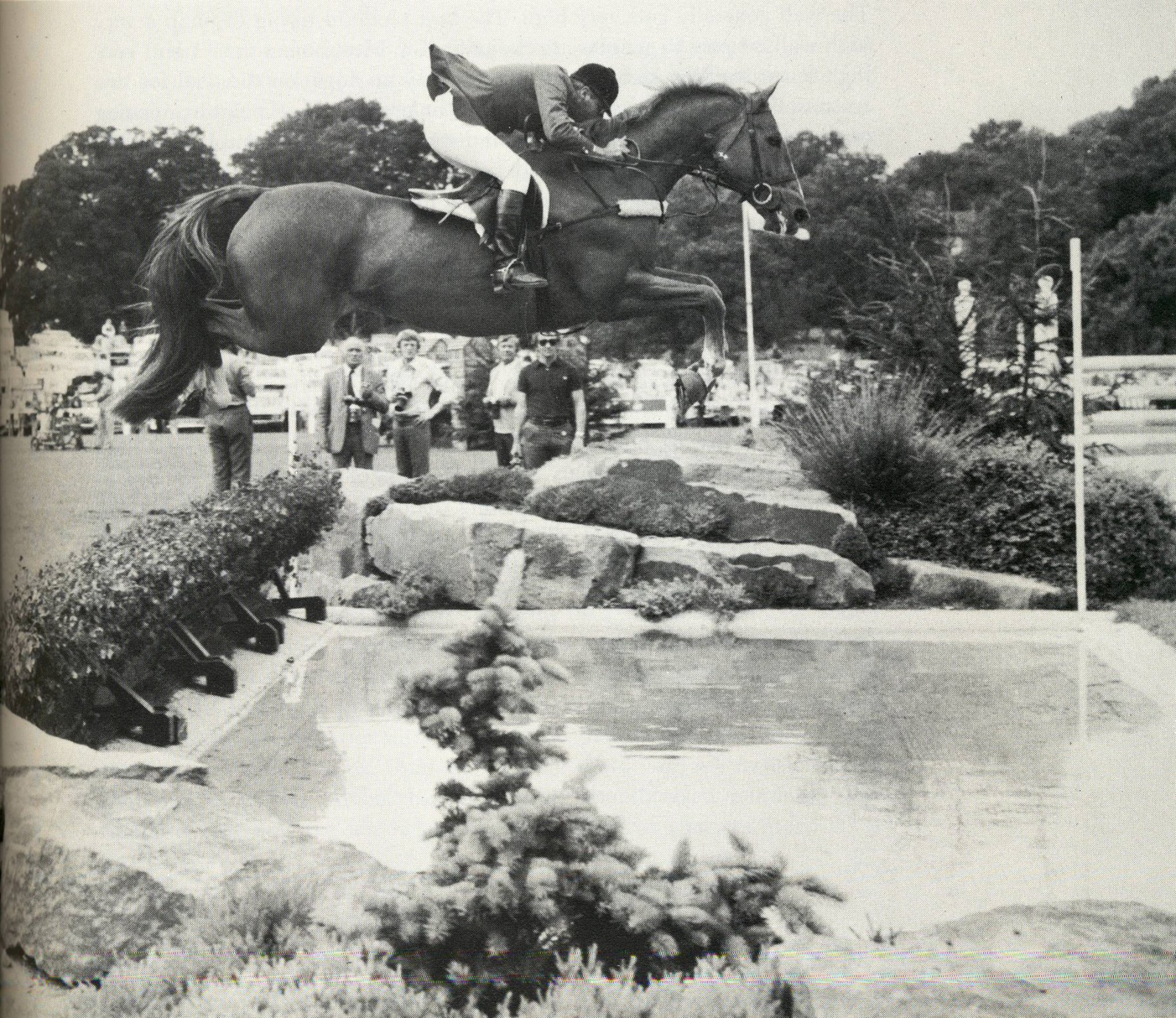 Frank Chapot on Main Spring.