Wellington, Fla.—Feb. 18
Tori Colvin won her fifth WCHR Palm Beach Hunter Spectacular; Coco Fath entered her first adult hunter classic and won; and Jordan Allen tried to inspire more diversity in the hunters.
The hunters left their mark on Week 6 of the Winter Equestrian Festival, and we have all the evidence to prove it. Take a look at some of our favorite photos, and catch up on all the weekend's happenings here.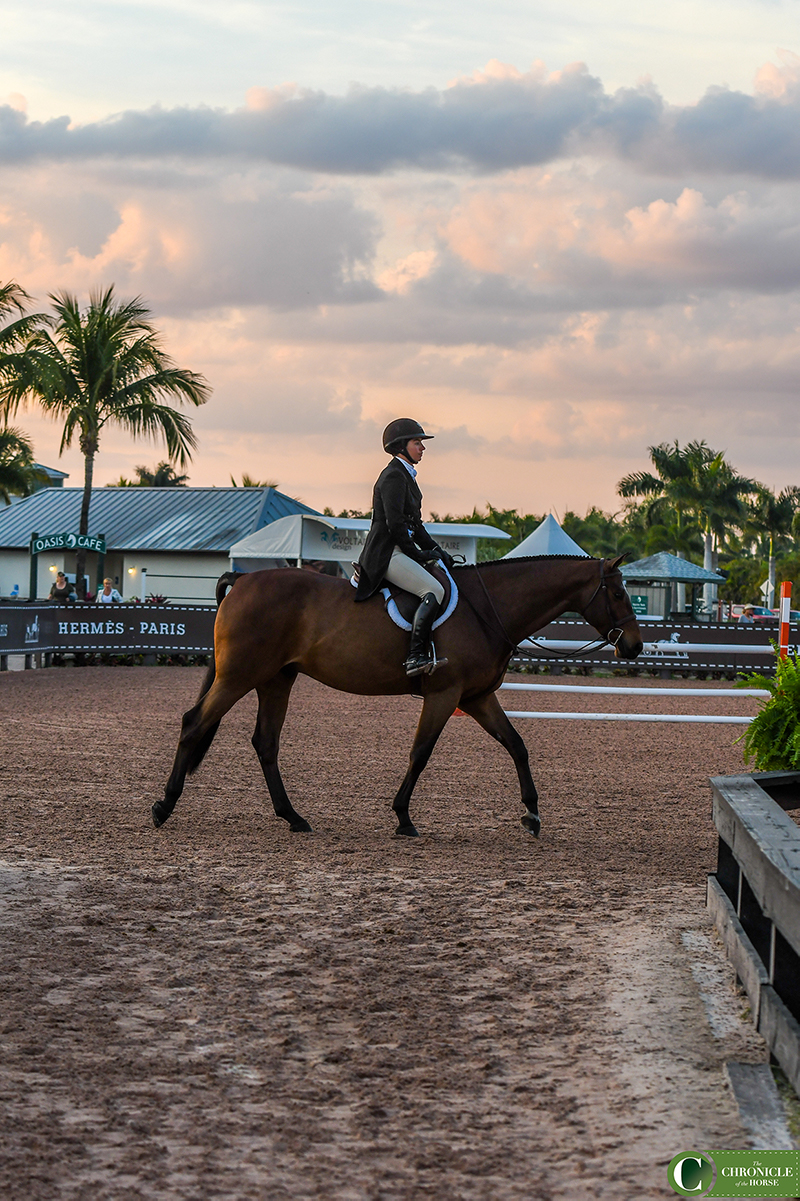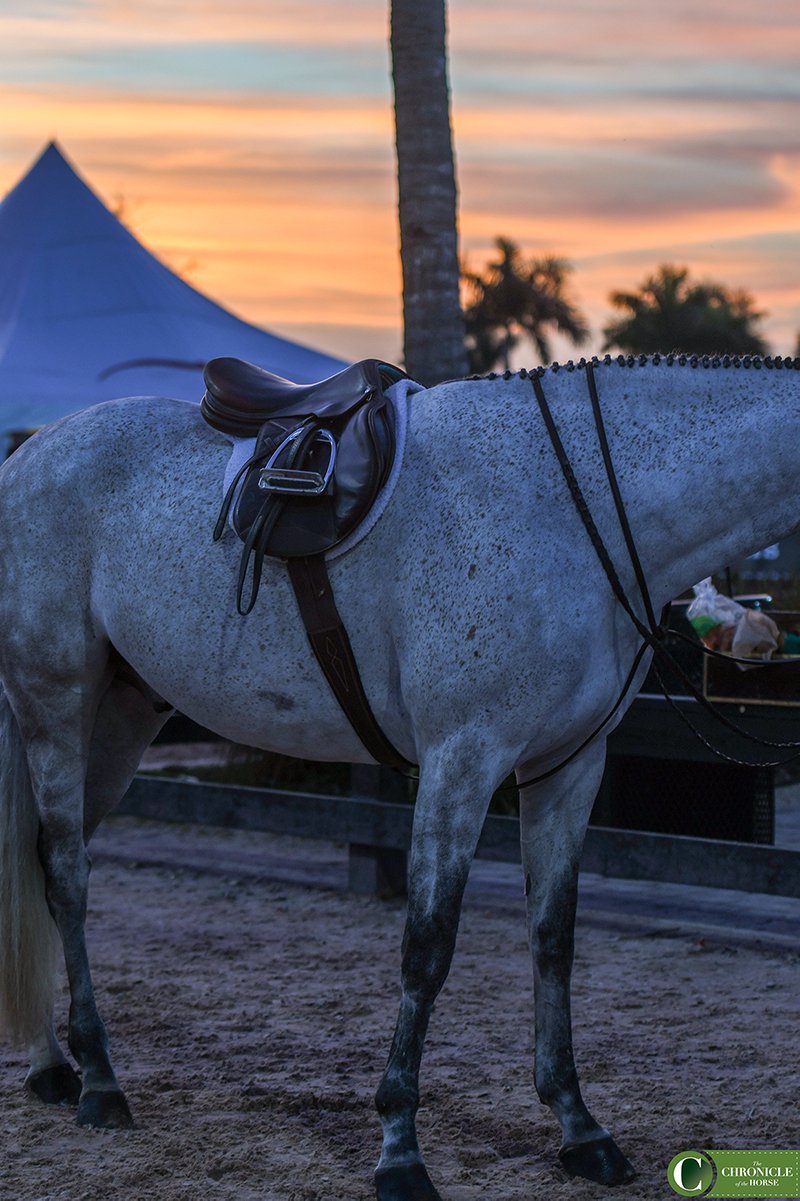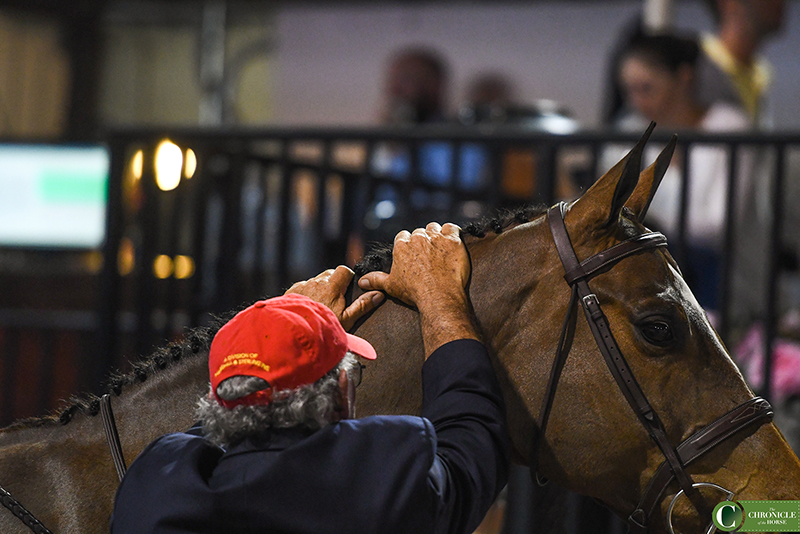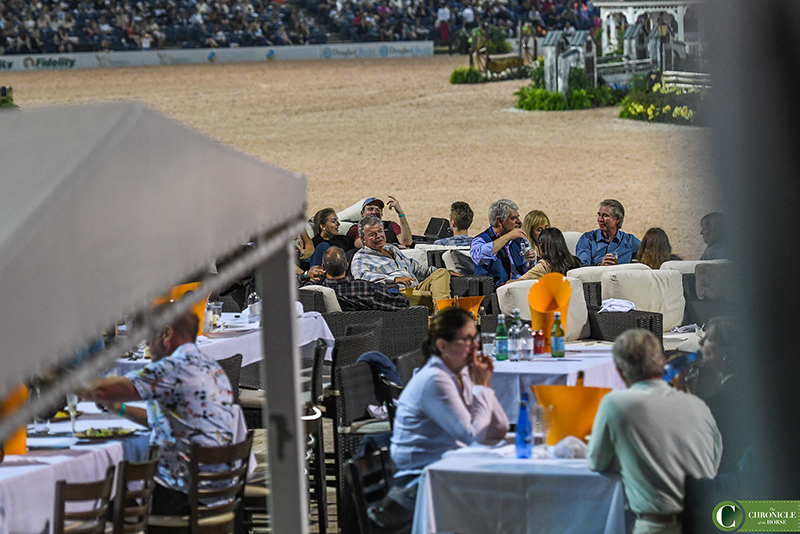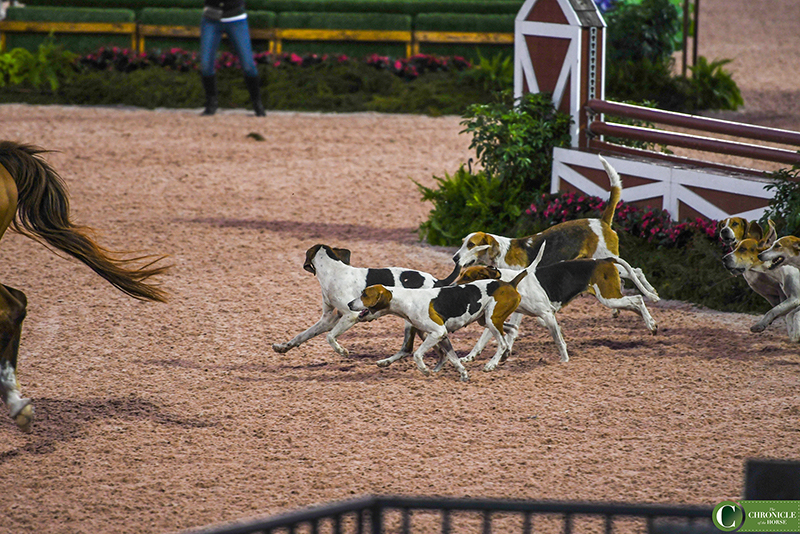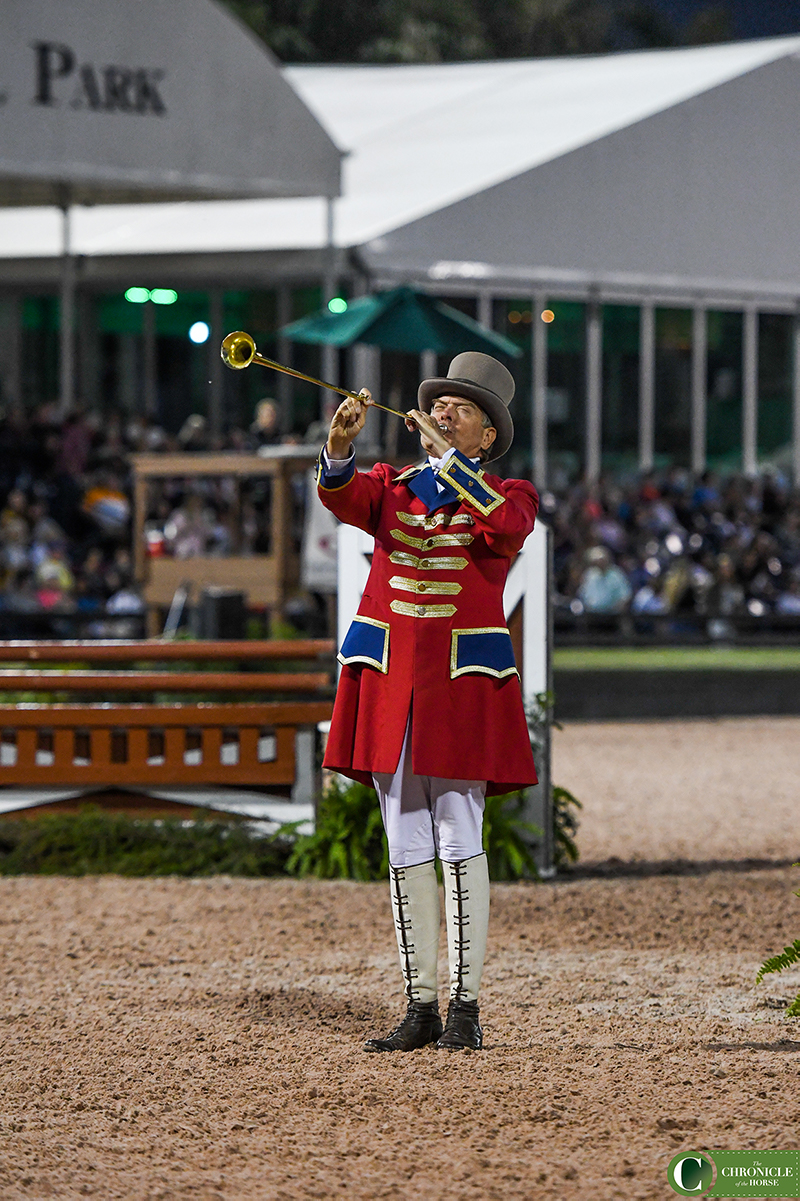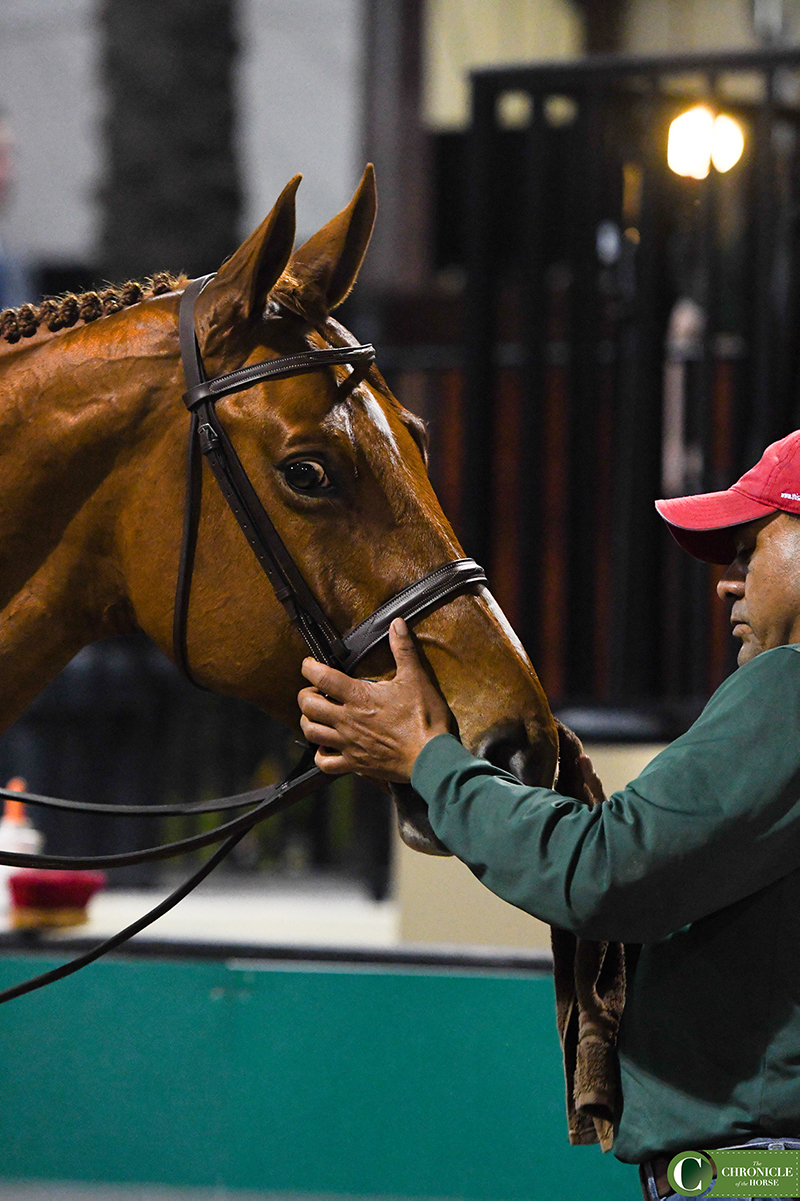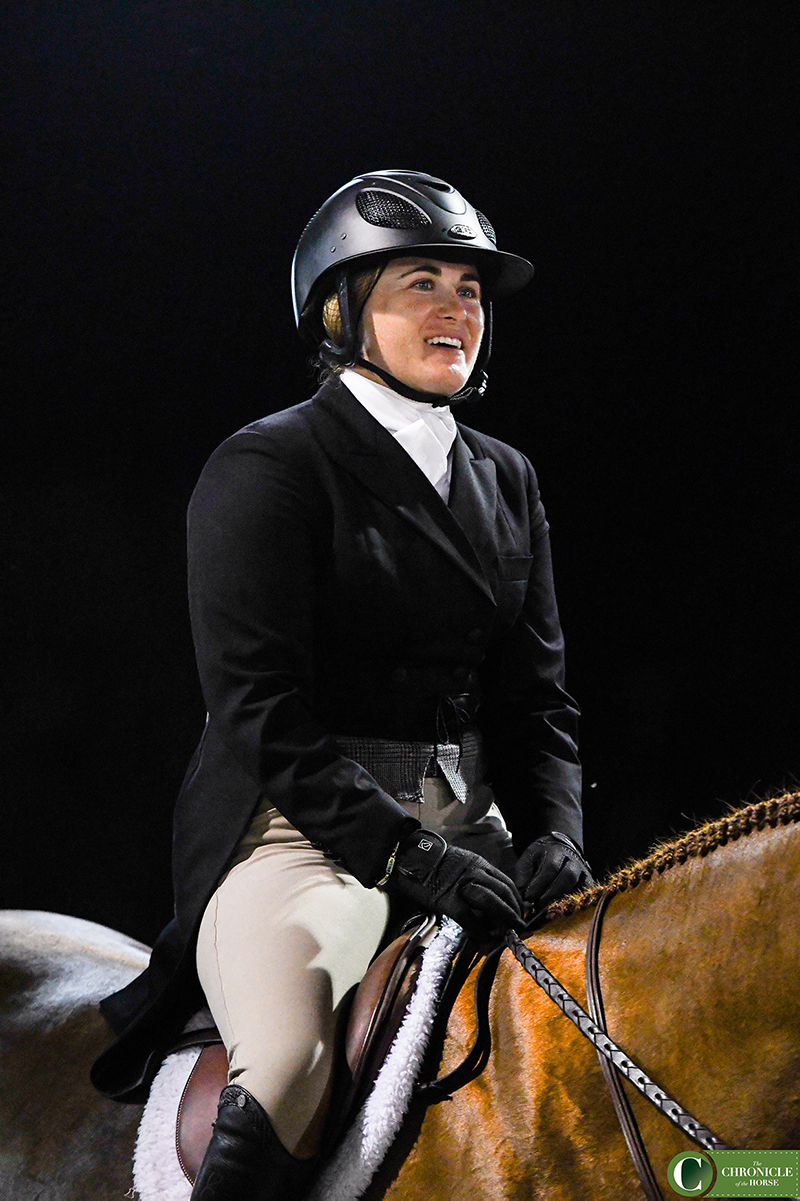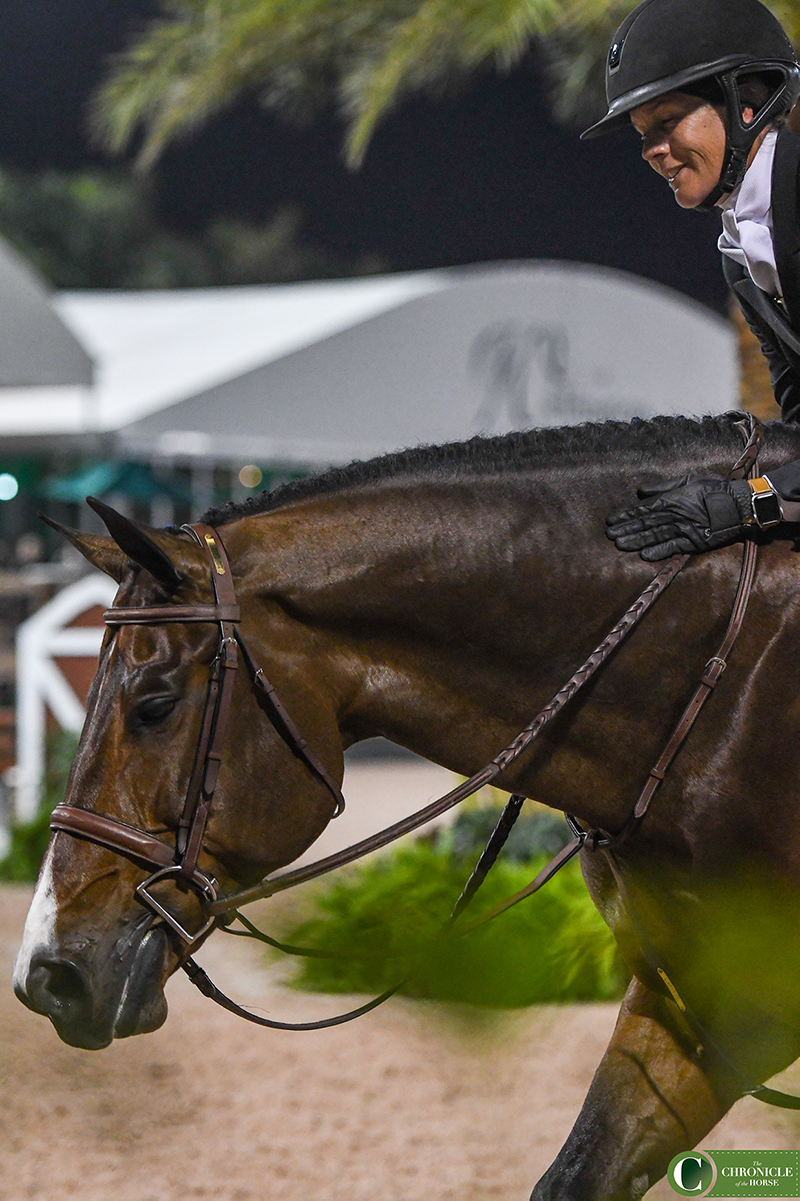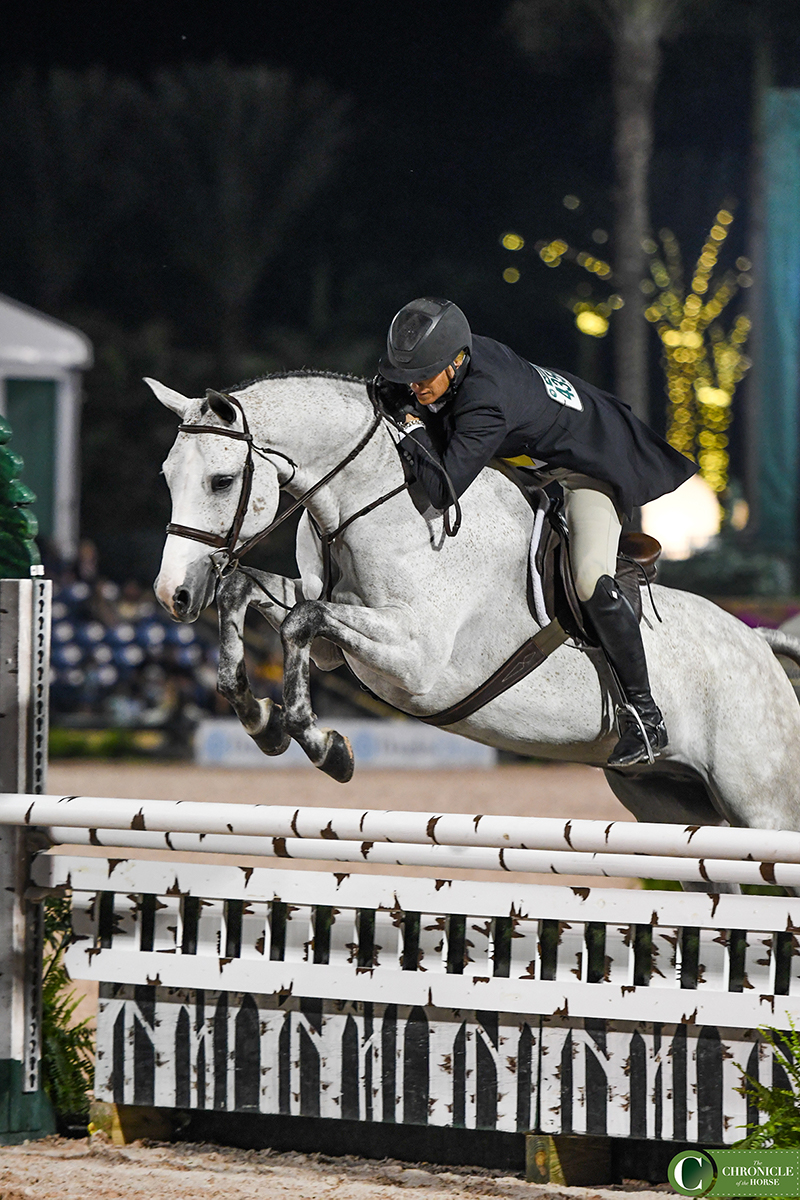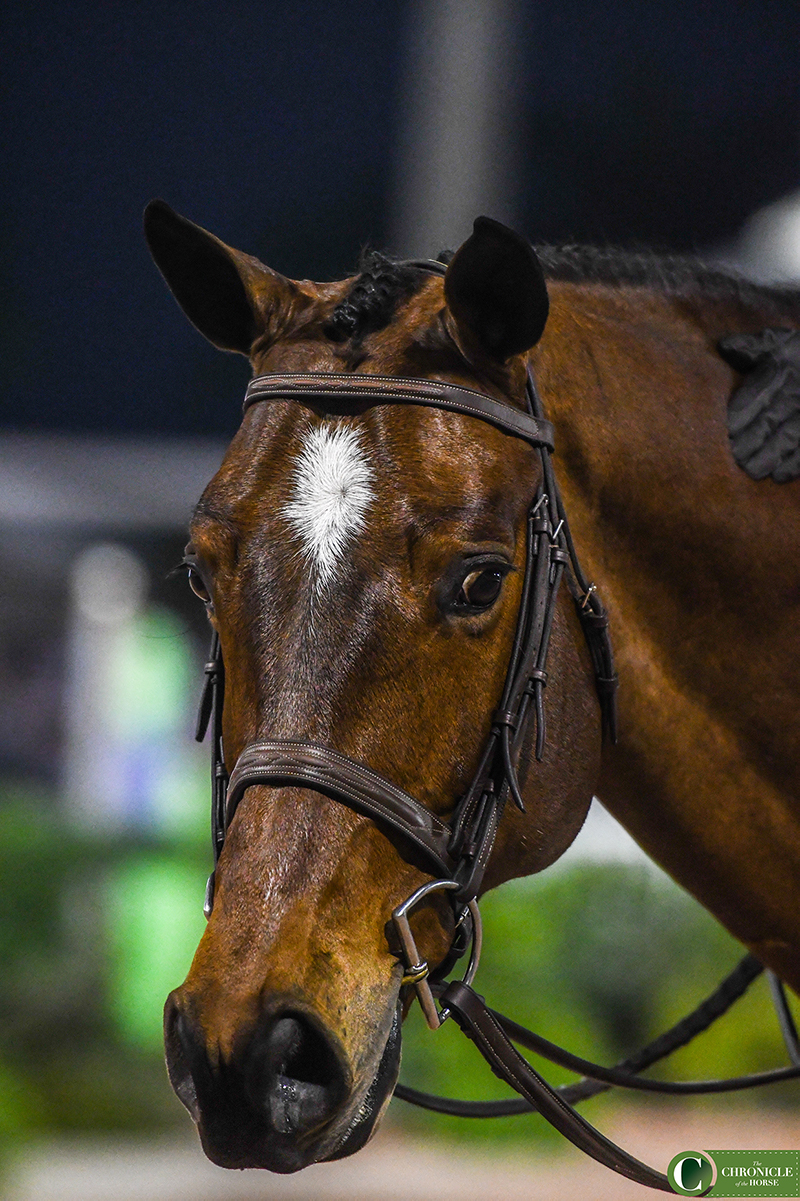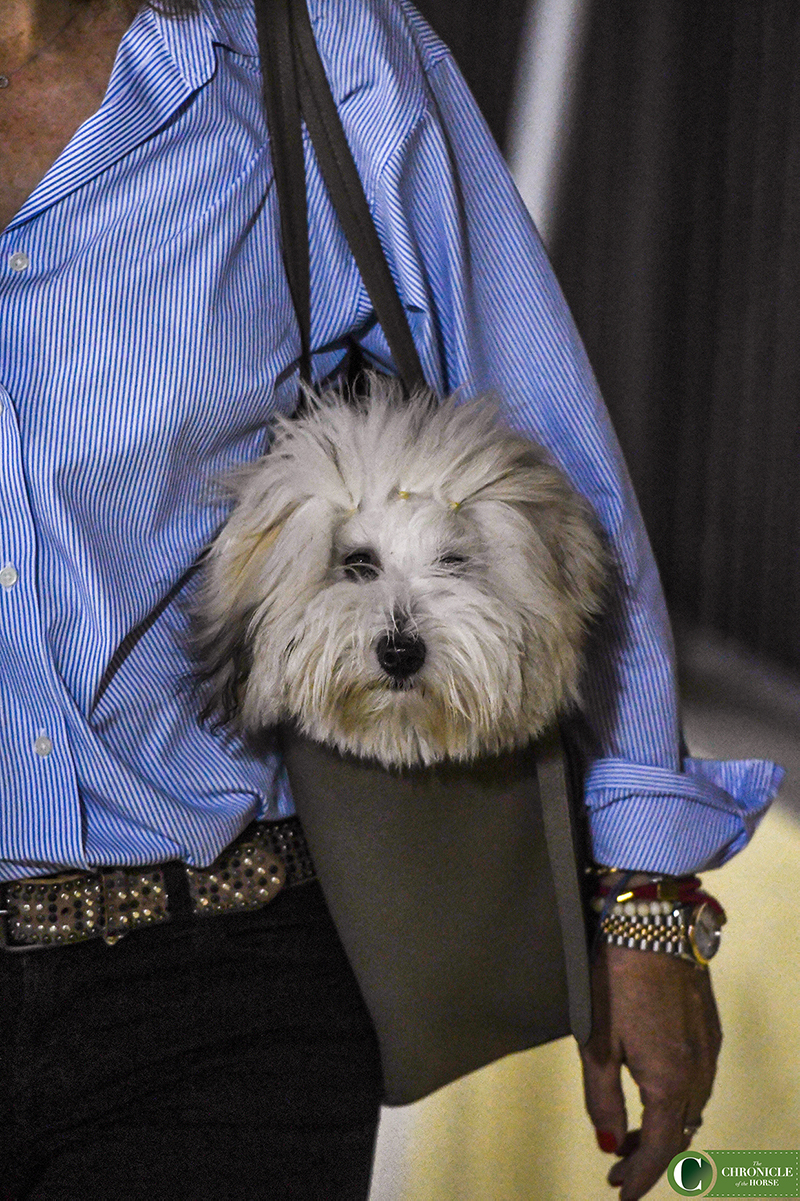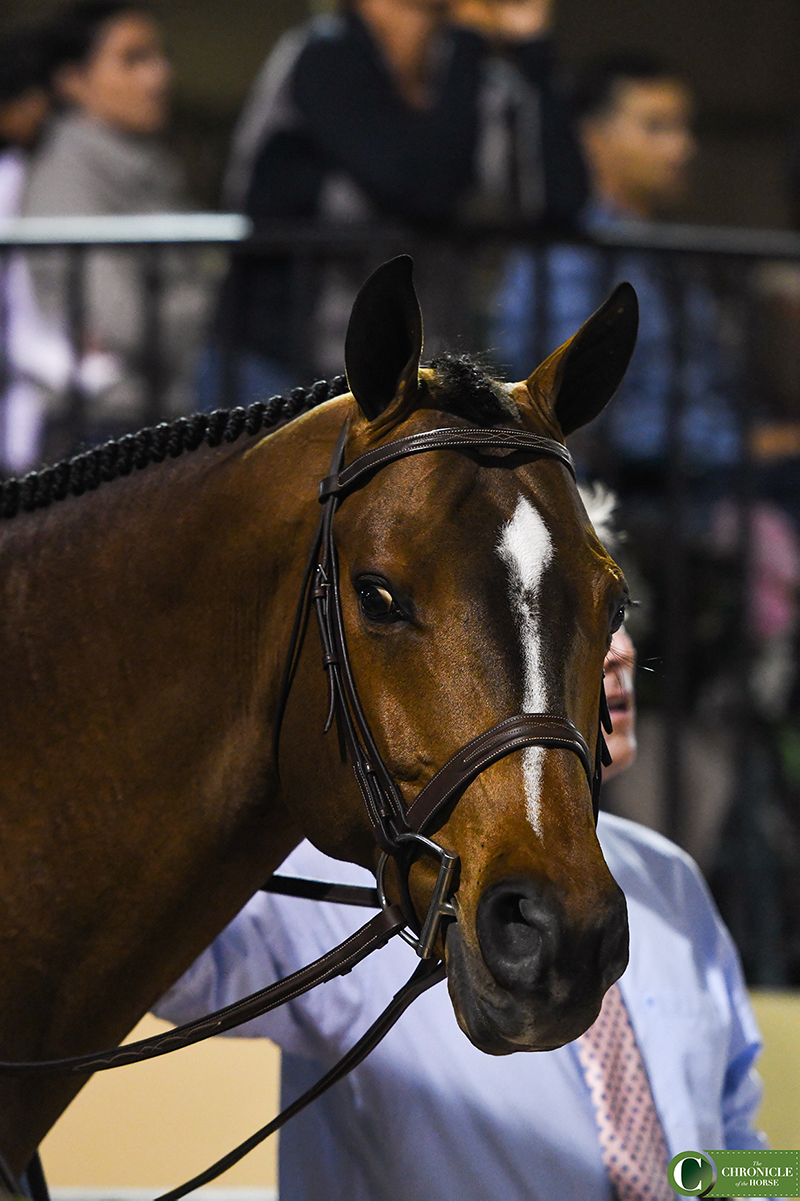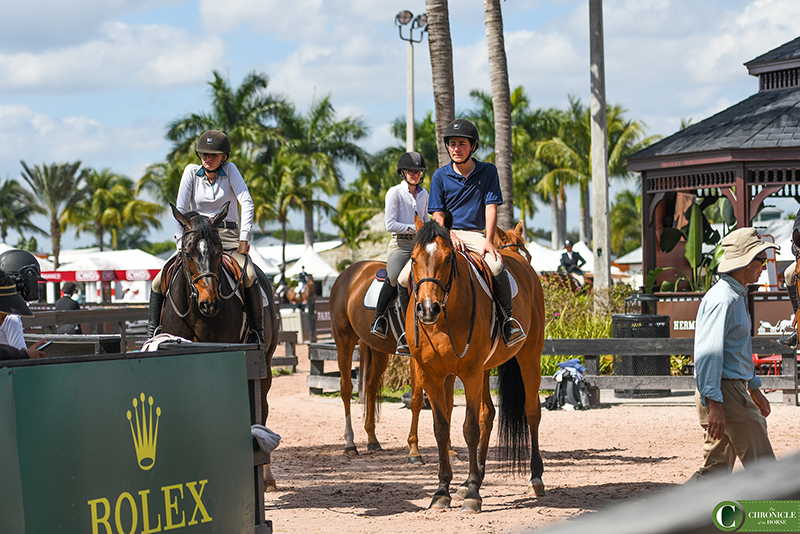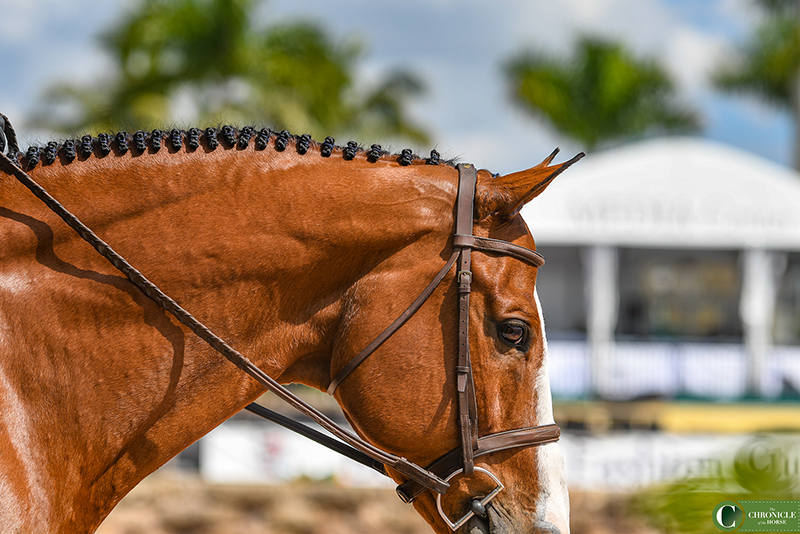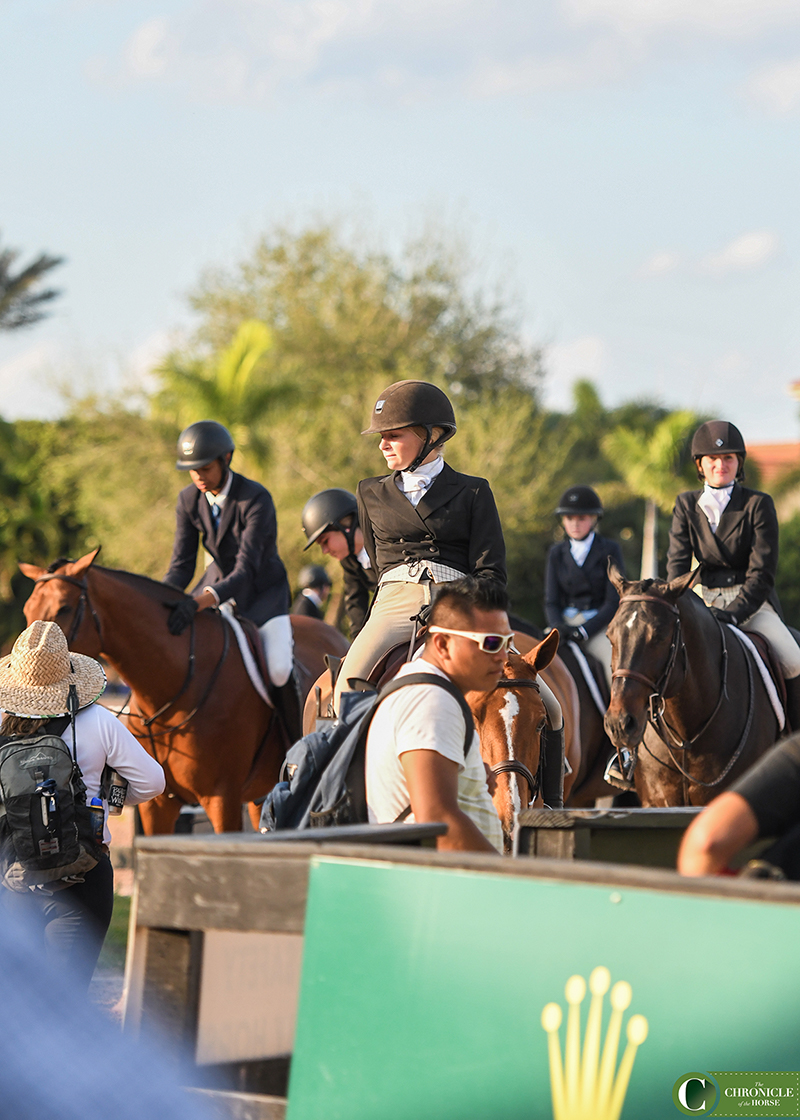 ---