The USA's Kim Severson won the CCI*** at the SsangYong Blenheim Palace International Horse Trials, 16 years after her first victory at the Oxfordshire event.
The 44-year-old took home a check for £16,000, and title sponsor SsangYong added a Tivoli 4×4 to the prize fund this year, which was presented to Severson by SsangYong Motors UK CEO Paul Williams.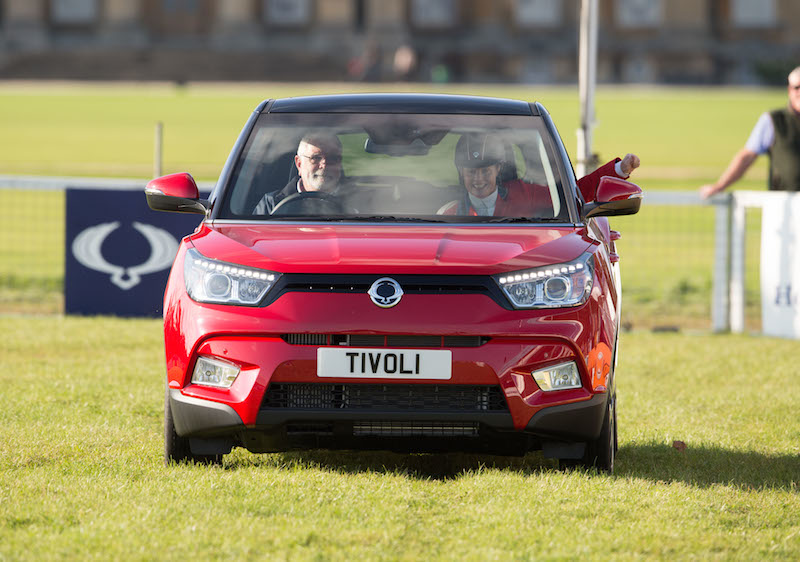 Riding the Cross Syndicate's Irish-bred Cooley Cross Border, Severson produced a perfect clear show jumping round to pile pressure on leading contenders after sitting in third after the cross-country. When Germany's Julia Krajewski on Chipmunk FRH and Pippa Funnell riding MGH Grafton Street hit two fences apiece, the U.S. Olympian found herself the stunned and delighted winner.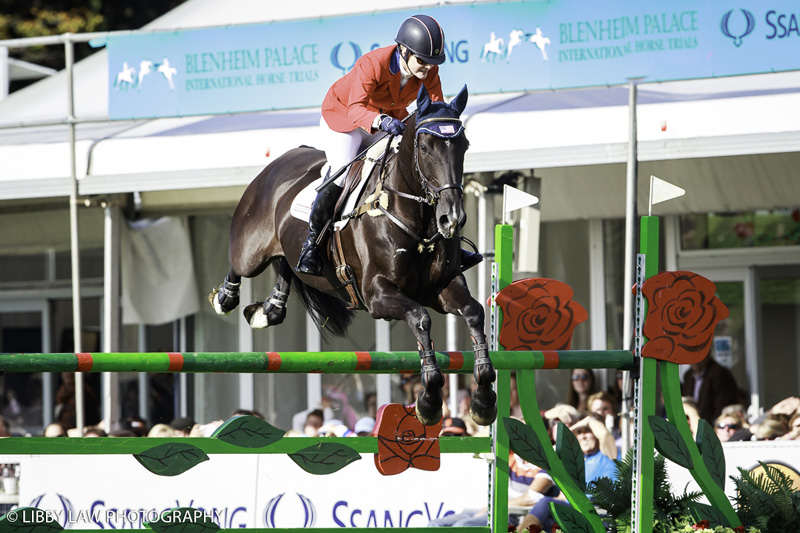 Laura Collett jumped a superb clear on her exciting prospect Mr. Bass to rise two places to second. Krajewski, who was sporting in defeat, finished third ahead of three British riders, Gemma Tattersall (Pamero 4), Pippa Funnell and young rider Will Furlong (Collien P 2) in only his second three-star contest.
"I am thrilled," said Severson. "It's been a long partnership—I've had the horse since he was 4. He's had a few little issues but he's always been competitive and a super horse. I knew he had a big win in him."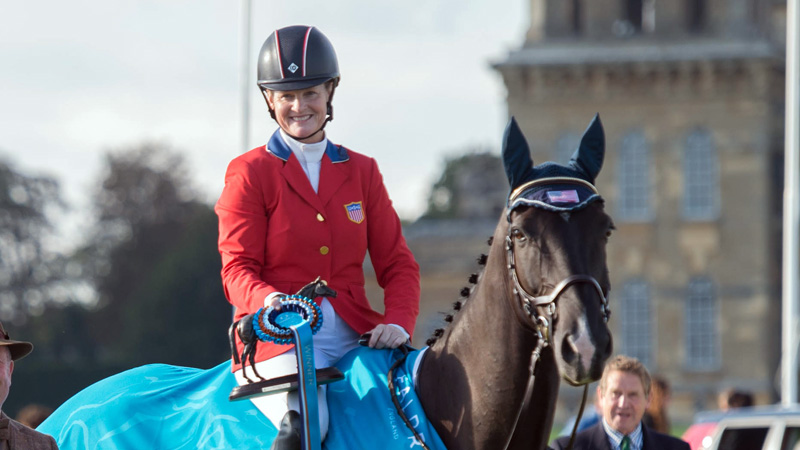 It's Severson's first visit to Blenheim since 2001 and the omens are good: her winning horse that year was Winsome Adante, with whom she went on to win the Rolex Kentucky CCI**** three times, plus World Championship and Olympic medals.
Severson originally shipped Cooley Cross Border to Ireland in the spring to contest the Tattersalls CCI*** in early June after she retired the horse on the cross-country course at the Rolex Kentucky CCI**** in April.
"He did nine minutes at Kentucky this year and wasn't fit enough," Severson said. "Then, when I brought him over to do Tattersalls [CCI*** in Ireland] he was totally overwhelmed, so I pulled him up. He then spent the summer here at Richard Sheane's at Cooley Farm, where I got him from, and so his fitness now is something I have to thank them for.
"They took care of him and got him fit and I would fly in—I did six trips to Ireland this summer so I could compete him a lot, which was really good for him. He went out there today and I thought, 'is he tired?' And then he spooked at the water, by the duck sculpture and I was like, 'OK—it's on!' He was really good, and he's finally starting to step up for me when I'm not quite right."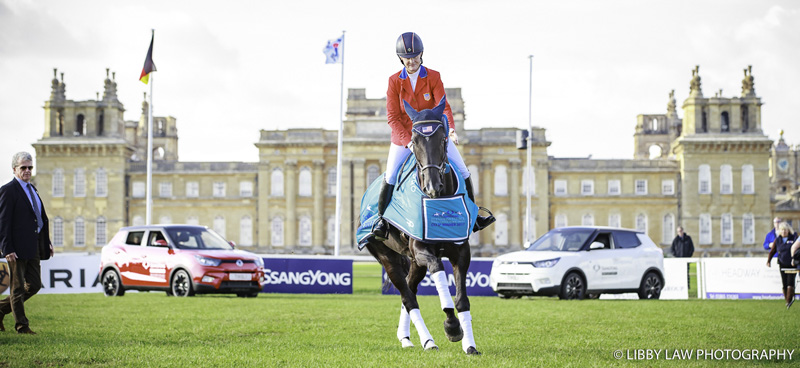 Hannah Sue Burnett finished up in 12th place after having been sixth after cross-country—she and RF Demeter picked up 16 jumping faults in the show jumping. Doug Payne had three rails down to fall from 12th to 14th with Vandiver. Andrea Baxter had just one rail to finish up in 25th aboard Indy 500, while Liz Halliday-Sharp and Lauren Kieffer withdrew Carpe Diem IV and Landmarks Monte Carlo before the final horse inspection.