Ocala, Fla.—March 25
After 10 weeks of non-stop action, the winter season at HITS Ocala has come to a close. Nayel Nassar took home the coveted win in the Great American $1 Million Grand Prix, becoming the second rider to win all three of the HITS $1 million classes.
As you pack up your bags to head back home, revisit the final week with us.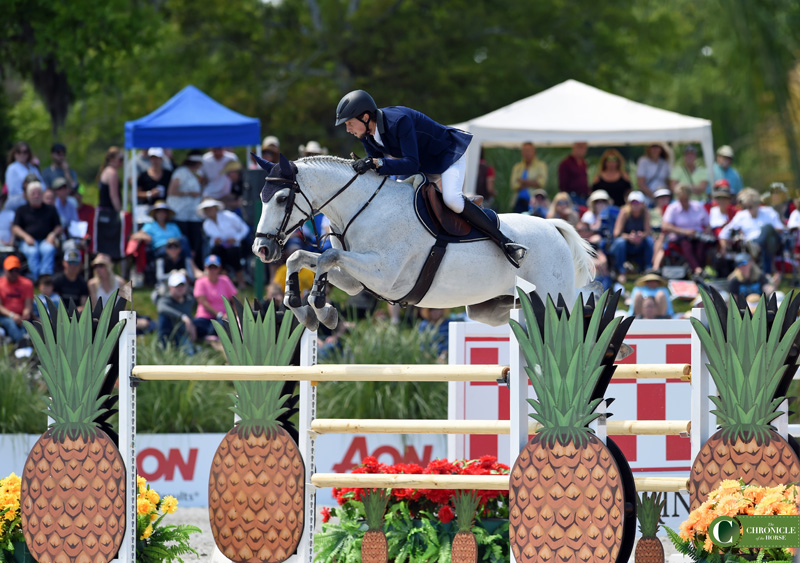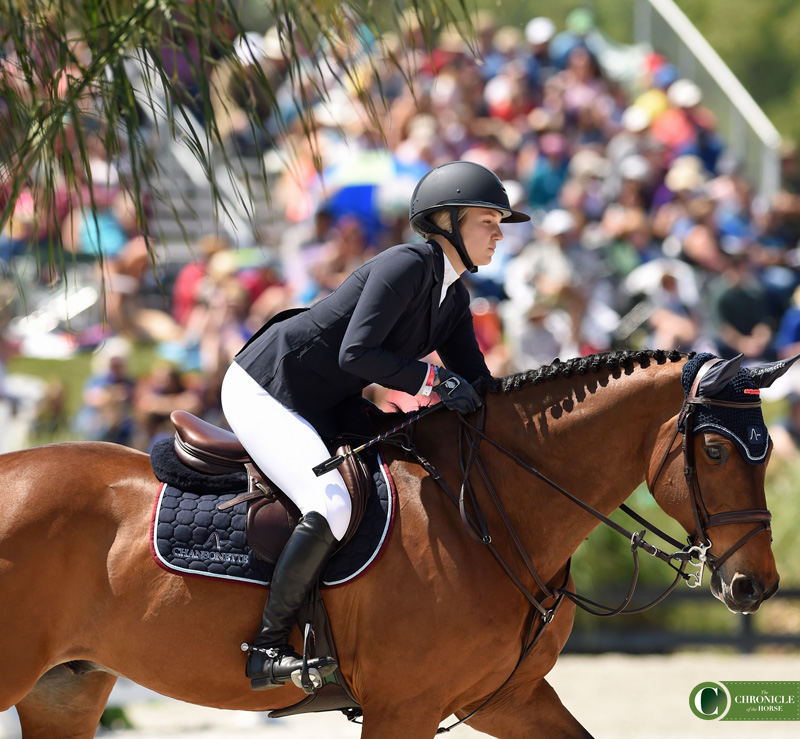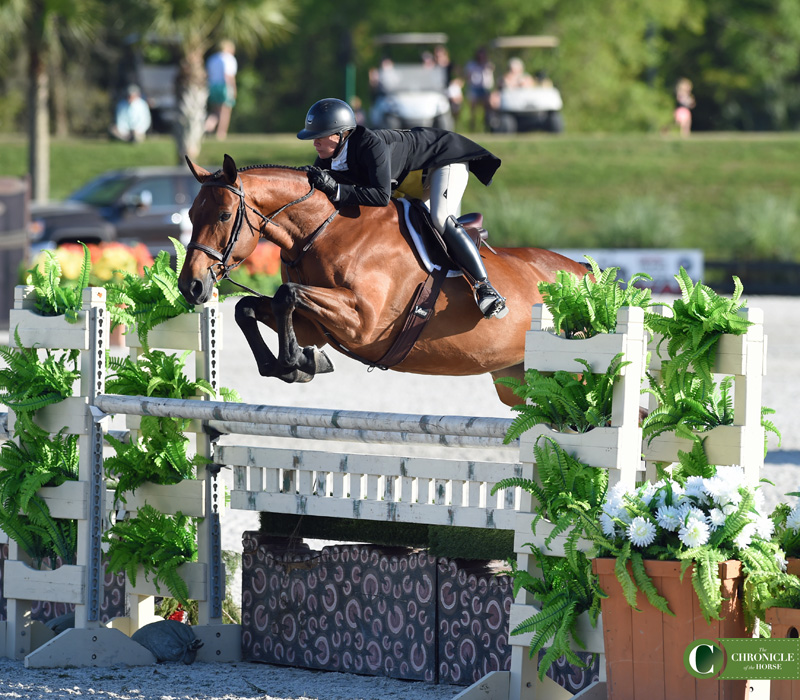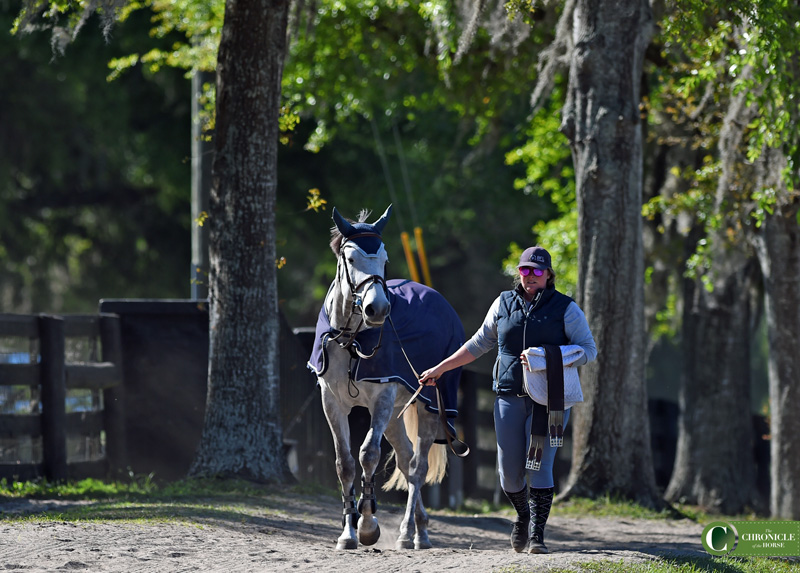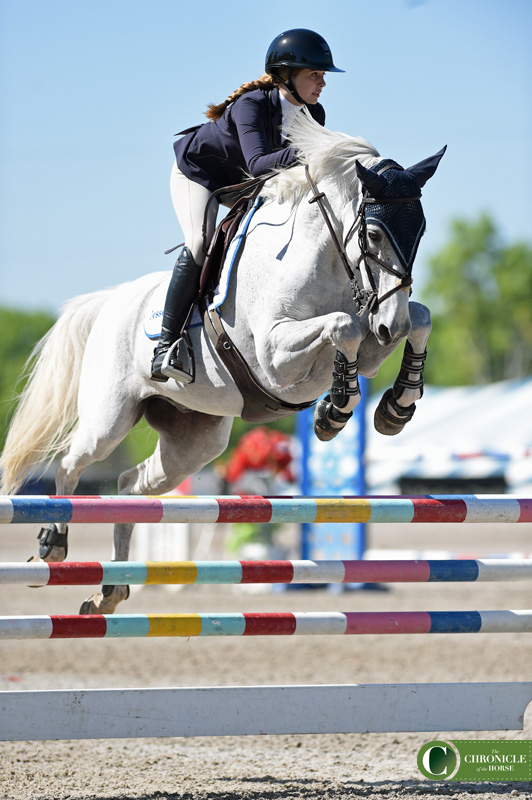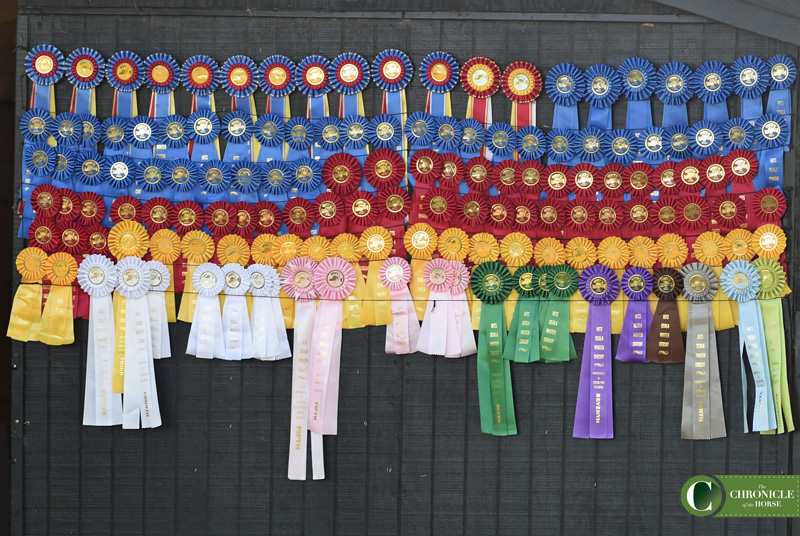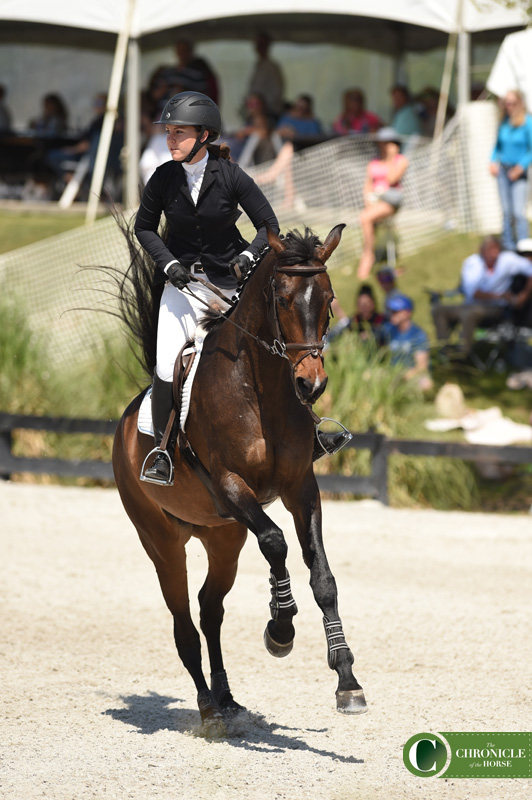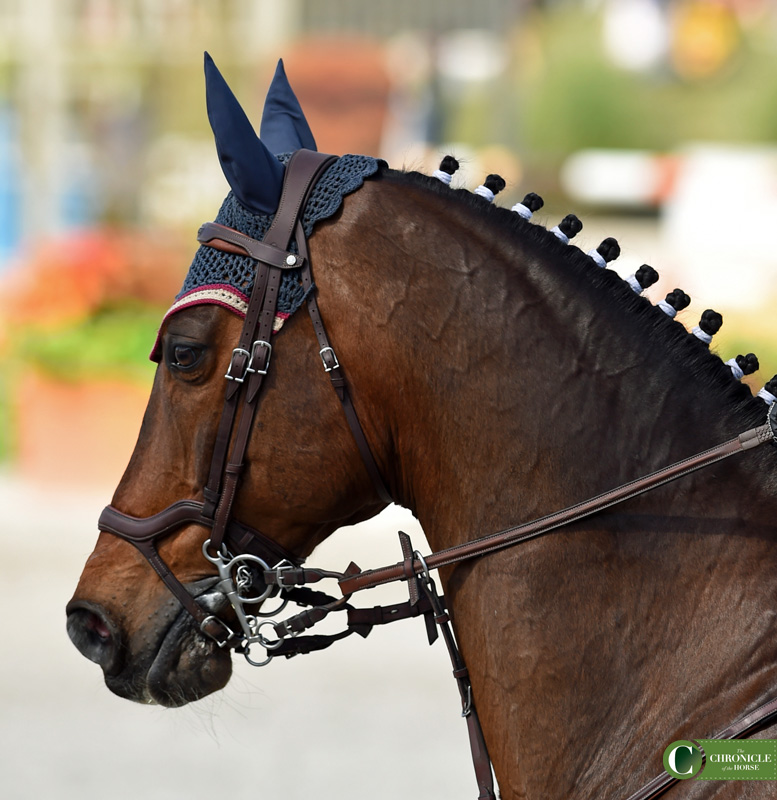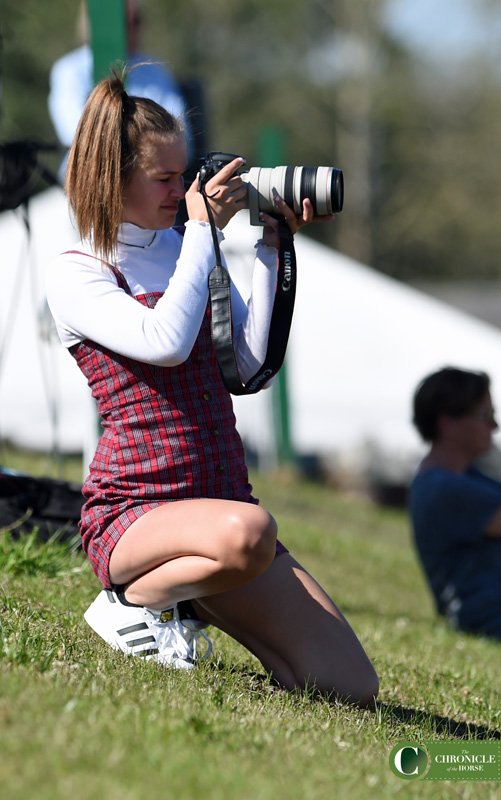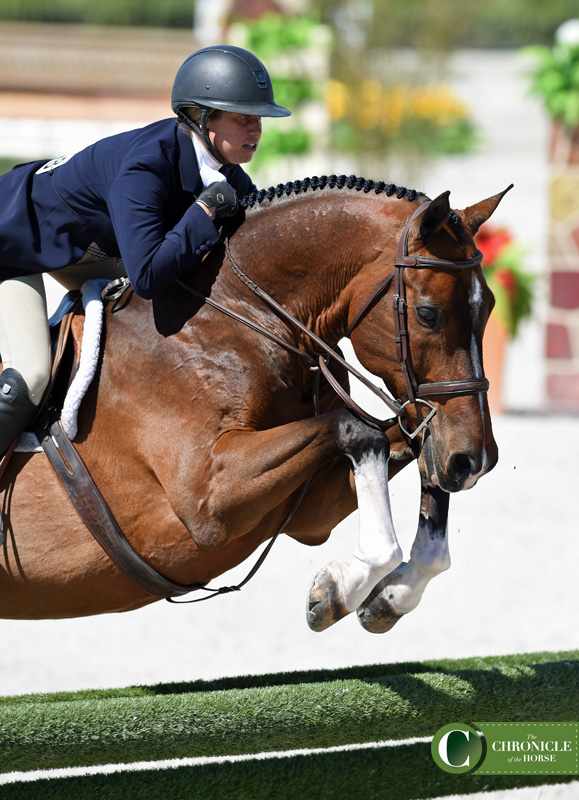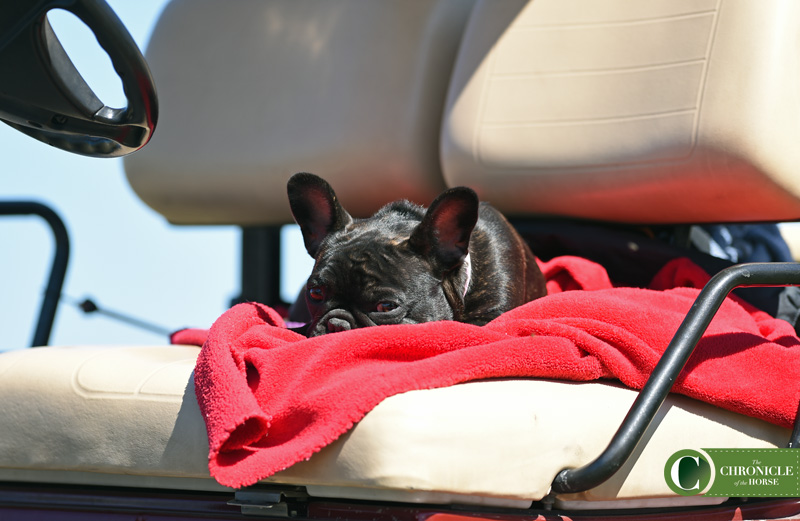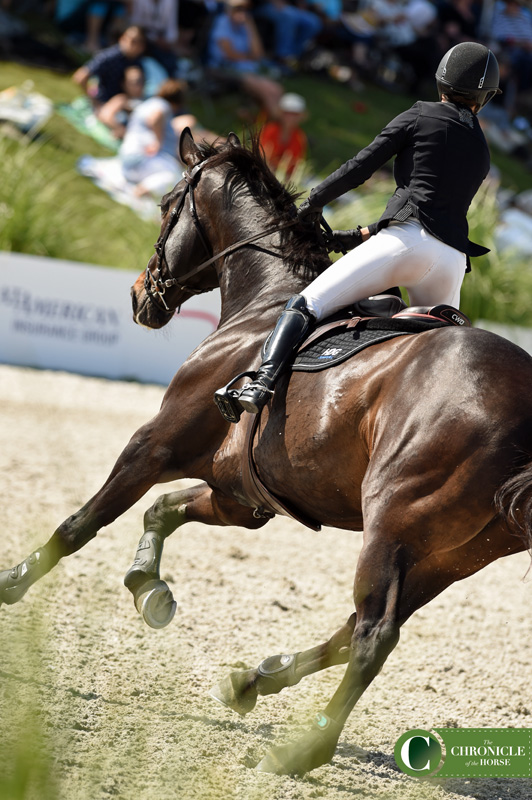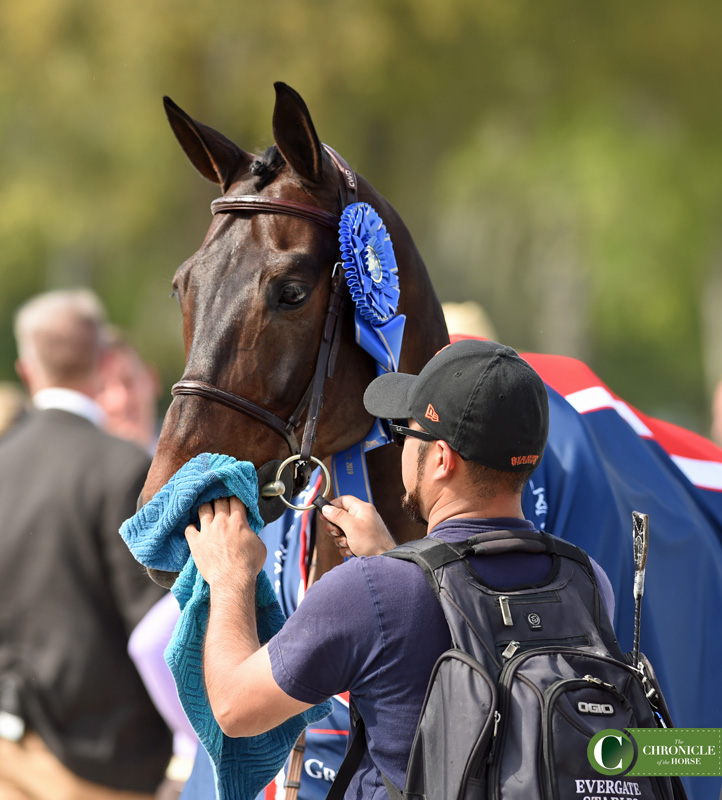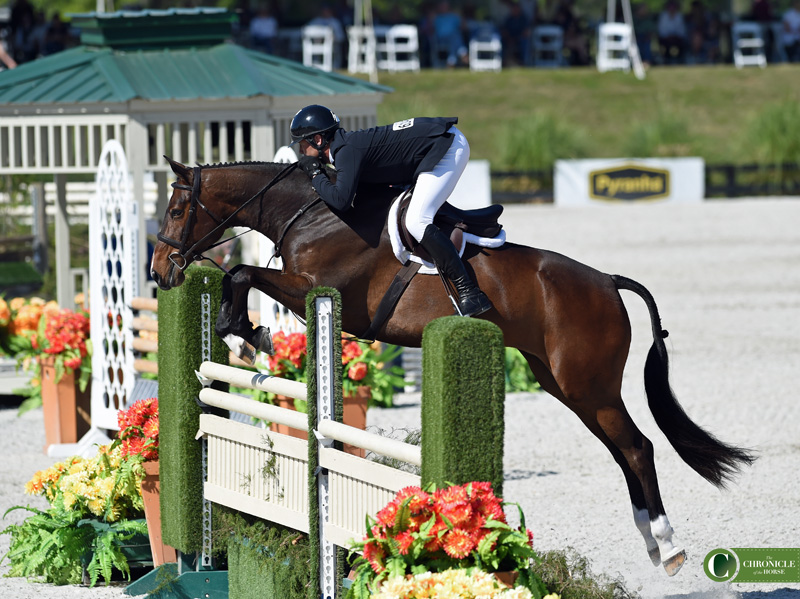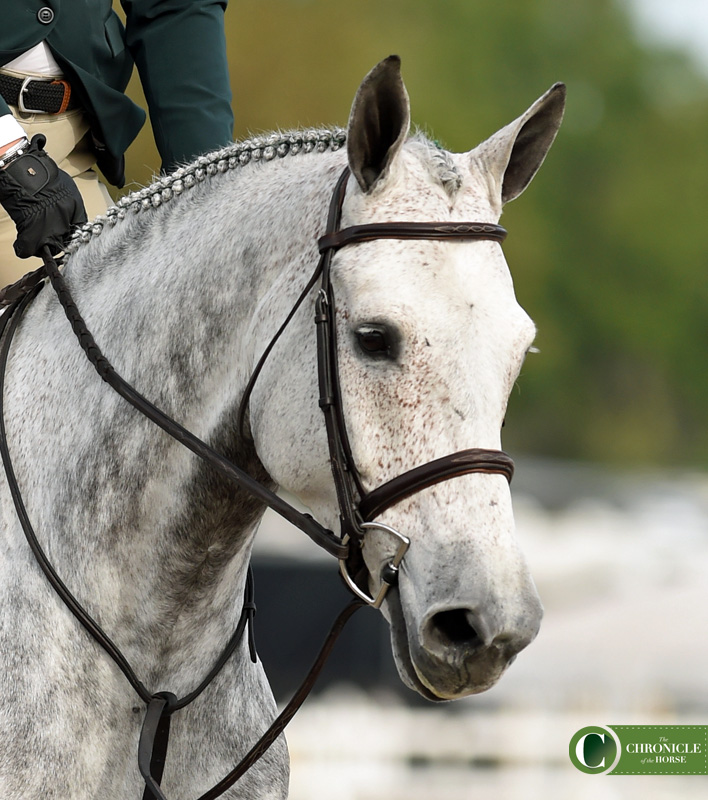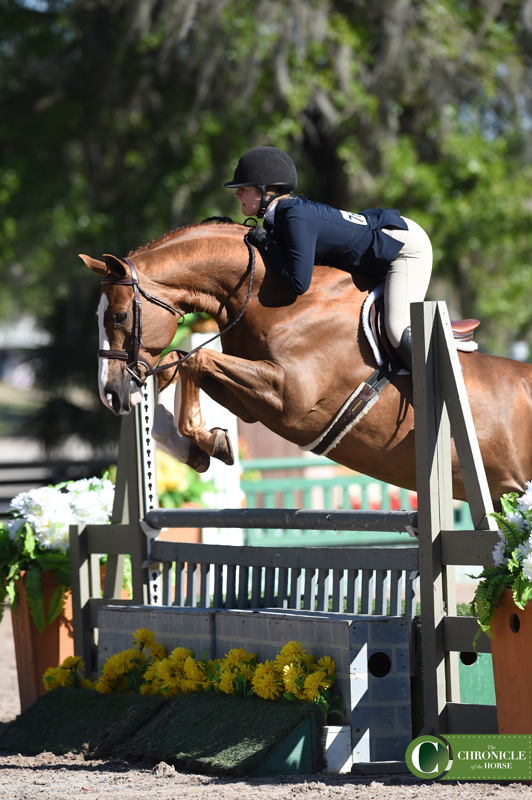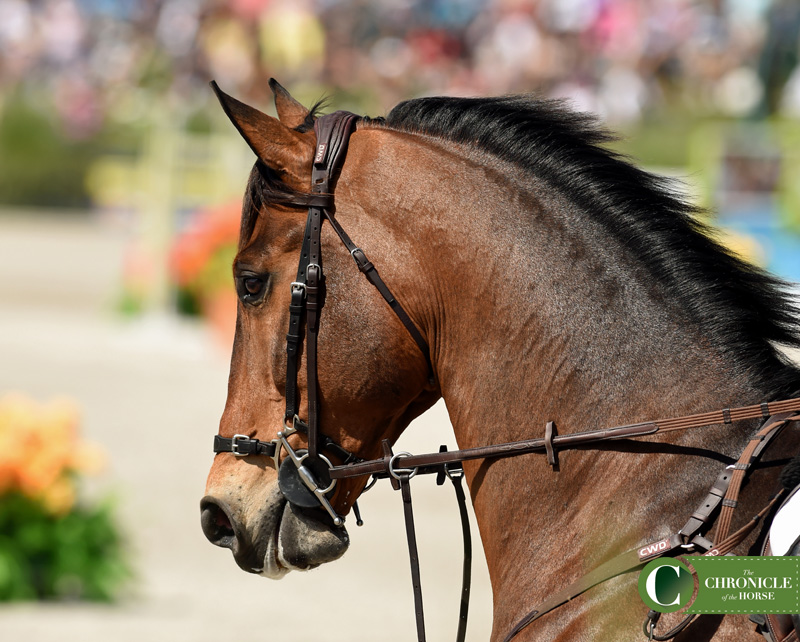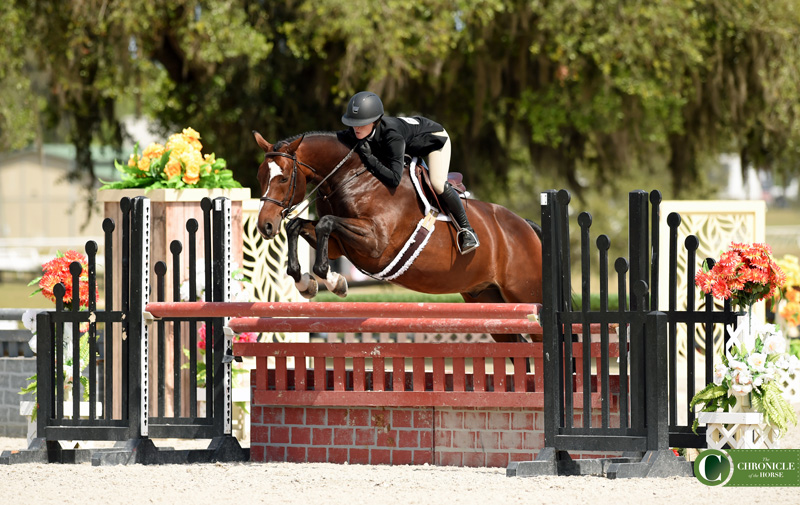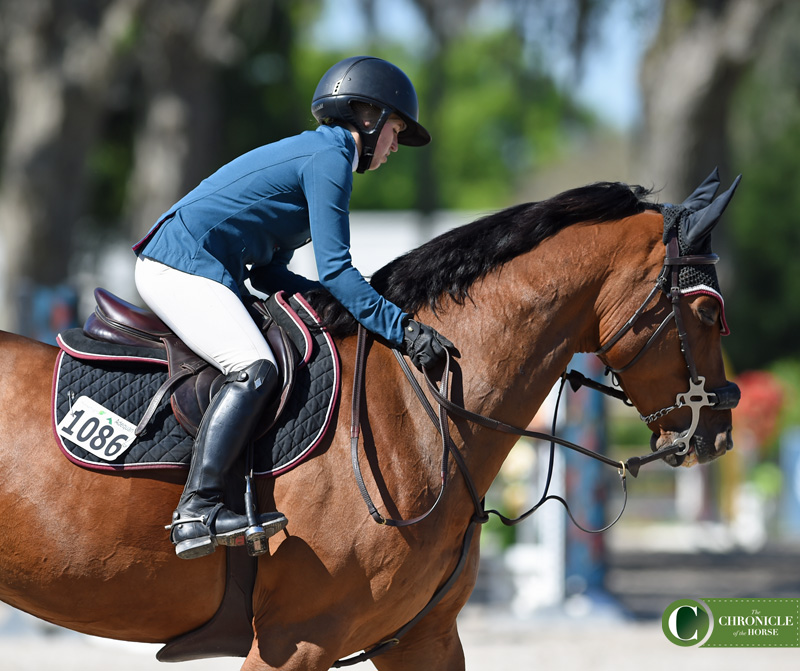 We're on site at HITS Ocala all week covering the feature classes during the final week of competition. Don't forget to check back for more beautiful photos and article on the big winners. Be sure you're following us on Facebook, Twitter and Instagram @chronofhorse. Plus pick up the April 8 issue of The Chronicle of the Horse magazine. What are you missing if you don't subscribe?
You can catch up on all of our coverage here.