Uniondale, N.Y.—April 26
A slew of top riders have headed to Uniondale, New York, just outside New York City to contest the Longines Masters Of New York, and they took a turn around the arena on Day 1 of competition.
McLain Ward and HH Callas topped the first class, which he dubbed a warm-up for the upcoming Longines Speed Challenge. Ward described the horse he's had the ride on for almost 1 1/2 years as perfect once the course starts but a handful in the schooling area. Ward has to mount the chestnut mare in the ring for both competition and the awards, and she had to leave the arena early during the awards ceremony when she got a bit excited. "She's a redhead," he quipped with a shrug.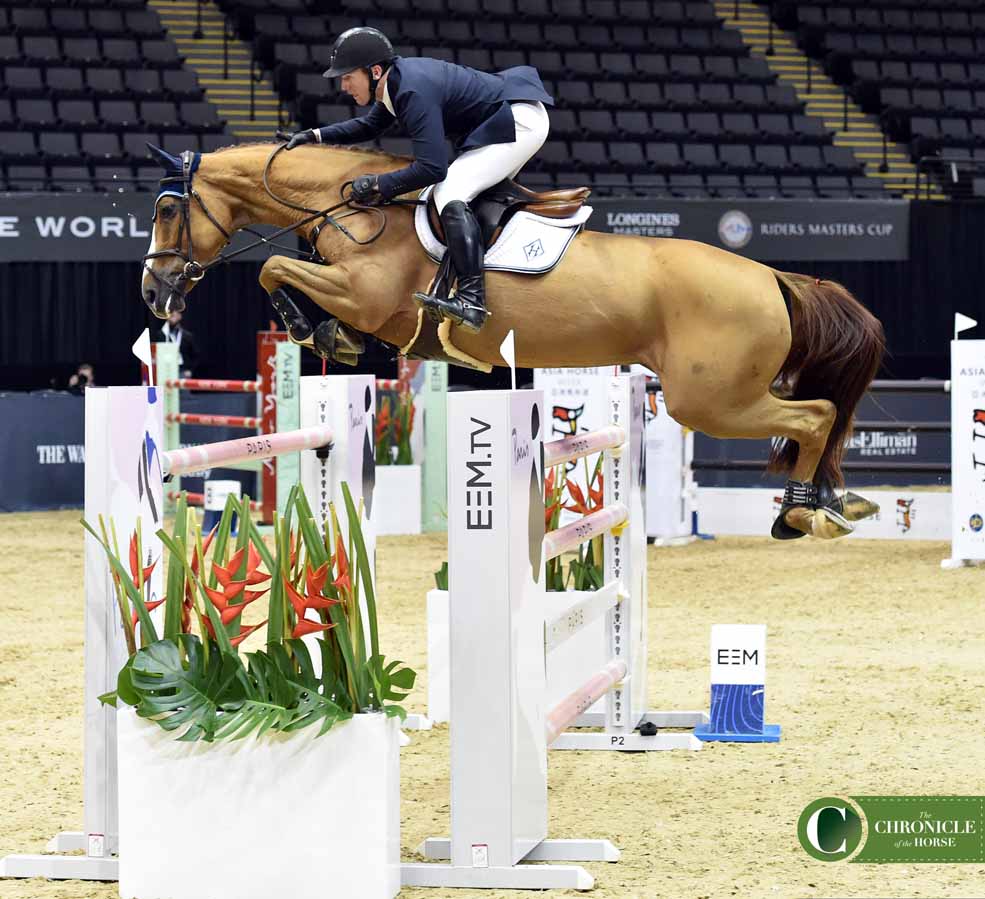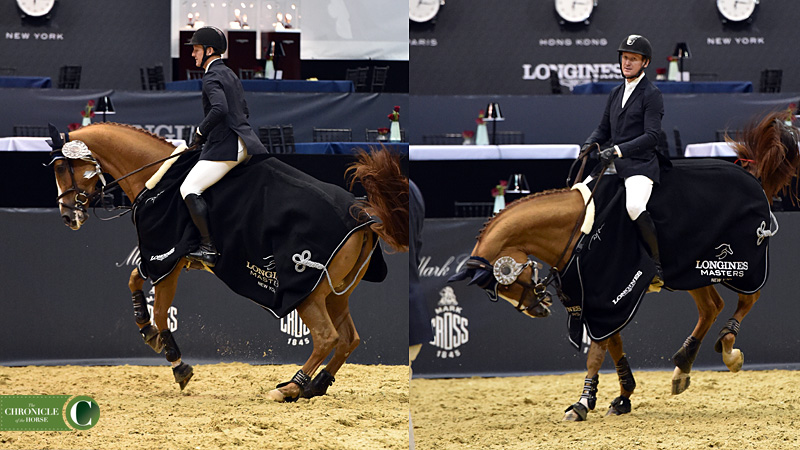 Local rider Laura Bowery and Zerly claimed the two-star power-and-speed class, and Alejandro Karolyi piloted Elliot to the top of the two-star speed class.
Check out loads of photos from the competition here.
The big competition kicks off tomorrow, culminating in tomorrow night's Longines Speed Challenge.
If you're following along at home, we've got a live streaming schedule and all the basic information you need in one place. 
Make sure you're following the Chronicle on social media, too. We're @chronofhorse on Facebook, Twitter and Instagram.
2018 Longines Masters Of New York Thursday
Mollie Bailey / Apr 26, 2018 10:24 pm