Gothenburg, Sweden—April 7
The list of riders who've won at least three FEI World Cup Show Jumping Finals is a short list of some of the sport's greatest: Hugo Simon, Meredith Michaels-Beerbaum, Marcus Ehning, Rodrigo Pessoa. Today Steve Guerdat joined that exclusive list, picking up his third Longines FEI World Cup Final title, this time on Alamo. The Swiss rider also won the final here in Gothenburg in 2016 (Corbinian) and the final in Las Vegas in 2015 (Albfuehren's Paille).
But Guerdat admitted he wasn't so sure how this week would go. He selected a younger and greener mount, the 11-year-old Alamo, for this championship with the idea of keeping his other top mount, Albfuehren's Bianca, fresh for next year's Olympic Games in Tokyo.
"It's his first championship, and he hadn't jumped three classes at this level in a row," said Guerdat, who's also the World No. 1 at the moment. "My biggest fear was the second day because after going fast the first day I wasn't sure how he would respond. I was a little nervous after the second day because he didn't feel as good as first day. But he's been nothing but amazing. I felt him really fighting with me. Not that it felt easy, but I felt like he was giving his all. I didn't want to let him down because I knew he wasn't going to let me down."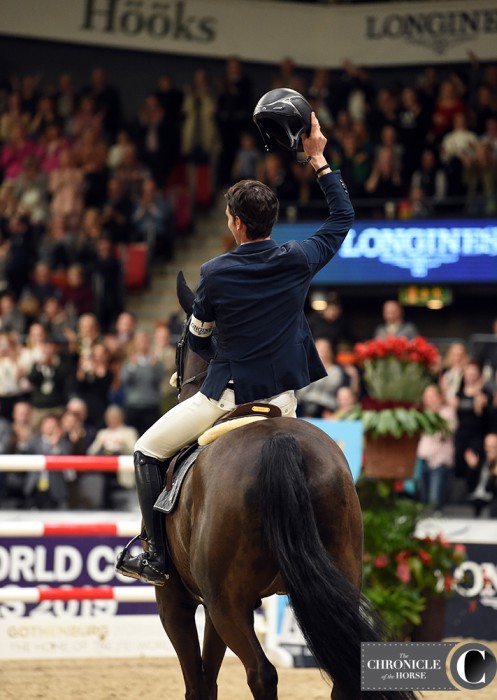 But even though it's far from his first major win—in addition to his World Cup titles, Guerdat has also won Olympic gold—the rider couldn't hide his emotion after earning another victory. He flashed the crowd a heart during the prizegiving, and he choked back tears in the interview.
Alamo jumped two clear rounds today, and Guerdat knew entering for the second, and final, course that a rail would cost him the win to fellow Swiss rider Martin Fuchs on Clooney 51. But Fuchs had to settle for second to his friend Guerdat, despite being faultless himself today.
"He used to be my friend," corrected Fuchs with a laugh. "No, big congrats to Steve. If I had to get beaten by someone, at least it's my good friend and training partner, Steve. Obviously I wanted to win, and Clooney was fantastic. Especially today he made it look easy—this big track. There were a lot of questions and big fences, and still Clooney made it look very simple, and he was great. Clooney never lets me down."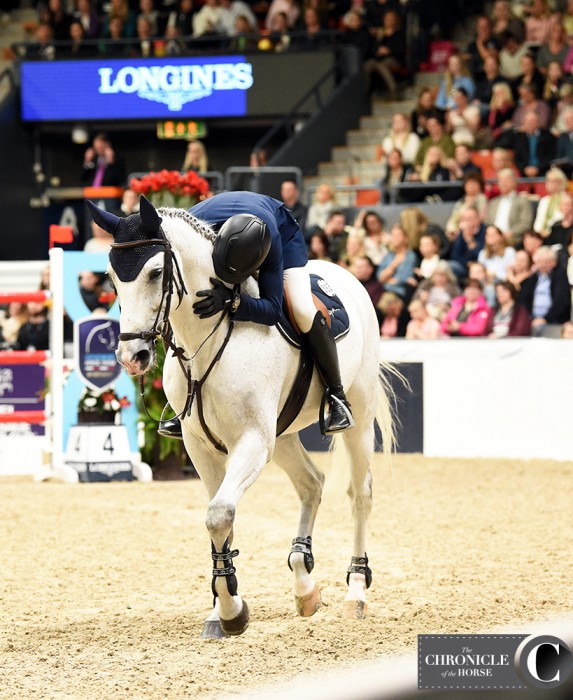 The Swedish crowd seemed, and sounded, thrilled to watch Peder Fredricson also jump two clear rounds to finish third on Catch Me Not S.
"It was a great feeling to be on the podium today," said Fredricson. "It was top, top sport, and the atmosphere was amazing. It's a fantastic horse; he has a bit of his own technique and scope to cover it, and a fantastic mentality and a lot of blood—very sensitive. I used to do eventing before, and I think he would have been a perfect event horse."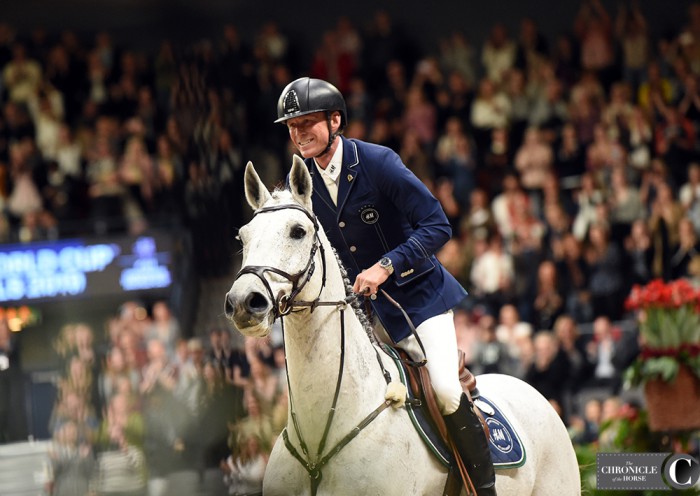 Beezie Madden had one rail in each of today's rounds, and she finished sixth as the top-placed U.S. rider on Breitling LS.
"I feel like the week really—I thought my horse went great. I thought I rode pretty well," said Madden. "There are some things I could have done better for sure, but things didn't go exactly our way. But it also went well. I can't be disappointed really, but it was so close to being brilliant. That's how it goes. That's why we do this."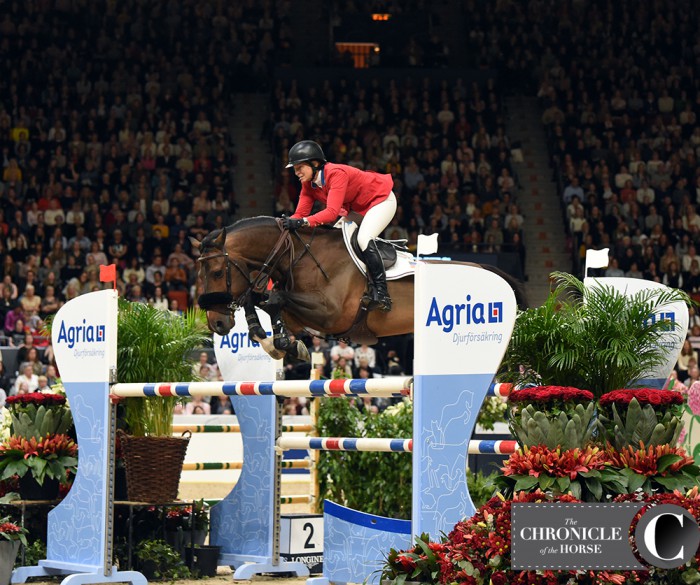 The rest of the U.S. squad finished in 15th (Eve Jobs on Venue d'Fees Des Hazalles), 16th (Kelli Cruciotti on Hadja van Orshof), 17th (Georgina Bloomberg on Chameur 137) and 22nd (Devin Ryan on Cooper). It was the first World Cup Final for Jobs and Cruciotti, and Bloomberg's first since 2005.
"It felt great," said Jobs. "I felt a lot more calm and confident, and my horse jumped phenomenal, so I'm really happy. [This week] I learned that I can deal with pressure and ride confidently and not really succumb to all the outside factors, and that was huge for me. Then just jumping these tracks indoors—I've never seen anything like this."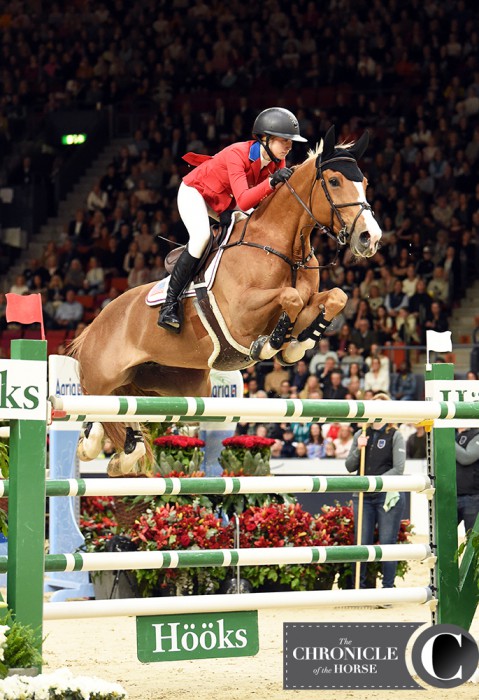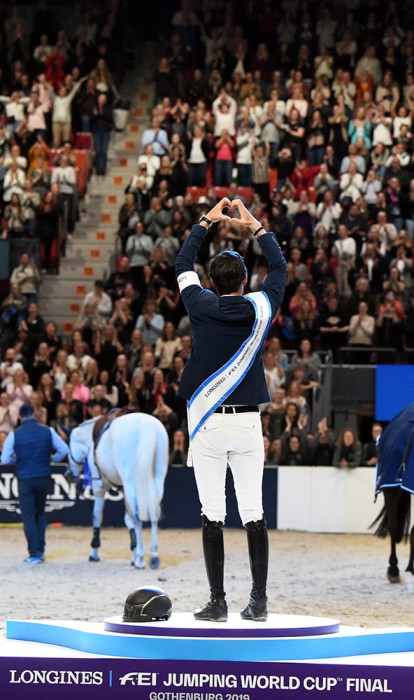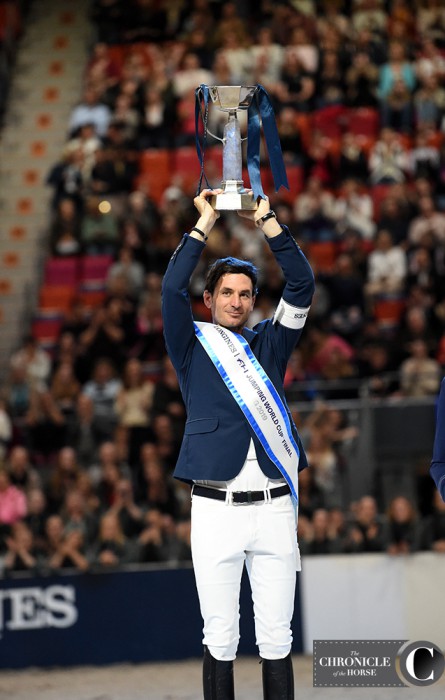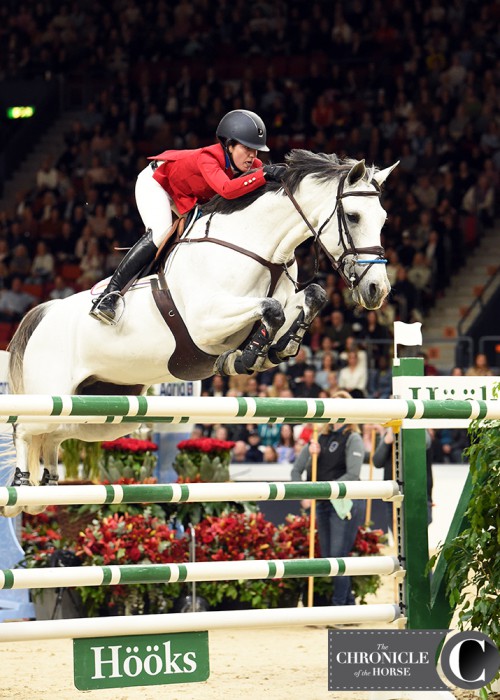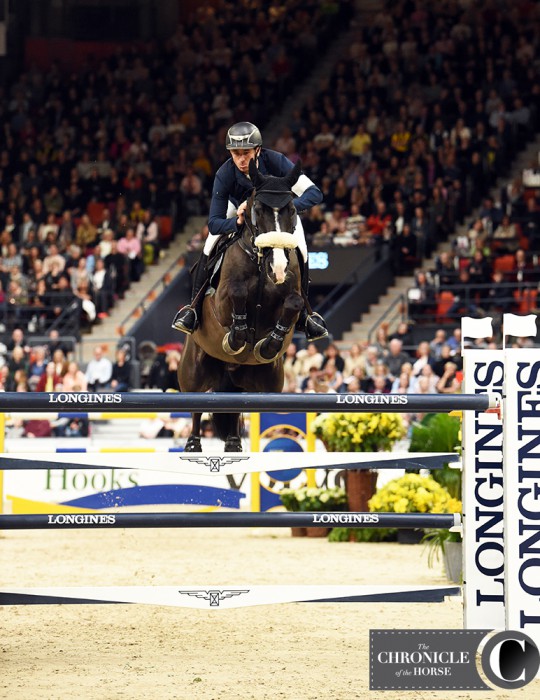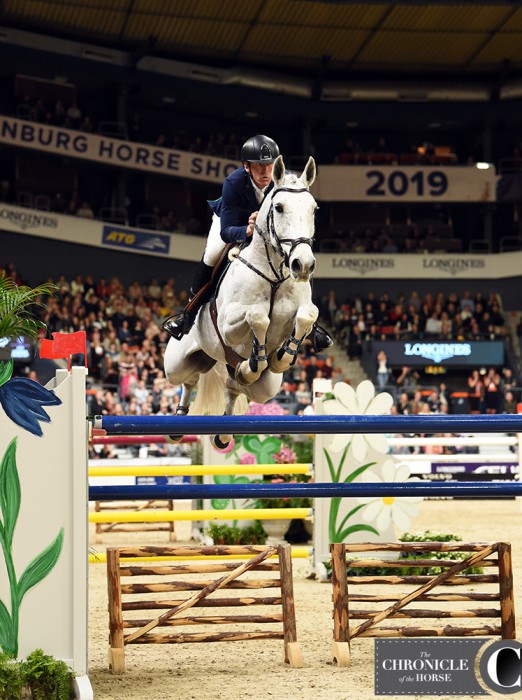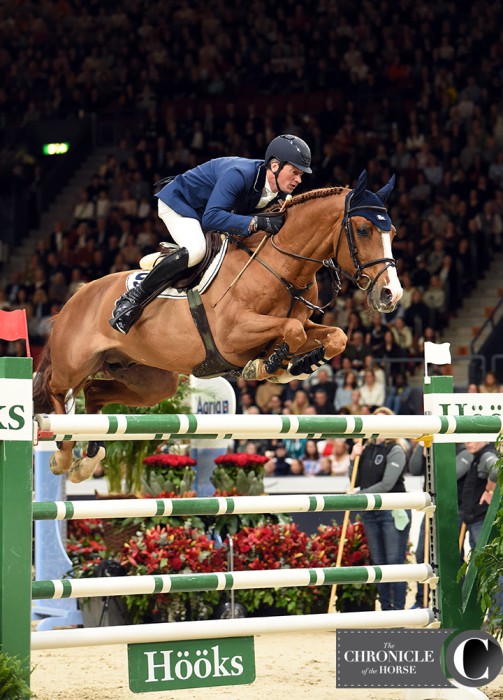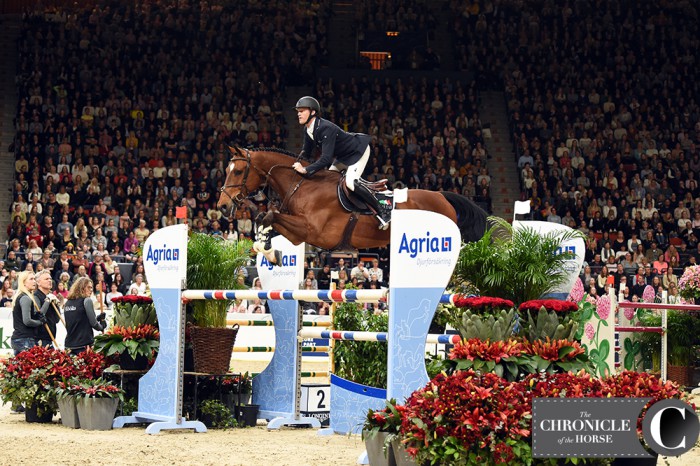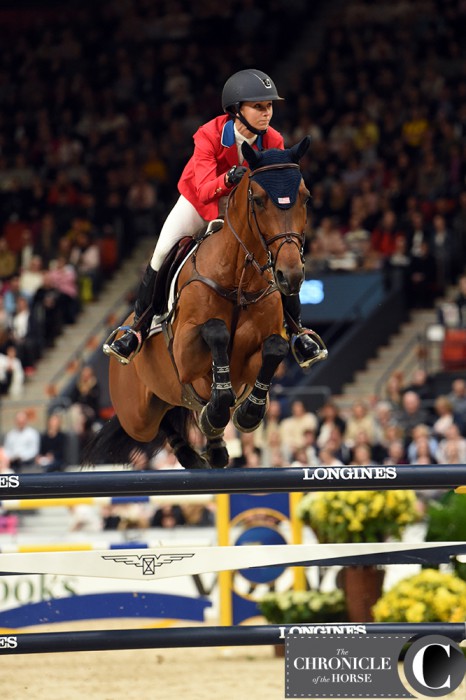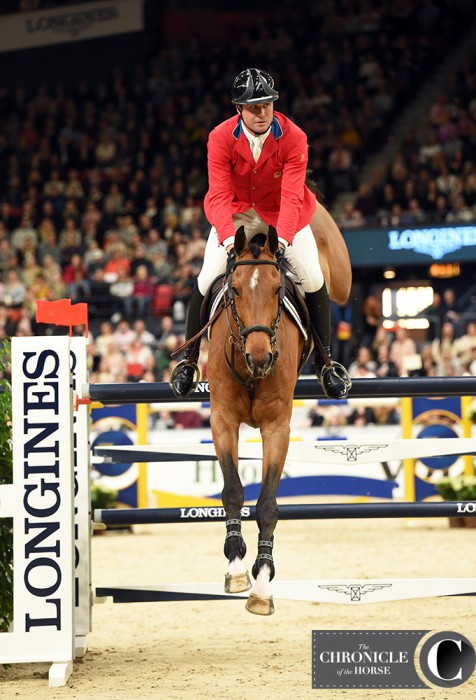 See final results from the final. You can also read more information about this year's World Cup schedule and see all of the Chronicle's coverage.