Wellington, Fla.—Feb. 1

The hunters took over the main arena at the Winter Equestrian Festival Friday afternoon for a $15,000 USHJA International Hunter Derby. Fifty-six horses stepped up to vie for the win with Mindful and Jennifer Hannan coming out on top (you can read about their win here)—check out some of our favorite shots from the class!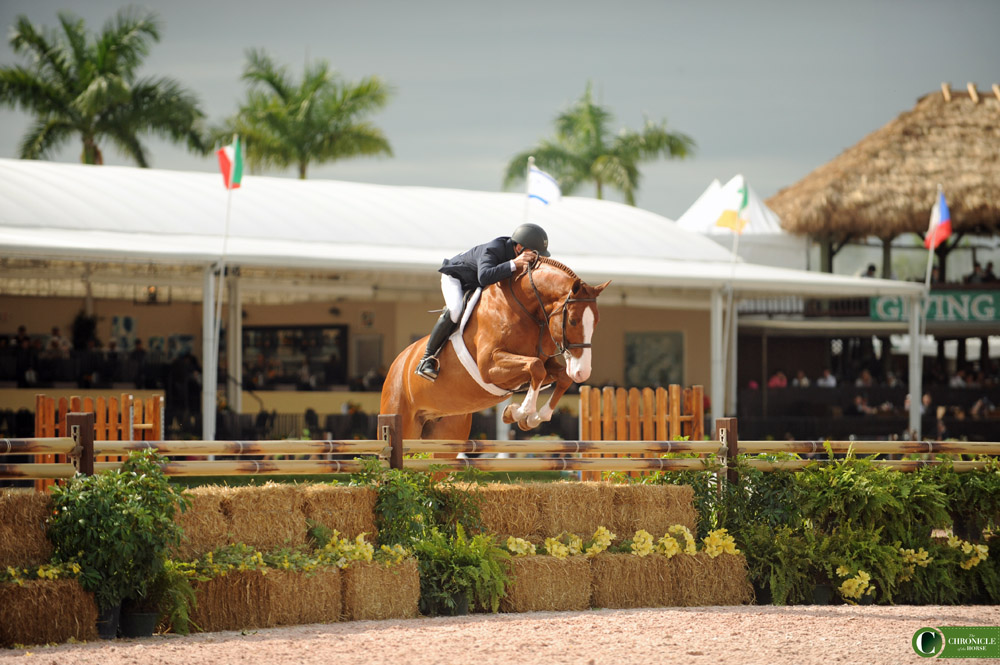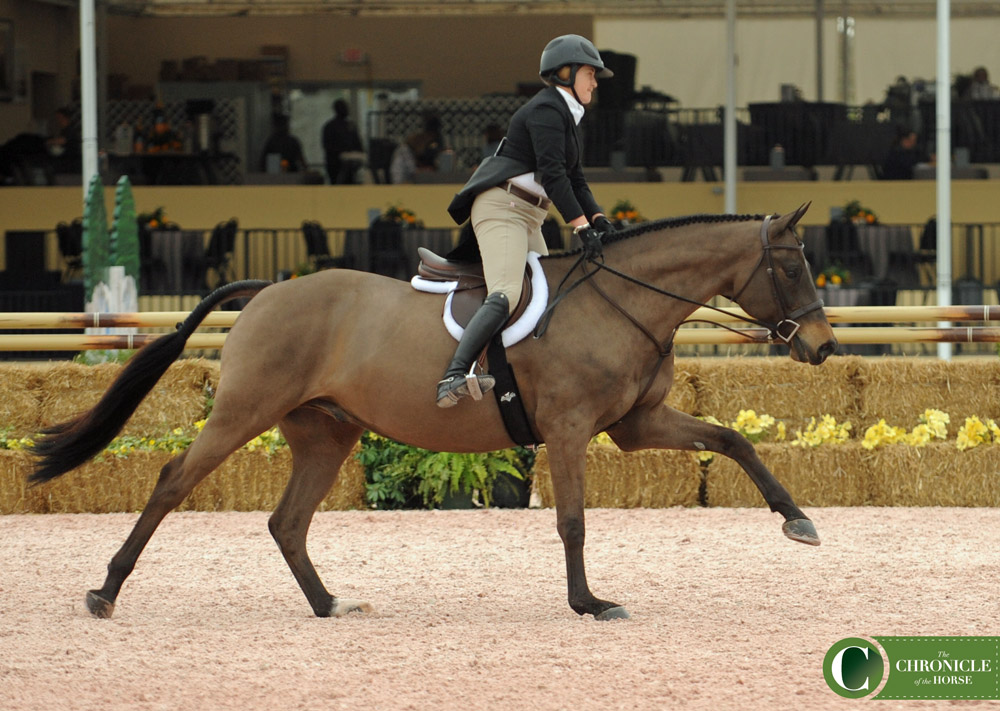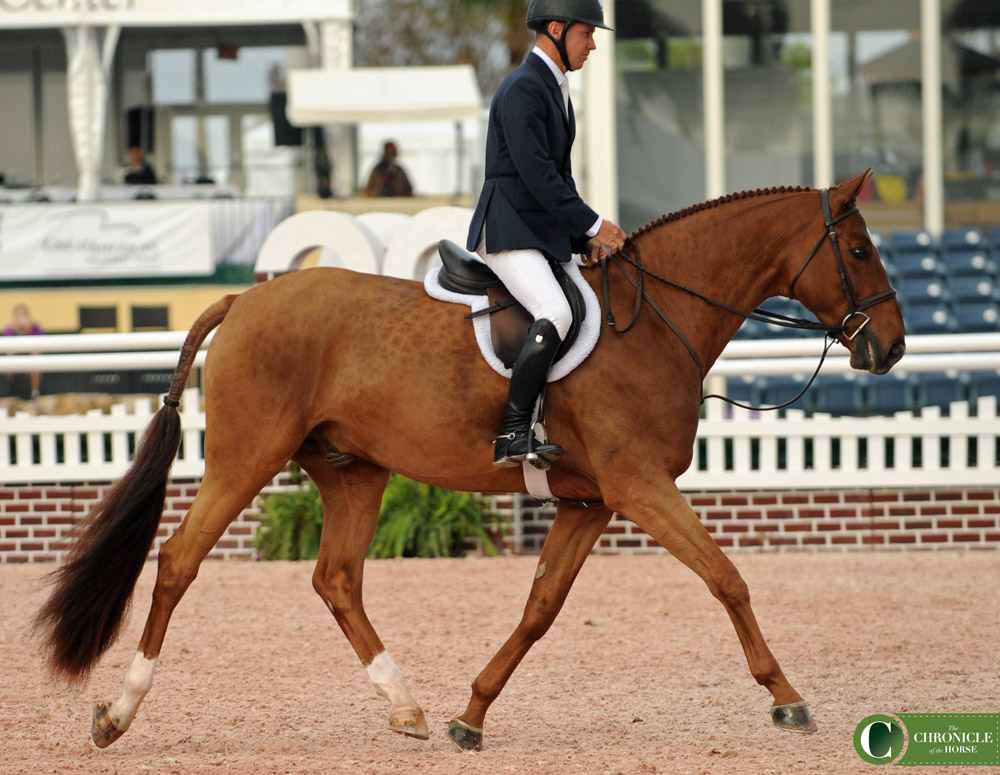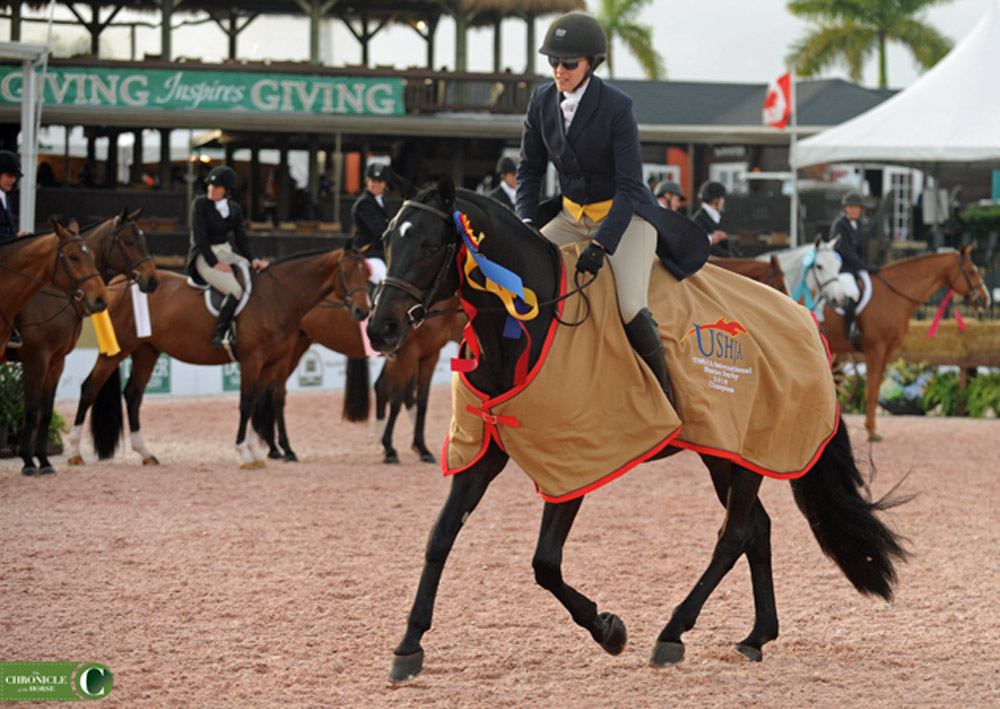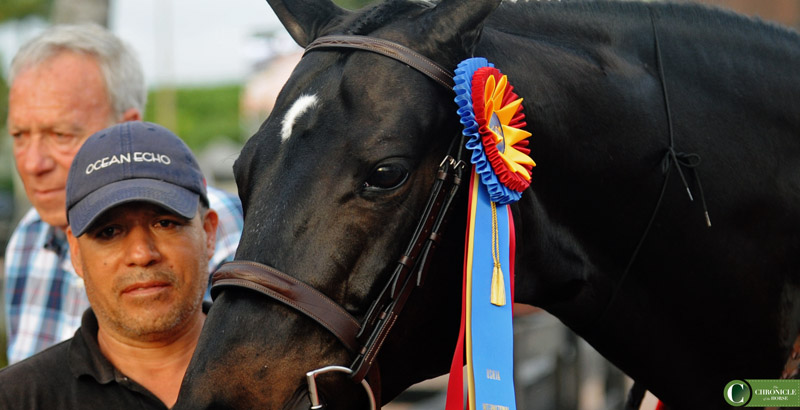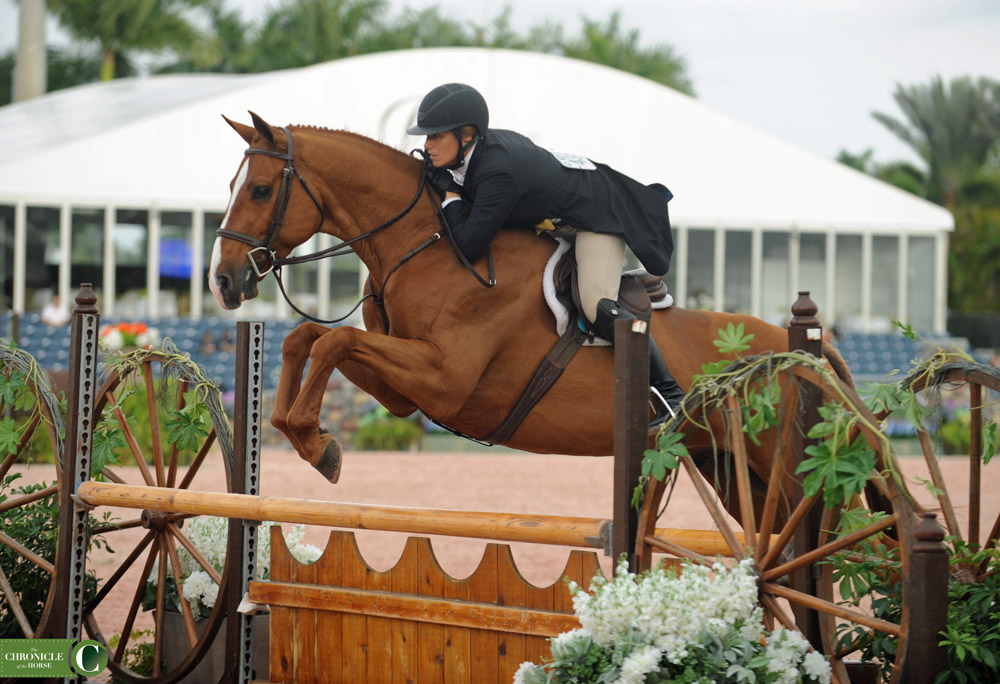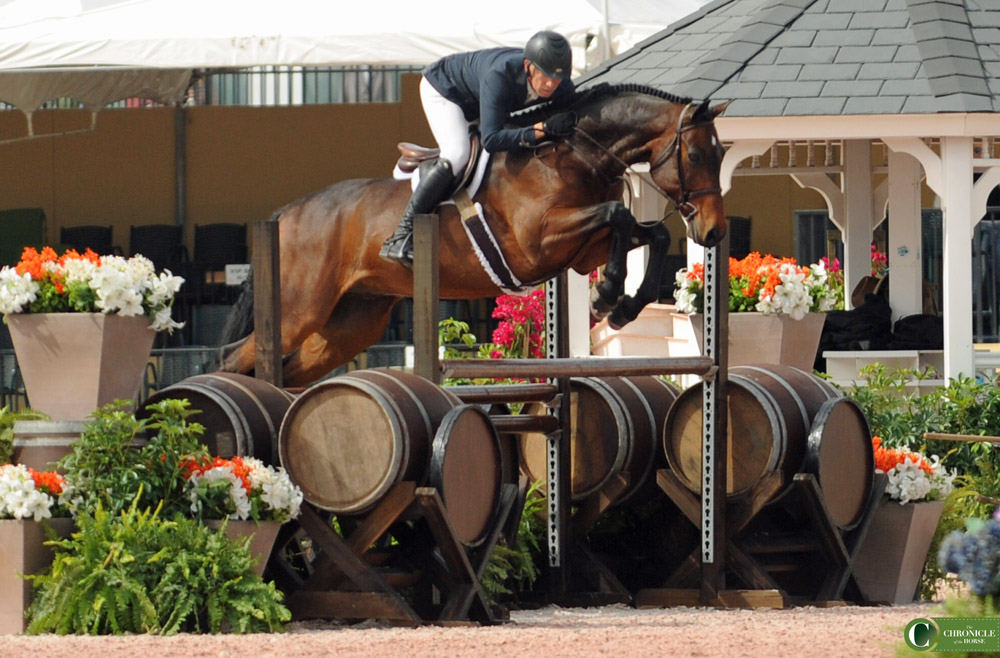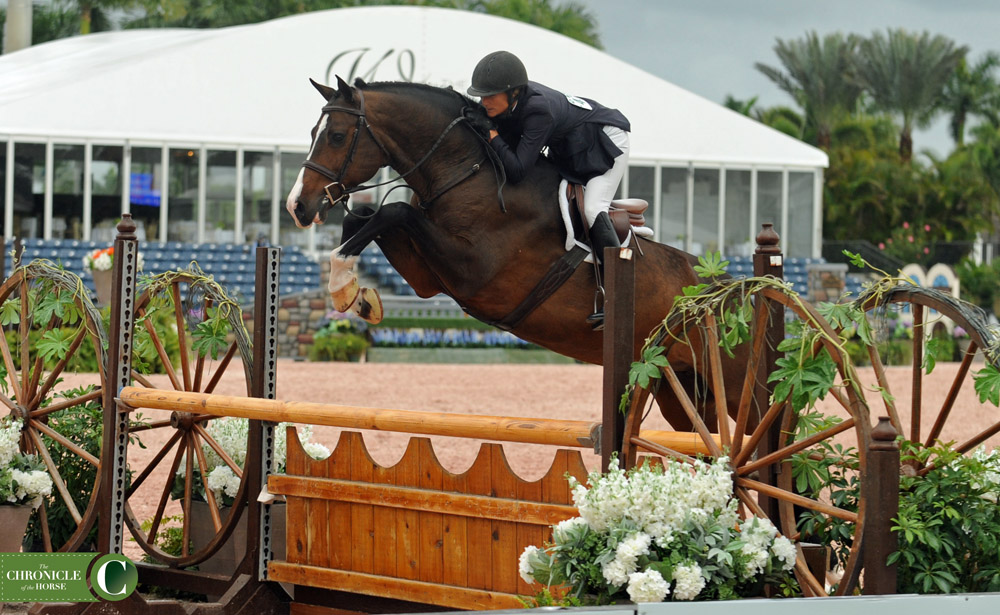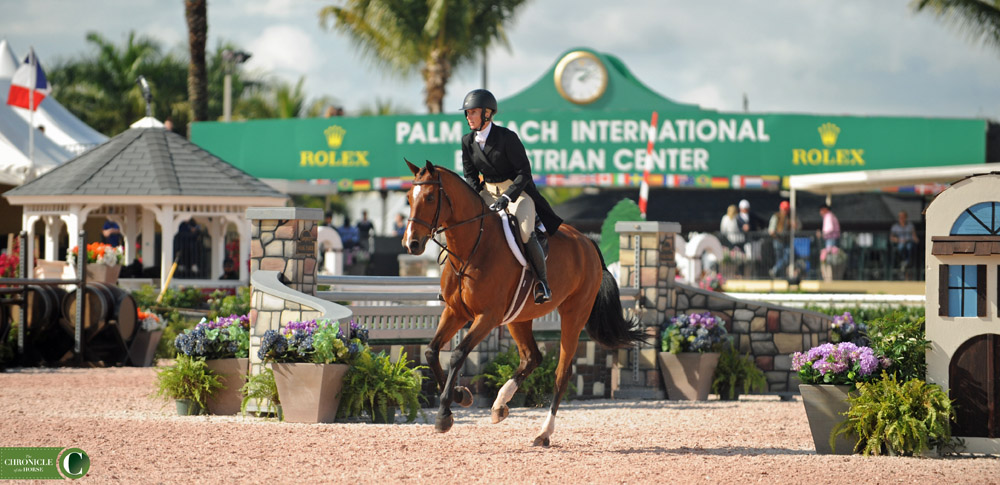 ---
Full results can be found here.
Don't miss any of our coverage of the 2019 Winter Equestrian Festival.
---