Well it's late—probably not going to get much sleep thinking about the course….
Friday was spent walking and thinking about the course and then a field trip set up by my Lexington-based friend Sarah MacHarg. We got to see American Pharoah and Uncle Mo and then we got to go tour WinStar Farm which was a fantastic distraction, such amazing farms.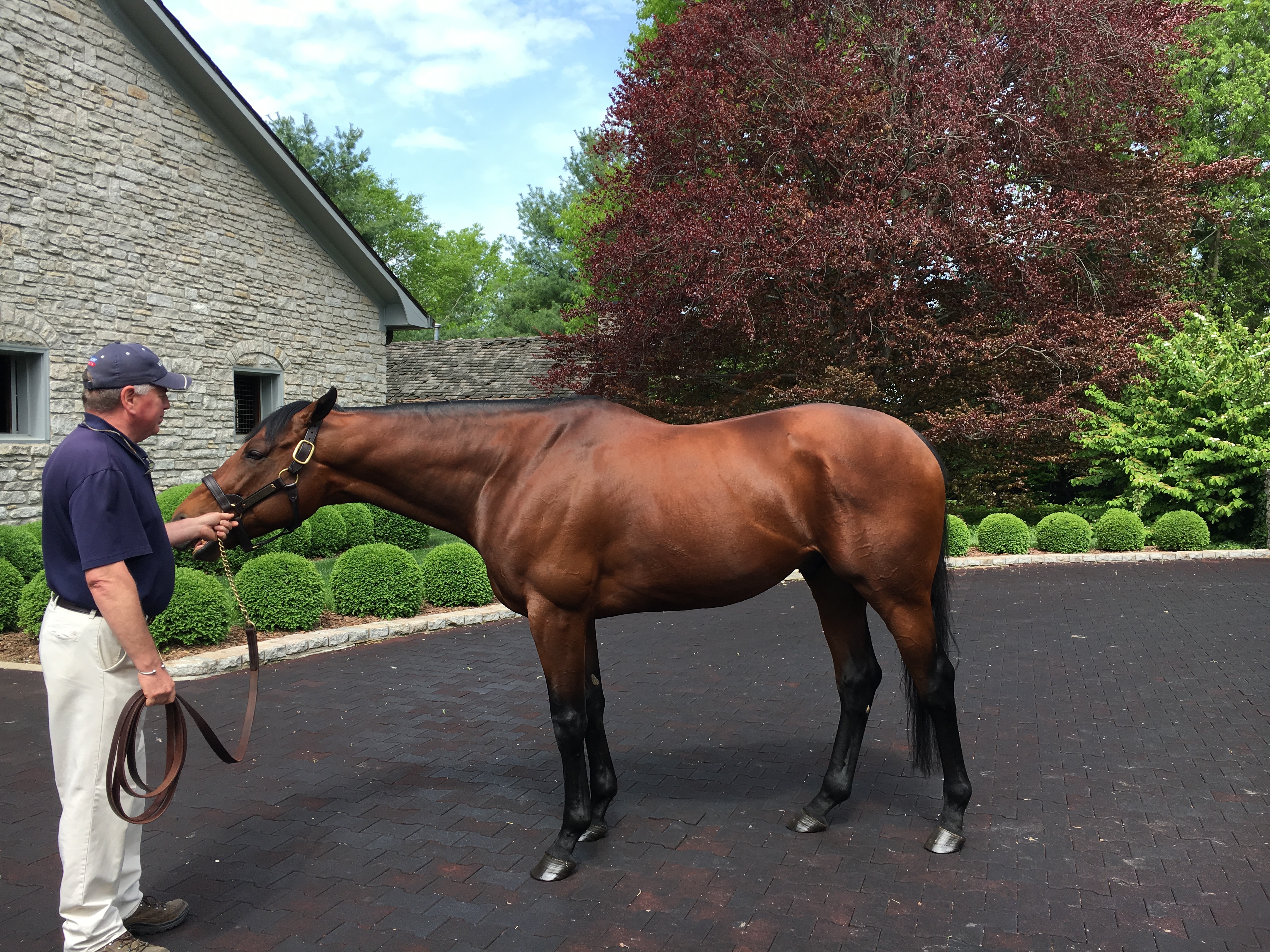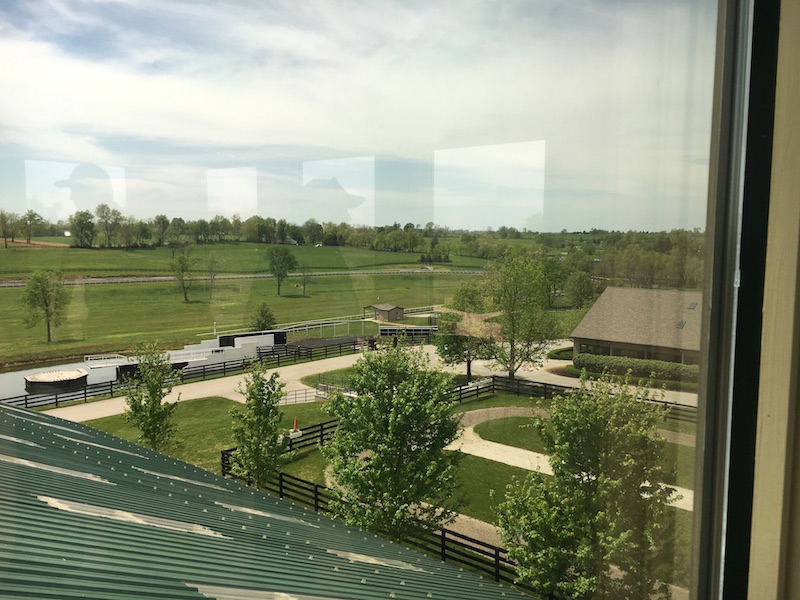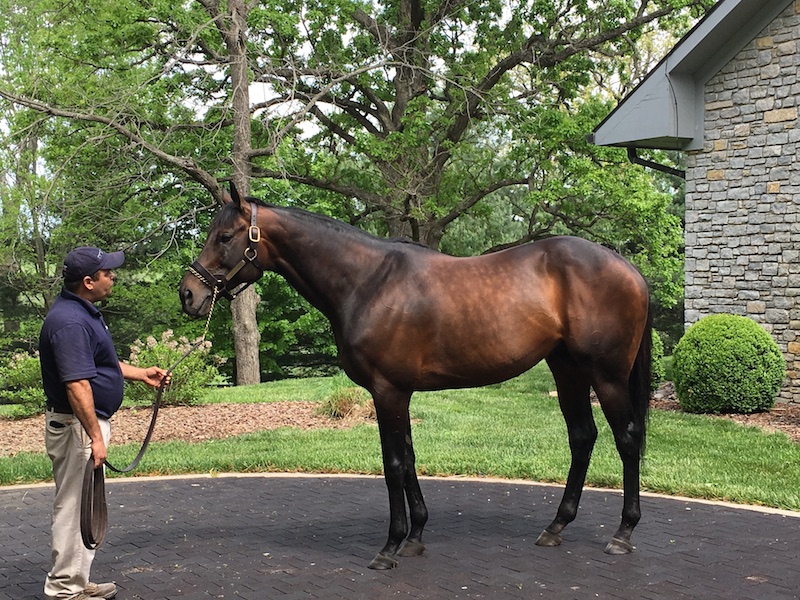 I also spent the afternoon visiting my wonderful sponsors at Nupafeed and VTO saddlery and signing autographs, which was fun!
A little rain hopefully fell on the course overnight, which would be awesome. I'm going to walk again in the morning, focus and then get it done starting at 10:36 a.m.