Day 1 of the competition is complete! Riders started off their day with the 90-second training round in the Tryon Stadium, where the jumping phases will take place. At 2 p.m., Phase 1, the flat, began. There were a total of eight groups, and I was in the sixth group.
My morning started with a great training round. Ivan and I got a good feel of the ring and continued working on our connection. After our round, Ivan got to rest until the flat. During that time I rode my horse Devy and did some homework.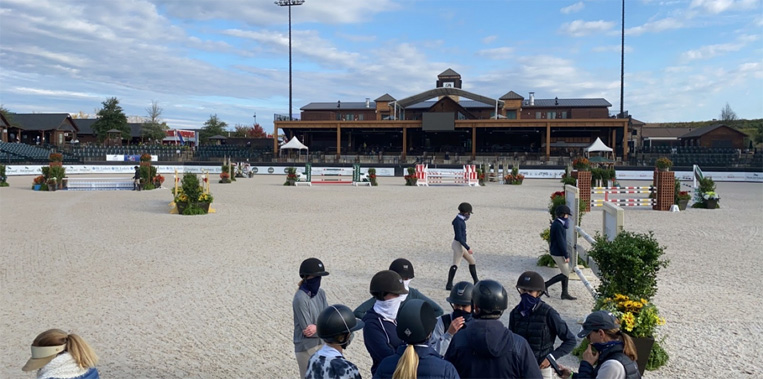 I was really excited heading into the flat phase; I knew what was going to be asked of us (pictured below) and thought about how grateful I am to be here, on this special horse, after such a crazy year.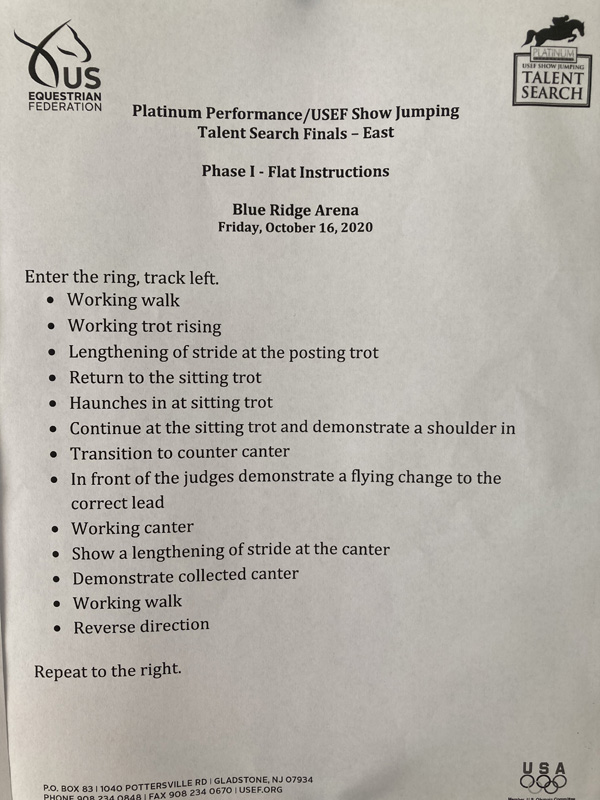 During the early months of quarantine due to COVID-19 I was unable to ride or see my horses. Like many, this was very difficult for me as I deeply value the comfort these amazing creatures bring me. When I was unable to be around them and do the thing I love most, it gave me a whole new perspective on what it truly means to be an equestrian. I am a competitor at heart, but I am not in this just for the wins, I am here for the small moments with each horse that I am fortunate to ride.
Today was one of those moments. Ivan and I walked into the ring confident in each other and everything we have practiced. We were in with a strong group of riders but focused on our attributes and only rode for each other. Unfortunately, although I was very happy with our performance, I did not receive the score I wanted.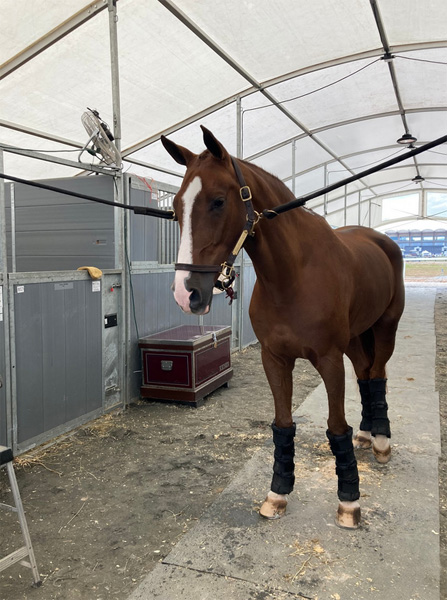 At first, I was upset thinking about all the little things I could have done better, but then I took a step back. I decided that as long as I am proud of my horse and myself that is what matters most. Every single rider that competed today deserves to be here. Sometimes things go your way and other times they do not. You have to look at what you have accomplished and focus on what makes you and your team proud.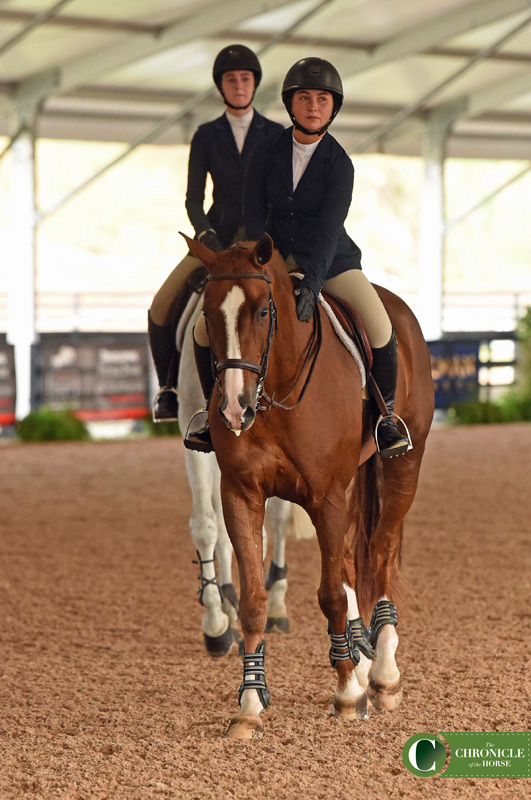 Heading into tomorrow I am going to trust myself and Ivan to produce a well-executed round. I am wishing the best of luck to all the competitors in Phase 2, the gymnastics!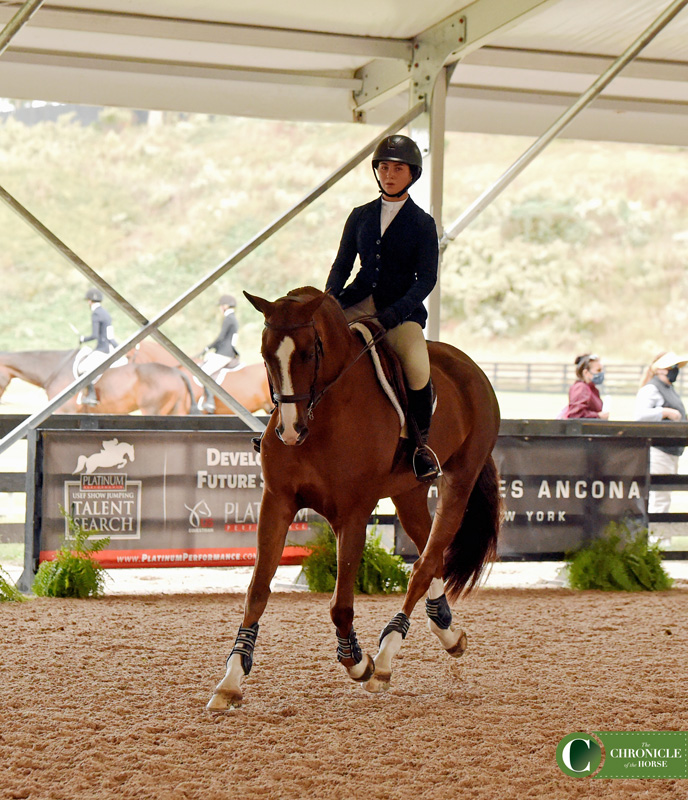 ---
Tessa Brown is 15 years old and hails from Jamaica, Vermont. She trains with Kyla Makhloghi at Rosemont Farm LLC. She finished fourth in the Dover Saddlery/USEF Hunter Seat Medal Finals (Pennsylvania) last year in her second year competing in the big equitation finals.
Read all of Tessa's blogs from Talent Search Finals.
---