Tallahassee, Fla.—March 11
Although he's young, QC First Class has shown maturity beyond his years for Leslie Law.
After a second place finish at the Ocala Jockey Club CCI* (Florida) last fall, he's come out strong this year, and he led the Red Hills CIC* this weekend from start to finish, finishing on 30.5 ahead of Lauren Kieffer and Landmark's Mochachino (31.5).
"Class" has been in Law's barn for about 18 months after being imported from Germany. The 7-year-old Oldenburg gelding (Furstenball—Laguna, Lortino) is owned by Law's longtime supporter Beatrice Rey-Herme. He spent last year at the preliminary level, and Law is looking towards an intermediate move up soon.
"He's always been a nice horse," said Law, Ocala, Florida. "He's got beautiful gaits, and he's very bold cross-country. The show jumping is a little bit his hard phase, but just because he's needed a bit of time to get stronger. He's show jumping great these days.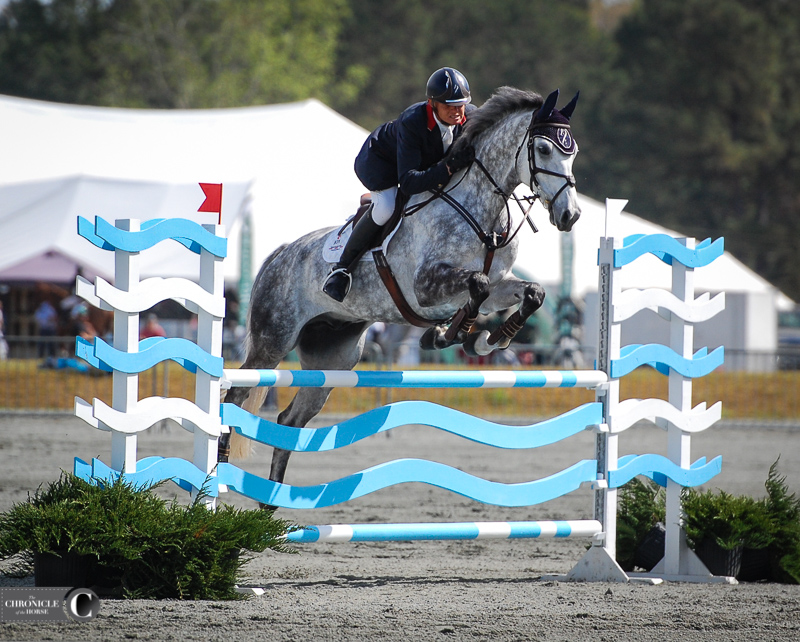 Law described Class as a hard worker who's a joy to have in the barn.
"I think he's a special horse," he said. "We'll carry on producing him and seeing how he goes. He's good at all three phases. It looks like he's not going to have a weak phase."
Class added 1.6 time penalties on cross-country yesterday.
"He handled it all very well," said Law. "I made a mistake after the corner [19ab]. He was quite bold by then, and I left a stride out at the table, which made the four strides to the corner way too short. He worked hard and stayed very honest to the corner and managed to suddenly package a last stride and get it done. A lot of horses in that moment would have probably run out if they ran out of room. He's very honest and holds a good line for a young horse."
Law loves bringing his horses to Red Hills for the atmosphere.
"I think it's a lot for the young horses to cope with, but it's a great education for them," he said. "It's quite European in that respect. It's good exposure. I'd like to thank Red Hills for their effort bringing in that atmosphere."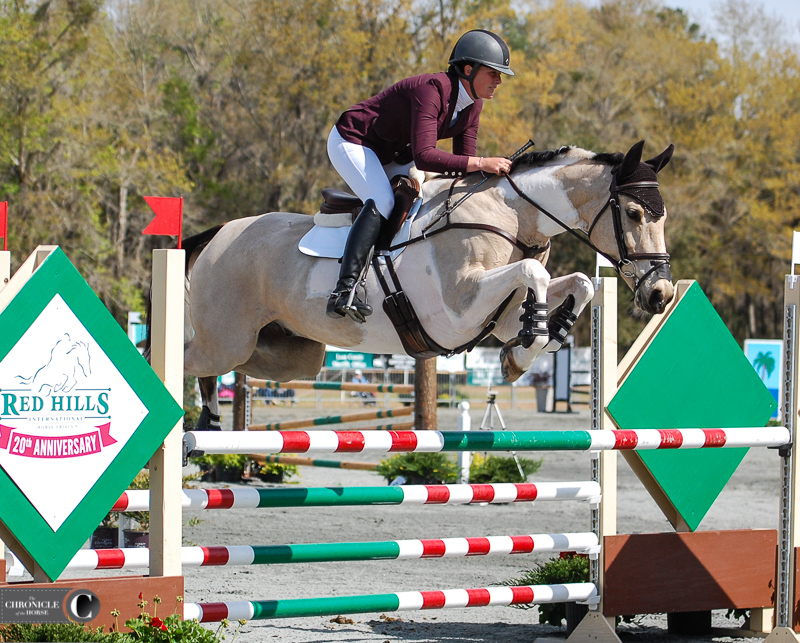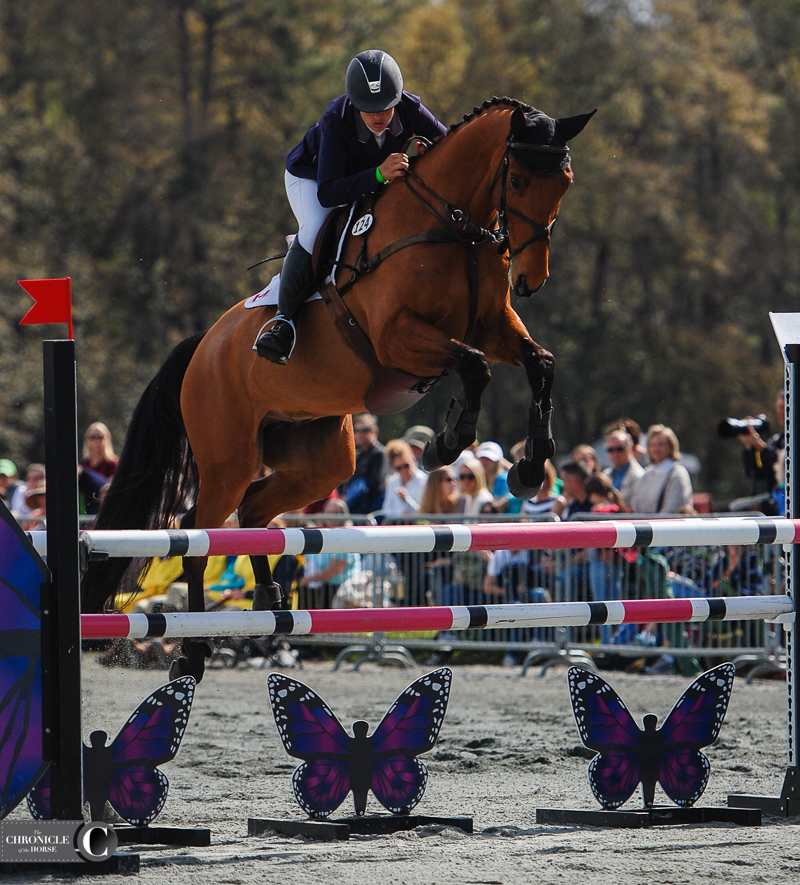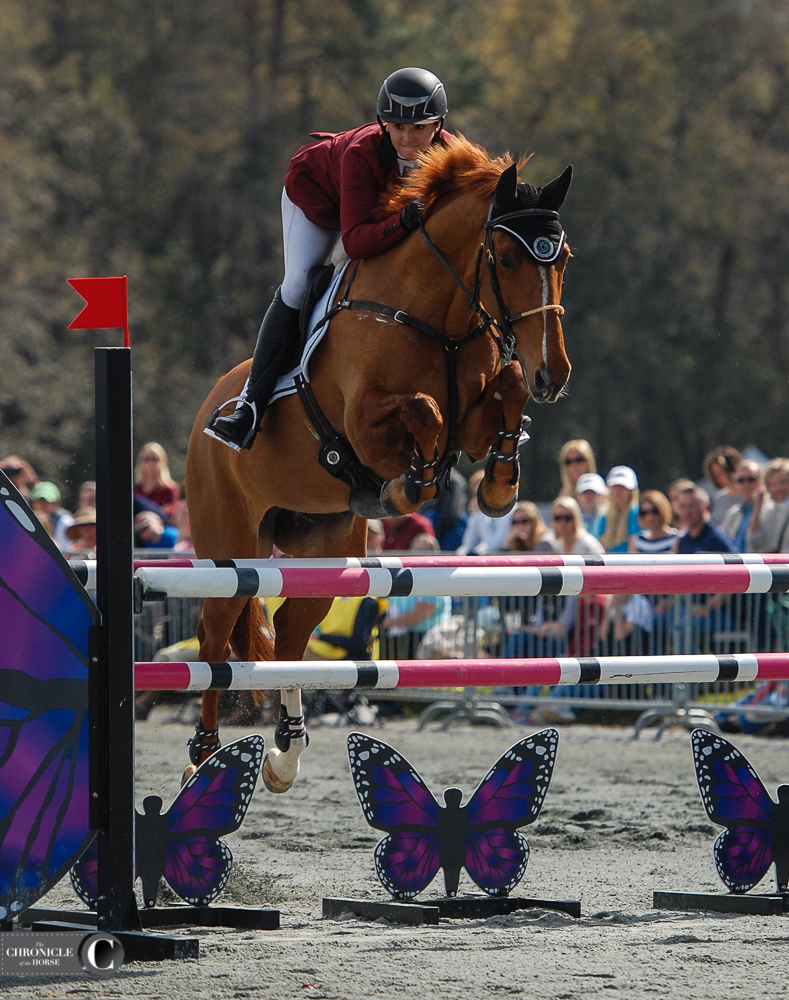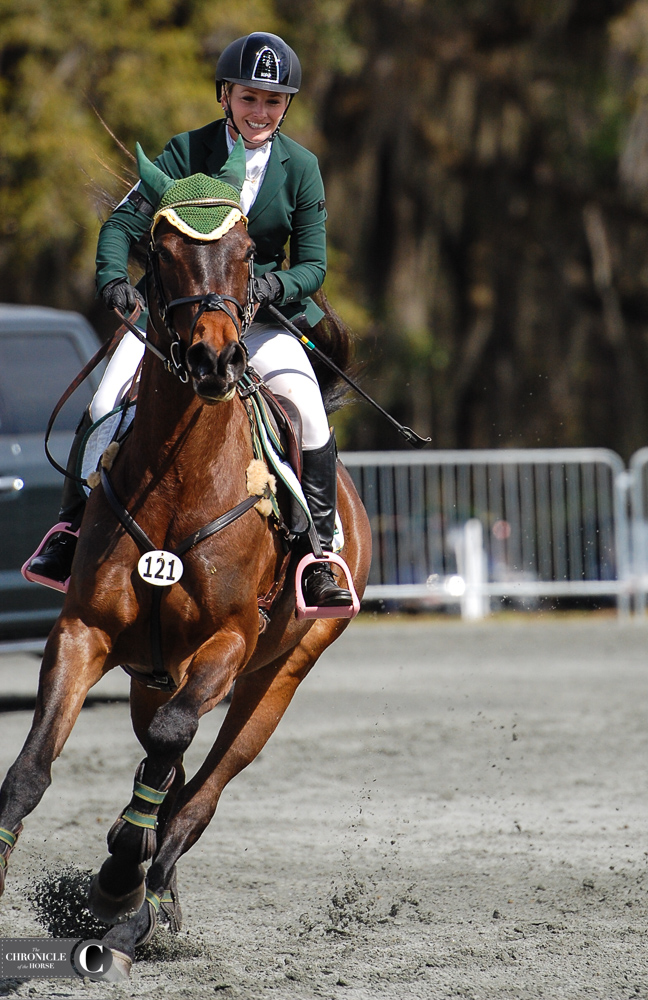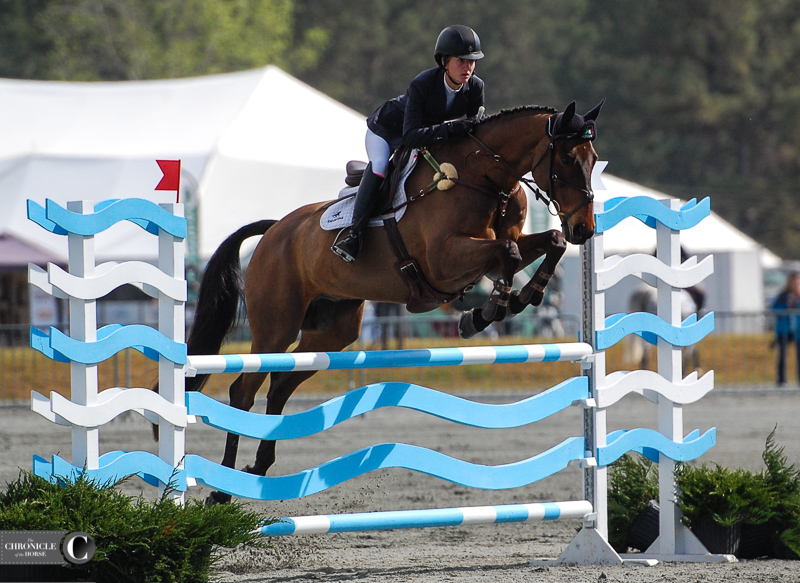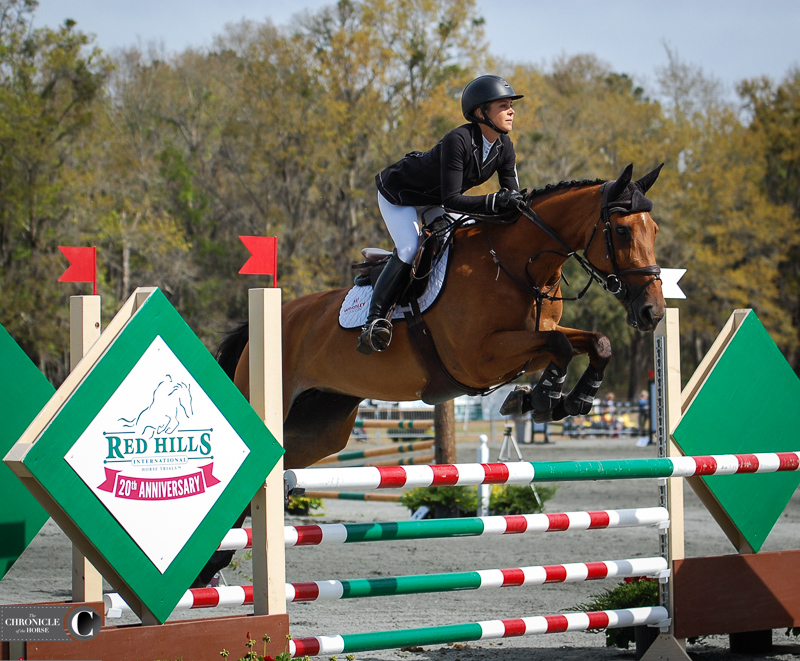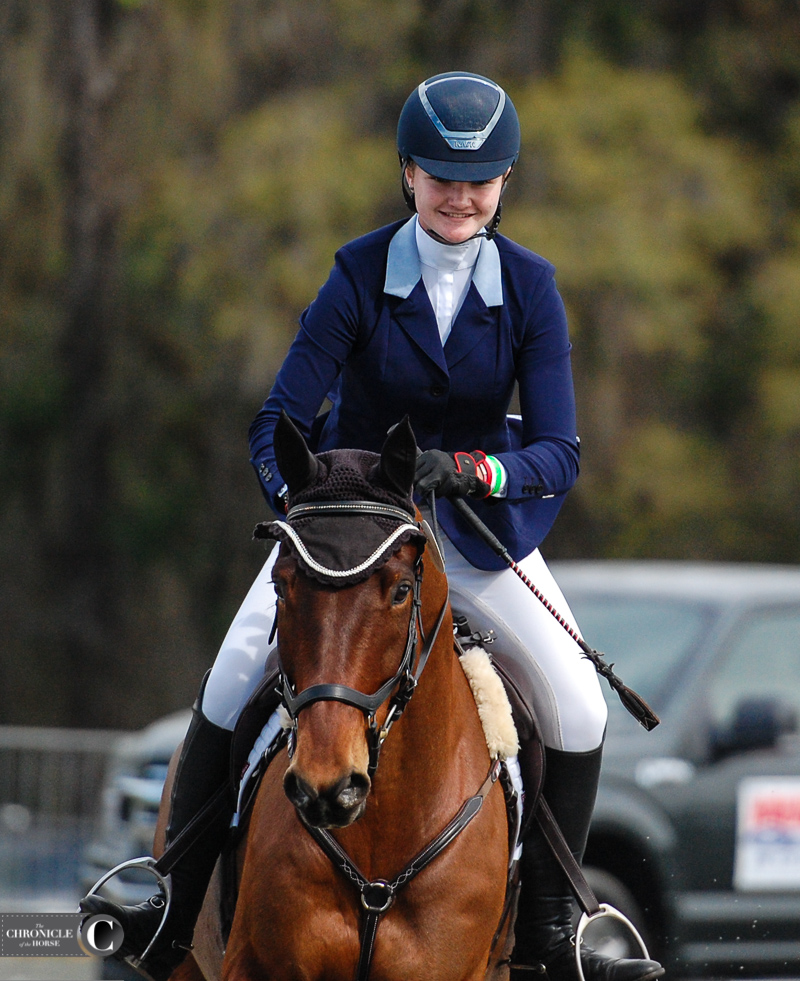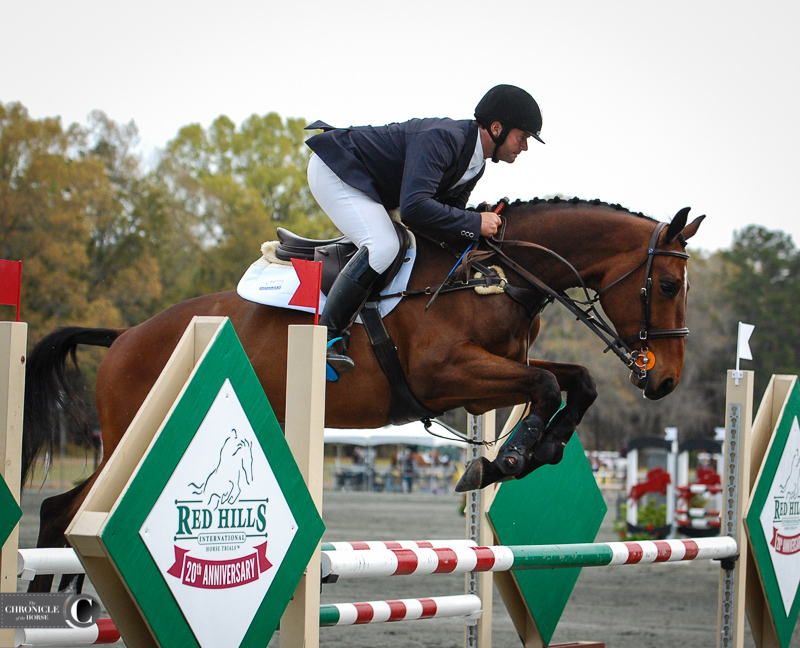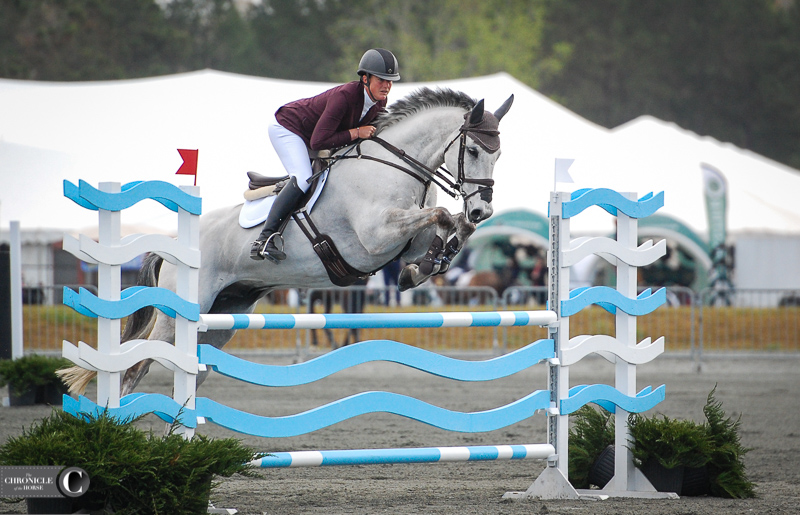 For full results, click here.
For more from Red Hills, click here.