Lexington, Ky.—Aug. 16
There are many roads to the Platinum Performance USHJA International Hunter Derby Championship, and all of the entries have turned heads in a ring over the past year, whether they're from the East Coast, the West Coast or somewhere in between. There are 85 horses entered this year, so you'll surely find someone to root for whether you're looking to bet the winner or a sentimental pick is more your style.
Jimmy Torano handicapped the field for the Chronicle this year, and he picked an all-star cast expected to wow the crowd both in person and on the live stream. (You can read Torano's picks in the USHJA International Hunter Derby Championship Preview Issue of the Chronicle, which includes our annual roster).
There are a few notable scratches, including a couple of Torano's top choices: John French on Skyhawk and Jennifer Hannan on Mindful will be sitting out this year. But Hannan still has two more horses entered.
In case you haven't been following derbies all season, I've put together a list of riders you'll want to make sure and cheer on. Who are you rooting for and why? Tell us in the comments!
For more information on all things derby, check out our What You Need To Know, with the competition schedule and live streaming information at your fingertips.
If you're hoping for a back-to-back winner:
Last year's champions Tori Colvin and Cuba have returned to see if they can be the second repeat winners. (Liza Boyd won three consecutive championships on Brunello, but she has younger blood this year with Clemens and Tradition.) Colvin's cool under pressure. Last year she didn't walk the classic course (and still took third) and then wiped out on her dirt bike shortly before the handy round. But a few bumps and bruises won't stop the young pro on a mission.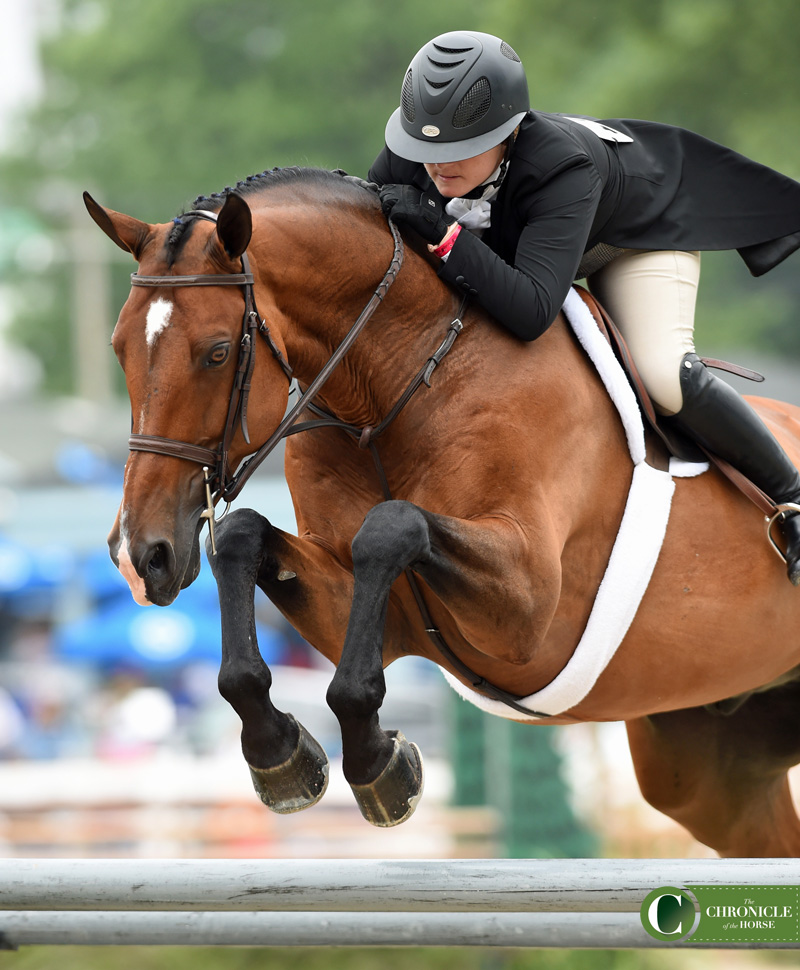 If you've ever dealt with health problems that have kept you out of the saddle for months at a time:
Root for Callie Seaman and Prolific. Seaman's 29, and she's suffered from severe back issues since she was 18. At 24 she was diagnosed with a degenerative disc disease more common in people in their 50s and 60s. But despite numerous surgeries and lingering nerve pain, she's back in the tack, and she's bringing a new, young mount to Kentucky this year.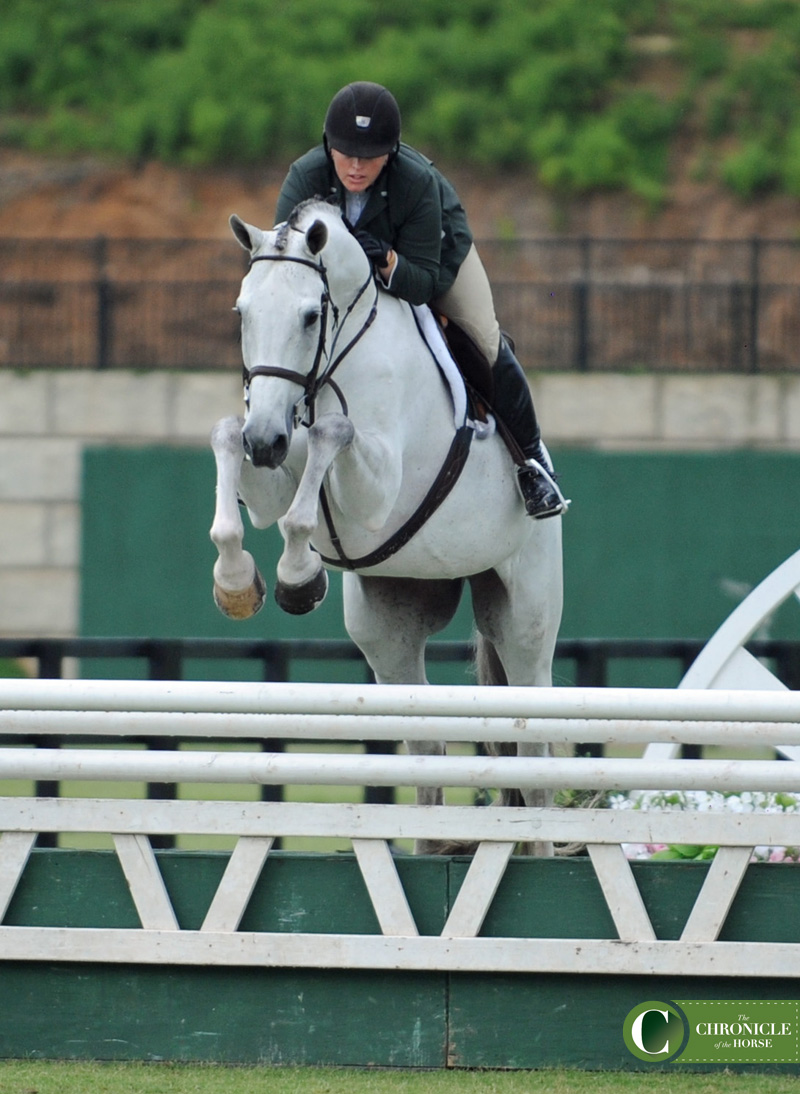 If you're looking for a West Coast pair to root for:
Check out Sami Milo on Lulavani or Jenny Karazissis on Big Shot, Legacy and Really. John French won the inaugural derby championship with Rumba, and he is still the only West Coast rider to do so. Karazissis has been in the top 10 several times, and this could be her year to break into the top ribbons.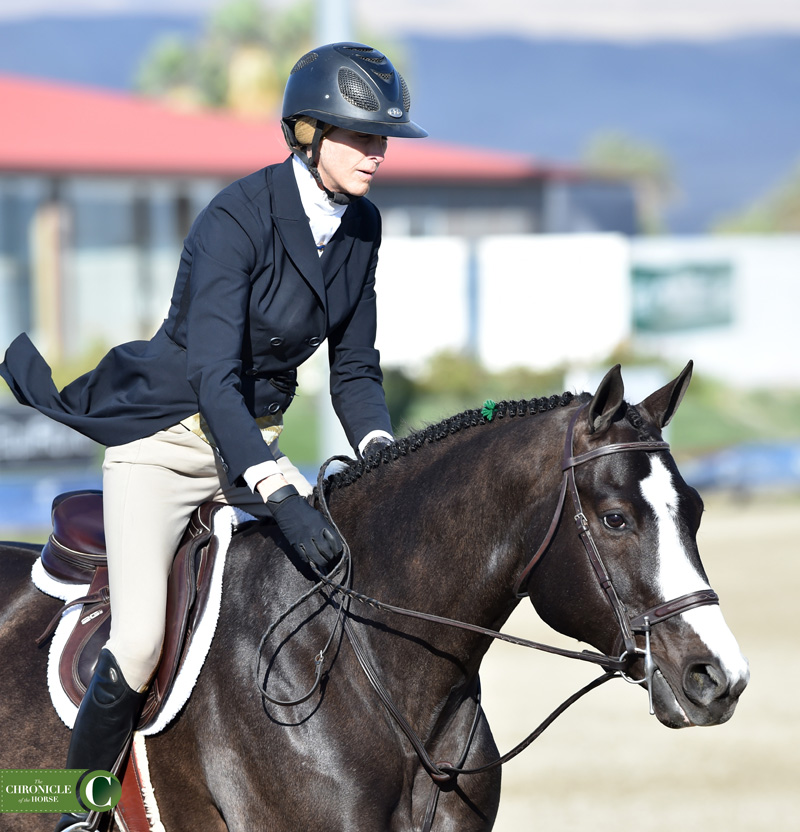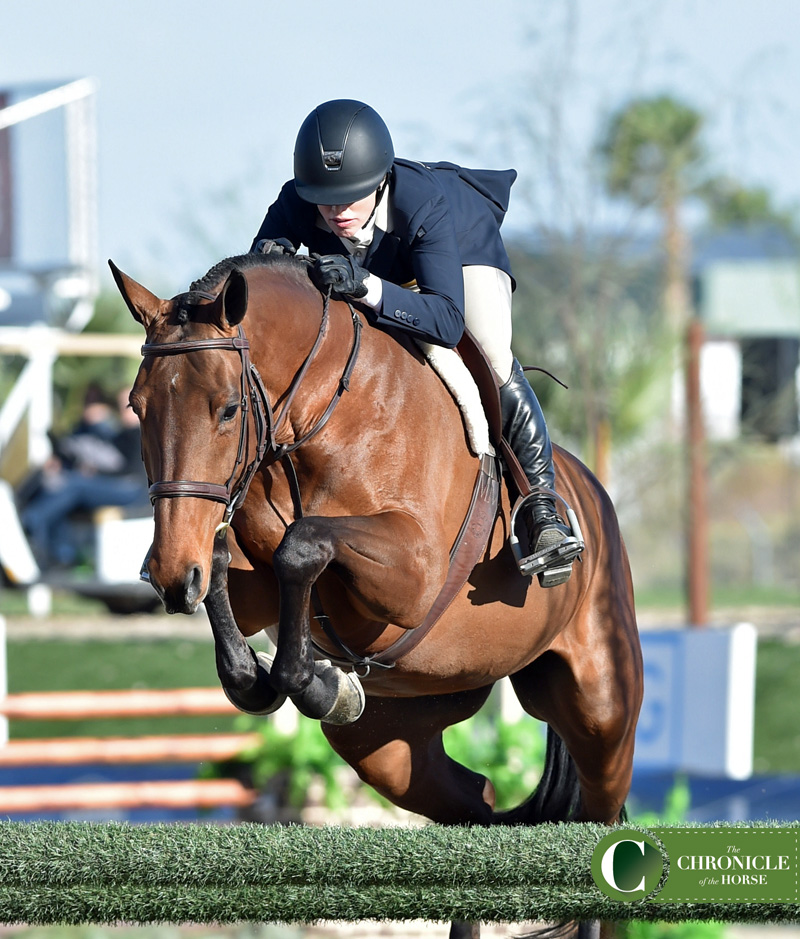 If you want a reminder that riding is a lifelong sport: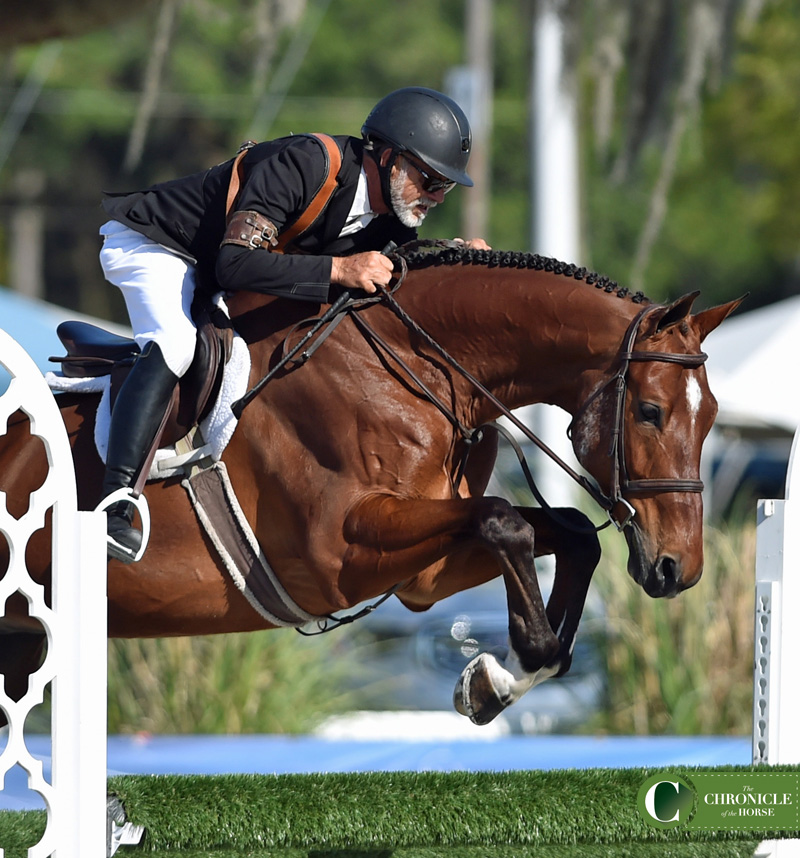 Check out Vick Russell and Tall Paul. Most professional sports require you to hang up your cleats by the time you hit middle age, but we all know riding is a lifelong endeavor. Just look to Vick Russell for a little inspiration. He's 70 this year and making his championship debut.
If you like a little variety in your life: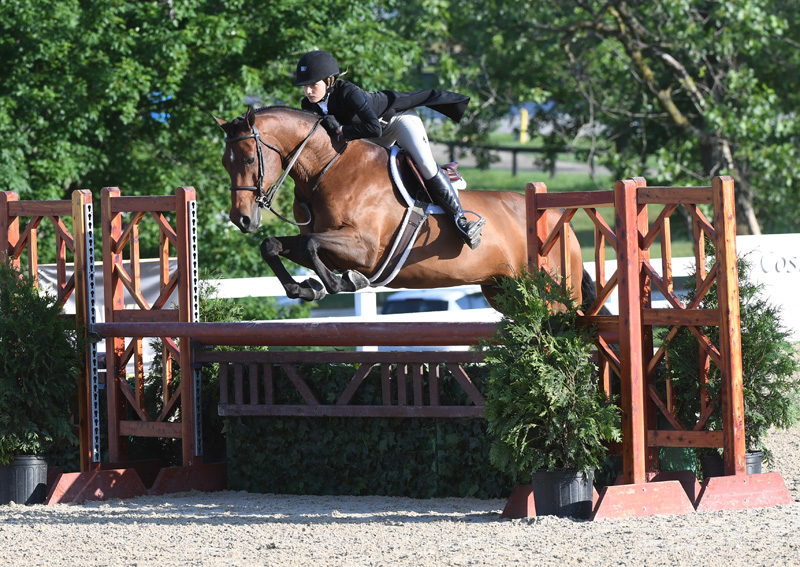 Cheer for Maggie Hill and Charmeur. This 15-year-old hails from Wyoming and has tried numerous equestrian sports. She started riding western before switching to eventing, competing up to novice. But this junior didn't stop there. Then she gave dressage a try and even competed at the Great American USDF Region 6 Dressage Championships at first level. She switched to hunters just 2½ years ago and won the large junior, 15 and under, championship at Devon (Pennsylvania) with Cassanto this year. She will be riding in the championship for the first time.
If you've ever had to bounce back from a tragedy: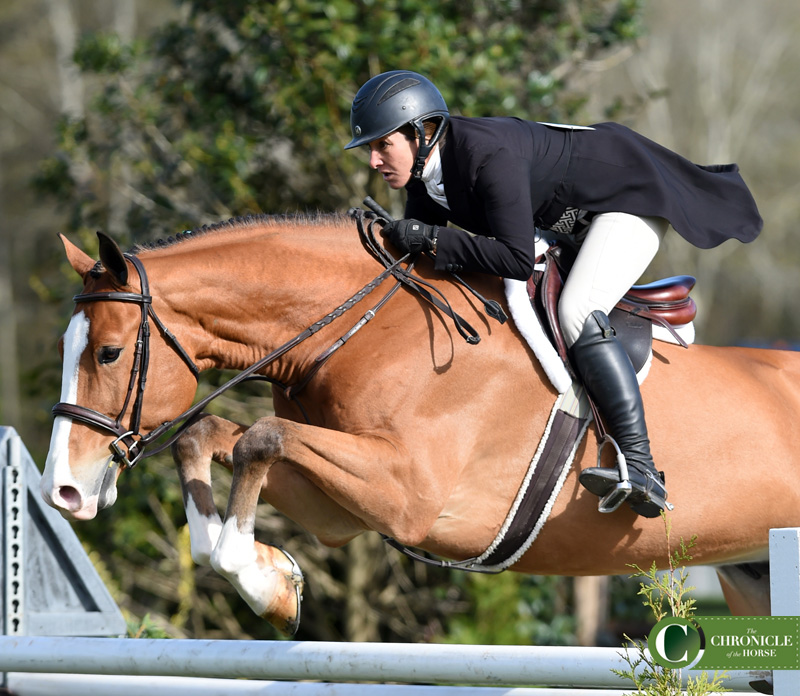 Julie Curtin's been there. A 2014 Thanksgiving barn fire killed 15 horses at her New Vintage Farm in Woodstock, Georgia. She's been rebuilding since then, and she's coming to Kentucky on Cassico, who's owned by Rebekah Warren. Warren lost all her horses in the fire, but she's stuck with Curtin. "She stood beside me, and her and her husband helped out and lent a hand and really helped me get the barn built and back to where it is," Curtin said in an interview after winning the $50,000 USHJA International Hunter Derby at the Tryon International Equestrian Center (North Carolina) in July.
If you're prone to superstitions:
Lauren Schweppe is your girl. She estimated she's thrown away three stock-ties this year due to derbies gone wrong. A rail? Nope, can't wear that one again. A banner fell in the corner and spooked her horse? Yeah, that's no good either.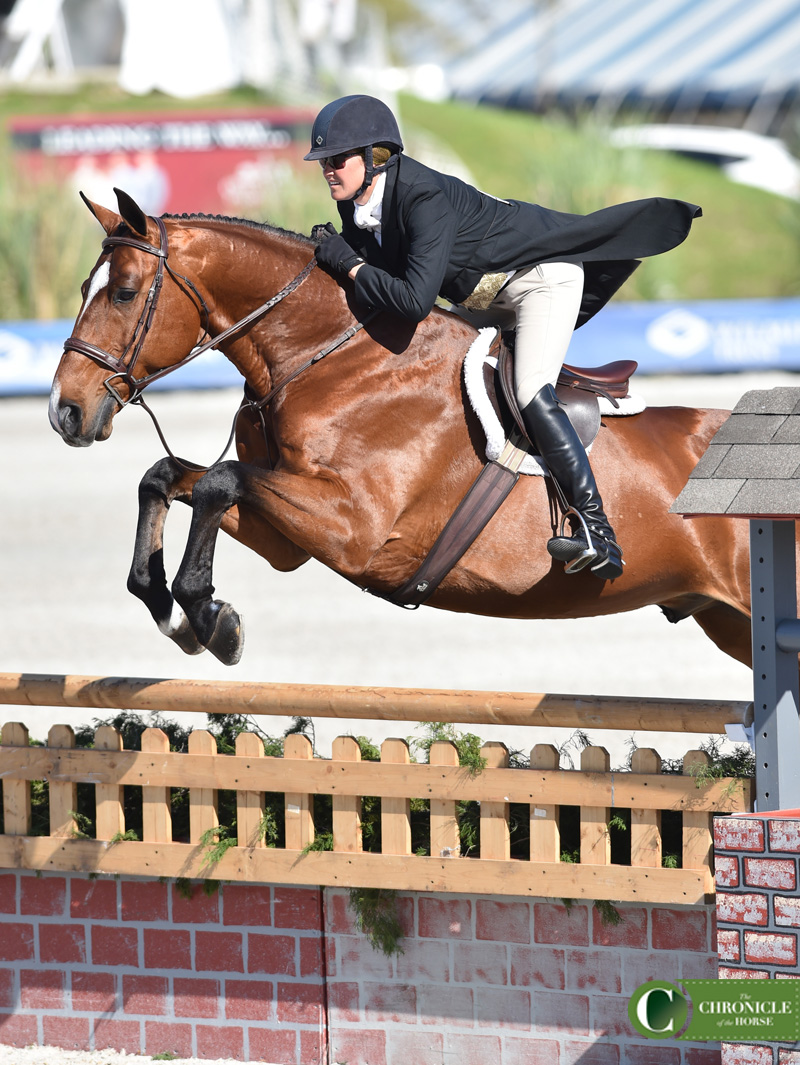 If you're a fan of old-fashioned horsemanship:
Put Hannah Isop with Believe and Red Ryder on your radar. A third-generation horsewoman, Isop is the one in the barn in the pre-dawn hours tending to her mounts, and you won't catch her turning in for the night before she's carefully wrapped legs and done a final check. To learn more about Isop, be sure to check out the Chronicle's preview issue for a profile on the 29-year-old.