Uniondale, N.Y.—April 28
For the second year in a row, Team Europe edged out the United States at the North American leg of the Riders Masters Cup, held at the Longines Masters of New York in Uniondale, New York.
After 10 duels, the final scoreboard saw Team Europe (Pius Schwizer, Edward Levy, Olivier Philippaerts, Darragh Kenny and Harrie Smolders), led by Chef d'Equipe Philippe Guerdat, earn an accumulated 130 points. The Robert Ridland-led team for the United States (Lillie Keenan, Laura Chapot, McLain Ward, Kristen Vanderveen and Devin Ryan) earned 90.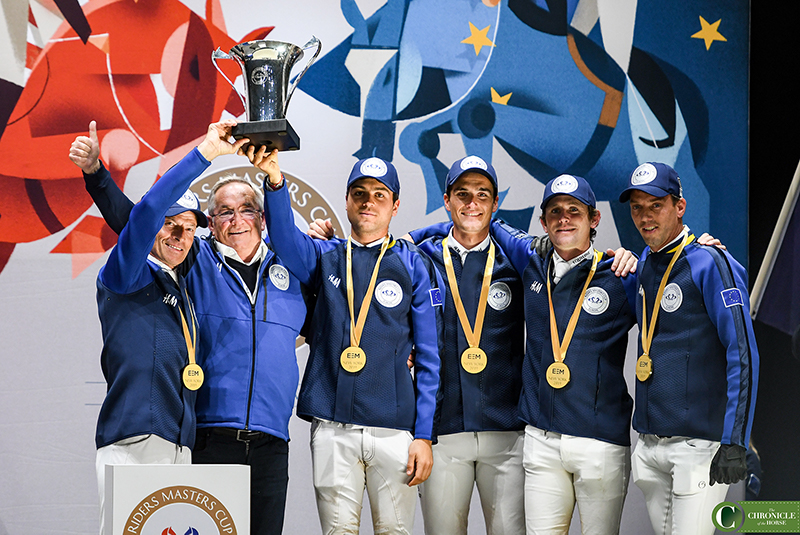 "It's always an honor to be part of a team," said the Netherlands' Harrie Smolders, who rode the 12-year-old Dutch Warmblood gelding Cas 2 for Team Europe. "I think it's a good concept and gives good sport, especially the speed element of our sport. I think it's good to watch. You see these horses in these classes are not the most famous horses because you usually use them as a speed horse; it's good that they get more attention."
Take a look at some of the favorite moments captured from Saturday's feature event: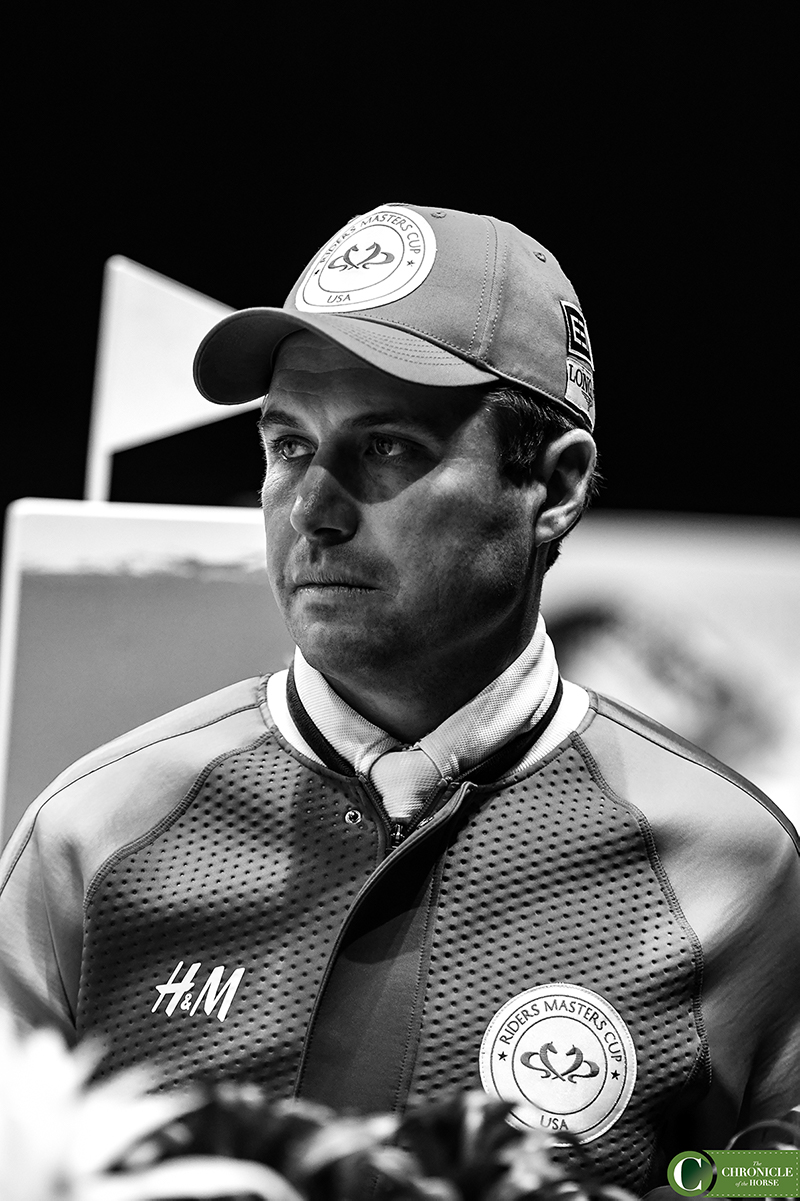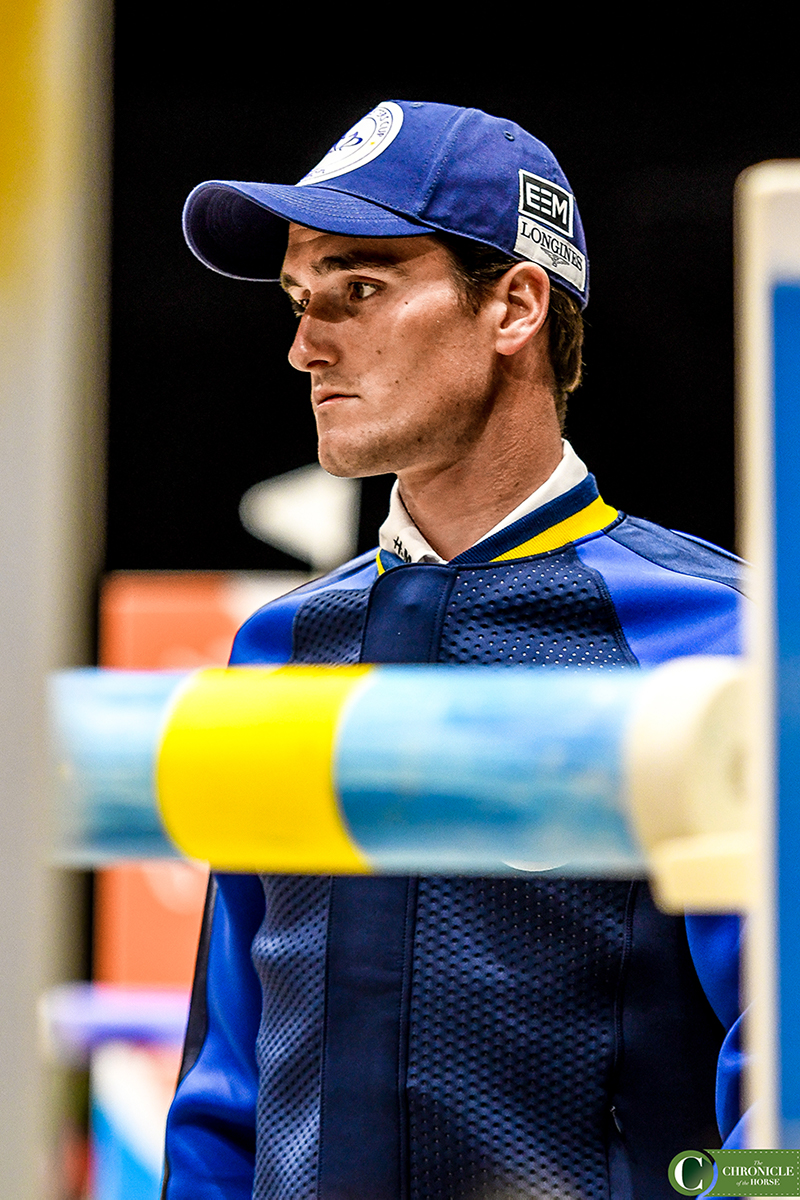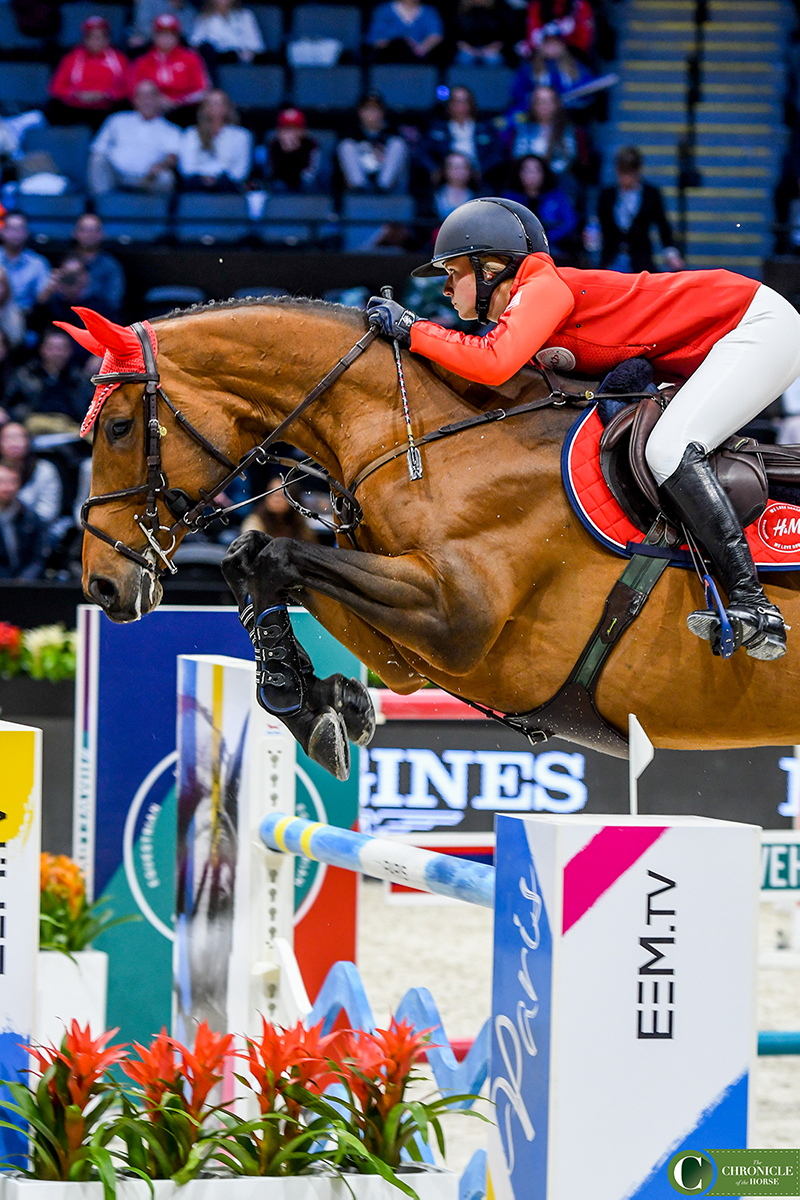 "I was very excited to ride in my first Riders Masters Cup," said Keenan. "I was eager to help the team win this time. Unfortunately, we didn't quite make that comeback, but I think we gave it a good fight."
"I'm glad there were two rounds," she added. "In the first round with the wall, [Chaccolette] thought it was a boundary and not a jump. To come back the second round and have a smooth, quick round, I was grateful for that. I wish we won as a team, but we'll definitely try even harder next time."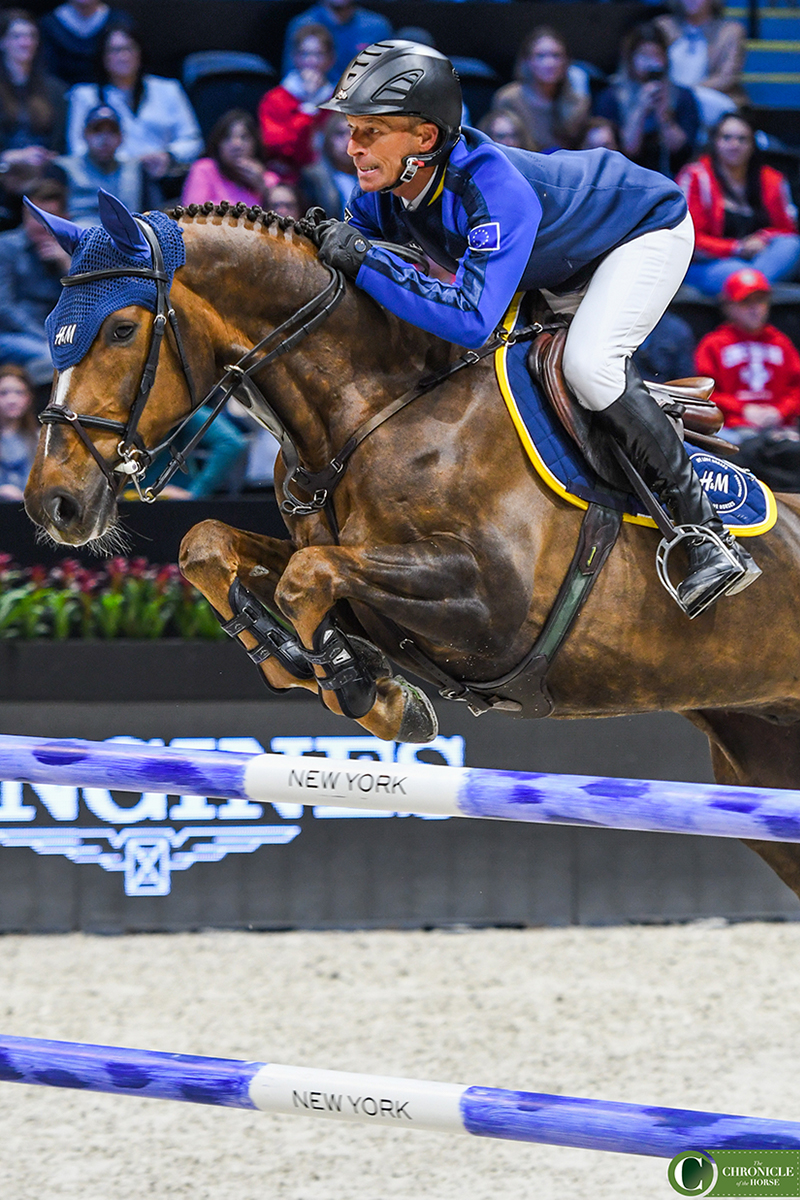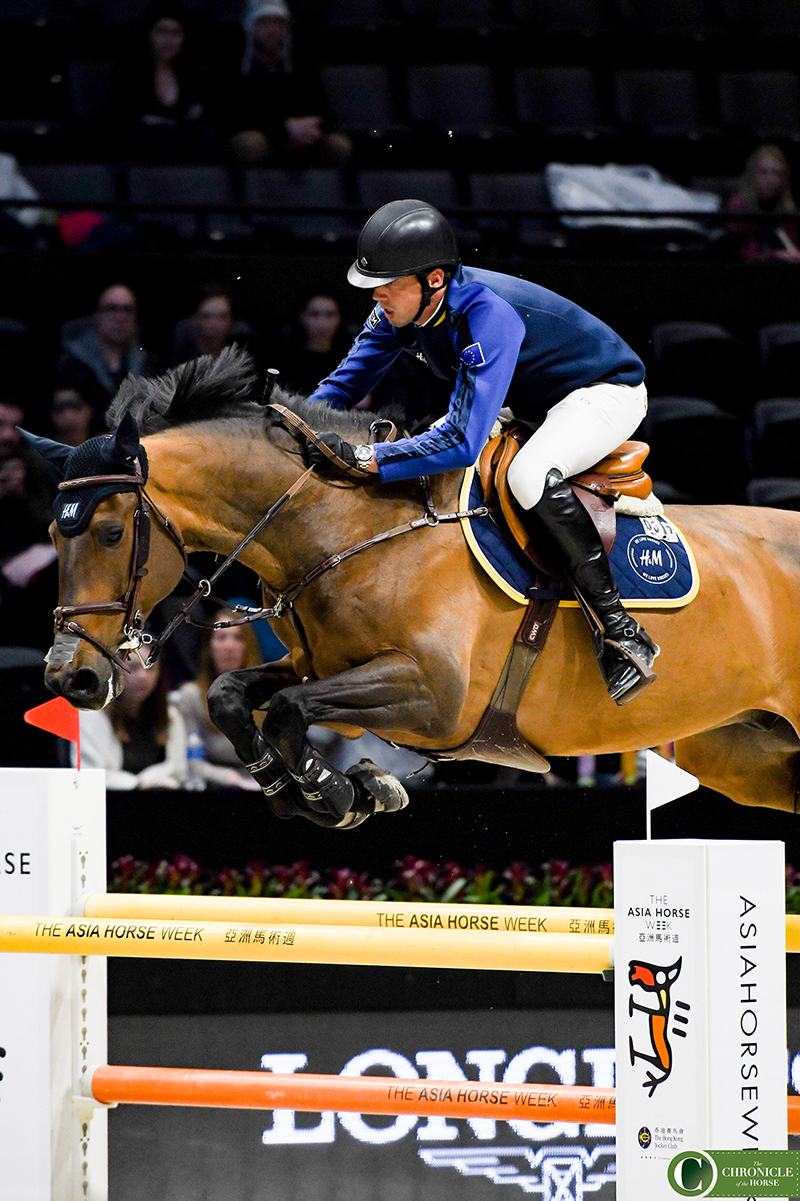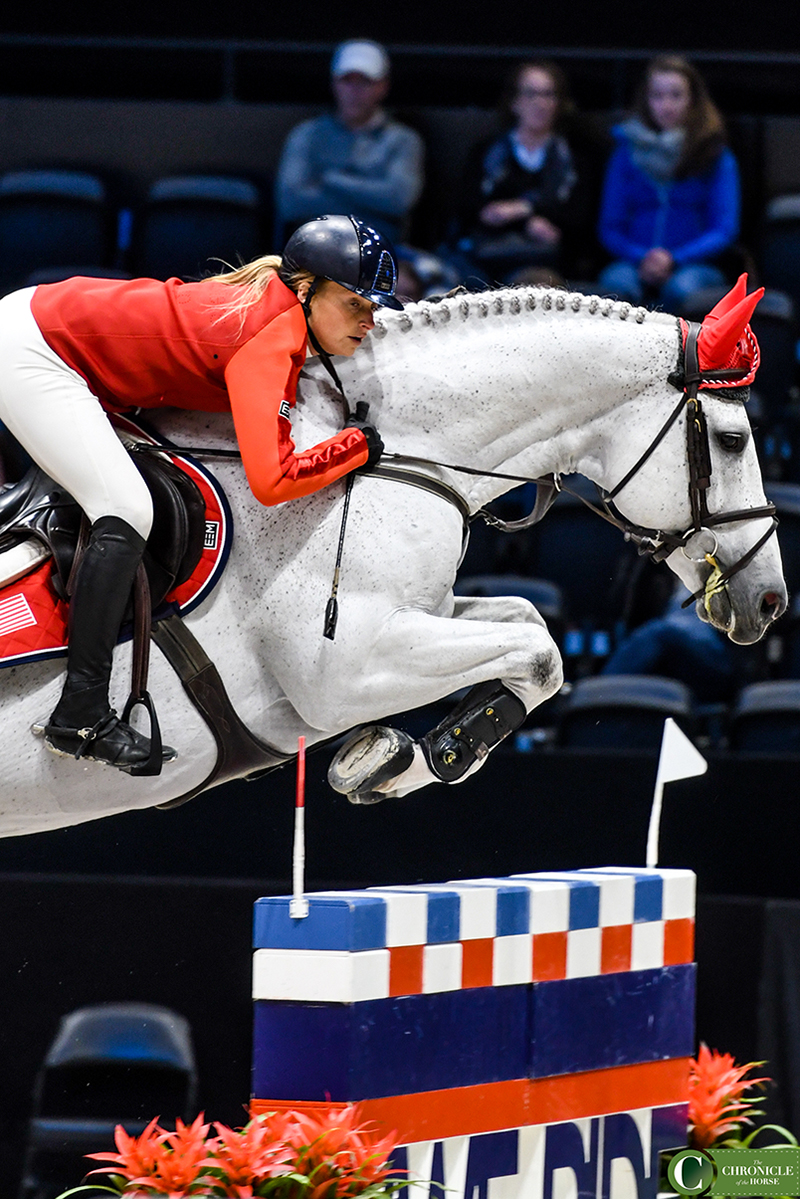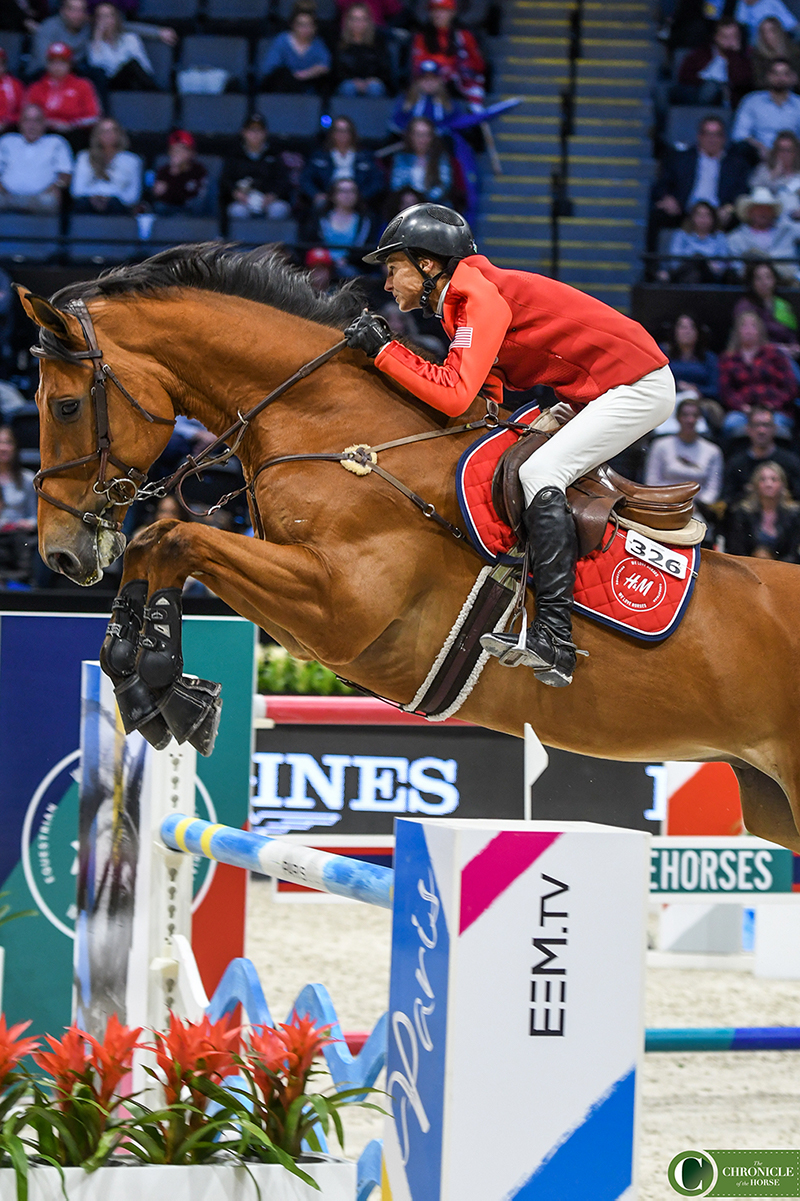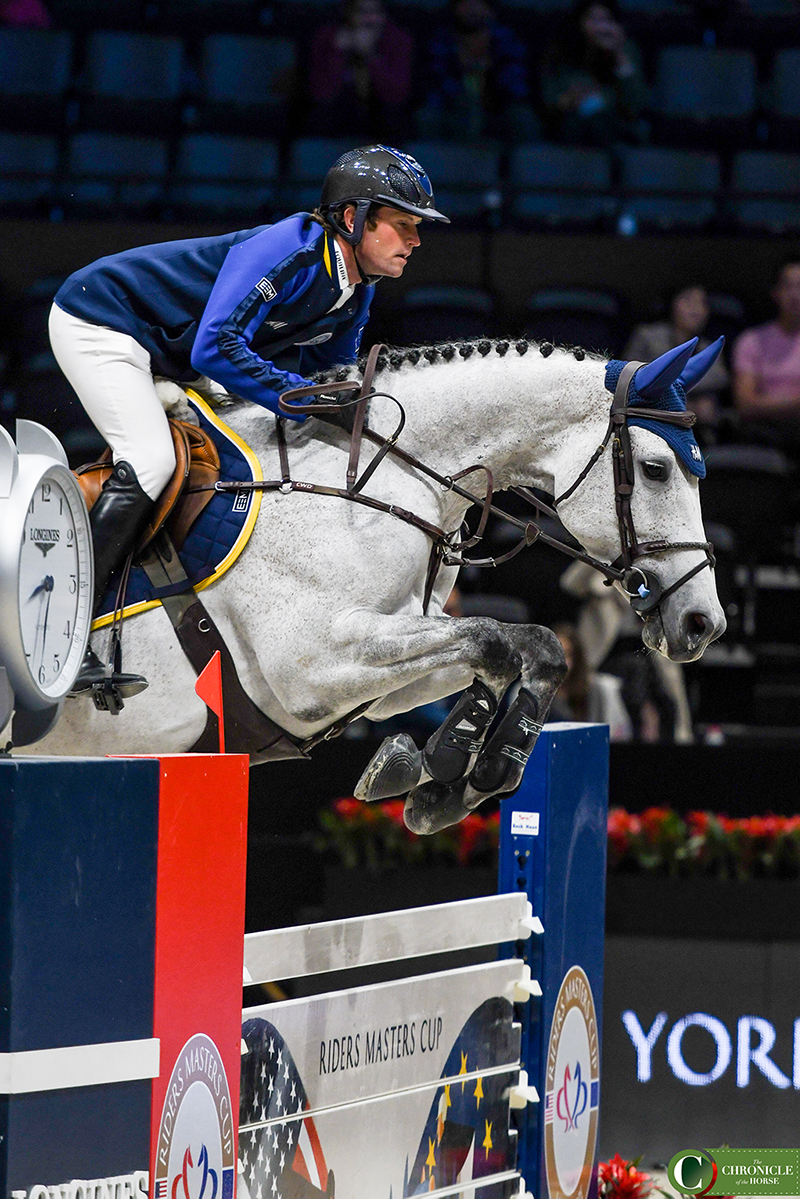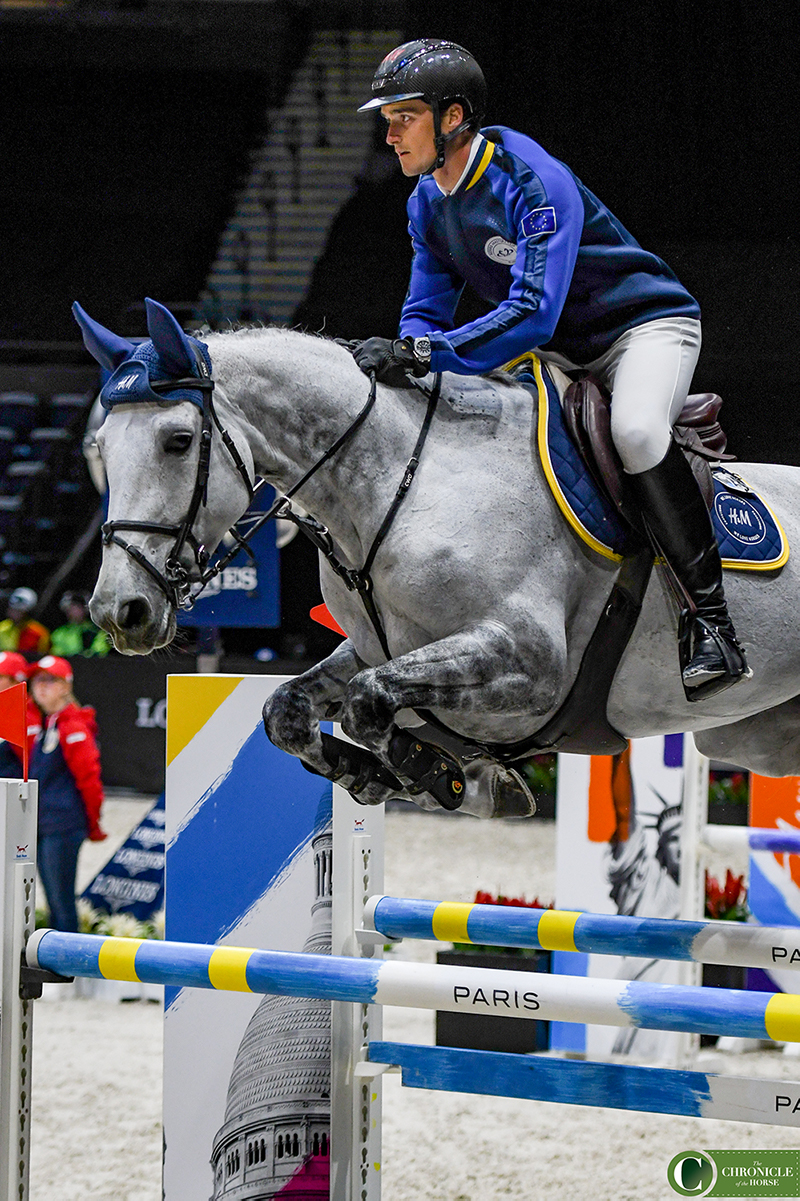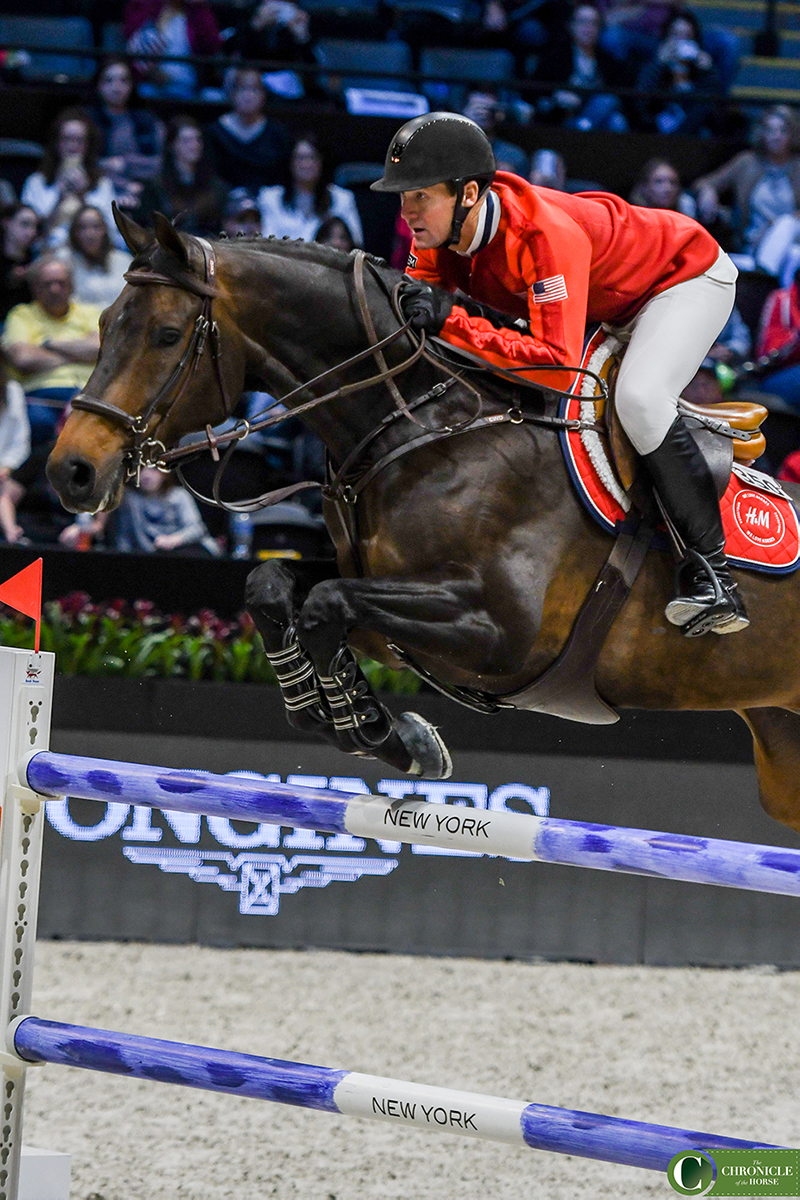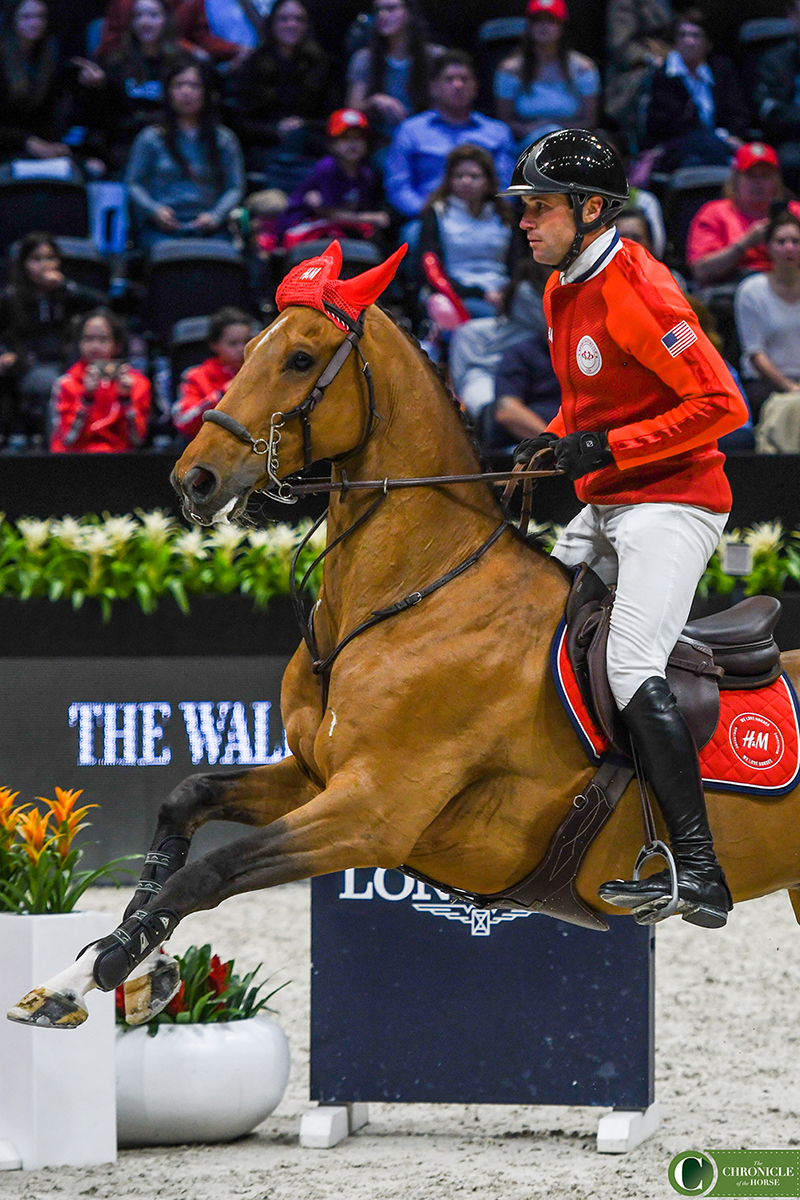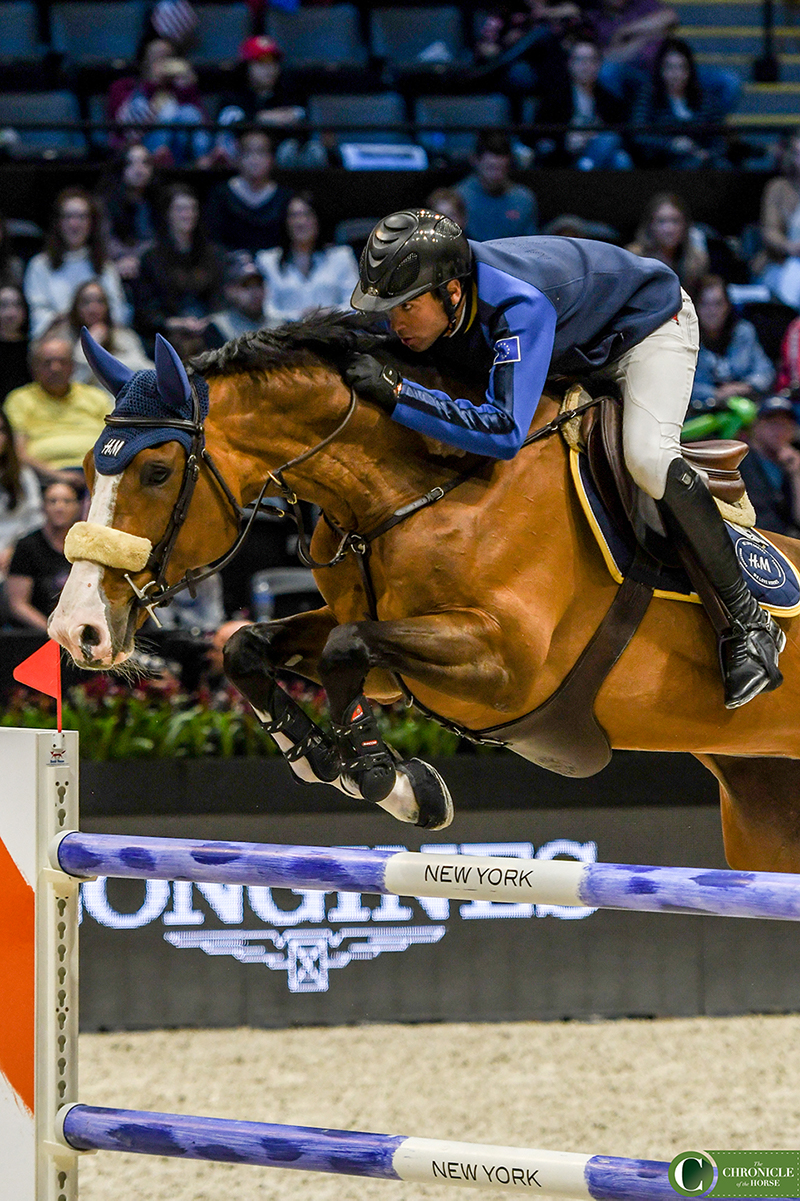 Chef d'Equipes Philippe Guerdat and Robert Ridland had the option of changing the order-of-go and duel combinations for Round 2.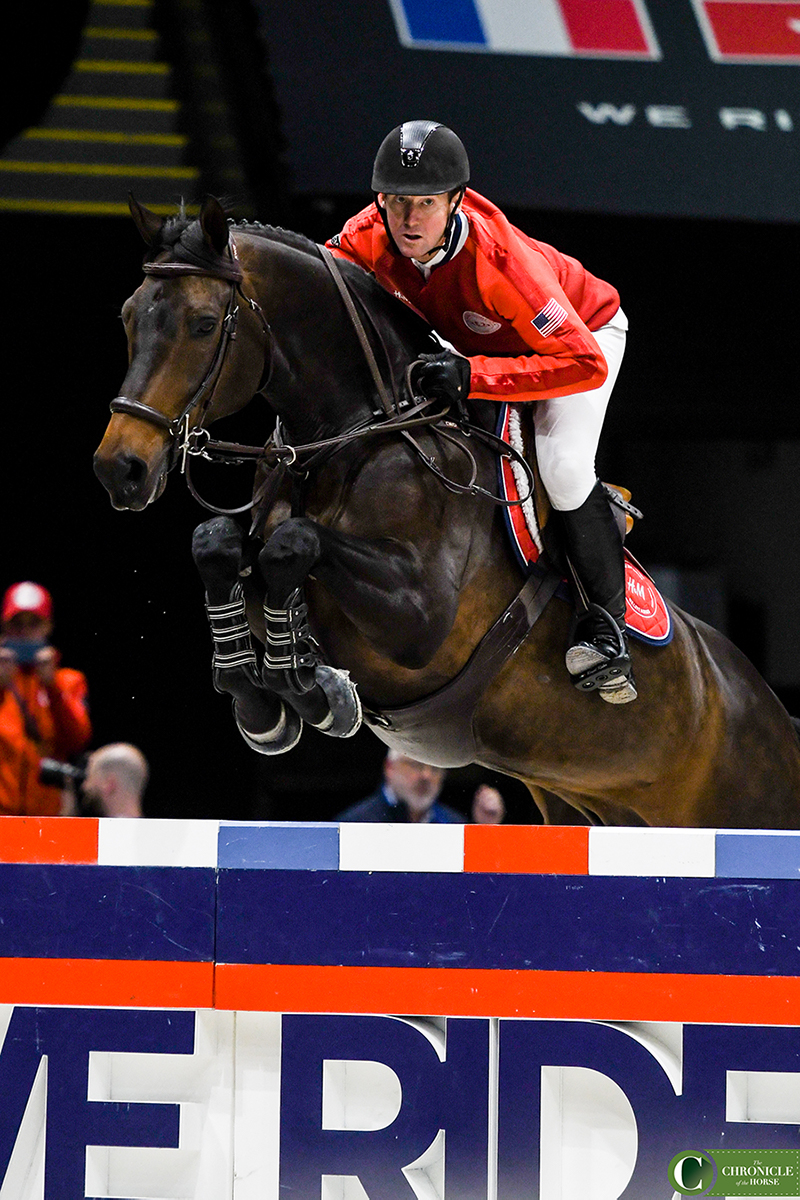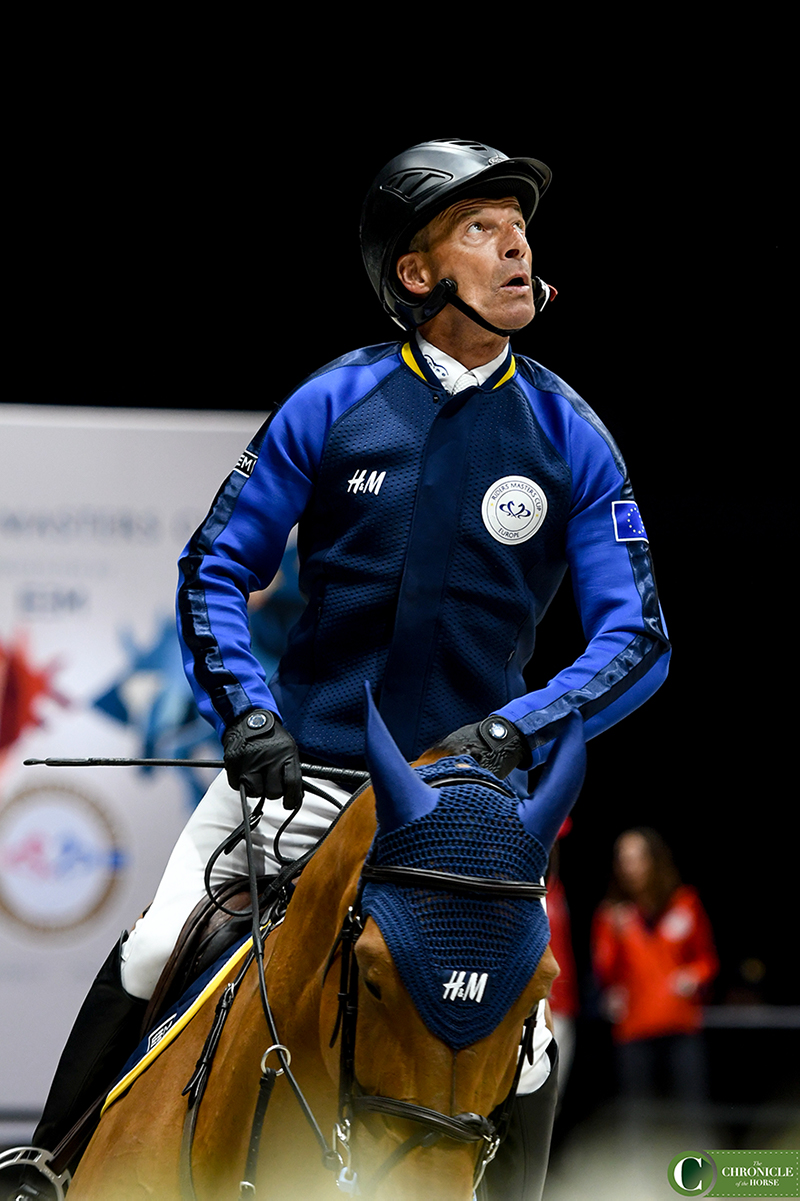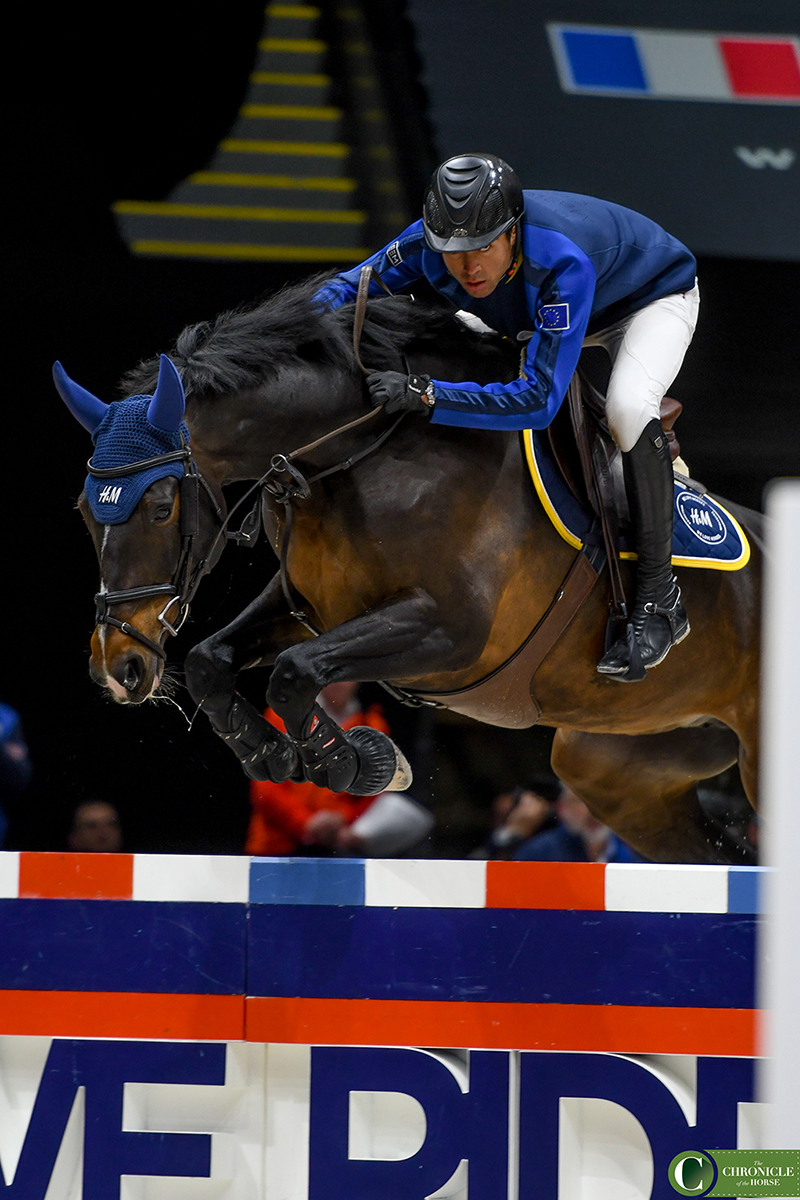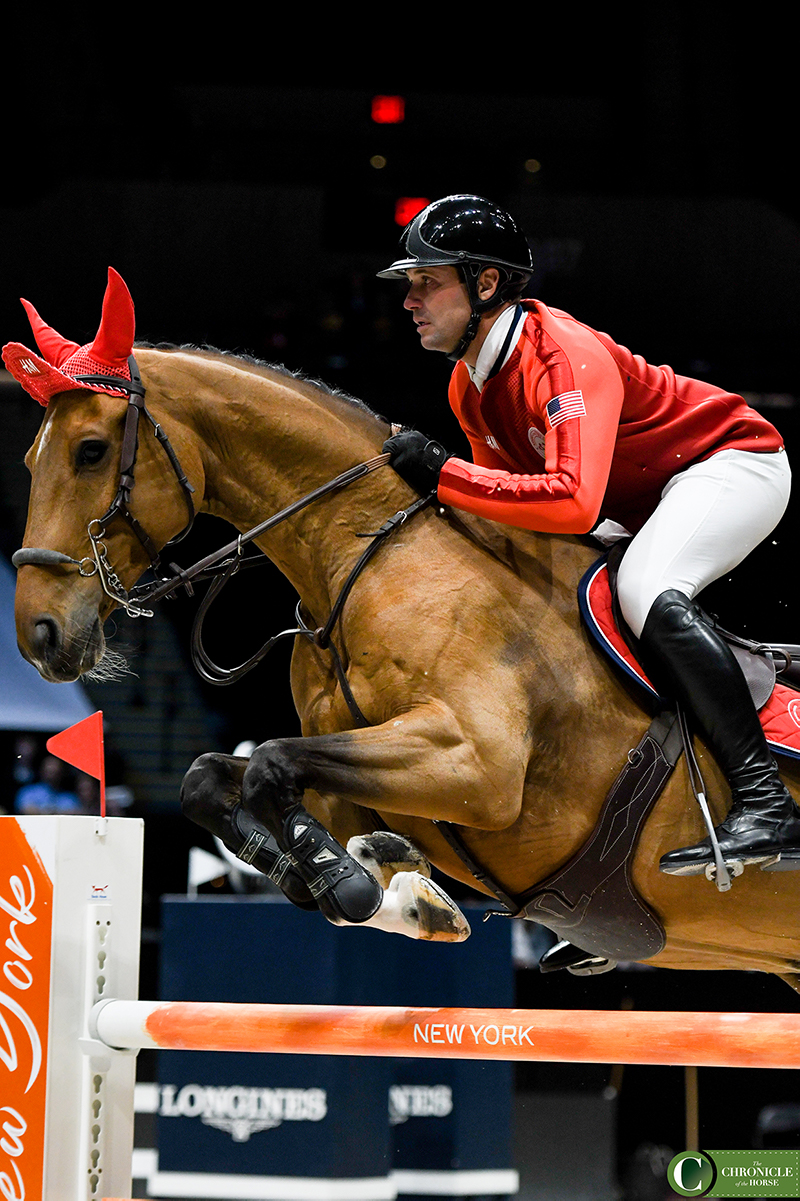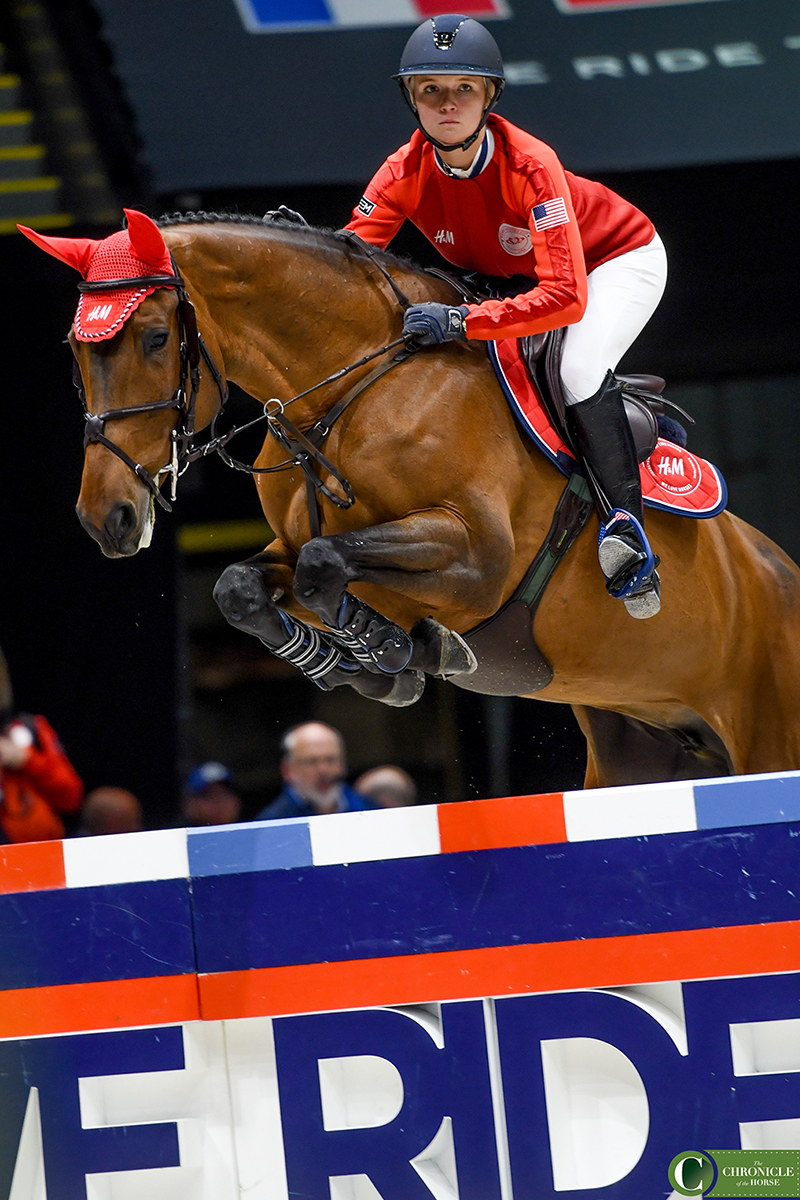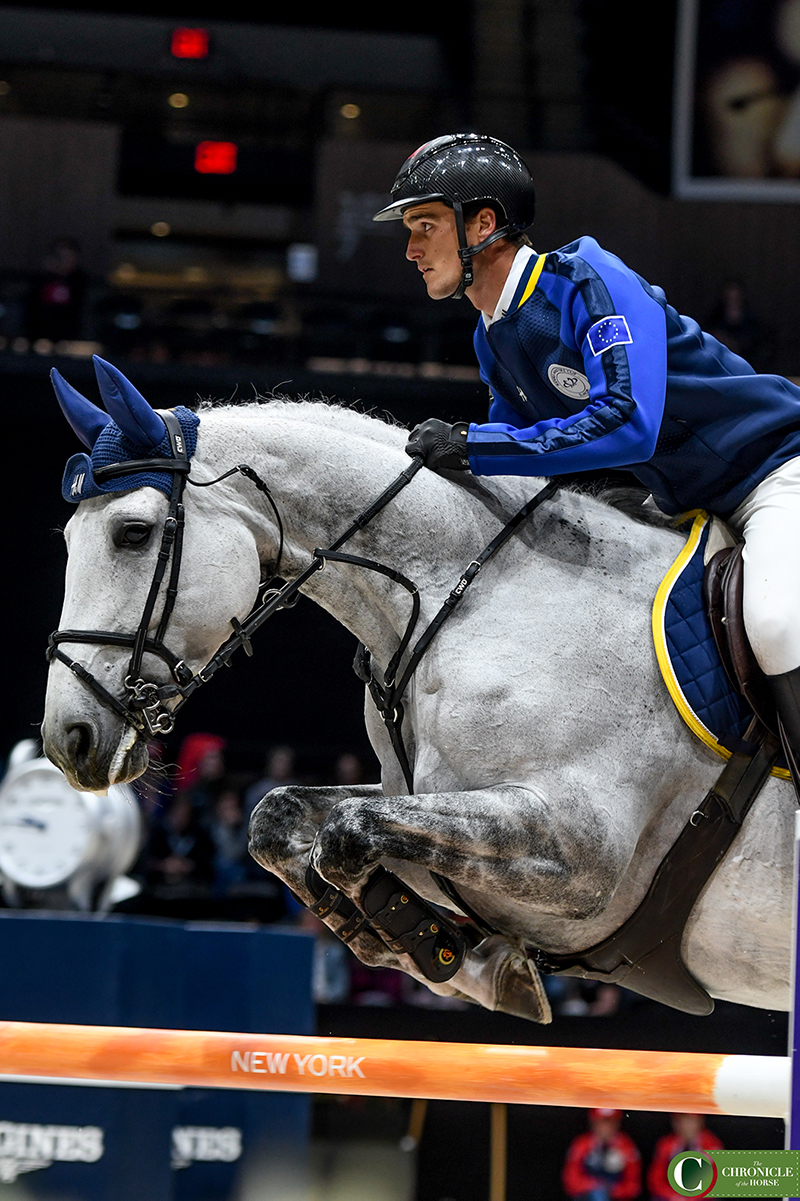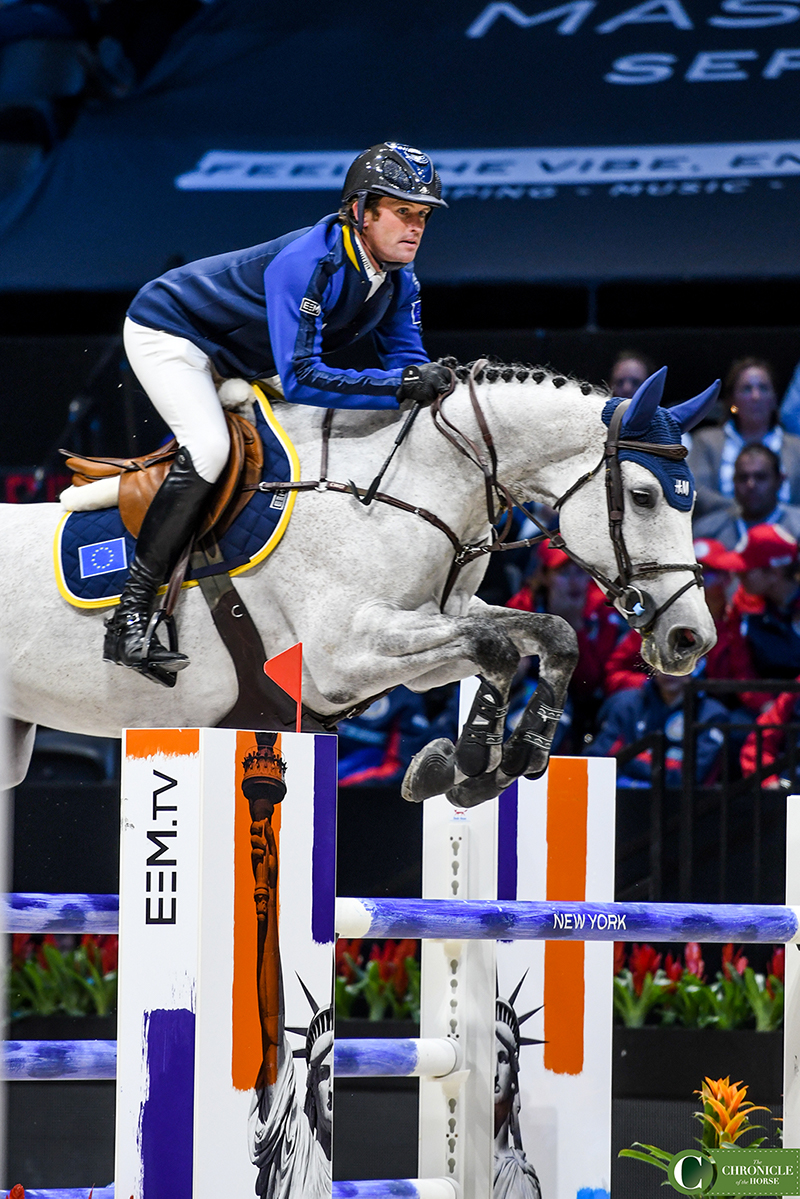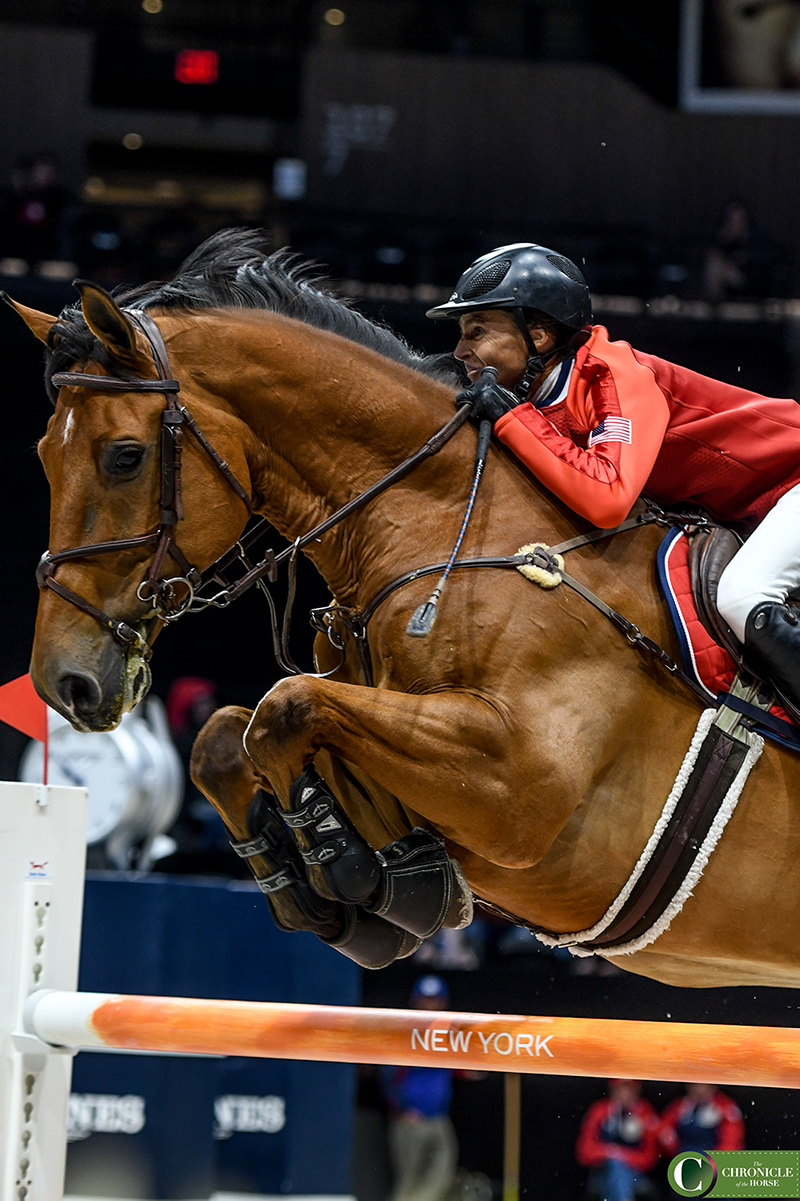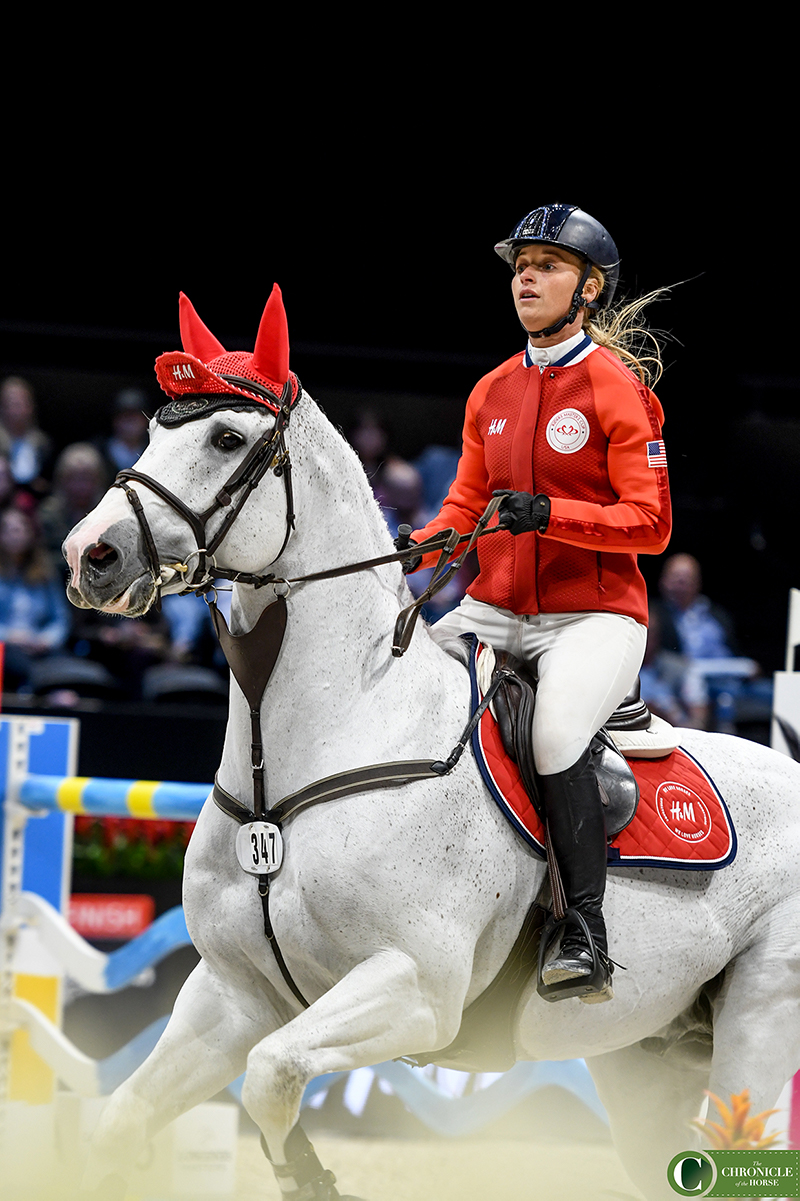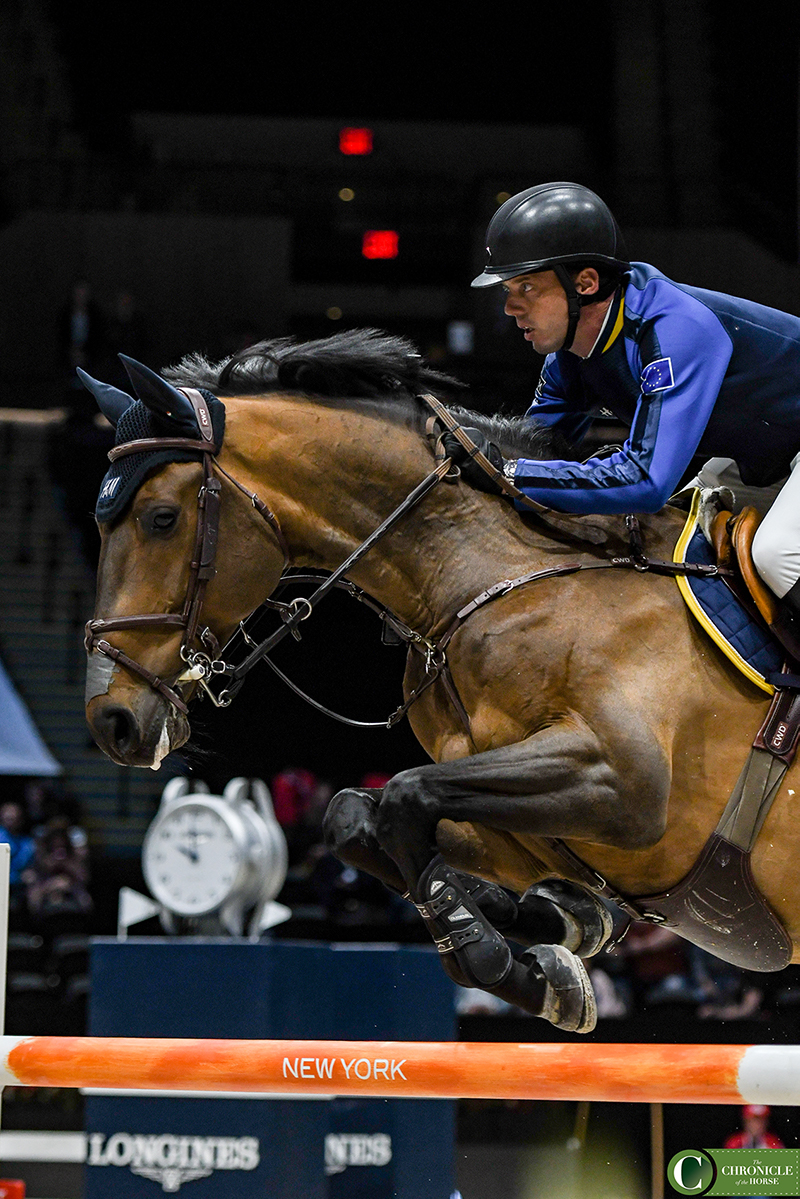 ---