Sept. 30 – Devon, Pa.
Autumn air finally moved in for the weekend at Dressage At Devon after several days of unusually hot weather. It's crisp, breezy, but dry, which is a relief for longtime Devon attendees!
The smell of apple cider donuts, Devon fries and coffee wafts through the air, making it feel just like fall.
We took a tour of the grounds (and peeked in some of the shops!).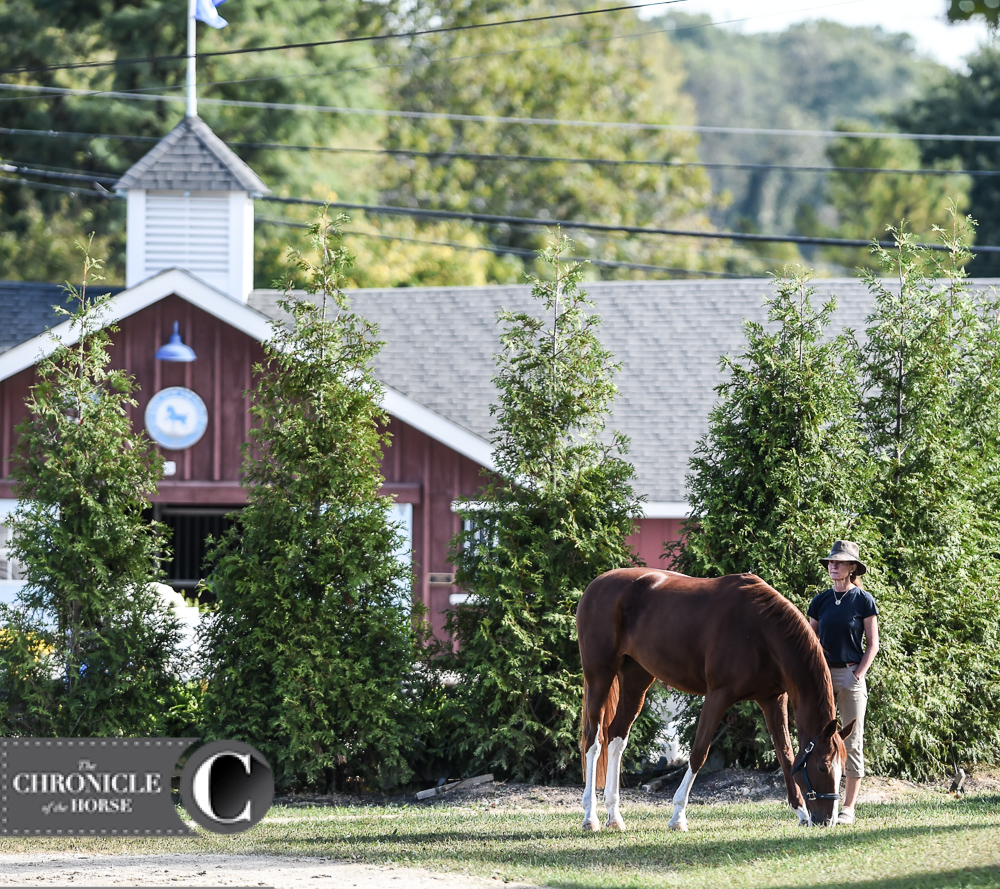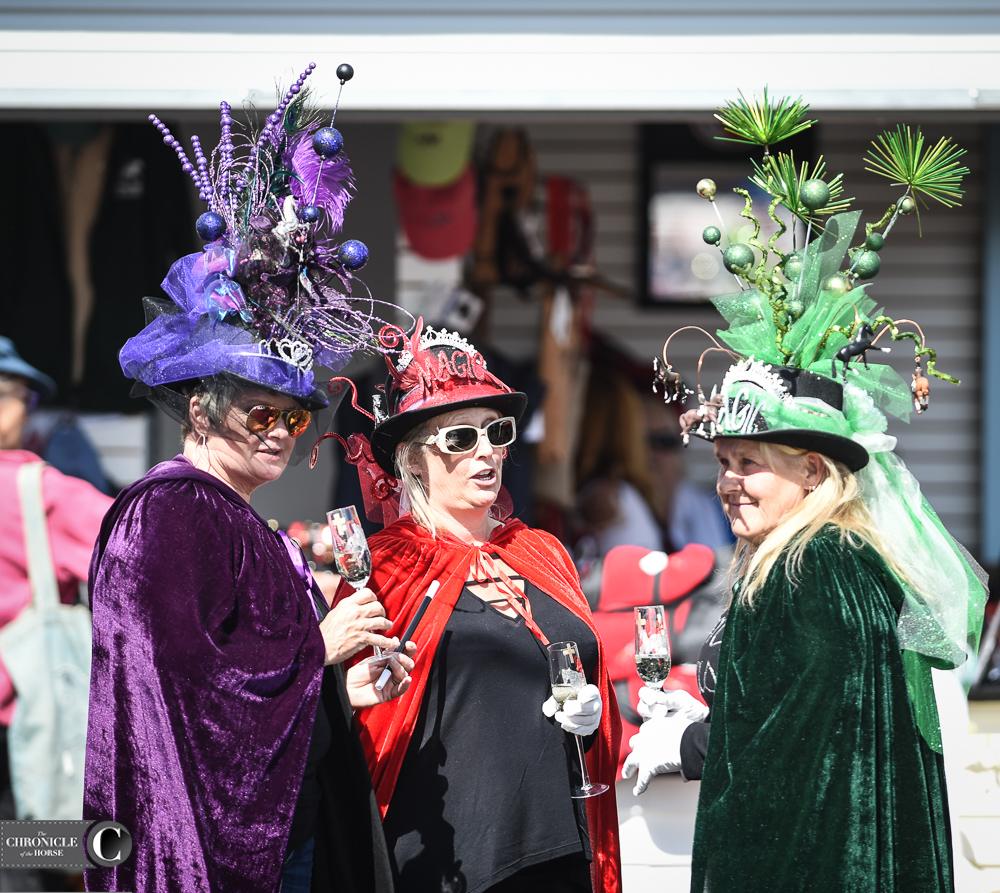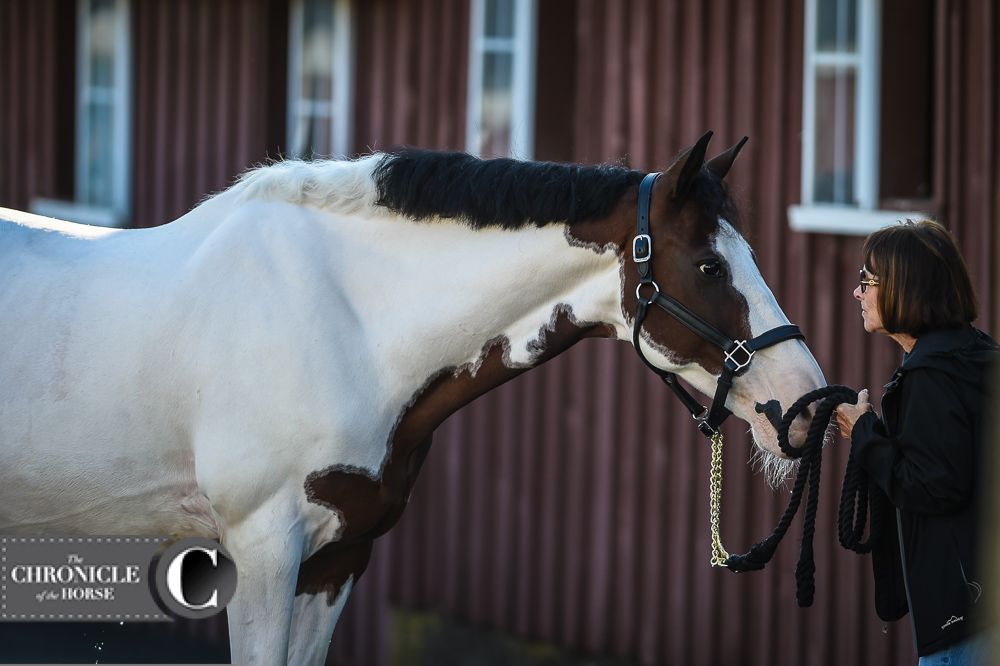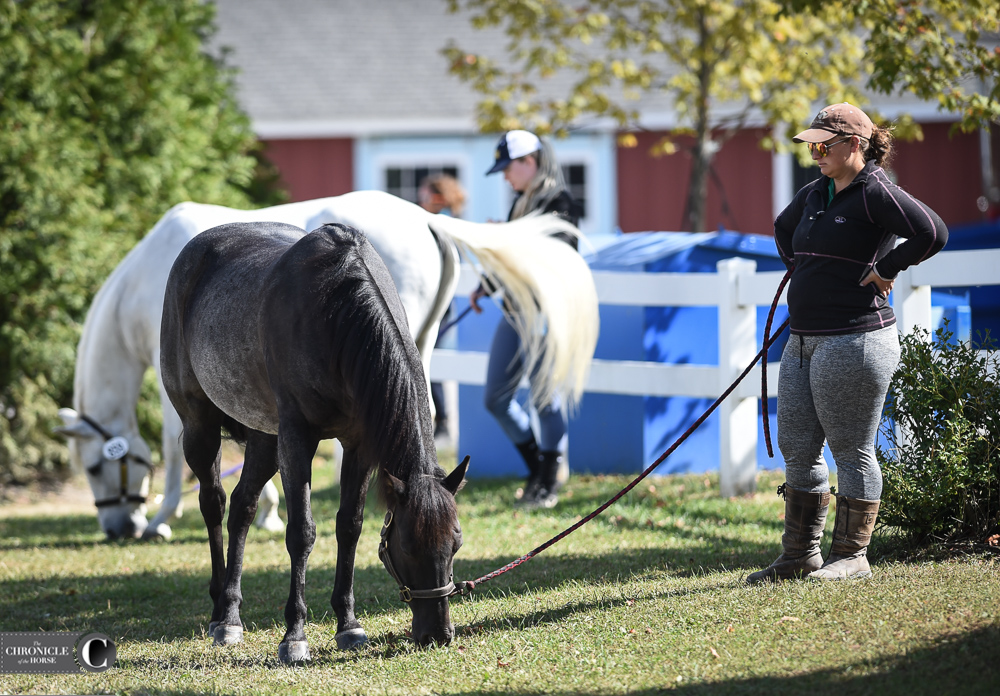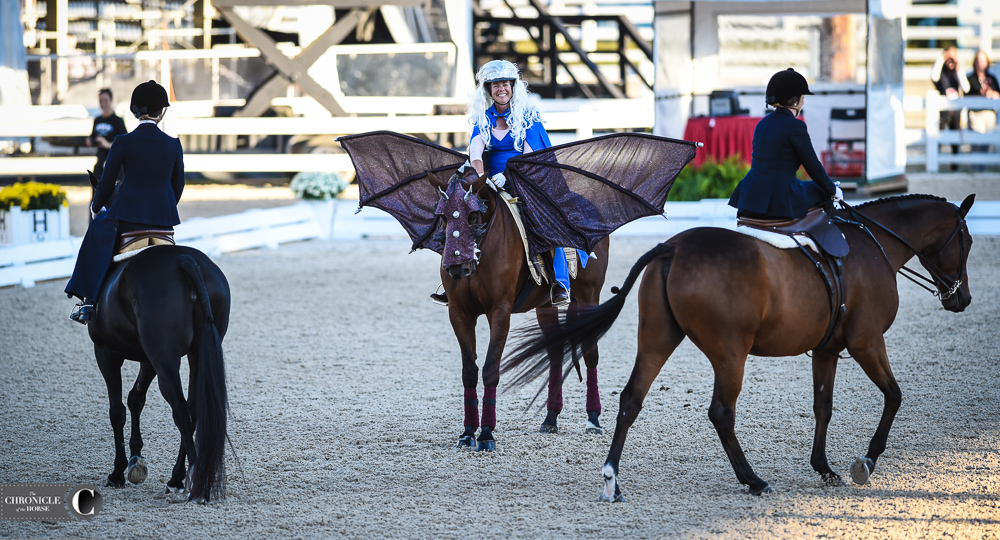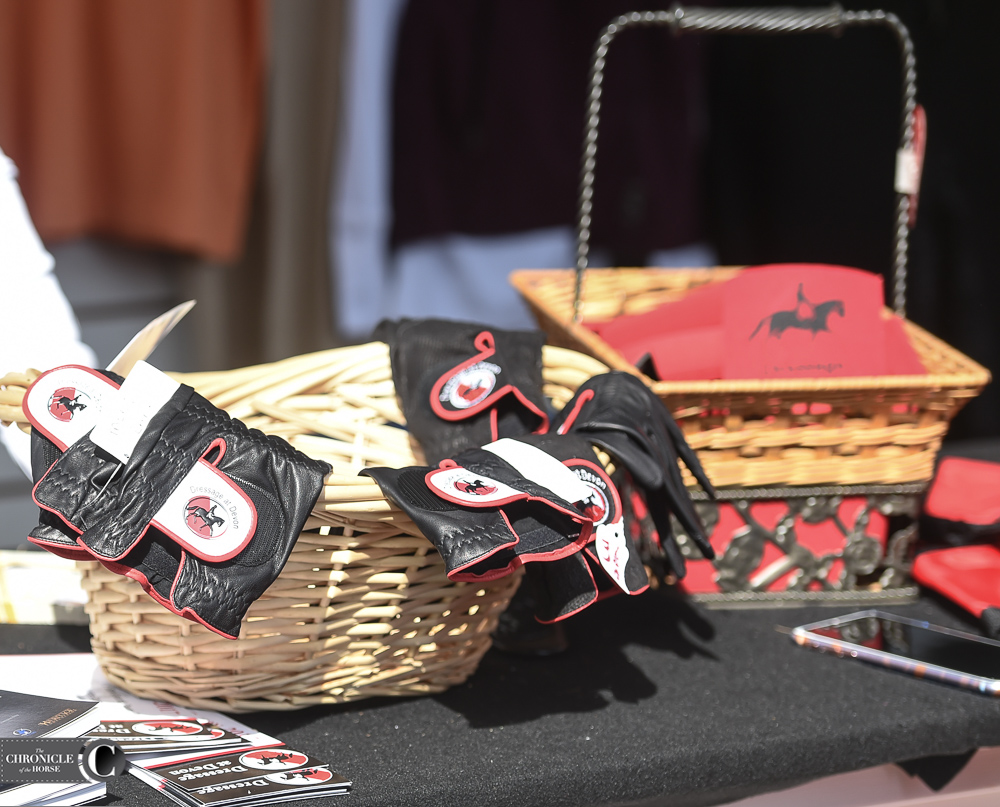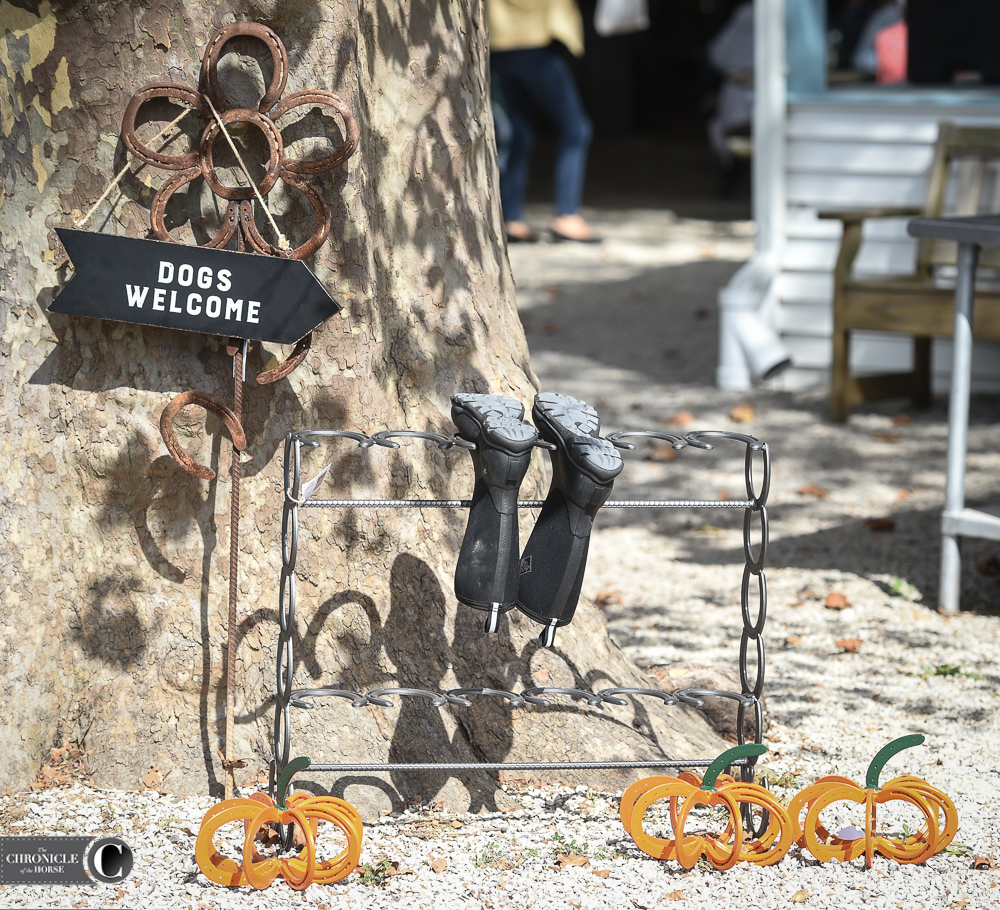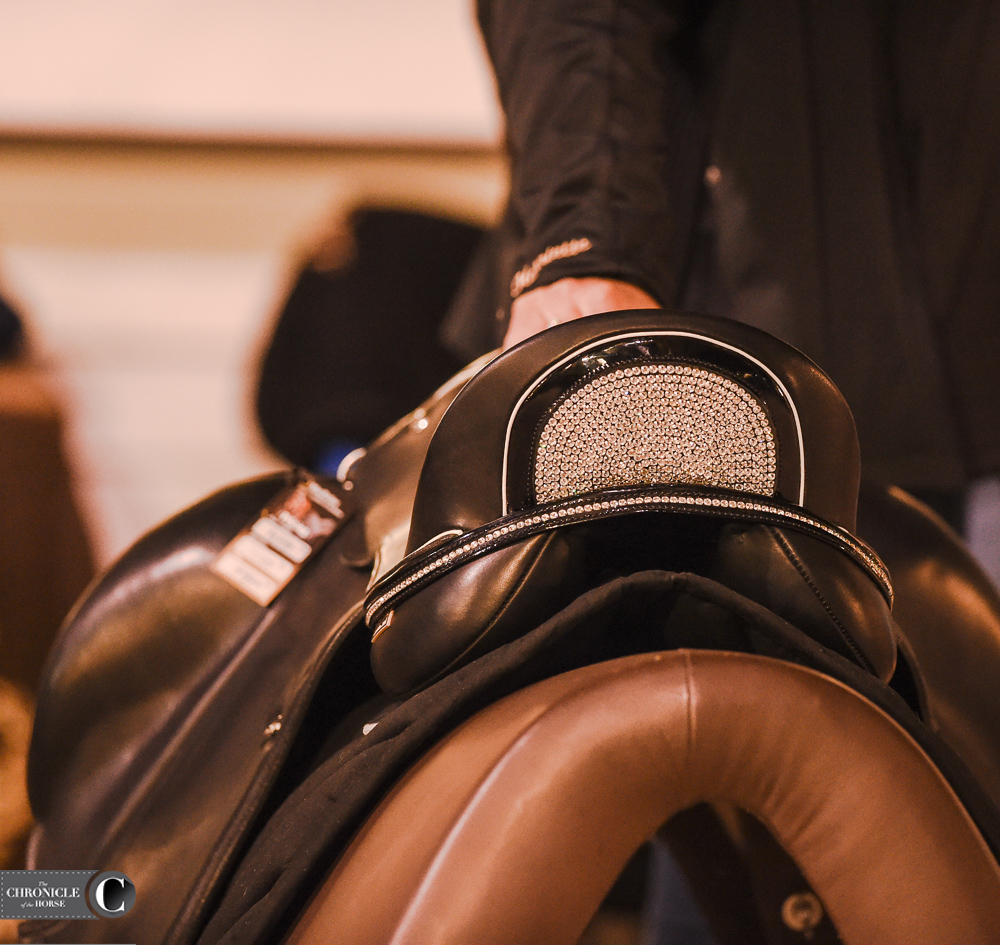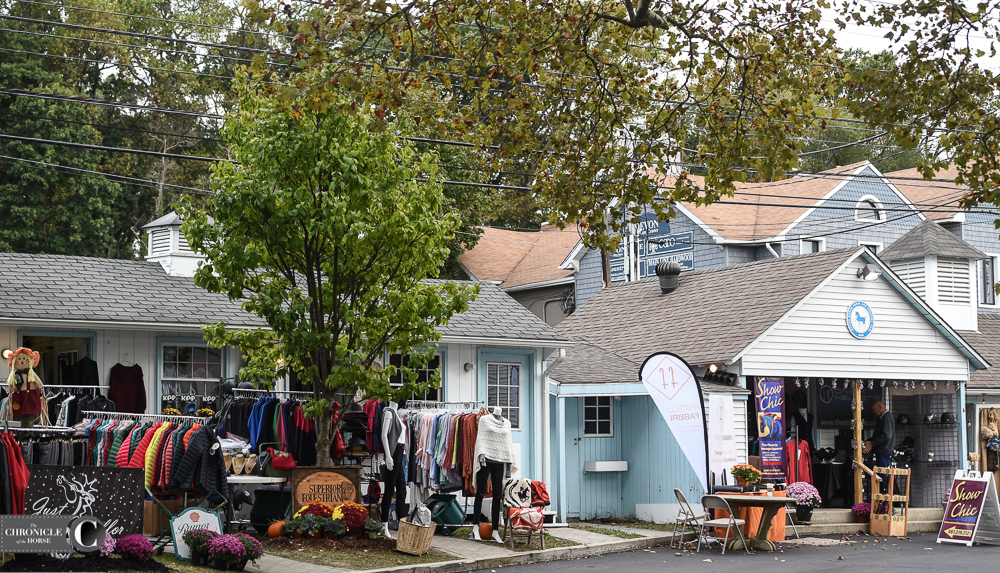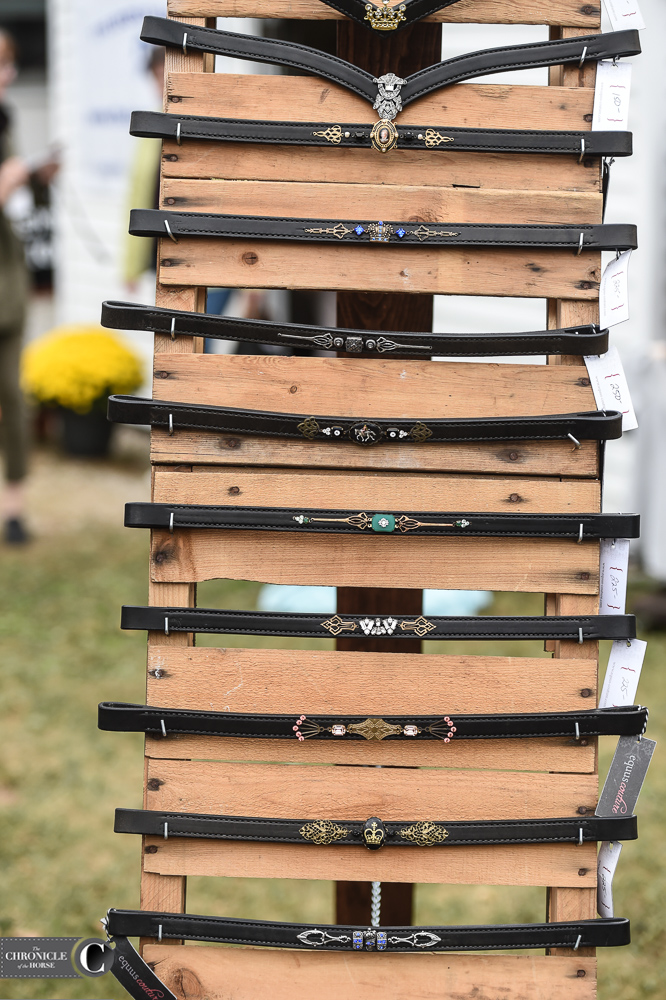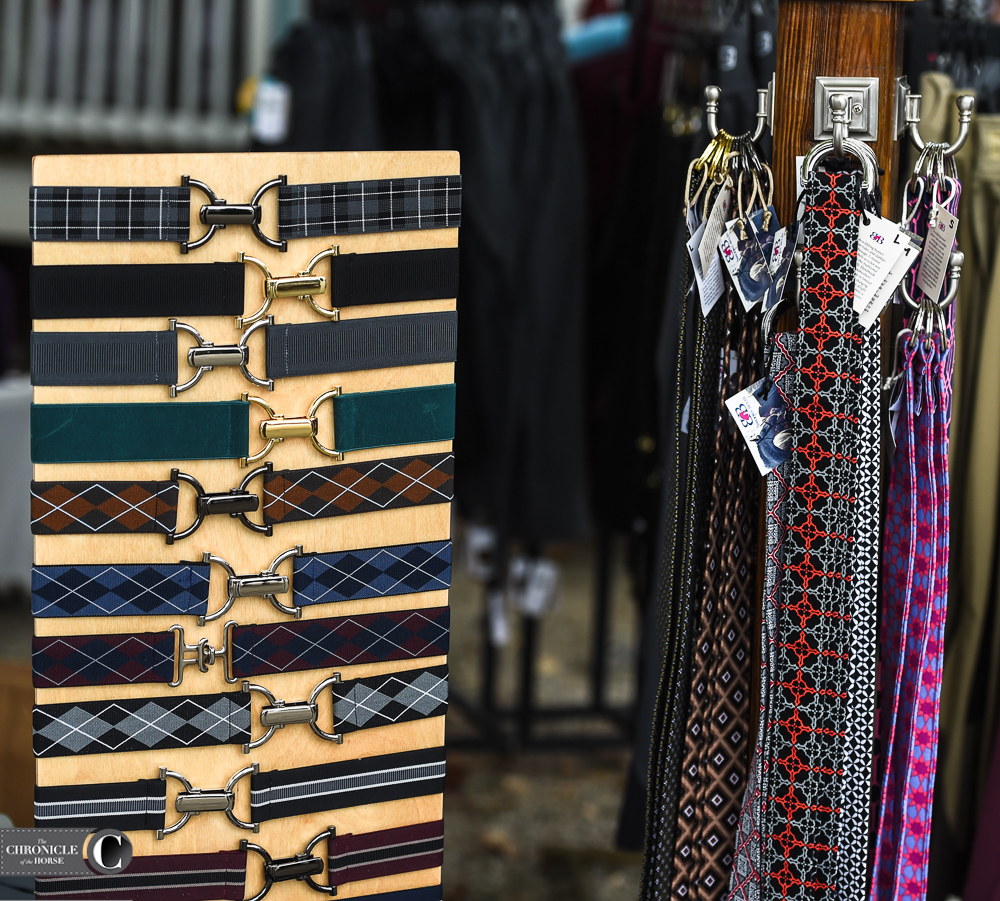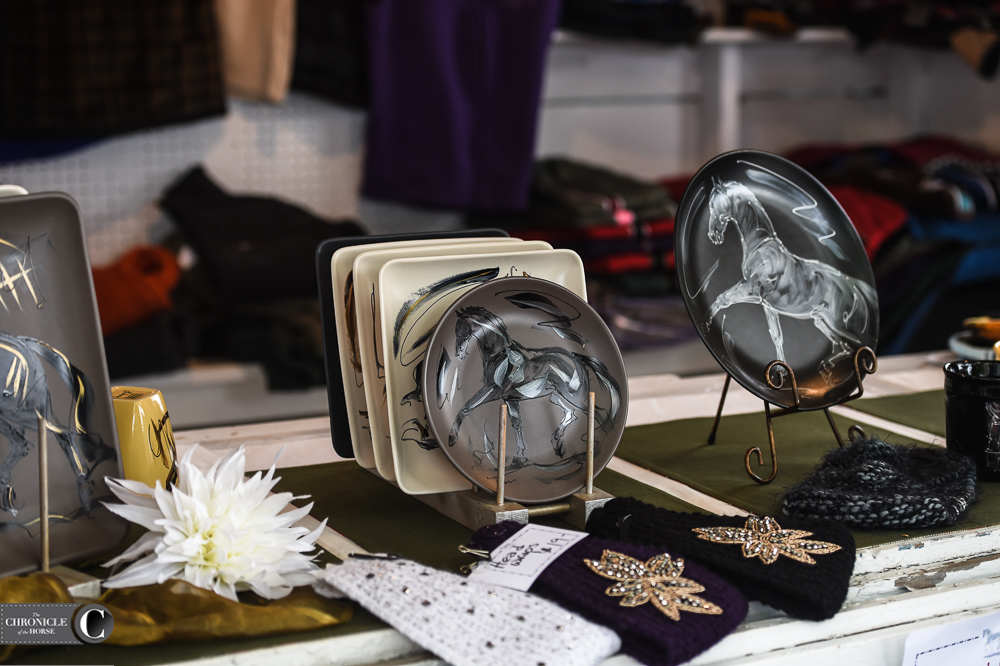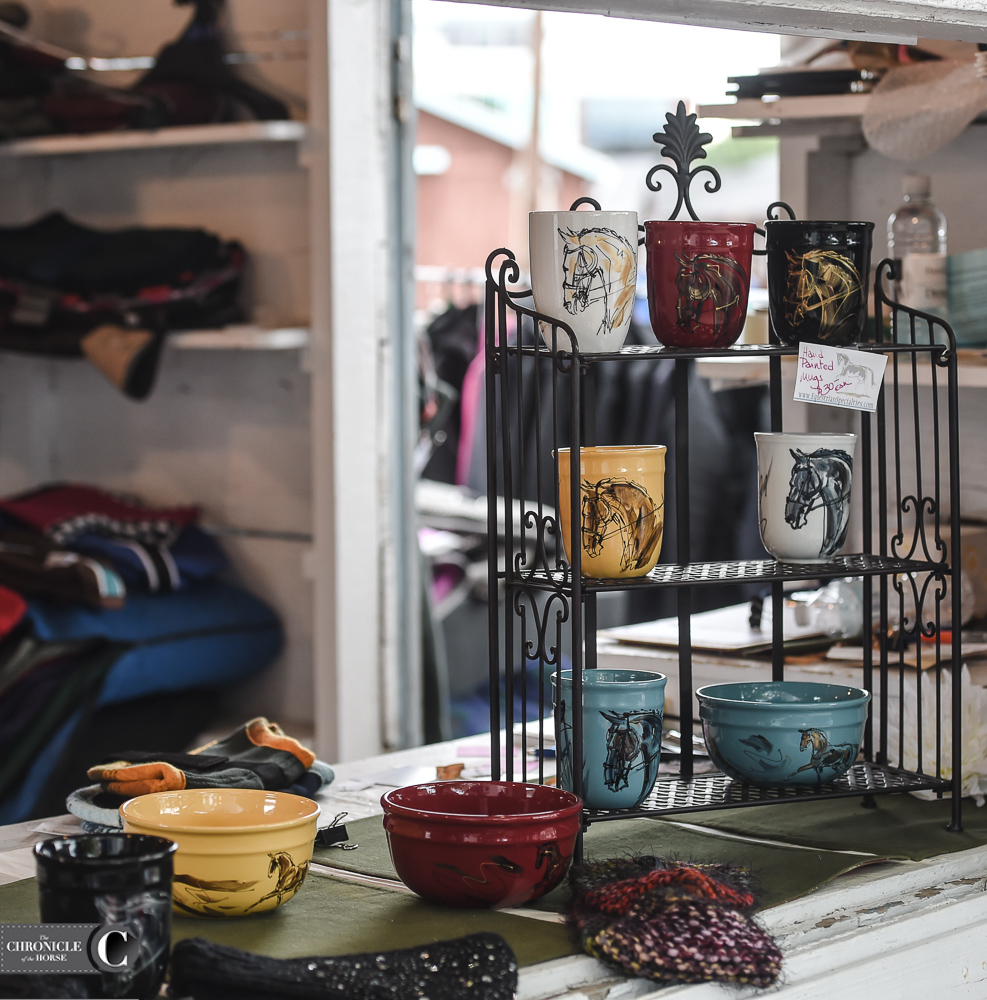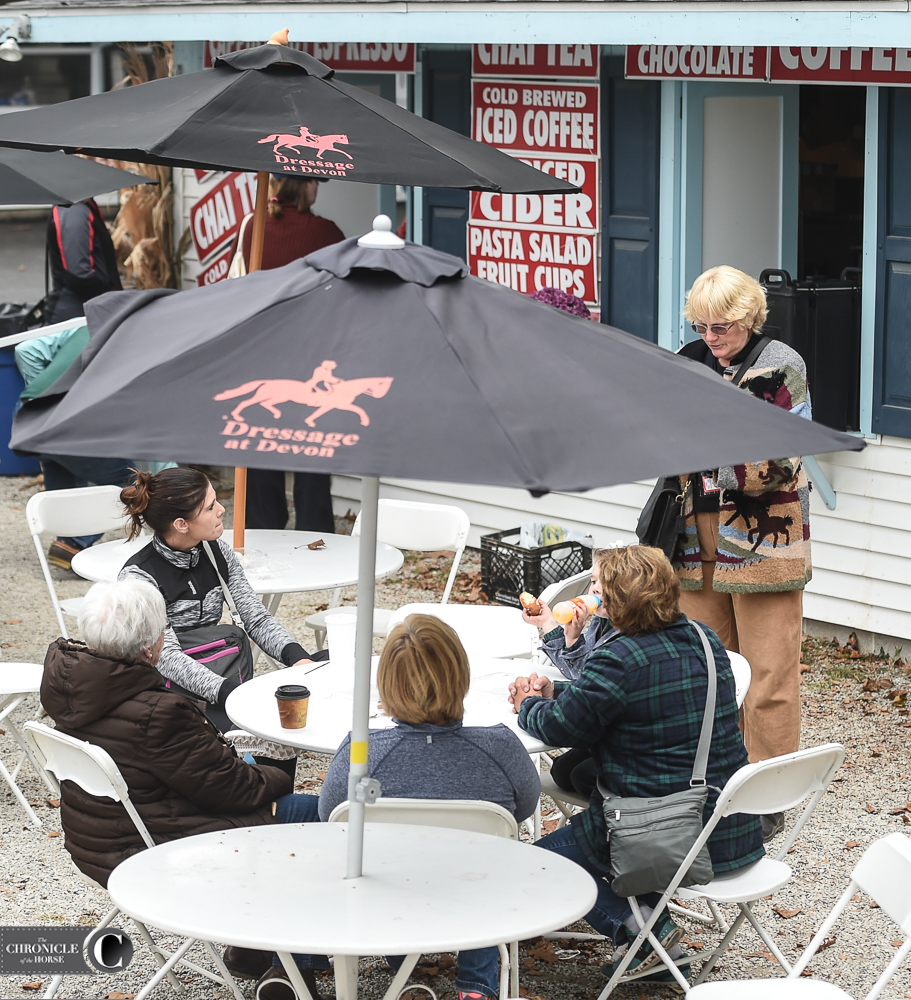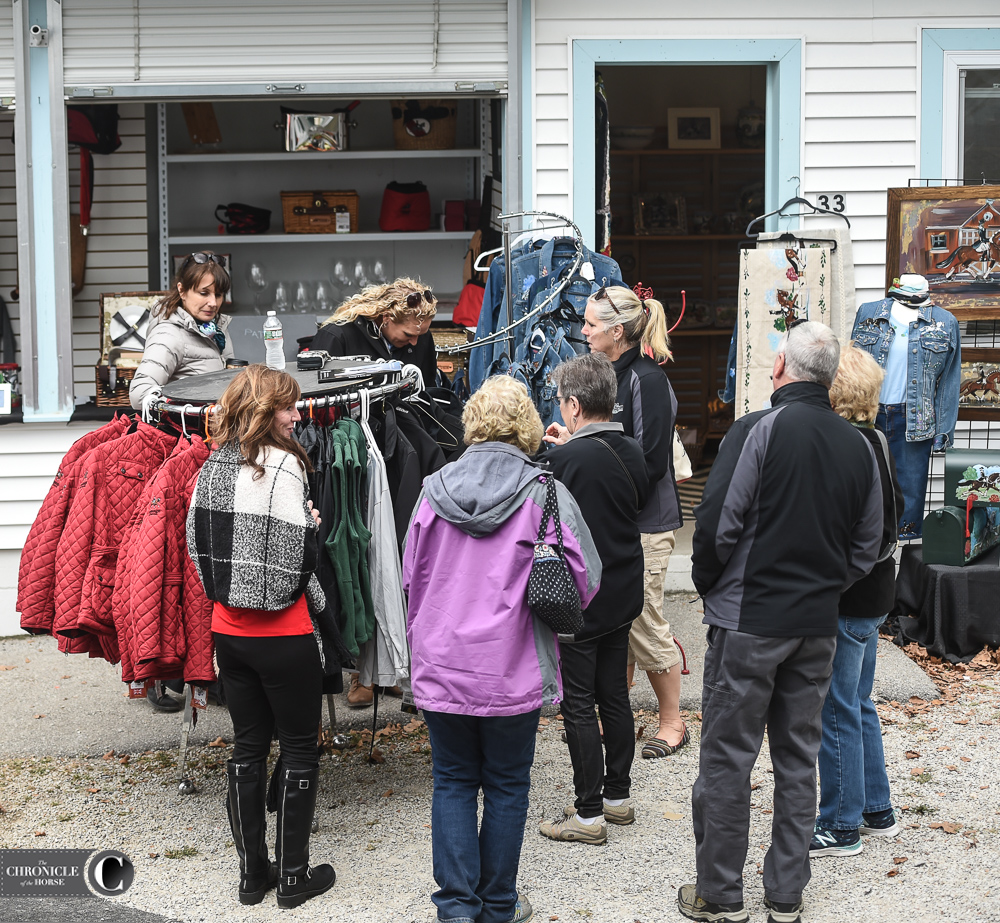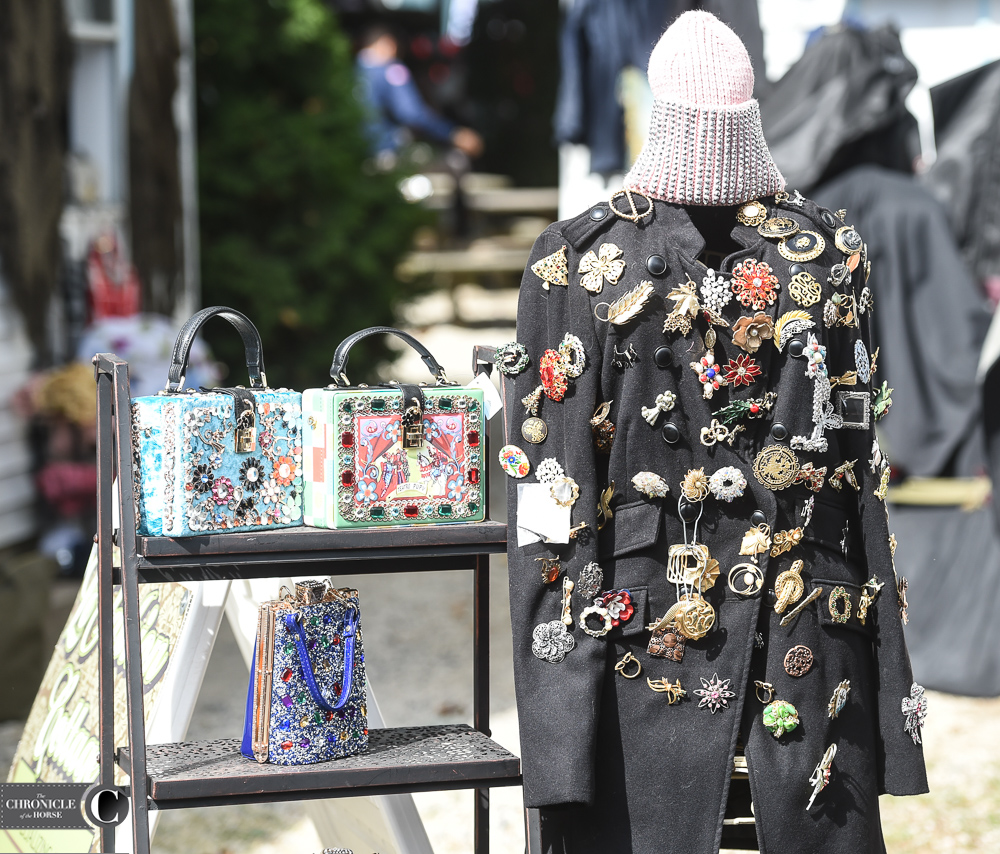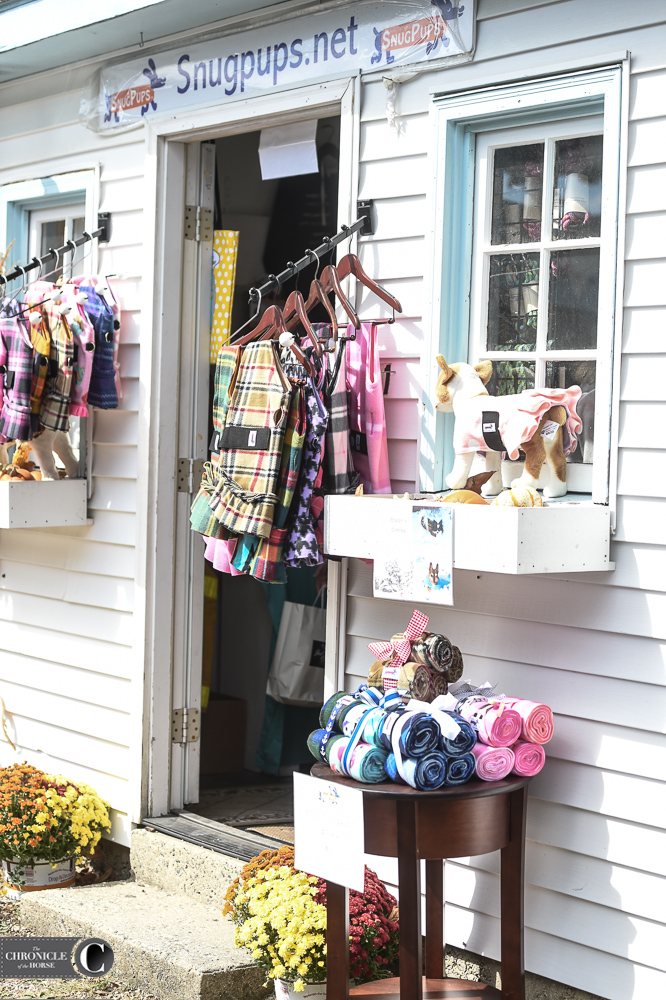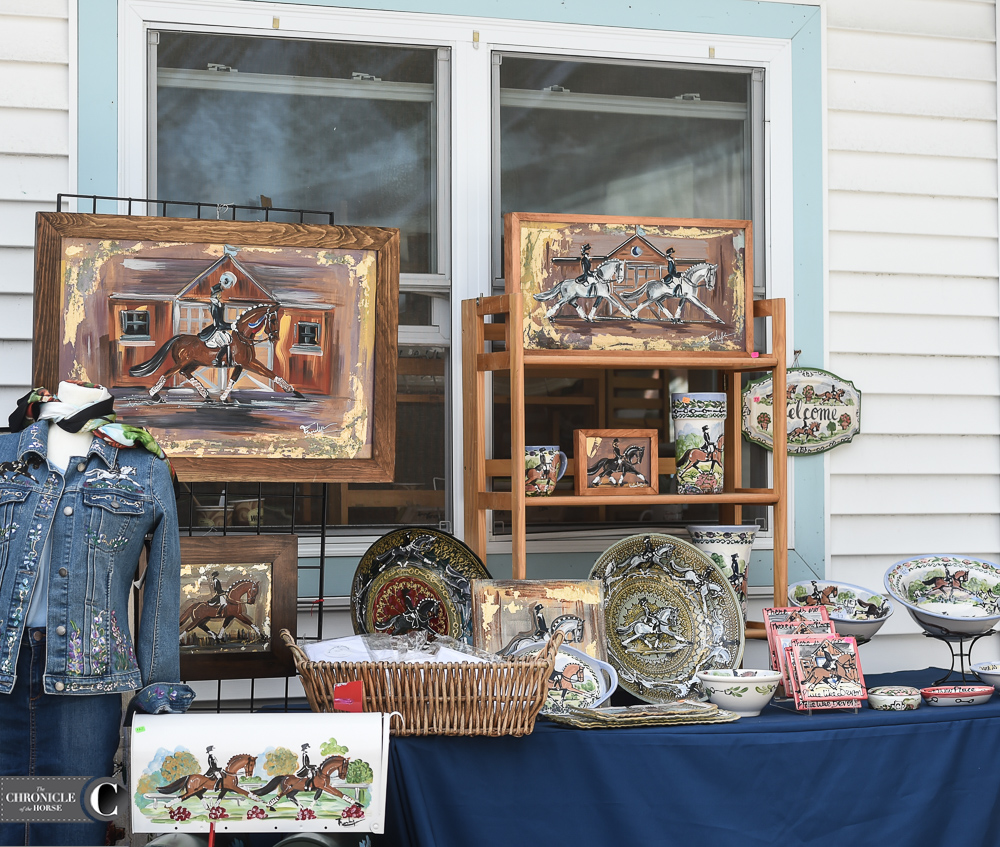 For more from Dressage At Devon, click here.
The USEF Network live stream can be found here.
Be sure to check out the Oct. 9 issue of the Chronicle for more about the winners at Dressage At Devon.