PAID PROMOTION
Palm Beach Equine Clinic and VenturePlus™ are joining forces to take on the challenge of rethinking equine veterinary medicine to eliminate barriers to care through a unique, new veterinary health care membership plan, AcutePlus™, that provides concierge and discounted medical benefits for your horse(s).
Dr. Bryan Dubynsky of Palm Beach Equine Clinic in Wellington, Florida, said: "As a practicing veterinarian, there are few experiences more challenging than informing a client of unfortunate outcomes or watching a client who loves their horse struggle through financial barriers during a life-or-death situation."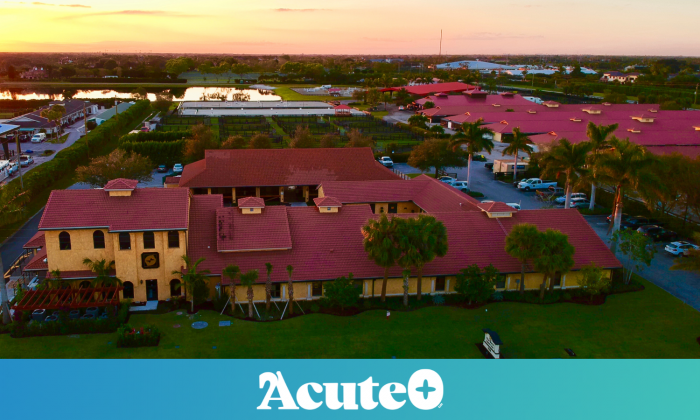 AcutePlus™ is the membership plan currently offered at Palm Beach Equine Clinic in Wellington, Florida, but can be utilized with any licensed veterinarian anywhere in the world, as it does not restrict you to only using Palm Beach Equine Clinic's services. After enrolling in the AcutePlus™ plan, when you use Palm Beach Equine Clinic, you maximize your benefits and they will automatically apply a credit directly to your bill. Your membership benefits will travel with your horse around the globe, no matter how far away from Wellington you travel – extending your world-class veterinary care anywhere in the world.
Signing up is simple at AcutePlus.com.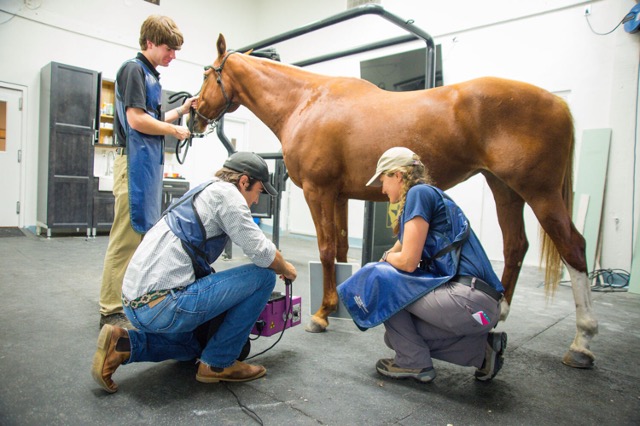 The AcutePlus™ membership plans have two categories of benefits: customary care and acute medical care and mortality. Customary care benefits cover routine care costs like farm calls, routine vaccinations, dental floats, physical exams, microchips, complete blood counts, and Coggins tests.
Acute medical care is an important component of the extensive benefits offered through an AcutePlus™ membership. A platinum membership provides up to $10,000 per year in financial support for acute care discounted medical bills such as surgical and non-surgical colic, choke, lacerations, eye injuries, acute onset laminitis, bowed tendons, fractured leg, and other urgent medical issues. Advanced diagnostics such as MRI and CT scan benefits are also included under the acute medical portion of the plan. If the unthinkable happens and a member horse's life is lost, AcutePlus™ can also provide up to $150,000 in equine mortality benefits.
Please visit our website for additional information or to activate your membership at AcutePlus.com.  Whether your horse is a competitor, a companion, or a world champion, there is an AcutePlus™ plan designed for you.
AcutePlus™ benefits vary by membership plan.  Benefits referenced in this article reflect the AcutePlus™ Platinum Membership offered through Palm Beach Equine Clinic.  Terms and conditions apply.  Please visit AcutePlus.com to review all terms and conditions.
 This content was paid for and provided by AcutePlus™. The views and opinions expressed in this article do not necessarily reflect those of The Chronicle of the Horse.