PAID PROMOTION
If you love horses, have ever loved horses, or have loved ones who do, spring at Tryon International Equestrian Center (TIEC) at Tryon Resort is more than just a celebration of warming weather after winter. Spring at TIEC is a celebration of the horse, with world-class sport across multiple disciplines to spark delight and inspiration in any horse lover's eye. Spring at TIEC is a celebration of togetherness, friends, and good times. Free and open to the public*, TIEC will welcome more than 40 competitions to the venue beginning in March. Don't miss out on a second of the joy that waits this season, and join us in celebrating the return of spring – and the return of the horse – to Tryon.
Can't join us on property? Certain events closed to spectators due to COVID-19? Tune in LIVE to Tryon.com/streaming for free live streams available for most competitions at TIEC.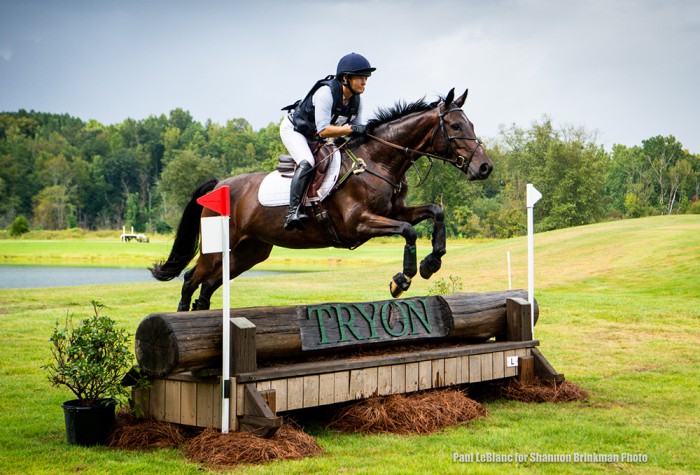 April 2-4: The Fork at TIEC presented by Nutrena®
If you love Eventing or want to be wowed and inspired by the athleticism, teamwork and bravery of horse and rider, The Fork at TIEC is a must-see this spring. This three- day "triathlon" of the equestrian world showcases three phases in one event: Dressage, Cross-Country, and Show Jumping. The Fork at TIEC is a gathering place for some of the world's best eventers. Learn more at Tryon.com/Eventing.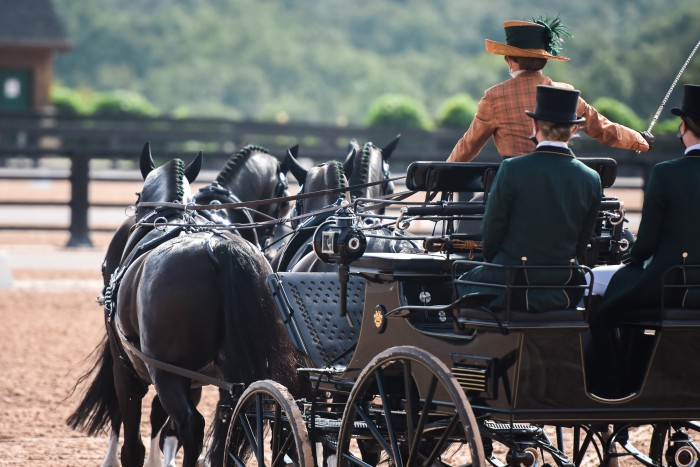 April 21-25: Katydid CDE at TIEC presented by Main Street Insurance
The sport of Driving returns to TIEC April 24-26 for the Katydid CDE. Highlighting national singles and pairs alongside CAI 1*-2* competition, the week will showcase this exciting three-phase sport in the event's rescheduled debut at TIEC.  Learn more at Tryon.com/Driving.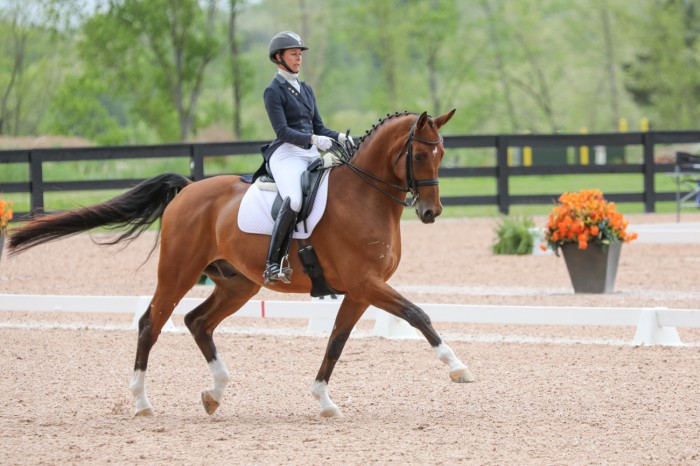 April 22-25: Dressage Returns to TIEC with Tryon Spring Dressage 1
Delight in the elegance and precision of the sport of Dressage when it returns to TIEC for 2020 with the Tryon Spring Dressage 1 CDI 3*, and enjoy the harmony of these horses and riders as they dance into the sandbox. Plus, if you can't make the opening date, there are eight other Dressage competitions hosted over six dates at TIEC this season. Preview the full competition schedule at Tryon.com/Dressage.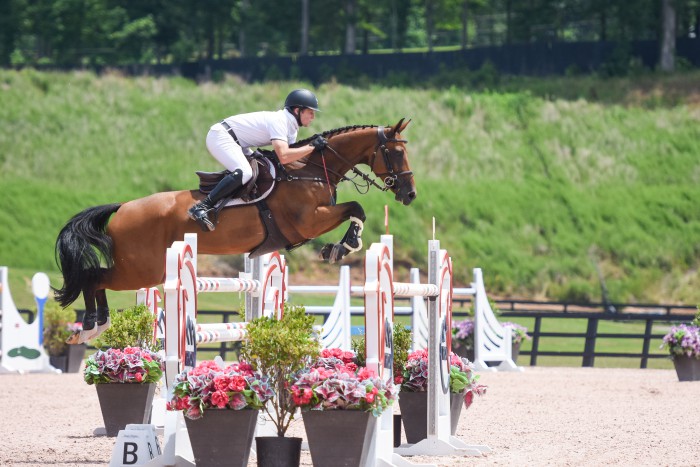 May 26-30: First International Jumping Competition – Tryon Spring 4 CSI 2*
CSI 2* Jumping returns to TIEC alongside AA Hunters and Level 5 Jumping competition midway through the Tryon Spring Series, marking the first week of international competition of 11 throughout 2021. Saturday will feature the Grand Prix in Tryon Stadium that you won't want to miss, virtually or in the stands! Visit Tryon.com/compete for the full Hunter/Jumper competition schedule.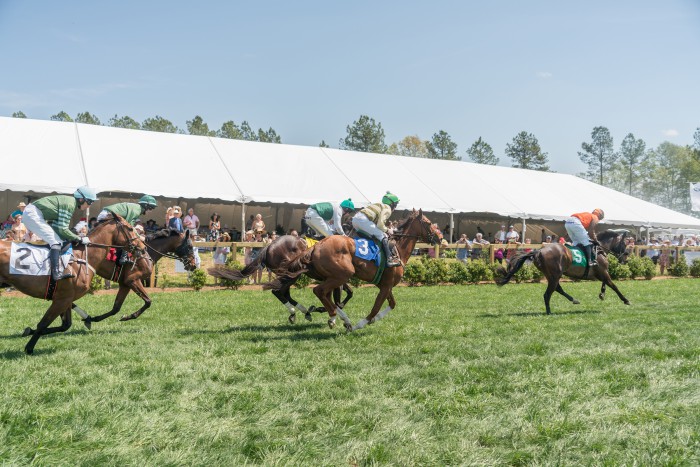 June 5: Tryon Block House Races
The Tryon Block House Races will run Saturday, June 5, at the Green Creek Race Course just minutes from TIEC, featuring five steeplechase races.  Tickets and more information can be found at Tryon.com/steeplechase.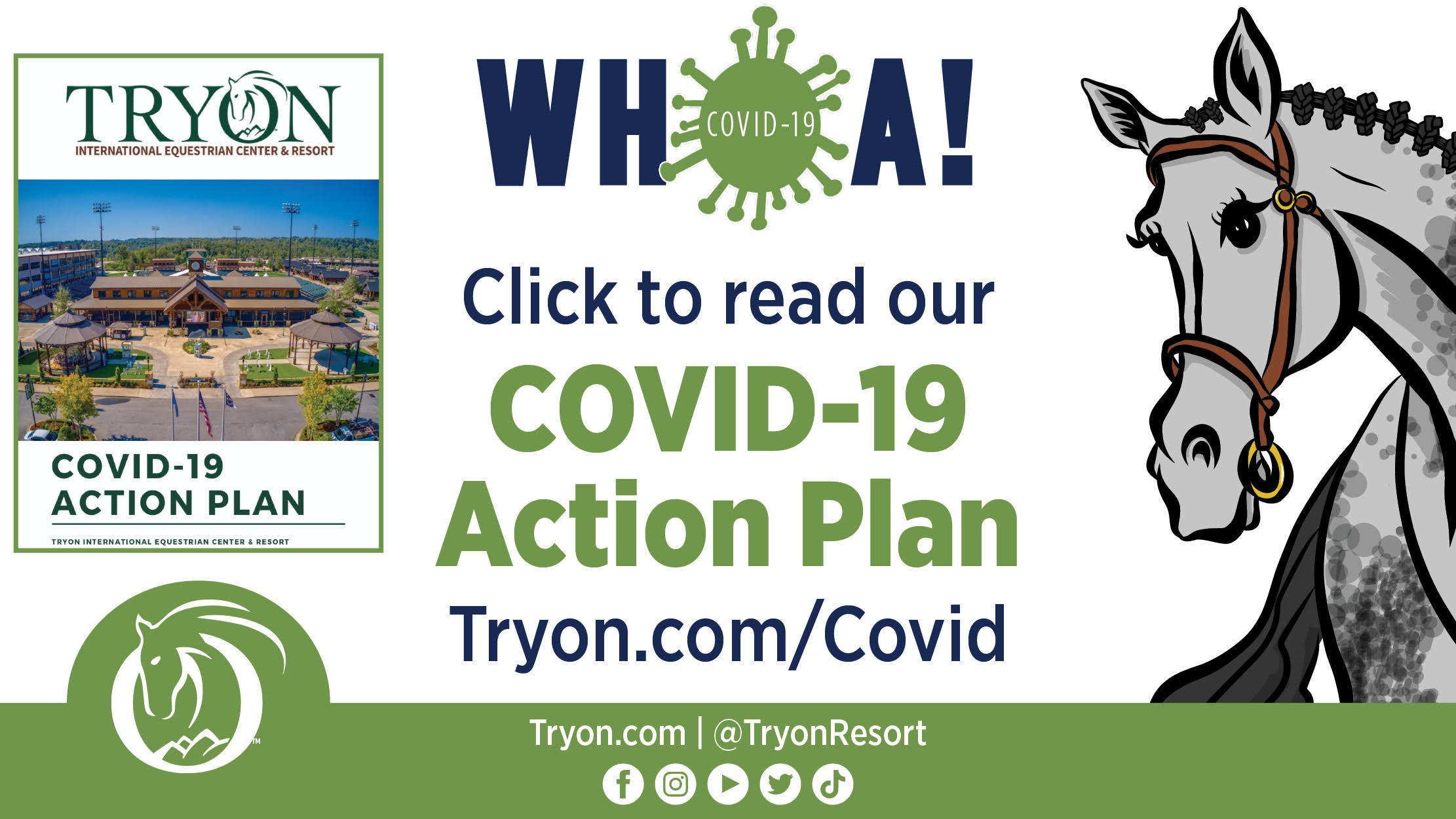 *Some competitions may be closed to the public as part of COVID-19 regulations. Check www.Tryon.com/thisweek to learn more.
This content was paid for and provided by Tryon International Equestrian Center, so any views and opinions expressed in this article do not necessarily reflect those of the Chronicle.