Tamra Smith, in conjunction with The West Coast Dempsey Syndicate LLC, has announced that Dempsey was humanely euthanized yesterday, June 12, due to unexpected postoperative complications while in recovery at the University Of Montreal Veterinary Hospital in Quebec.
The surgery, which took place Monday morning, was required to repair an ulna fracture sustained after falling at the B element of fence 13 on cross-country at the Pedigree Bromont CCI*** event. After a successful surgery and subsequent promising prognosis for a full recovery, Dempsey suffered complications while in recovery, which would not have allowed him a proper quality of life.
"I am absolutely devastated," said Smith. "Dempsey lived life to the fullest every day, and I feel incredibly lucky to have ridden him. He was one of the most talented horses I have ever come across and from the first moment I jumped him I knew I had to have him, a reality made possible thanks to the incredible members of the West Coast Dempsey Syndicate LLC. Our barn will certainly never be the same without his sense of humor and zest for life, and we will miss him more than I can comprehend."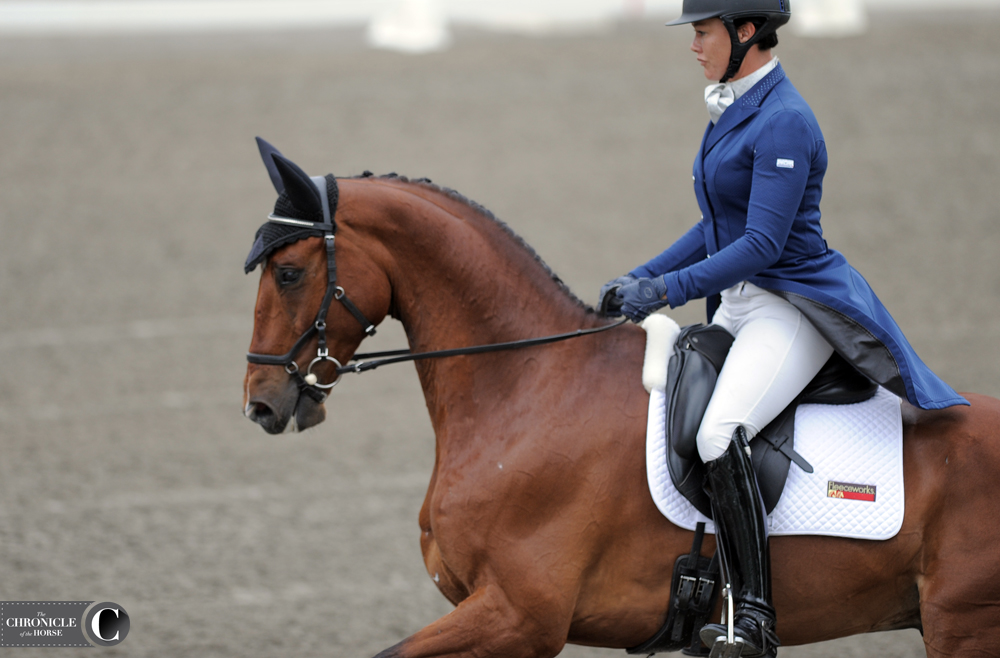 Smith and Dempsey, a 9-year-old Dutch Warmblood gelding (Idocus—Wildegunde, Obelisk), started competing together in 2013. In 2016, the duo finished second at the Rebecca Farm CIC*** (Mont.) before heading overseas to complete the Blenheim CIC*** (England) and Boekelo CCI*** (the Netherlands). This season they added top 10 finishes at the Galway Downs CIC*** (Calif.) and most recently the Jersey Fresh CIC*** (N.J.).