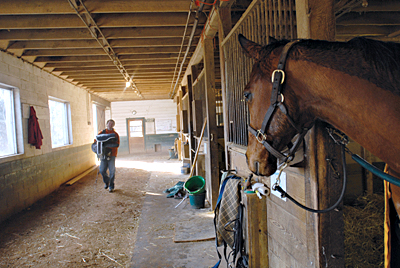 The three-time Eclipse Award-winning steeplechaser McDynamo, who finished with career earnings of $1.3 million, retired in November and is now spending his free time with trainer Sanna Hendricks on her farm in Cochranville, Pa.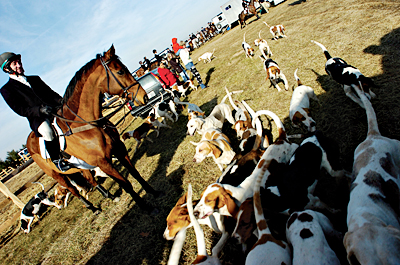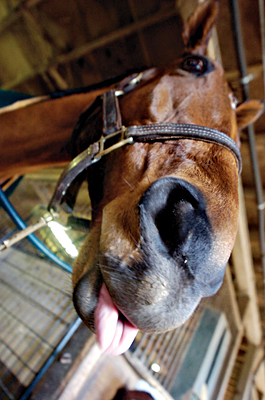 McDynamo's long-time jockey Jody Petty is hunting him with Mr. Stewart's Cheshire Foxhounds. Petty nicknamed him "McWonderful" and is enjoying every minute in the field with his old partner. Petty also hunted McDynamo in between races and said even then he would wait and let the field pass him.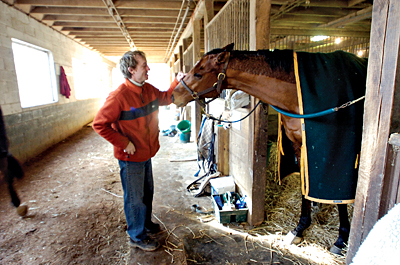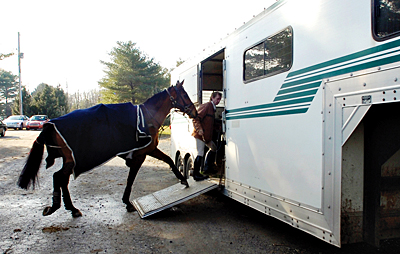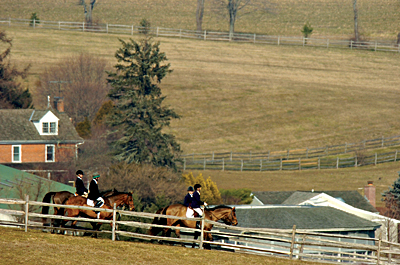 McDynamo, 11, (by Dynaformer) owned by Michael Moran, Unionville, Pa., hunts on the buckle and was that way before retirement. Petty said the first day he hunted him after he was retired McDynamo bucked for the first time. McDynamo likes his turnout, and he still goes out for trot sets on non-hunting days.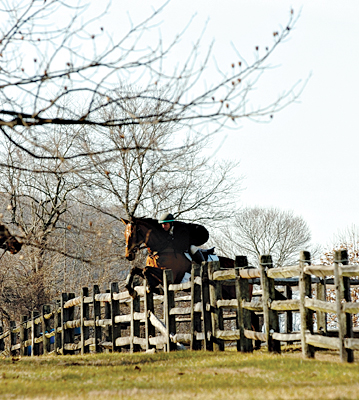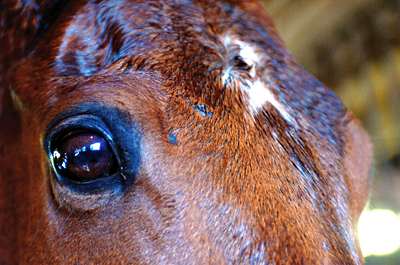 Photos by Amy Dragoo