Miami Beach, Fla.—April 18
It's hard to dream up a more scenic location for a horse show than that of the Longines Global Champions Tour of Miami Beach. The competition takes place feet from the ocean and swimsuit-clad onlookers line the ring.
Five-star competition kicked off today with a €25,000 power and speed competition and the first round of competition of the Global Champions League of Miami Beach. For the GCL competition pairs of riders represented their teams, with the St. Tropez Pirates (represented by Athina Onassis and Pieter Devos) taking the lead by finishing the day on just 3 faults. Some riders competed in the class—which featured a €93,500 purse—as individuals, including class winner Kent Farrington.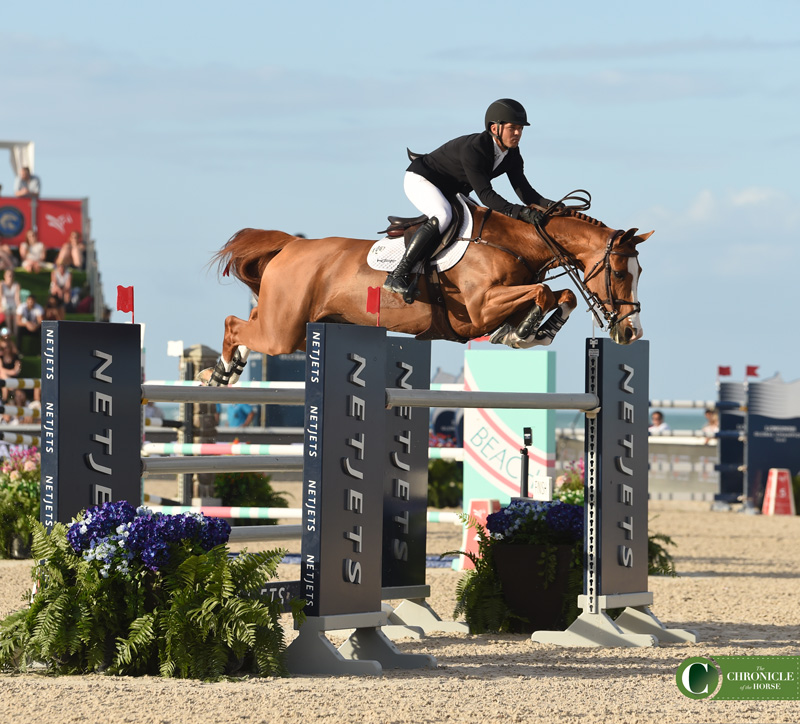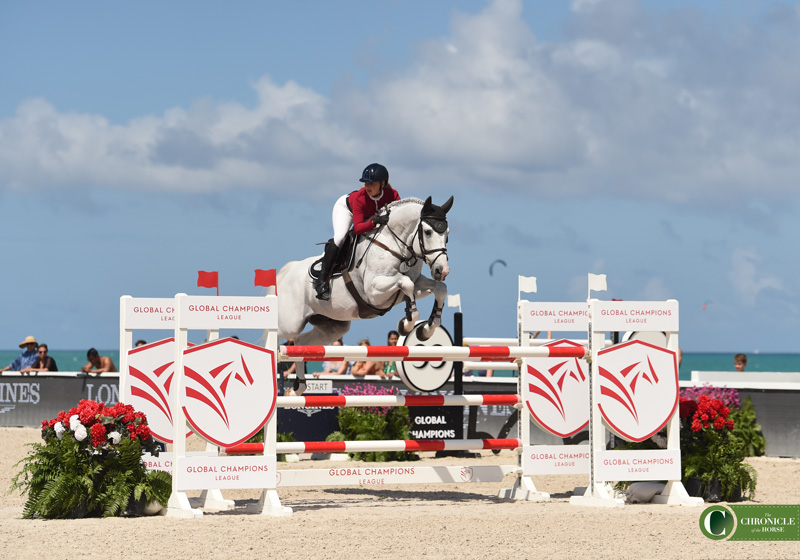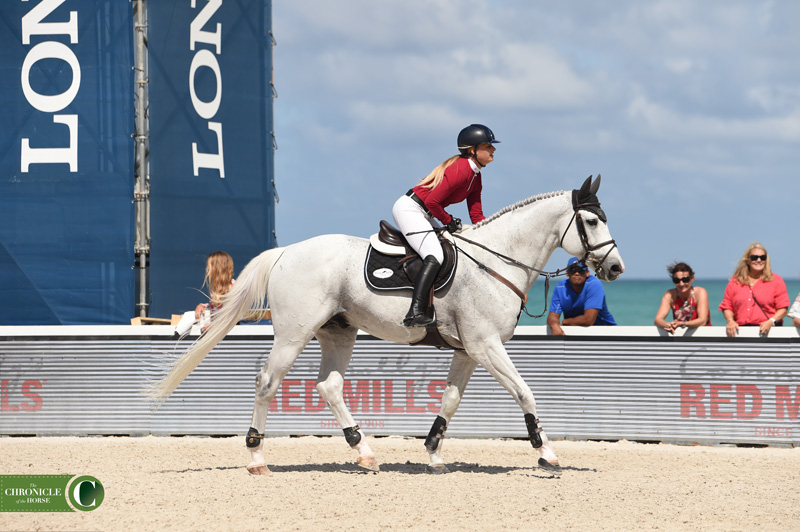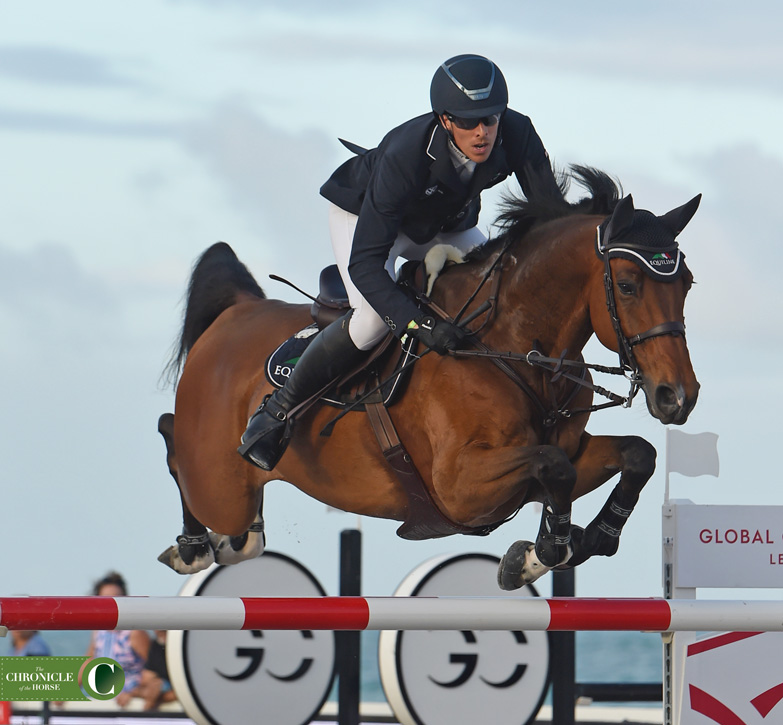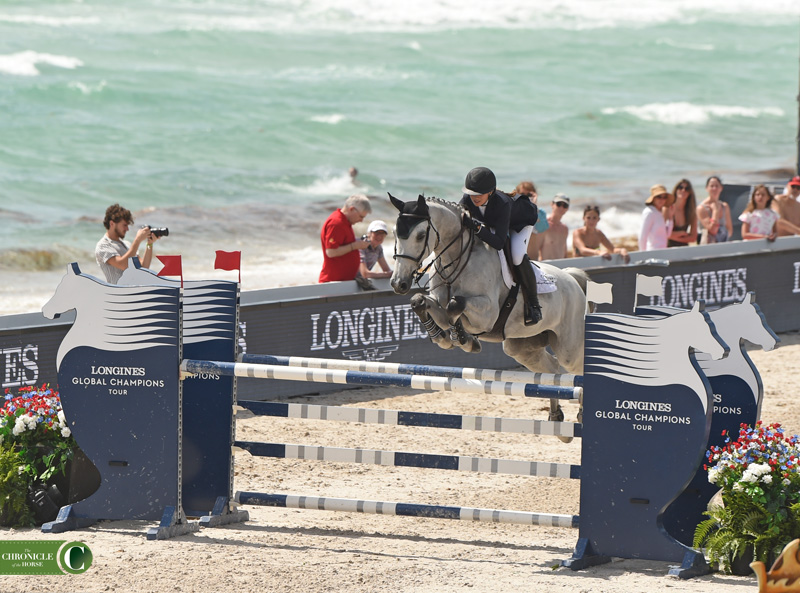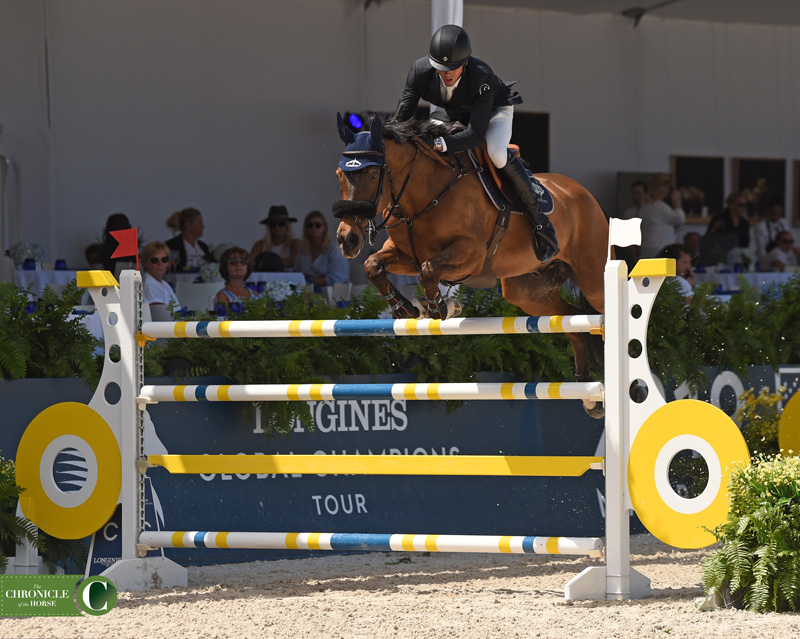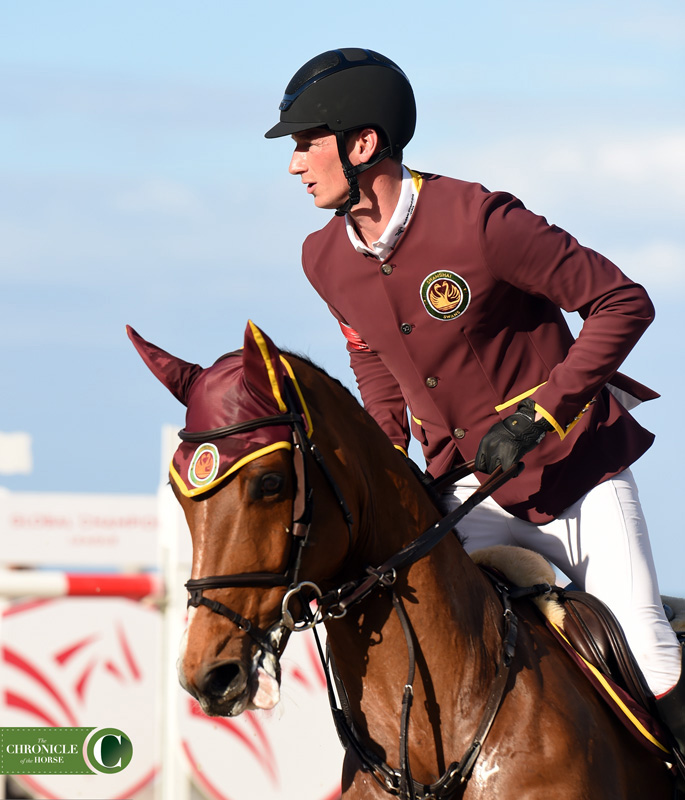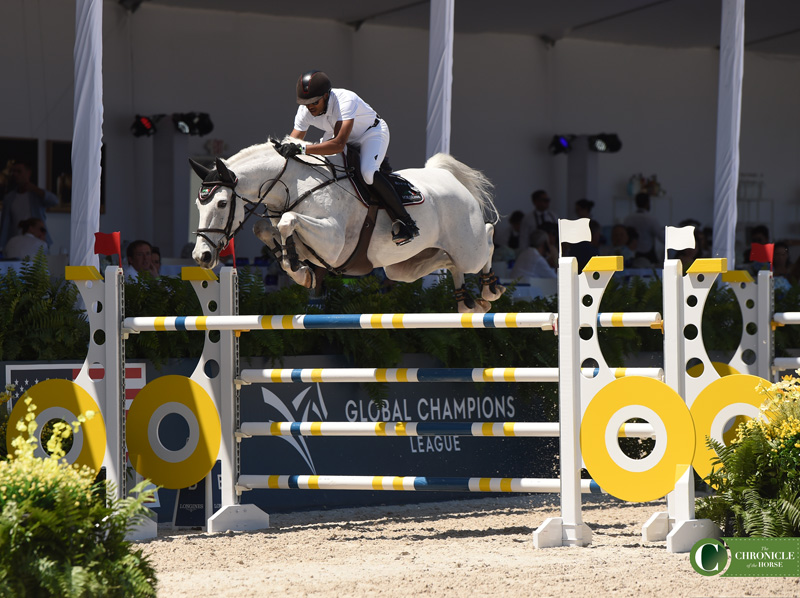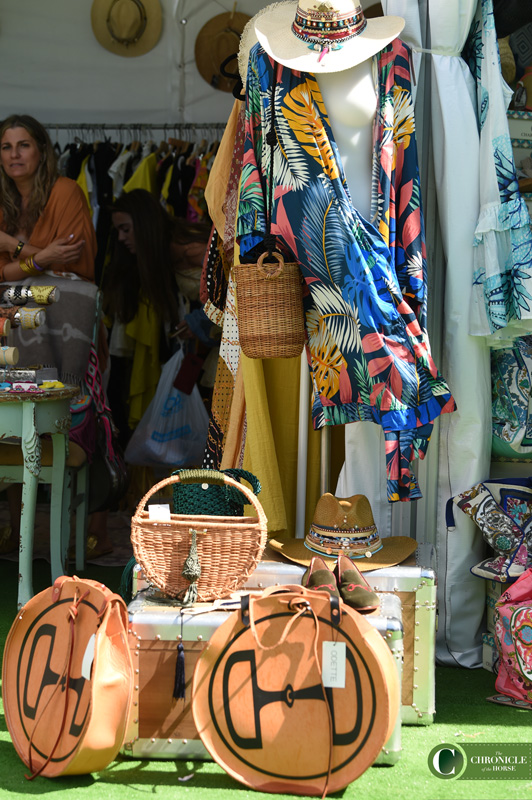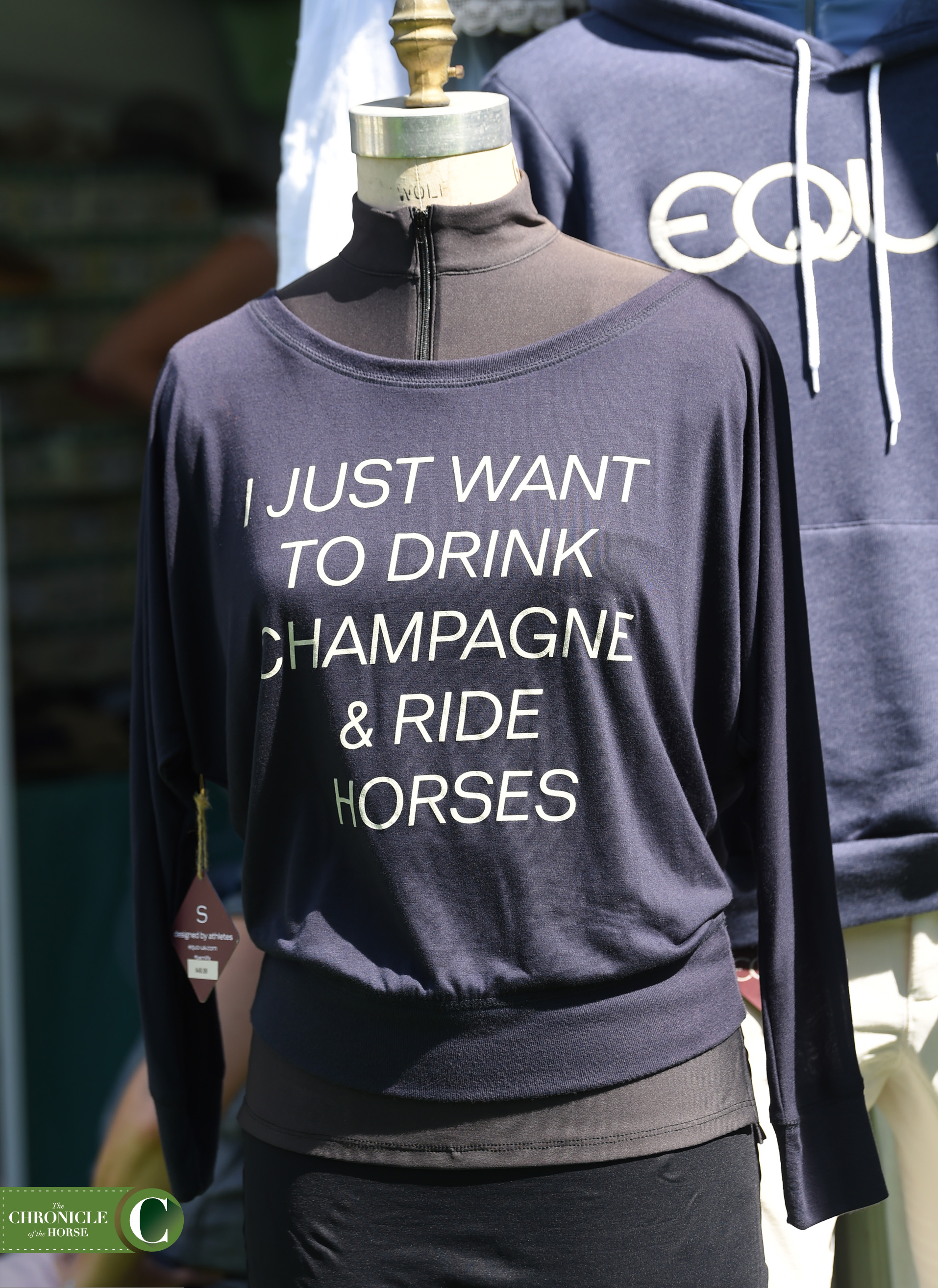 Find results here. Want more from the Longines Global Champions Tour of Miami Beach? Check out the May 6 issue of The Chronicle of the Horse magazine, and be sure you're following us on on Facebook, Twitter and Instagram @chronofhorse.