Jonathan Holling jokes that if anyone was the president of his advanced horse Prophet's fan club, it was the gelding's breeder, Anissa Cottongim.
He's brought along the 9-year-old Trakehner (Tatendrang—Pennant's Valentine, Pennant) from a 4-year-old, and they moved up to advanced this spring, completing Pine Top (Georgia) in February and the Red Hills International CCI4*-S (Florida) in early March. Now they're contesting the advanced division at The Fork (North Carolina) April 2-5.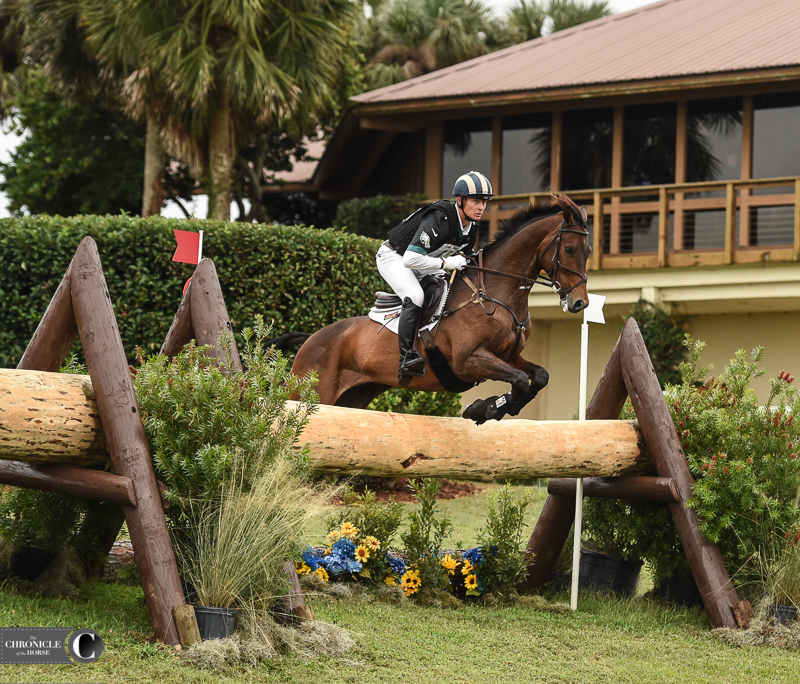 Prophet was Cottongim's "pride and joy," but she lost her battle with a rare form of cancer, leiomyosarcoma, on Jan. 31 at age 51.
Holling, Ocala, Florida, was on the hunt for a young horse when Trakehner breeder and supporter Tim Holekamp put him in touch with Cottongim, who had a small breeding program. She owned Prophet's sire, Tatendrang, who campaigned to the CCI3*-L level with Andrew Palmer.
Holling brought in former owners Chuck McGrath and Meghan Richey to help purchase the gelding, but Cottongim stayed in touch for his whole career.
"I didn't know her well before Prophet at all, and I got to know her very well," said Holling. "She was a friend. She would show up to any of the events she could show up to, but in the last year or so that got harder for her. She would do everything she could do to be there. I would send her videos on Facebook of him working, and she would get videos of him when she was in the hospital."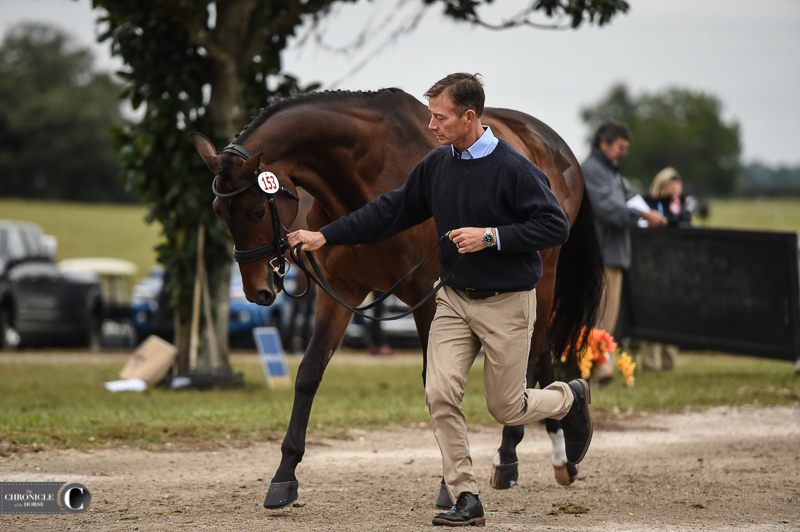 Prophet is "light and typey," which Holling prefers. "He's quite a nervous horse. He's very blood," he said. "I wouldn't say he's complicated to ride, but he's nervous; he's aggressive; he's very light to ride and quite fast on cross-country. He's very keen. He's a little bit tough to show jump sometimes because he gets nervous and tight, but that's been coming along. He's a hardworking horse, and you never, ever get to the bottom of him. He's always got more to give, which I think in event horses is such an important thing."
Cottongim moved with her family to a farm in Ocala in recent years and continued to come cheer on Prophet at events. Holling said she didn't let her illness prevent her from living her life.
"It was a long fight, and she always had such a great attitude," he said. "She never dwelled on it. She never really even talked much about it. She was always more interested in Prophet and what he was doing. I think she came to the horses, and she came to Prophet as kind of her break to get away from all of that and not have to stress about it and stay positive and happy with it. It was honestly amazing to me how upbeat and positive she stayed through the whole thing. I'm sure with her family and close friends she had her moments when she wasn't, but as far as me and the horses, I do think it was her escape."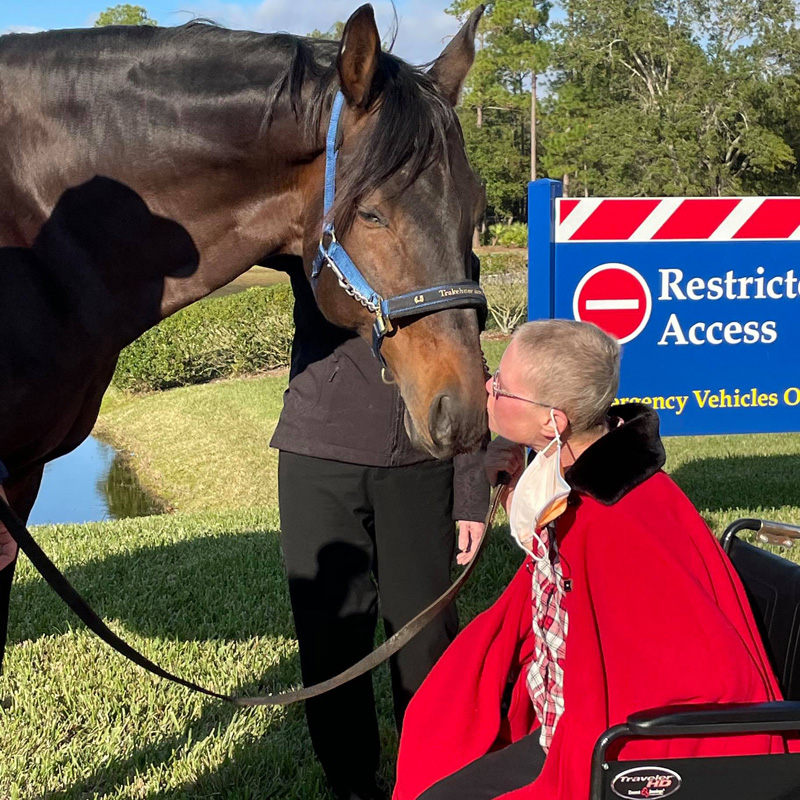 Cottongim was diagnosed with leiomyosarcoma, which affects the smooth muscle tissue of the body, in December 2019. She underwent several chemotherapies, but the cancer spread quickly to her abdomen. When Cottongim was hospitalized at the Mayo Clinic in Jacksonville, Florida, in December, Tatendrang came to visit and made the local news.
She volunteered countless hours to the American Trakehner Association, and after her death, they created "Anissa's Fund" that will contribute to the ATA's Special Board of Director's Award.
Now, every time Holling leaves the start box, he feels Cottongim's presence and hopes he's making her proud.
"She's there with Prophet. She's along with Prophet," he said. "It's pretty neat he has so many fans following him because of her. He's a character. I think he's a very special horse and is going to do some amazing things and take me some places that I'd really like to go. We'll see how that pans out, but it's just fun to ride a horse that was so obviously very special to somebody, and he carries her memory on for sure. That's so much bigger than me. I just get to ride him."
---