Willingapark Cooley (formerly Cooley SRS), who finished second at the Mitsubishi Motors Badminton CCI5*-L with Oliver Townend in 2018, was euthanized on Oct. 13 after a cross-country schooling accident in Australia.
Heath Ryan posted on his Facebook page that the 13-year-old Irish Sport Horse gelding (Ramiro B—Ballynattin Pride, Kiltealy Spring) was schooling with Hazel Shannon before this weekend's Camden CCI4*-S (Australia) when the pair suffered a "freak accident."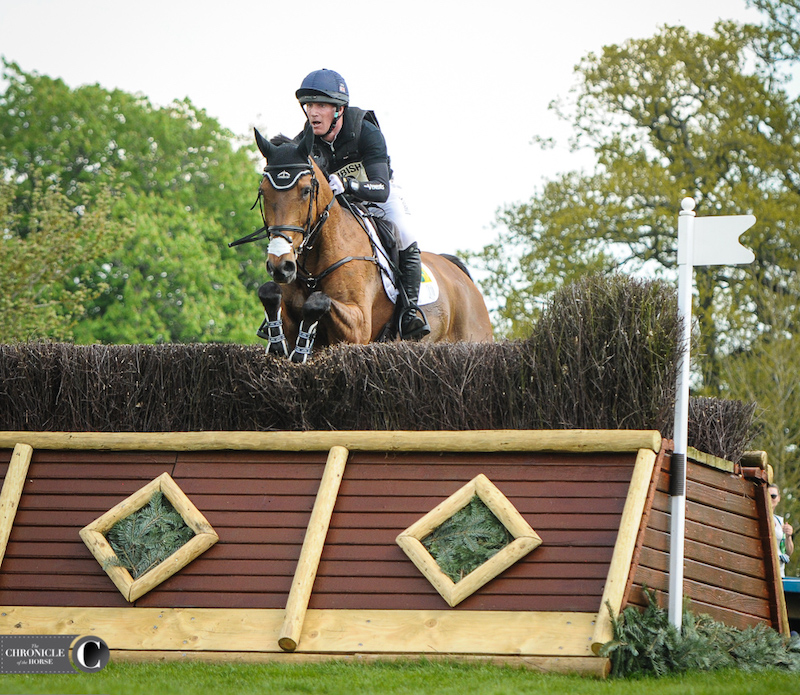 " 'Aero' suffered a fractured femur on the left hind. Through the efforts of owners Terry and Ginette Snow and our two main vets, Dr. Peter Tabak and Dr. Robin Bell from the Sydney University, we searched the world for viable surgery procedures that could have perhaps rescued the situation. This was not to be," Ryan wrote.
He said Shannon, 28, suffered liver damage and was in the hospital but was expected to make a full recovery.
Aero was purchased for Shannon in 2018 after she won her third Adelaide CCI5*-L on Willingapark Clifford. They finished ninth at the Canberra CCN4* (Australia) last month and sixth at the Goulburn NSW CCI4*-S in October 2019.