After a 1 1/2-yearlong break, Leah Lang-Gluscic and AP Prime are back in action, and Leah is video blogging from the Cloud 11~Gavilan North LLC Carolina International CIC***. Keep checking this page throughout the weekend for new updates!
Friday, March 23
Dressage and show jumping report

Thursday, March 22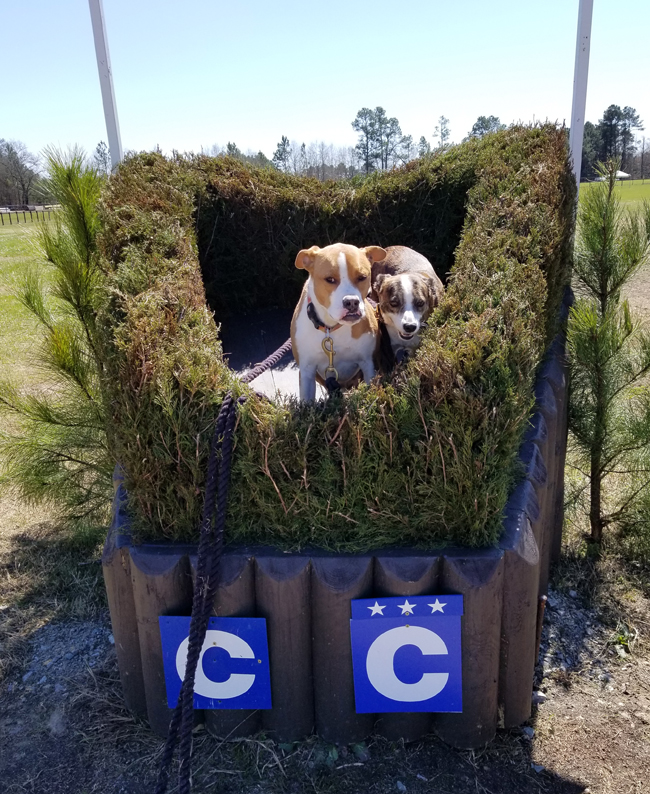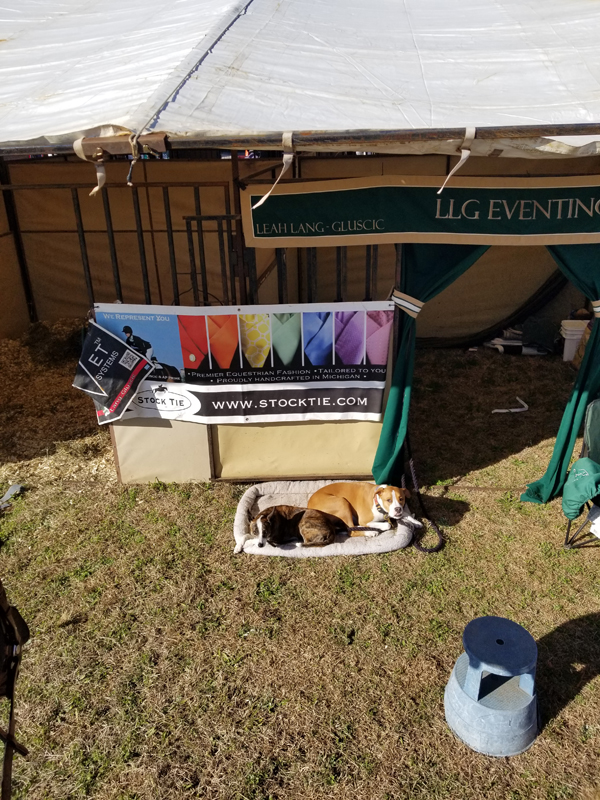 Wednesday, March 21
Leah Lang-Gluscic is living every young eventer's dream—competing at the upper levels with an off-the-track Thoroughbred horse-of-a-lifetime who cost less than most saddles. But Lang-Gluscic didn't jump right into life as a professional eventer. After graduating from the Wharton School at the University of Pennsylvania with a degree in finance and accounting, she spent two years working at an investment banking firm. Even then she found time to ride, but in 2010, she decided to dive in and bought her facility in Freeport, Illinois, and begin LLG Eventing.
Read more about Leah and AP in the 2015 COTH article "One To Watch: Leah Lang-Gluscic Will Represent OTTBs With AP Prime At Rolex Kentucky." You can read all her COTH blogs here.