Wellington, Fla.—March 30
Tori Colvin is still in the early stages of her partnership with the 10-year-old Dutch Warmblood gelding El Primero (Numero Uno—Zo-Special, Indorado), but they are quickly shaping up to be the ones to beat in hunter derbies.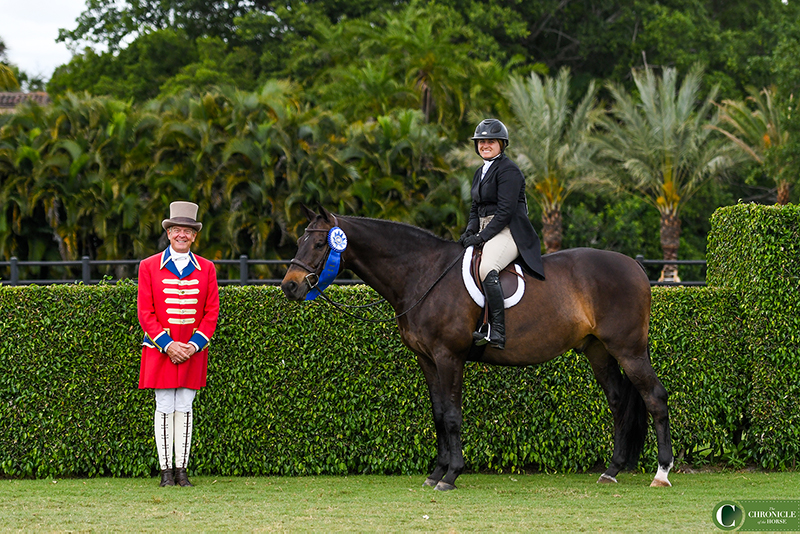 Four weeks after winning the $50,000 USHJA International Hunter Derby at Deeridge Farms (Wellington, Florida), Colvin and "Primo" reunited in the $50,000 USHJA International Hunter Derby, held at the Winter Equestrian Festival (Florida), to lead Round 1 by a 6-point margin. They scored 190 overall.
"He's super easy," said Colvin, who got the ride on Primo at the beginning of the year. "He gives you a great jump, [and a] great effort over every jump. I don't ride him much, like in preparation. That's kind of Peggy Gehman, so the ring time I've got on him, every time he just comes out the same. He's super easy, quiet. Jumps around like a champ."
Colvin also finished ninth aboard No Doubt and 21st with Airplay.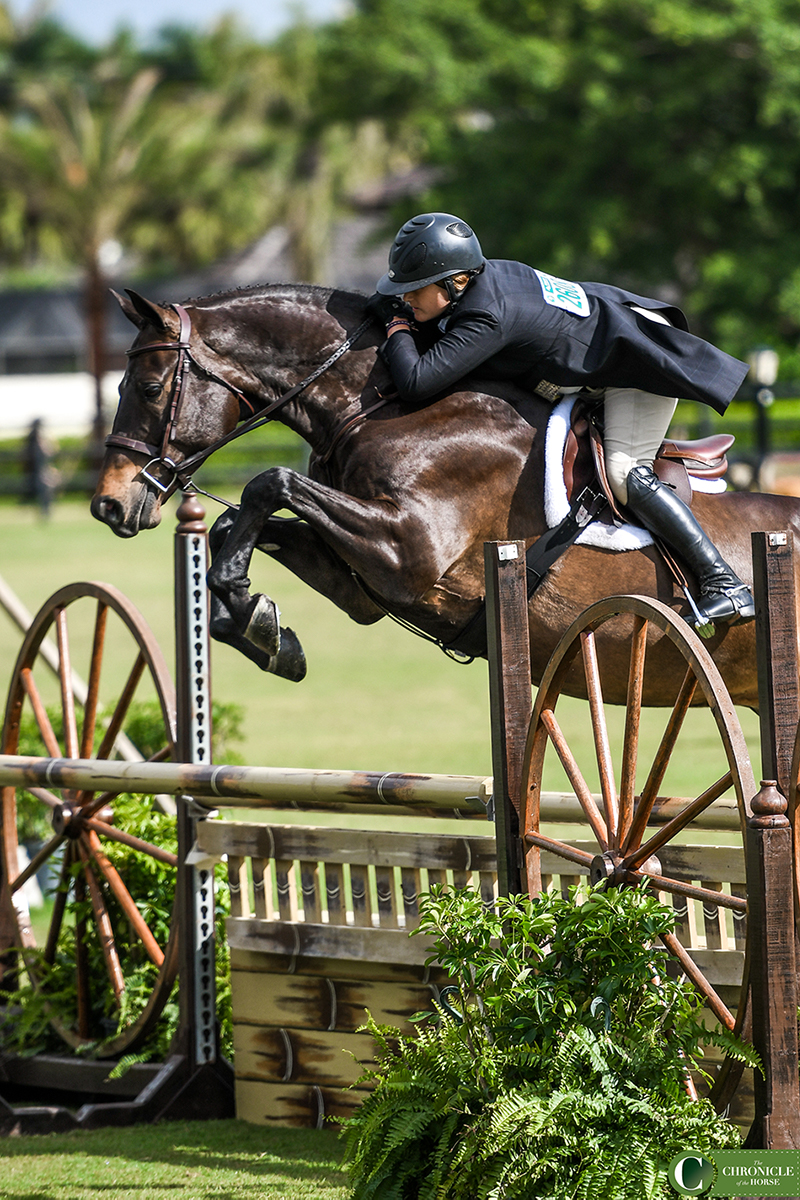 Kelley Farmer and Consent rode to second with an overall score of 184. Farmer also finished eighth with Closing Statement and 11th with Enchanted. Jennifer Hannan and Mindful closed out the top three in third.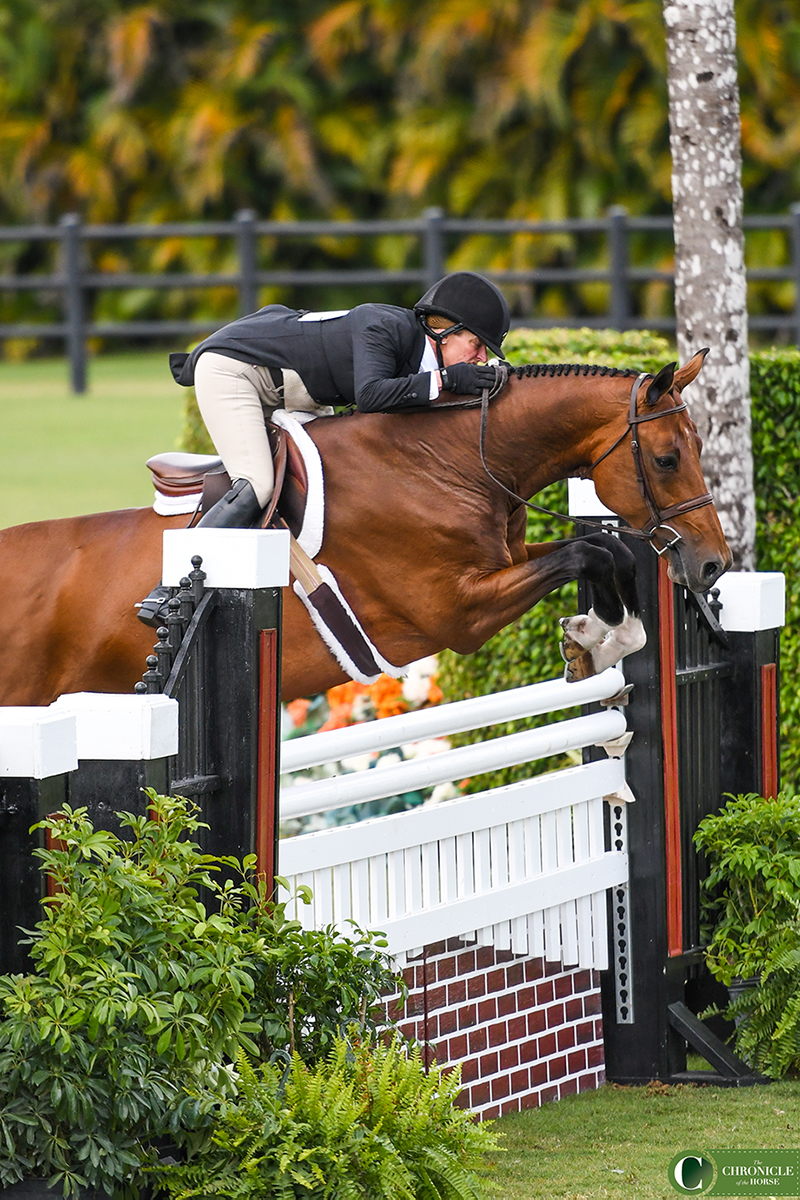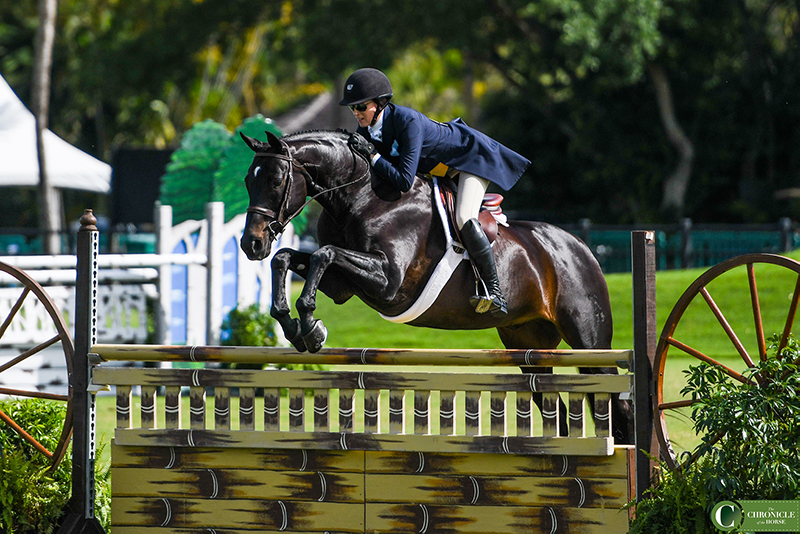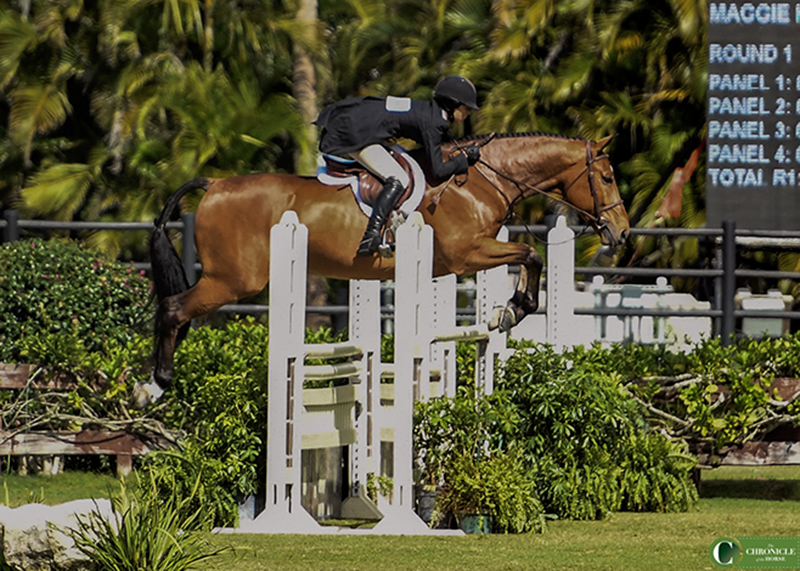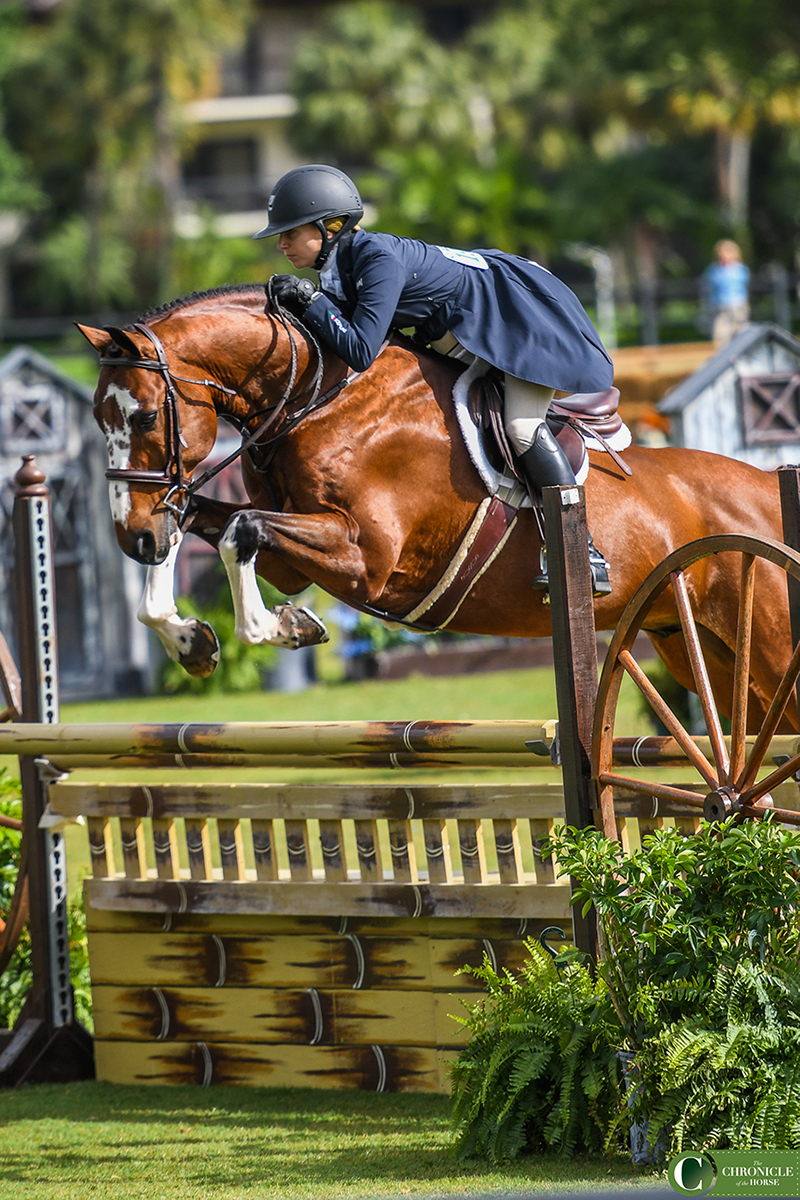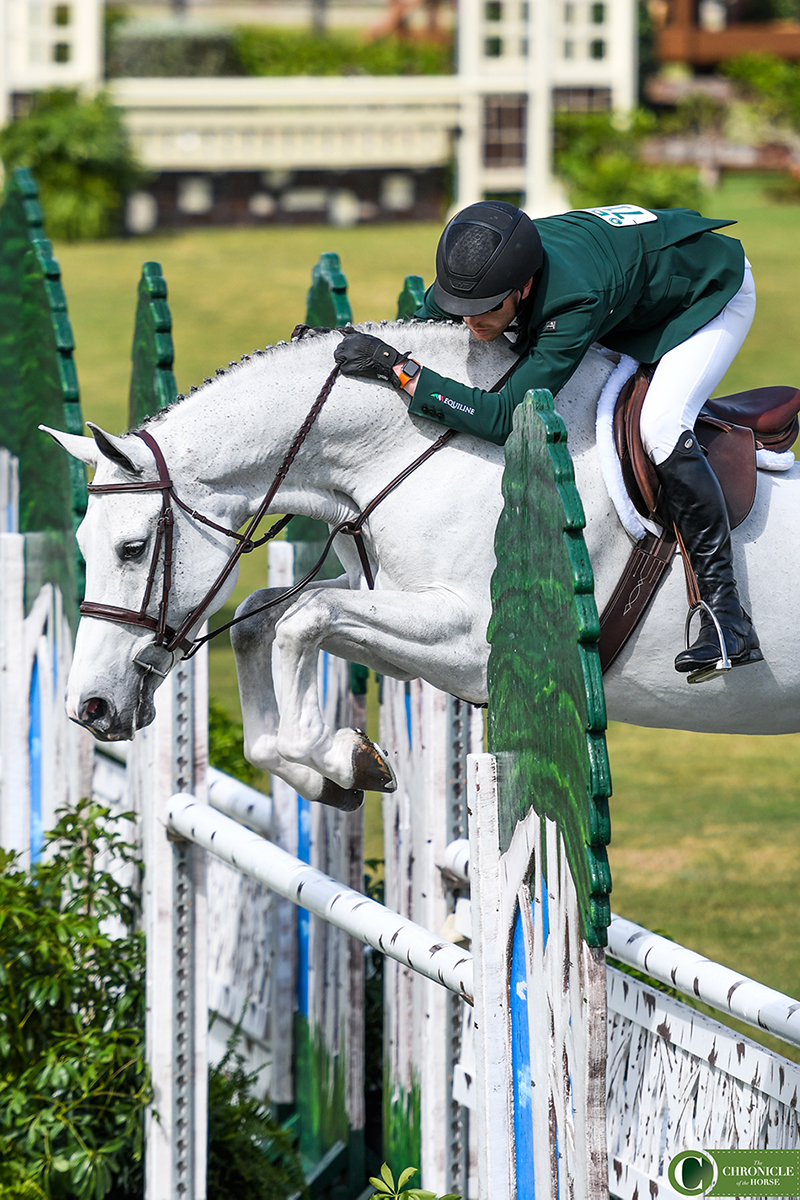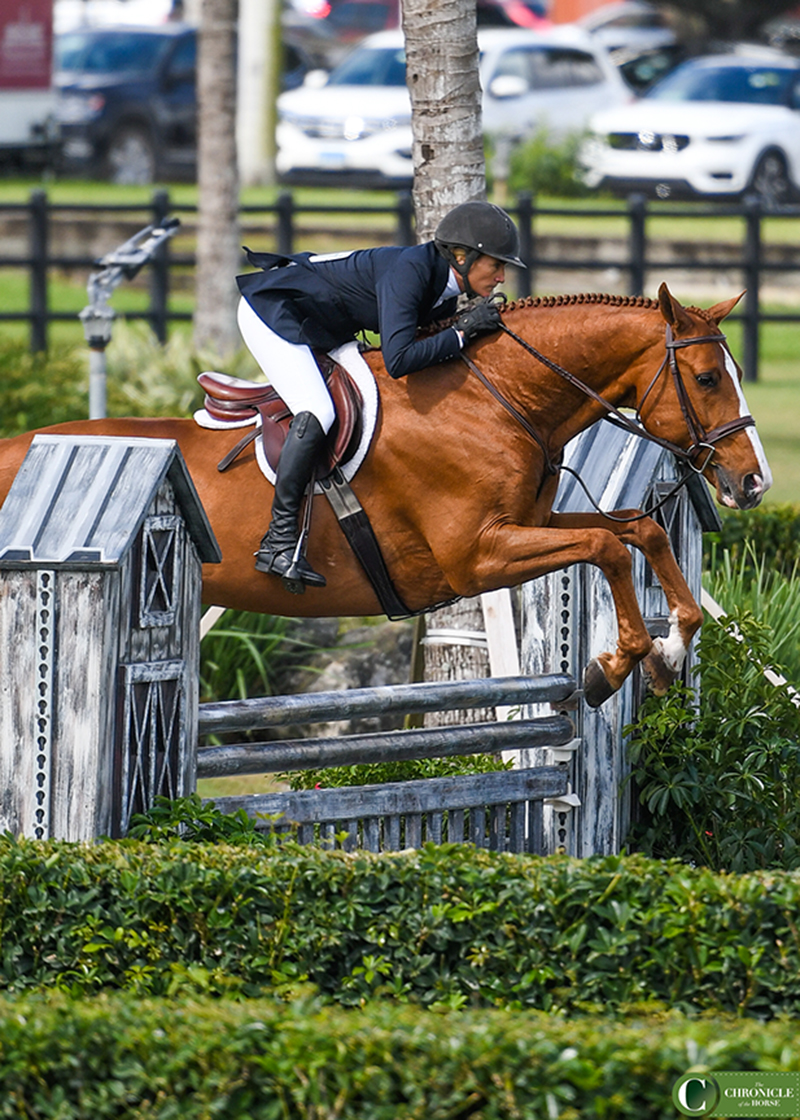 ---