Lexington, Ky.—Oct. 31
At this point, anyone even half following the hunters knows who Catch Me is. The flashy gray has won multiple championships at every single major horse show in the country, in open, green and amateur classes alike.
When Becky Gochman trots into the amateur-owner ring on "Snoopy," people pay attention. They know they're likely watching the winning round, which was true of the National Horse Show as Gochman rode to the amateur-owner hunter, 36 and over, championship and grand overall amateur-owner title.
That could easily translate to intense pressure for some riders, but Gochman comes at it from a different perspective.
"I think I had a lot of practice with Sambalino; I felt a lot of pressure with Sambalino," Gochman said. Sambalino was Gochman's chestnut gelding who also won in the amateur-owners across the country before tragically dying of colic in 2014.
"I never thought I'd get another horse of a lifetime, and then we found Catch Me," Gochman said. "So now it's like the icing on the cake. I try and keep things in perspective that it really is just a horse show and to just do my best."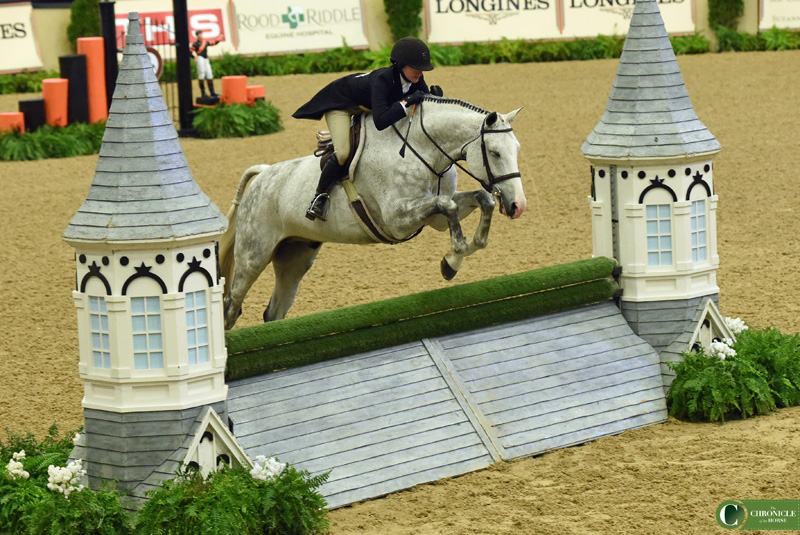 Gochman trains with Scott Stewart, who won the high performance hunters with Catch Me earlier in the day as well as the leading hunter rider award.
"Scott told me a trick once; he said to always go in and think about when you were a little kid, how much you would always have wanted to do this and how happy it makes you feel," Gochman said. "So sometimes when I go in, I say those words to myself, 'This is amazing just being here.'
"I want to do well for the horse, but I'm not really influenced by anybody else," Gochman continued. "I don't really think about it in that way. I try and think about it just in a positive light, because you never know when you're going to get to do this again in this capacity."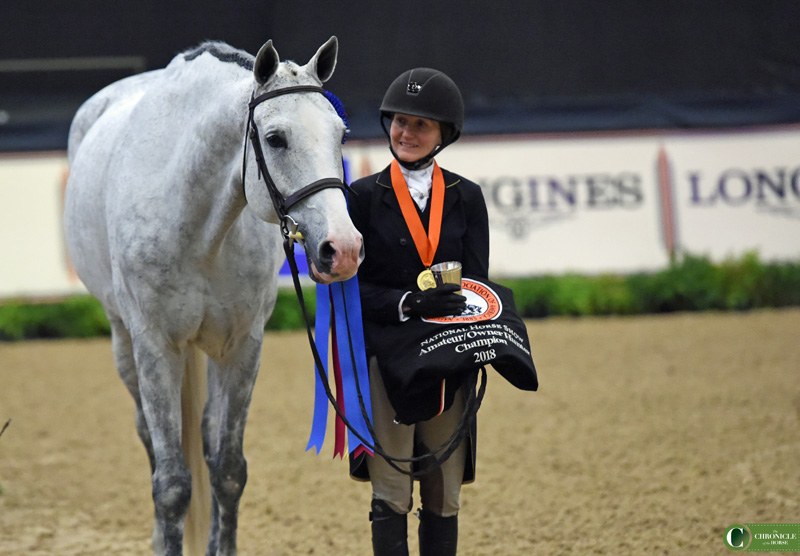 In the amateur-owner, 18-35, division Kelly Tropin and the very handsome Chablis captured the tricolor.
"It feels amazing; there are so many incredible horses and riders in the division, and I'm so grateful to have the horse that I do. I know I'm riding my horse of a lifetime," Tropin said. "So I just try to go in there and enjoy every moment with him."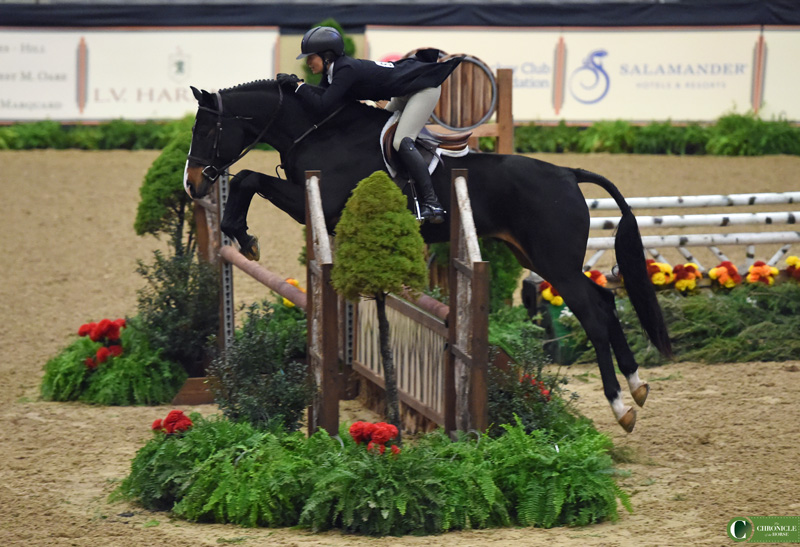 Tropin's division was tight—she and Chablis missed a lead change in a previous over fences class, so they really needed to knock the stakes class out of the park to secure the championship.
"It's so nerve-wracking to show against all these riders, and you're doing the points in your head and everything," Tropin said. "But my horse is so fun to ride that once I get on and go in the ring it all kind of goes away. I just enjoy riding him."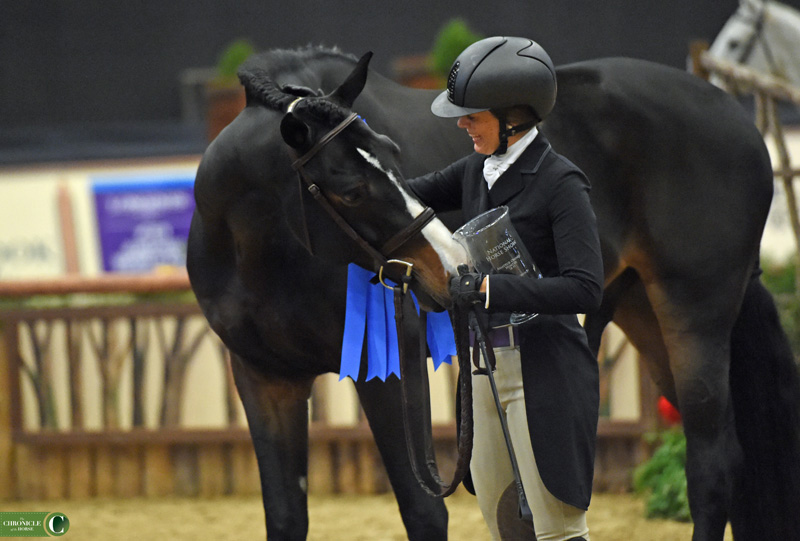 Tropin is always quick to credit her trainers with helping her produce Chablis into the horse he is today.
"He is such a testament to my trainers Peter Lutz and Mary Manfredi's program. We've had him since he was 4, and he's 10 now, and we just lead him to the ring and go in," Tropin said. "He knows the job and has been trained so well."
Click here for full results.
The Chronicle is onsite to bring you all the action from the National Horse Show!