Raeford, N.C.—March 22
Fifty-six CCI3*-S pairs tackled Marc Donovan's show jumping course today at the Cloud 11-Gavilan North LLC Carolina International, and Holly Payne Caravella and CharmKing moved into the lead with a clear round when overnight leaders Kristen Bond and I'm Sew Ready dropped a rail
"He was really rideable," said Caravella of CharmKing LLC's 8-year-old Holsteiner gelding (Cassito-O—Heraldika, Heraldik). "I'm just really proud of him this weekend because he had just started to get to the point where he's getting a little fitter and a little more worked up in the big atmosphere. He knows what it's about now, which kind of worries you when they get a little too excited about it, but he was good and rideable in the dressage and was the same in the show jumping today. He definitely felt the atmosphere but it just made him jump better. He listened really well and stayed cool and rideable, so I was really happy with him."
Scroll down for photos from the division!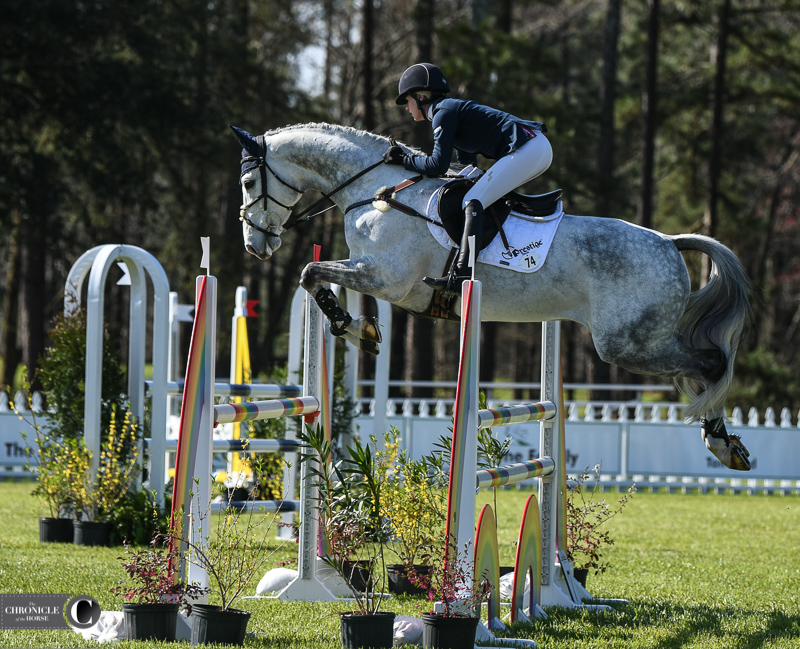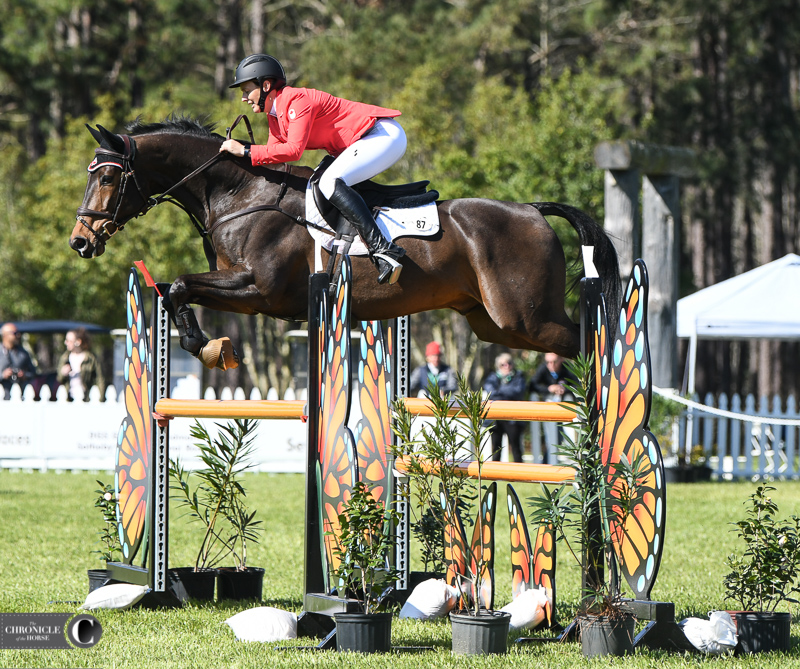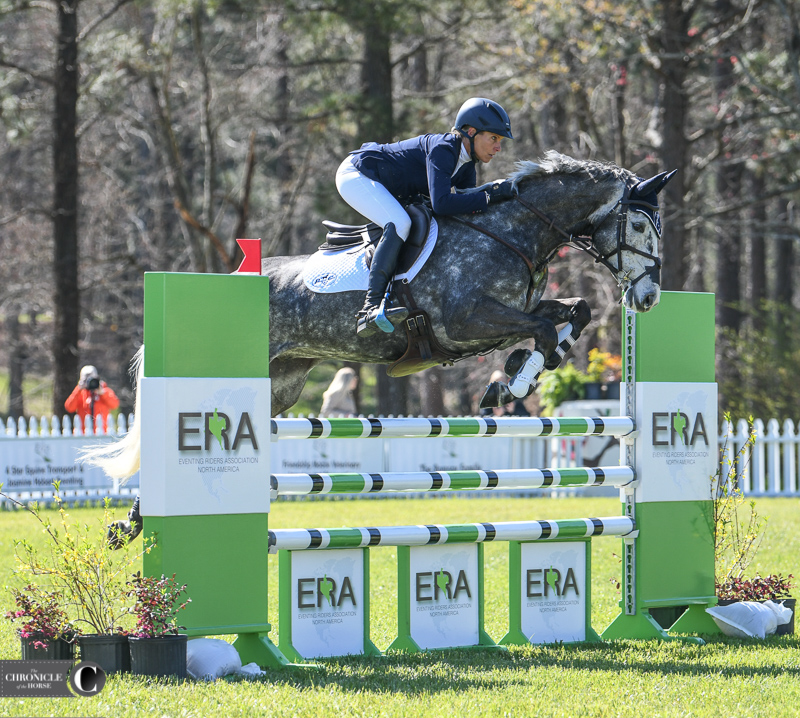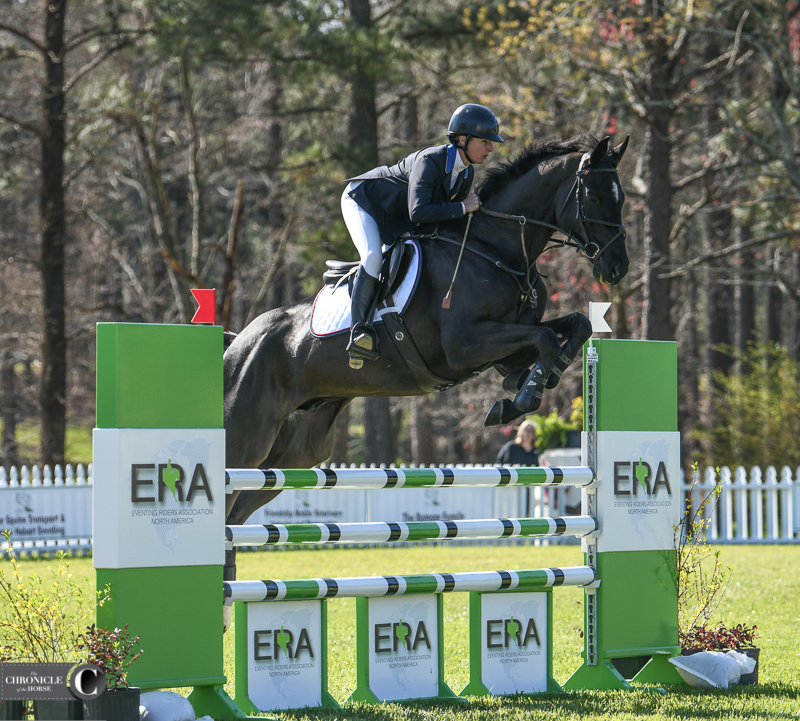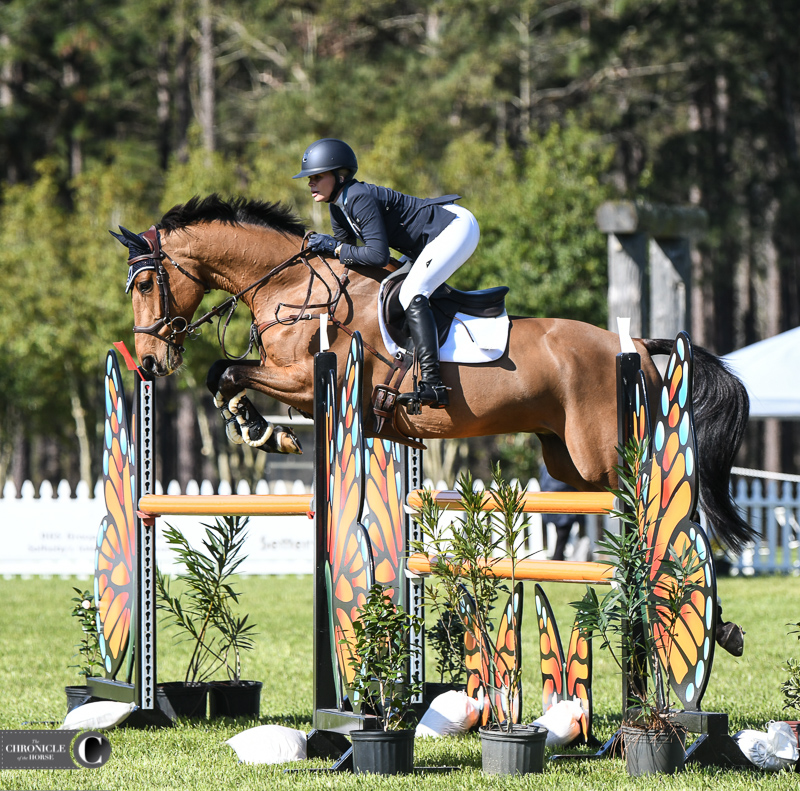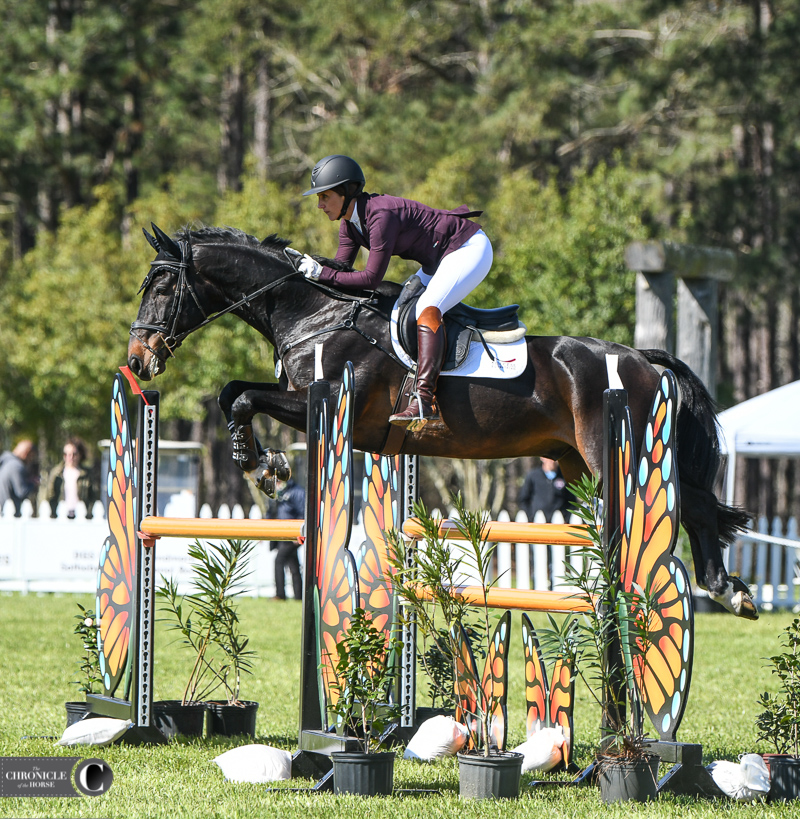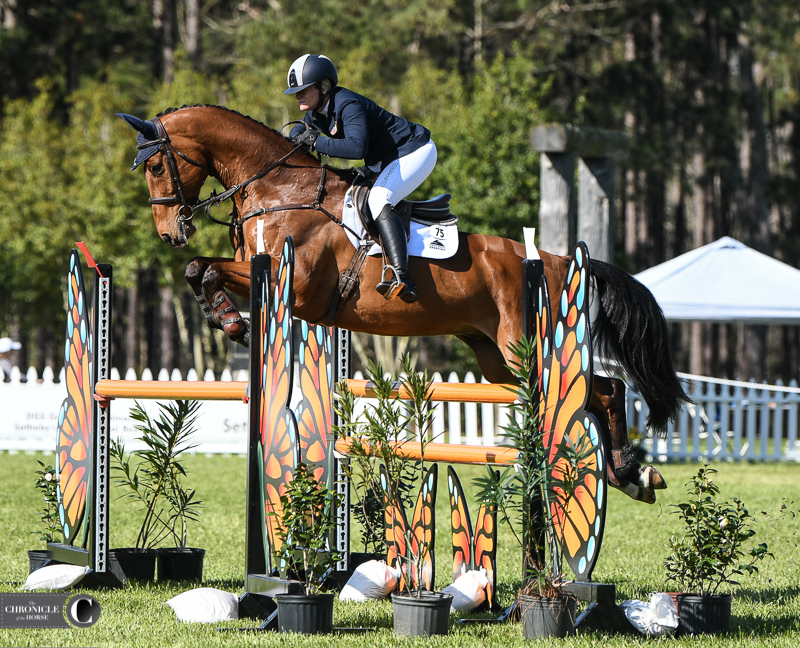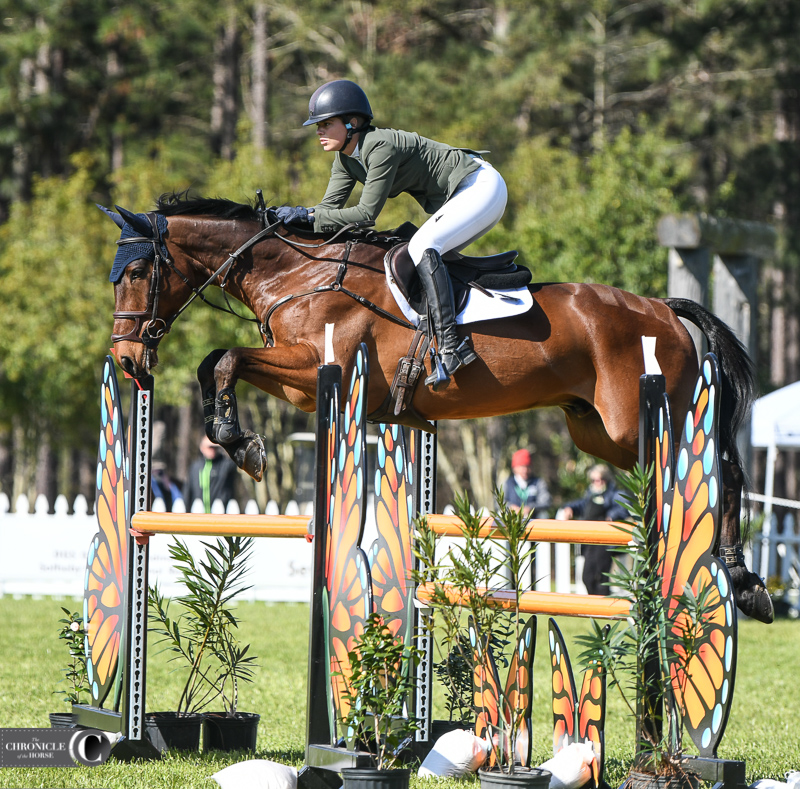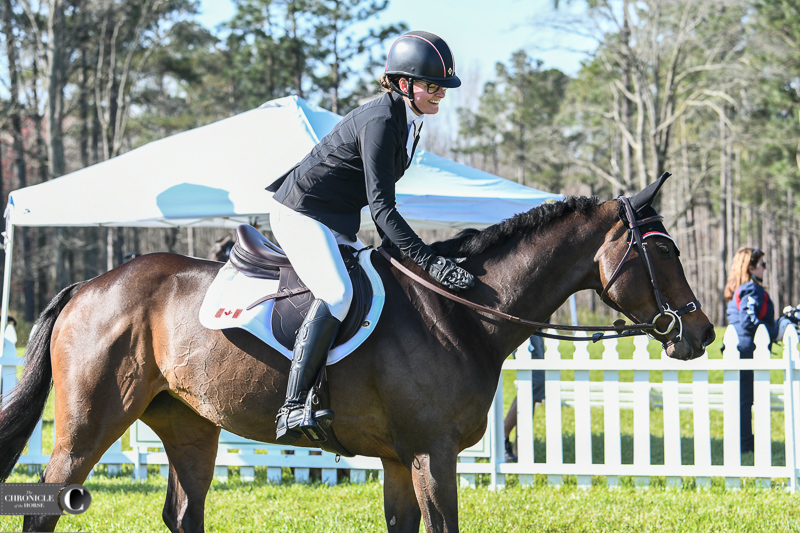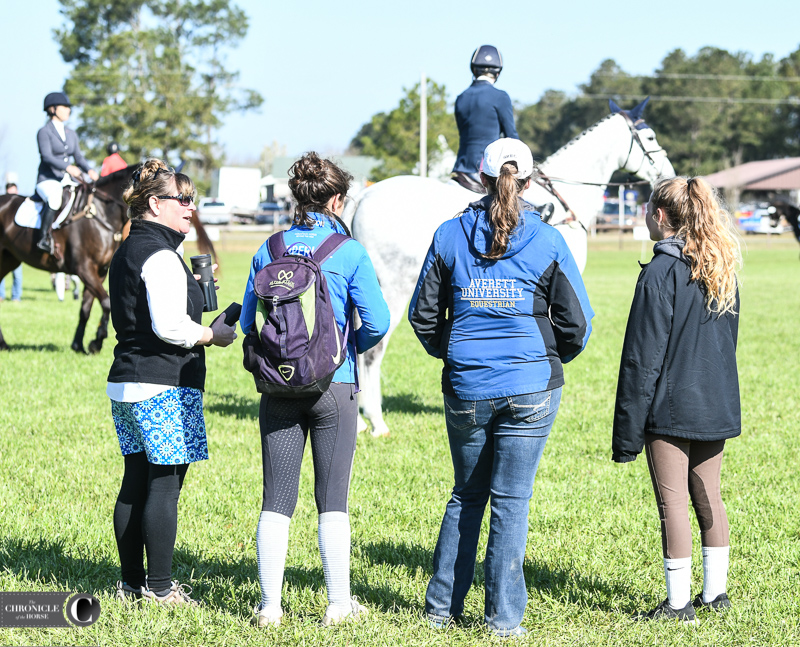 The CCI3*-S riders will head out on cross-country tomorrow starting at 10:30 a.m., and it will be live streamed on EQSportsNet.
For full results, click here.
For a schedule and ride times, click here.
We're on site at the Cloud 11-Gavilan North LLC Carolina International this weekend bringing you news and photos of all the action. Check back at coth.com all weekend and pick up the April 8 print edition of the Chronicle for much more.