Blogger Leah Lang-Gluscic wrapped up her first completion of the Rolex Kentucky CCI**** in 33rd place on her off-the-track Thoroughbred AP Prime after a show jumping round with one rail and 11 time faults.
Her thoughts on the weekend? She knows what homework she has to do and she can't wait to get back to the Kentucky Horse Park next April!
Follow along with Leah and AP's whole weekend with all her video blogs.
Check out the photos from their show jumping round…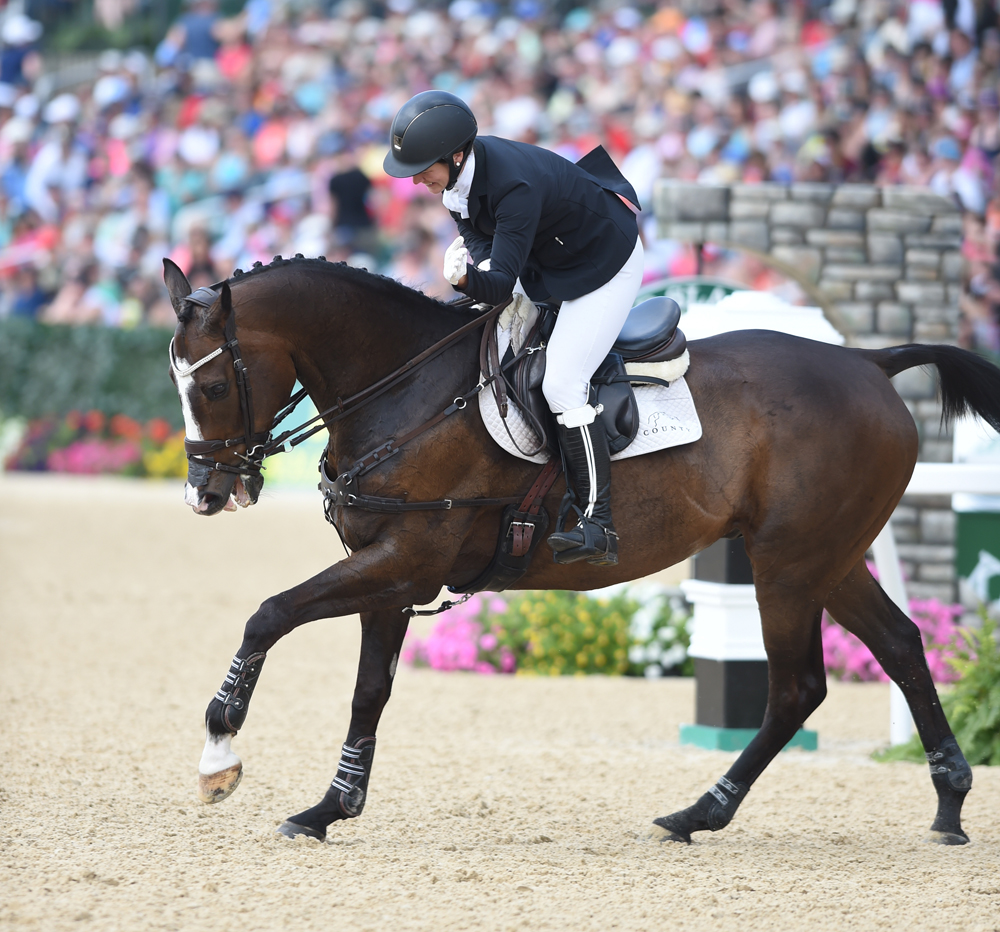 Happiness! Photo by Lindsay Berreth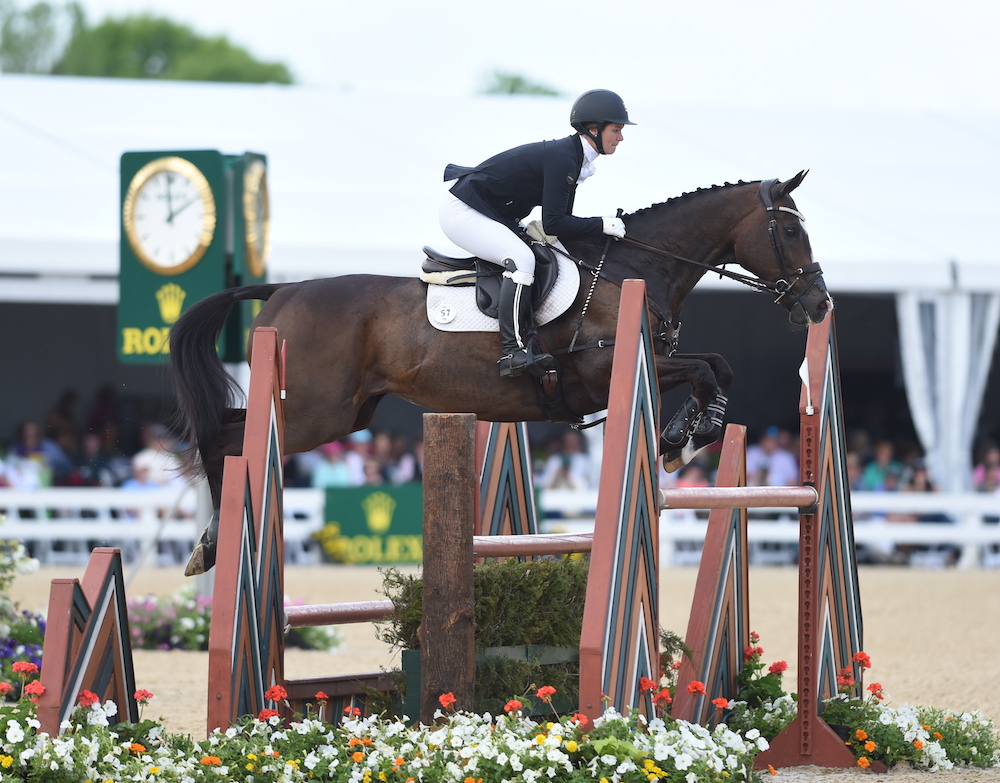 Photo by Lindsay Berreth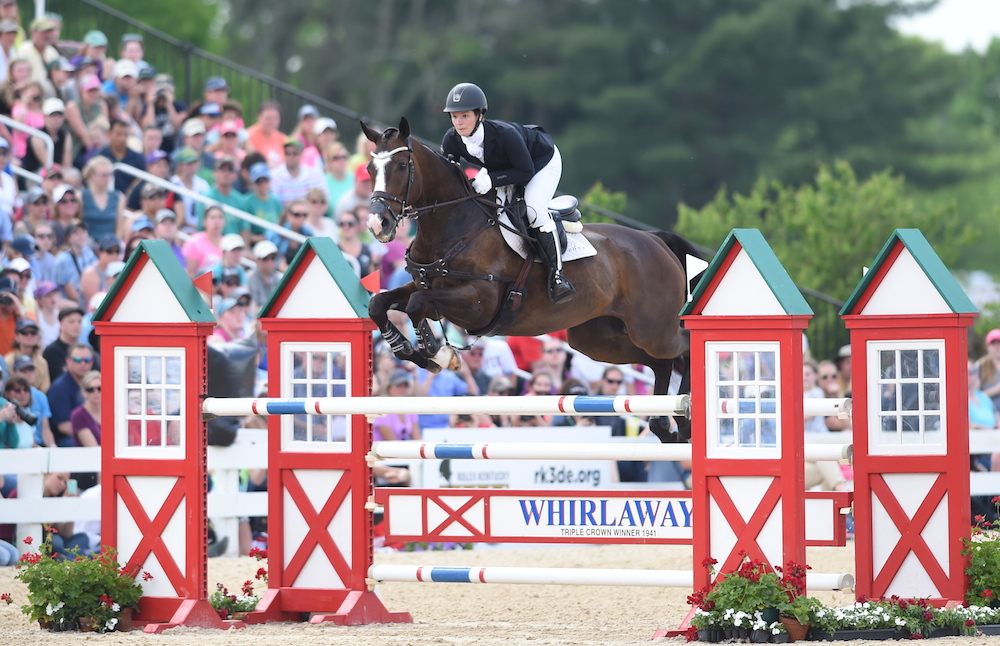 Photo by Lindsay Berreth