Mill Spring, N.C.—Sept. 14

This is South African dressage rider Gretha Ferreira's first major international championship, and she came to the FEI World Equestrian Games with her jumper convert mare Lertevangs Lavinia. (You can read about Ferreira's journey to the WEG.)
"It's been unbelievable," Ferreira said. "This is of course my first big games, and it's Lavinia's first big games, big show. This is her eighth Grand Prix ever, so I'm super proud of he,r and she was really handling the atmosphere in there really well.
"We had a mistake in the twos, and there was a few little mistakes. I feel things that with experience with her, the more I compete we'll be more and more settled. I'm really happy, and I'm loving it here. It was being really good that the summer in Europe –– because I'm based in Europe completely the last two years –– have been so warm, so the horses are handling everything. The only difference is I think the humidity; I'm also like I feel way too hot all the time, but I'm ecstatic; I'm so happy about this experience.
"I was watching Aachen [Germay] this year, and I was really impressed with Kasey Perry-Glass, her piaffe, passage to me was flawless, and of course there's a lot of U.S. riders that are on top of their form. Of course the Germans are always amazing to watch; Great Britain, there's even the Swedish, there's so many [top competitors]; I don't even know how to start picking [who I'm most excited to watch,]so it's going to be a really exciting field."
Ferreira has been sharing photos of some of her behind the scenes experiences since arriving in Tryon with the Chronicle, so that you can take a look at what it's like at the WEG.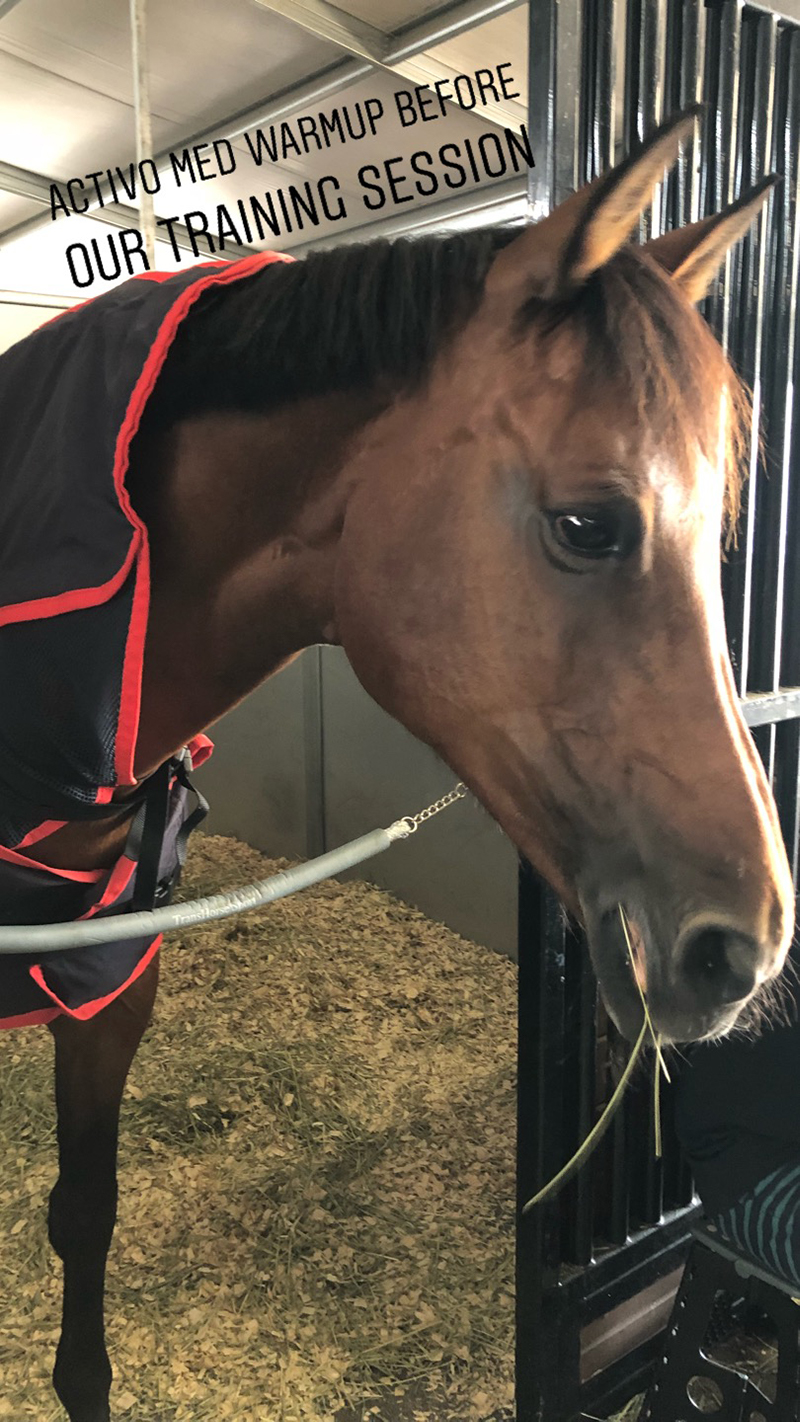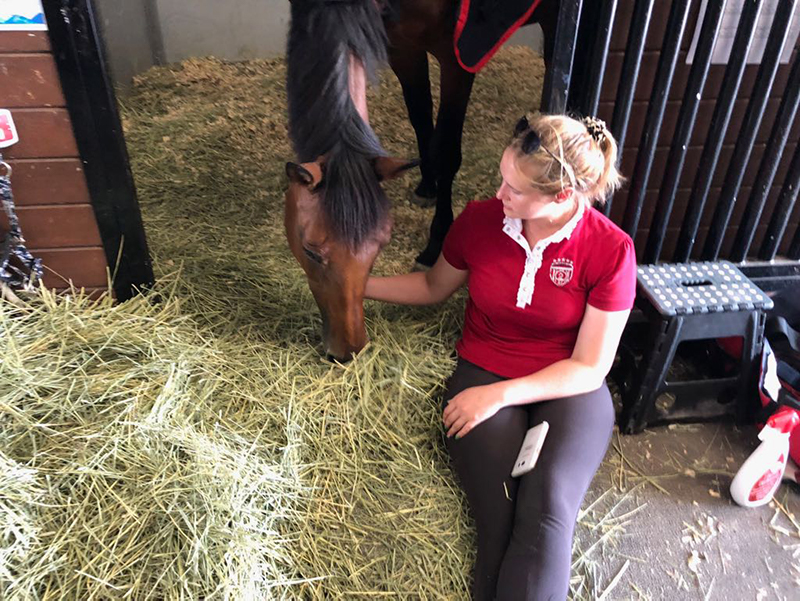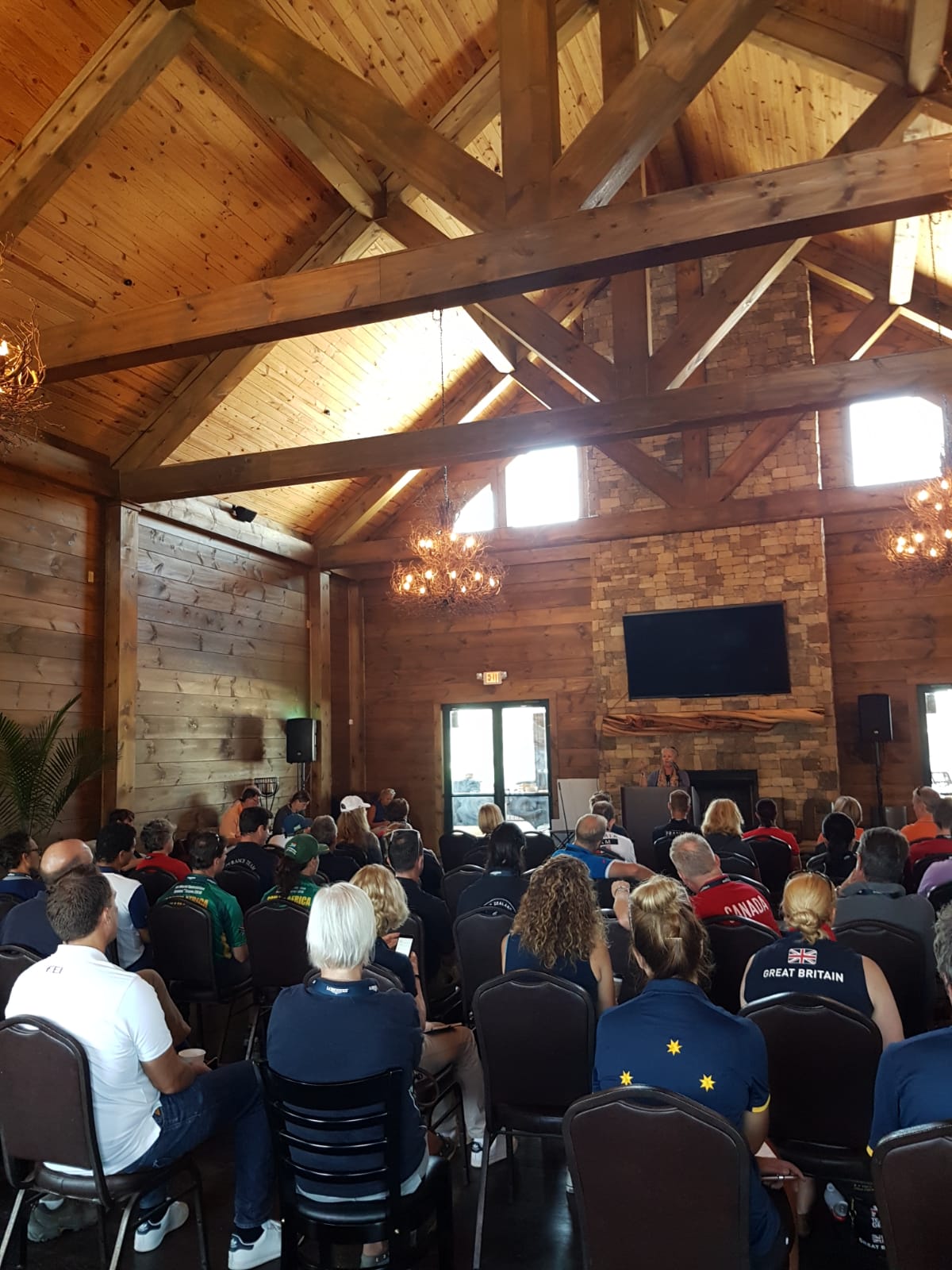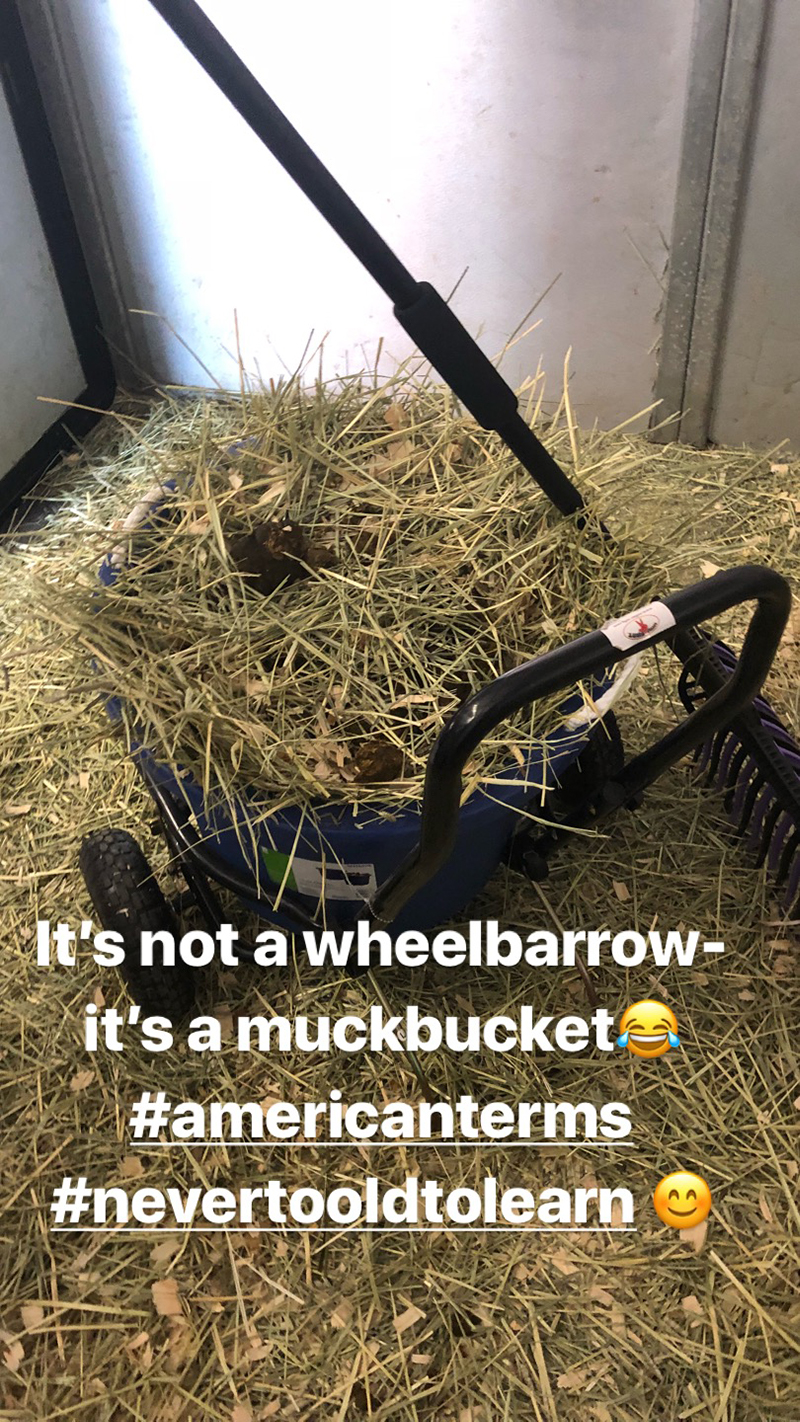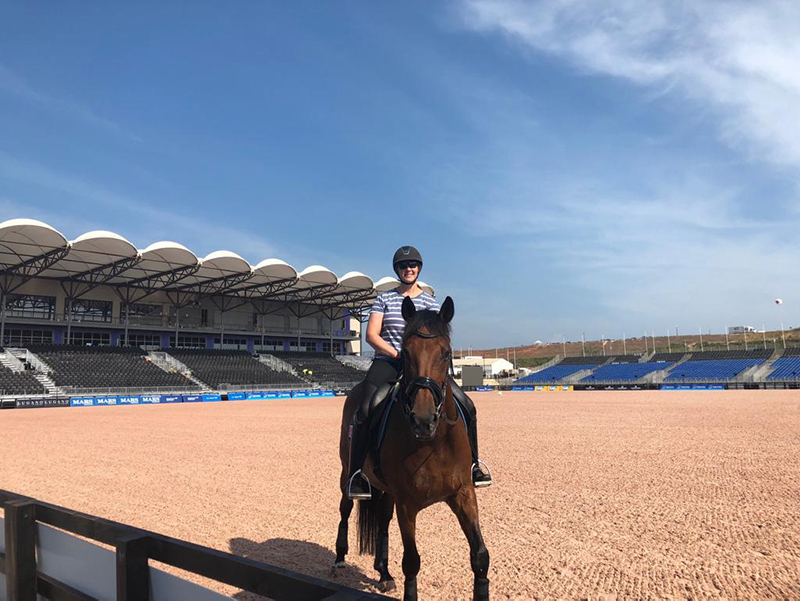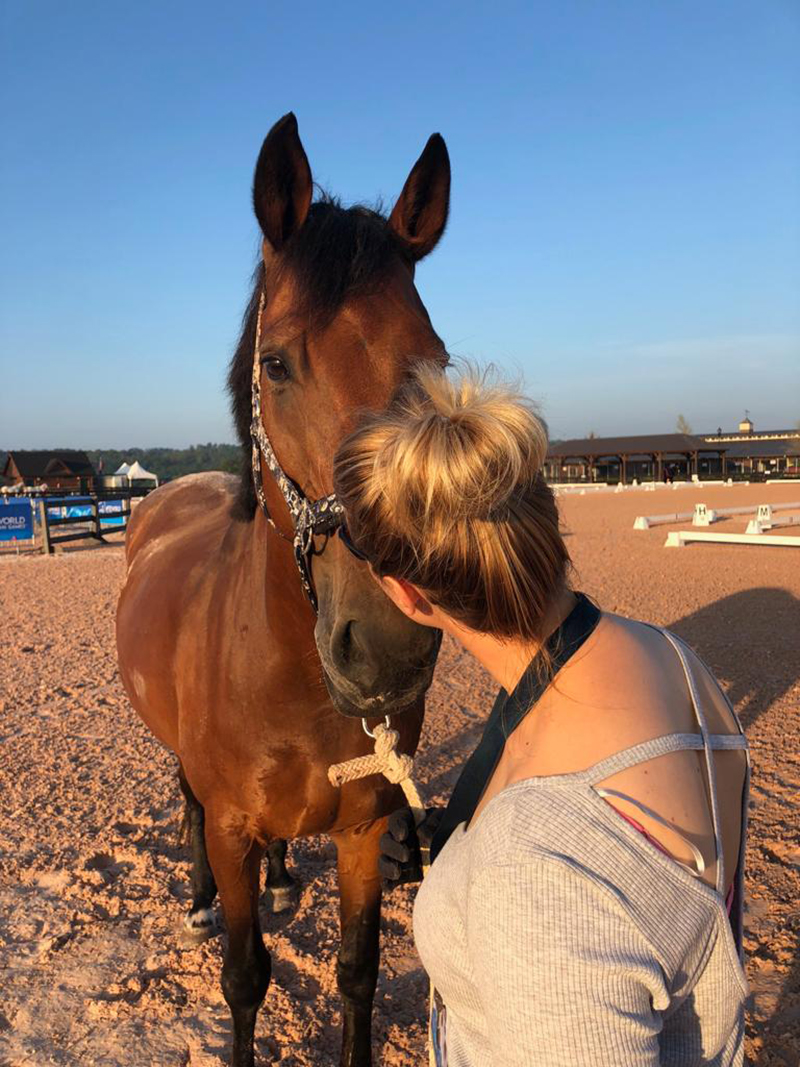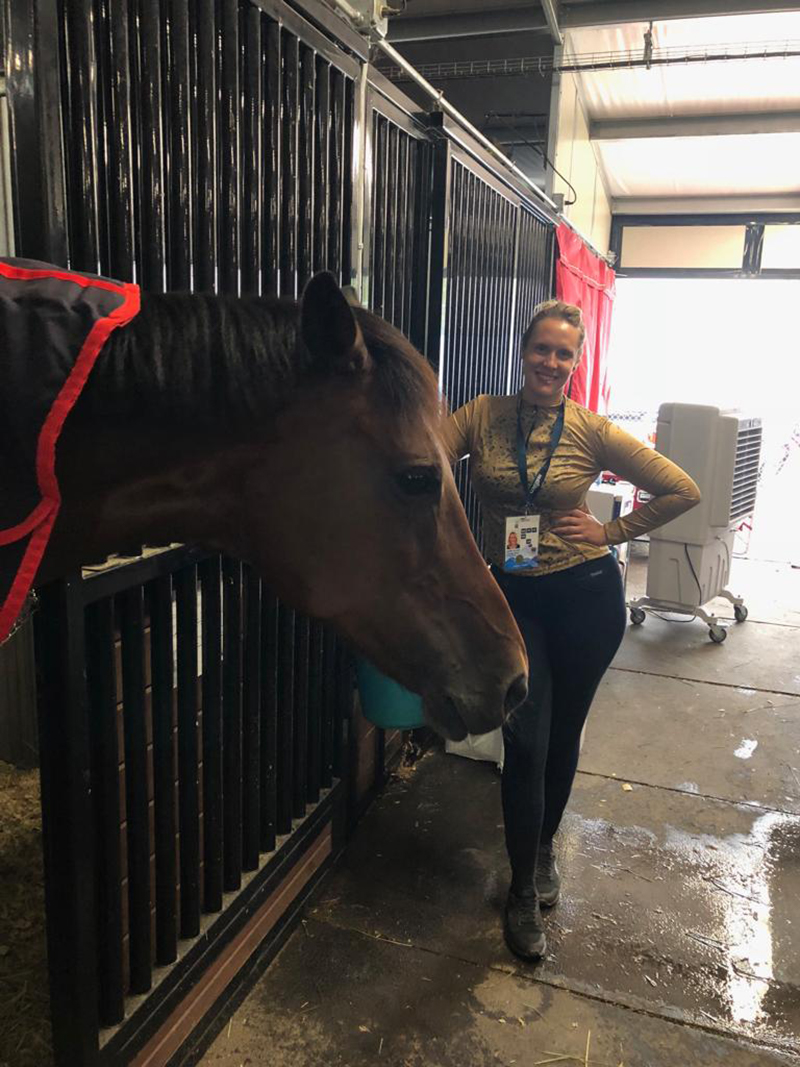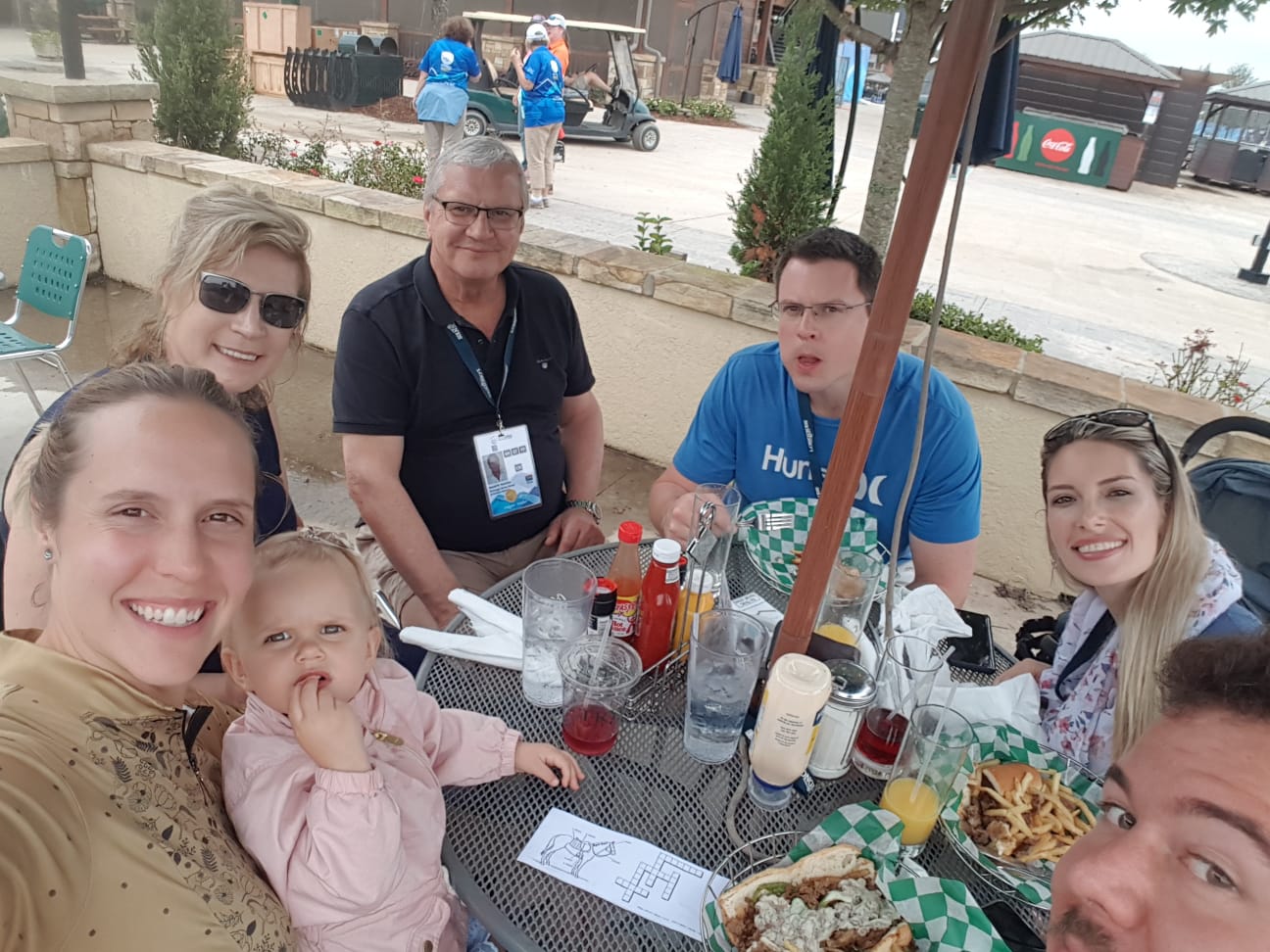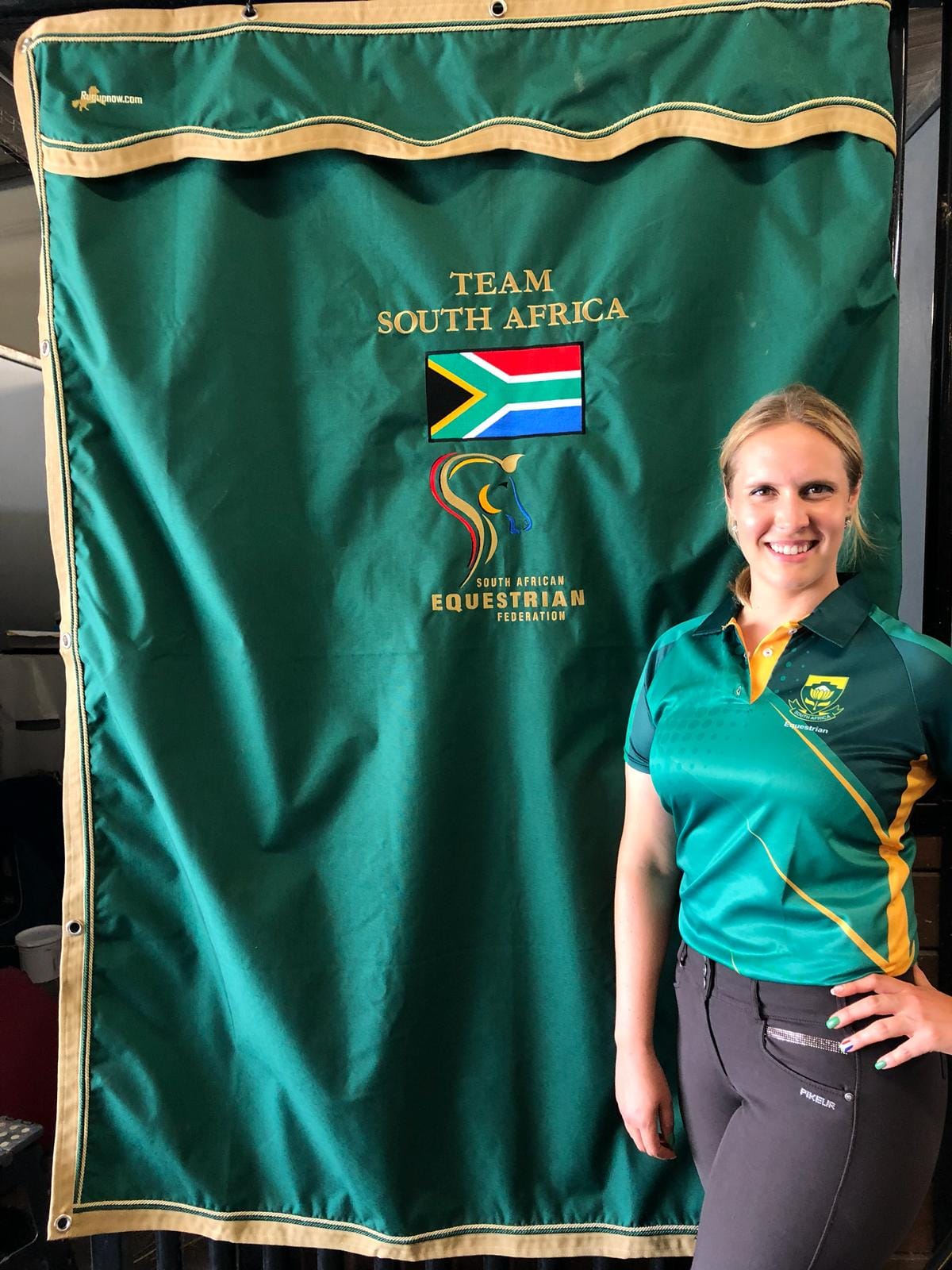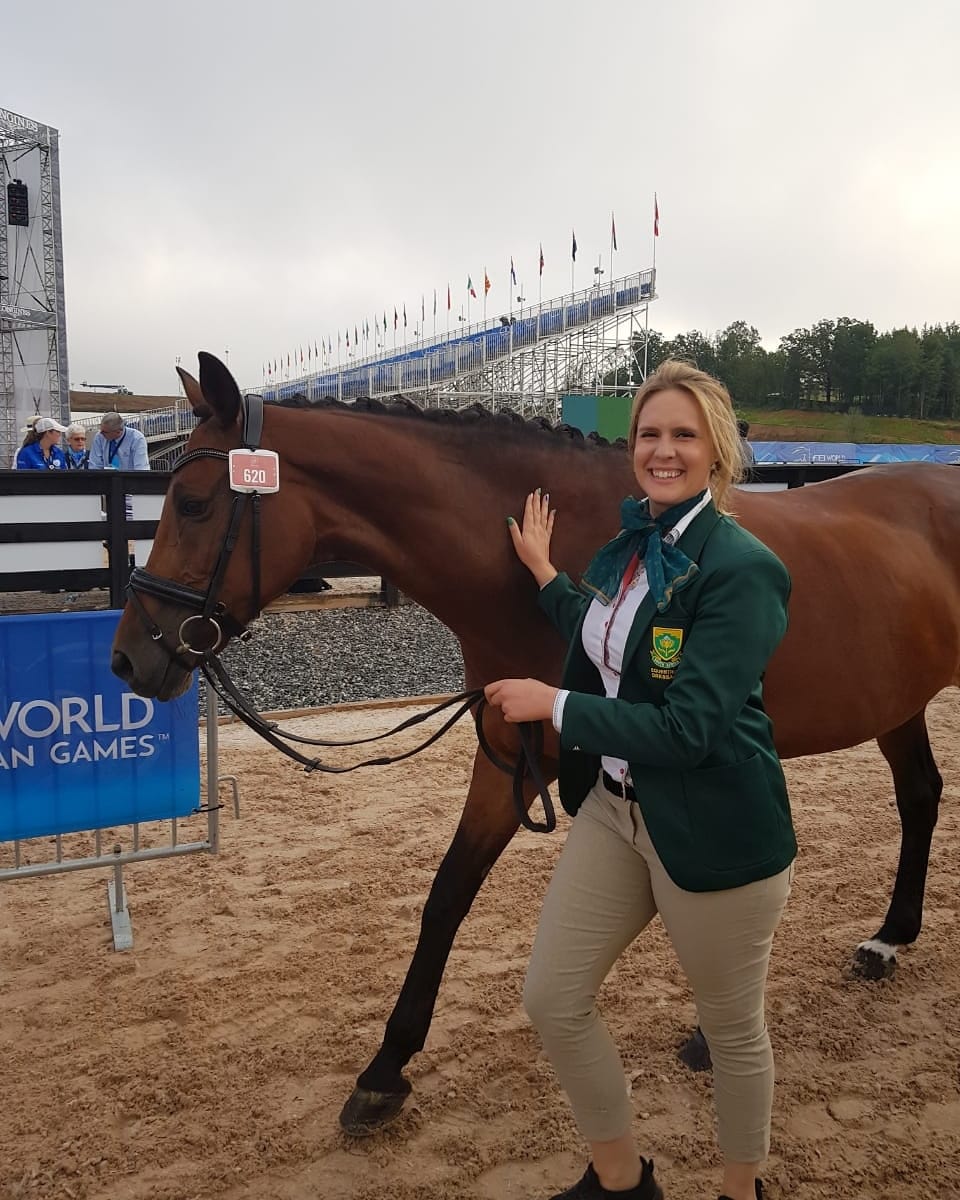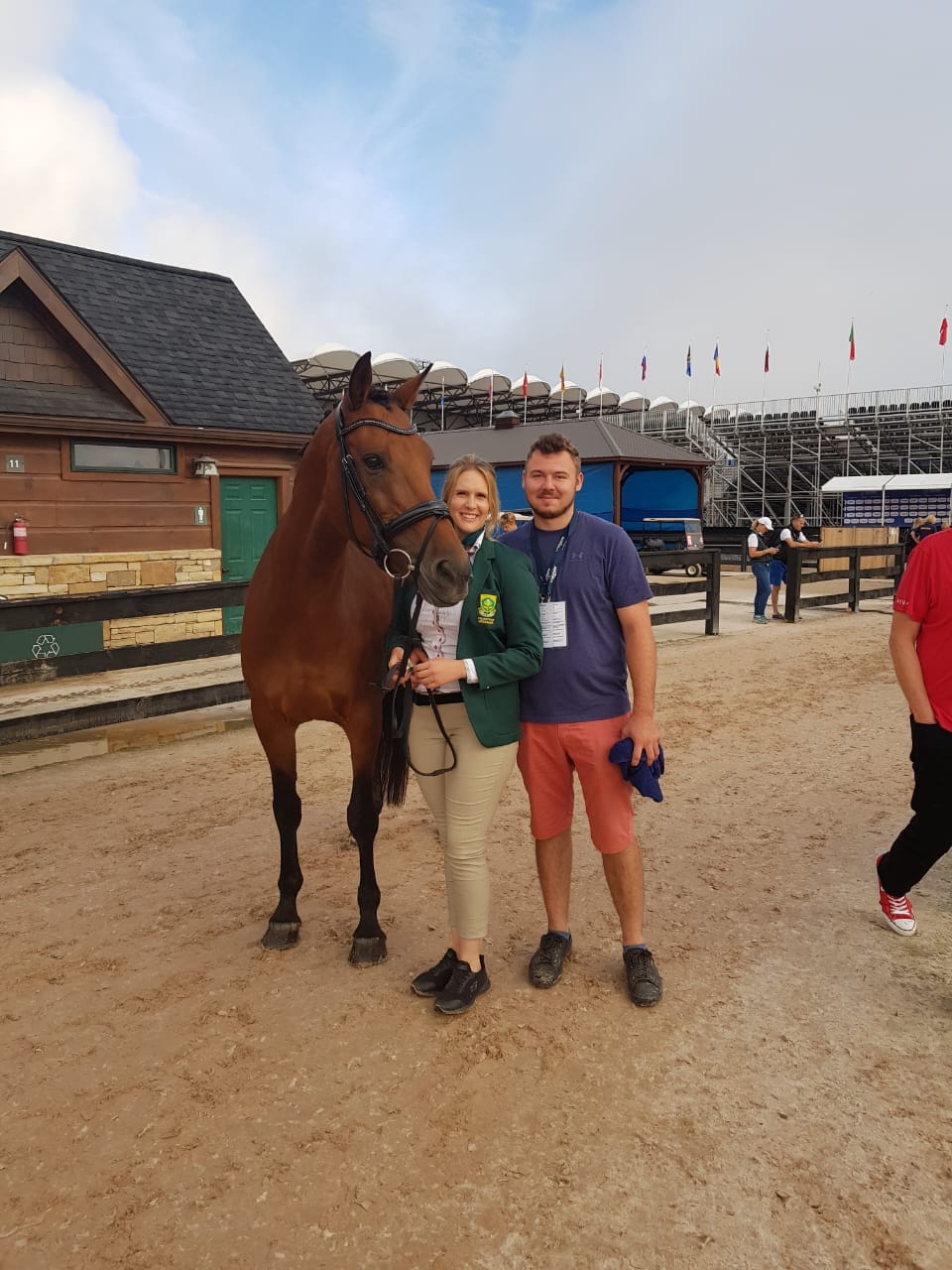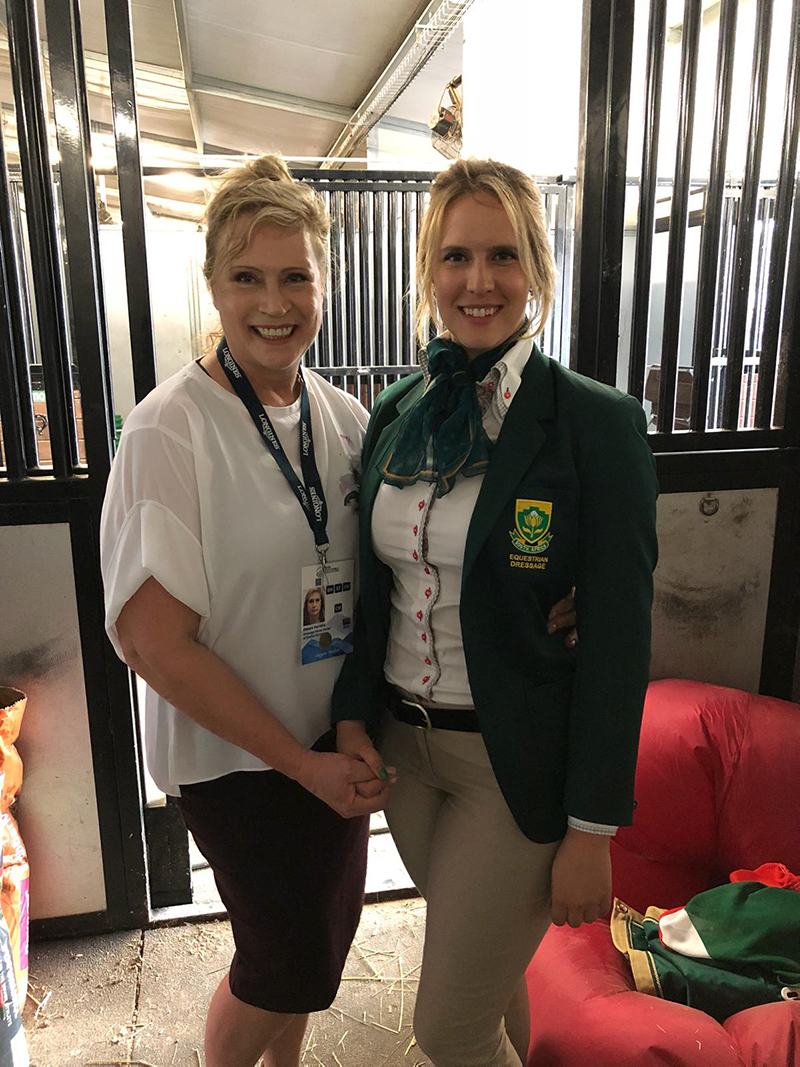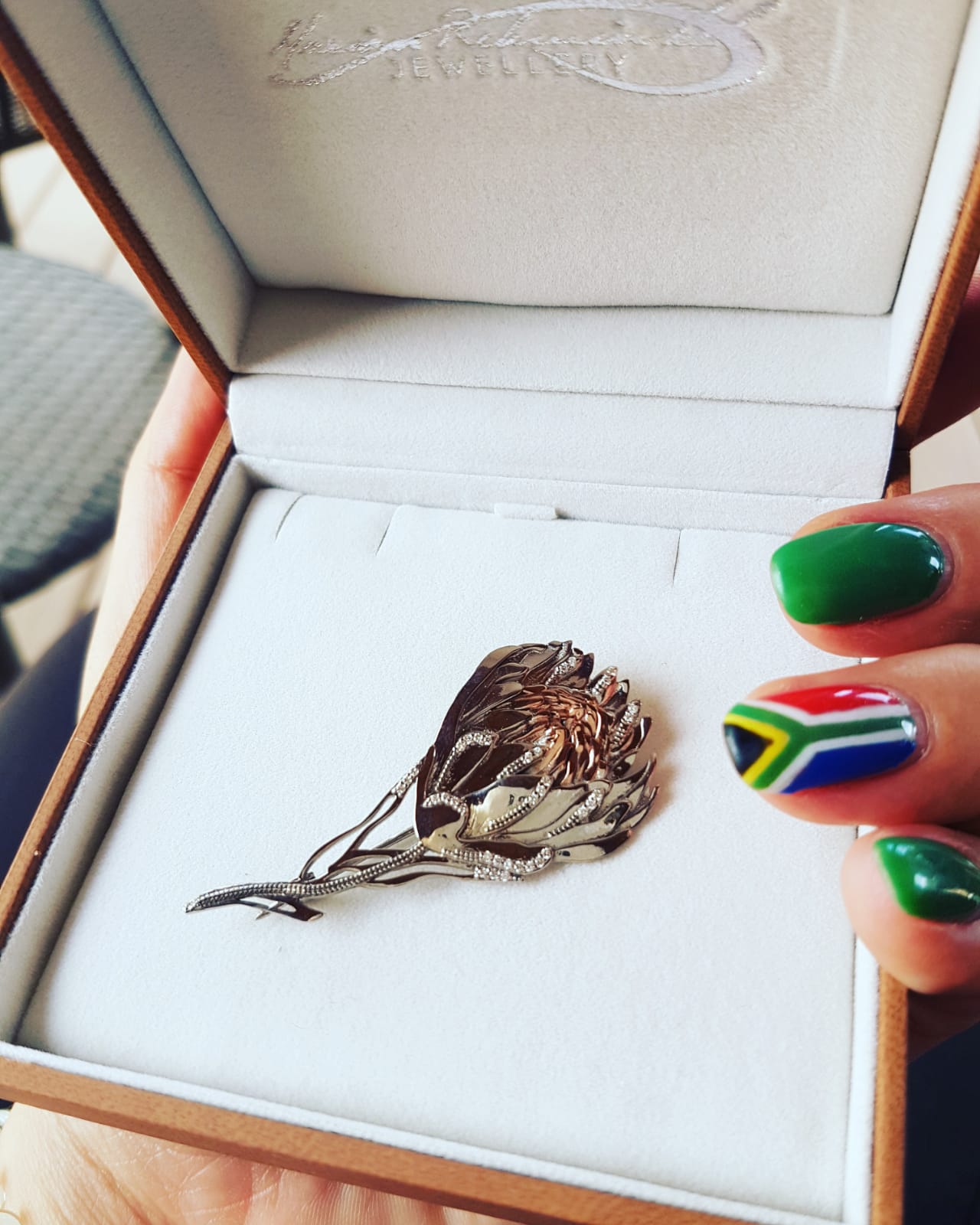 View this post on Instagram