Paris—April 16
The 2018 Longines FEI World Cup Jumping Final was an important milestone for the United States, with Beezie Madden earning her second win in five years (she last won on Simon in 2013), Devin Ryan taking second with Eddie Blue, and McLain Ward finishing fourth with HH Azur.
And while the athleticism displayed by the horses was incredible to watch, it was the emotional moments that last forever. Catch up on all of the Chronicle's coverage of the World Cup, and relive all of the fun from the event.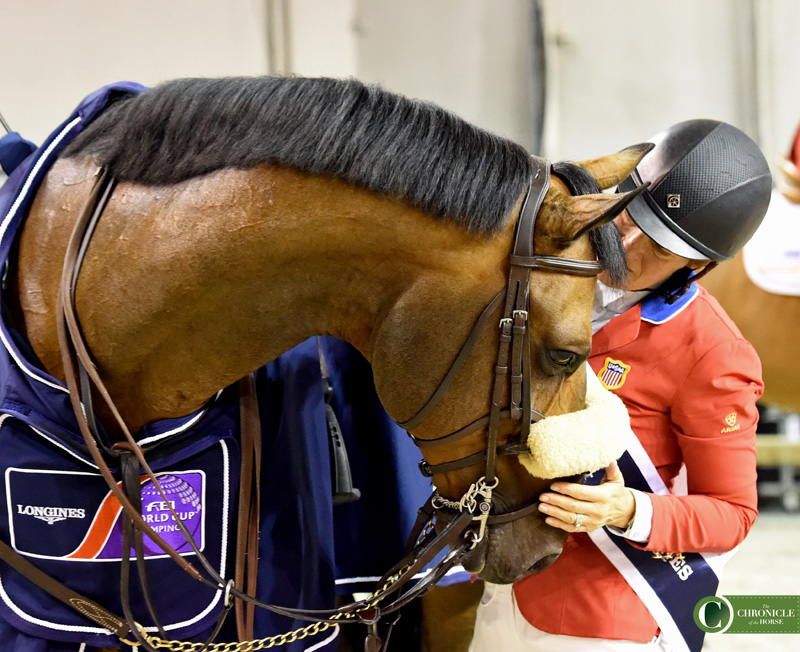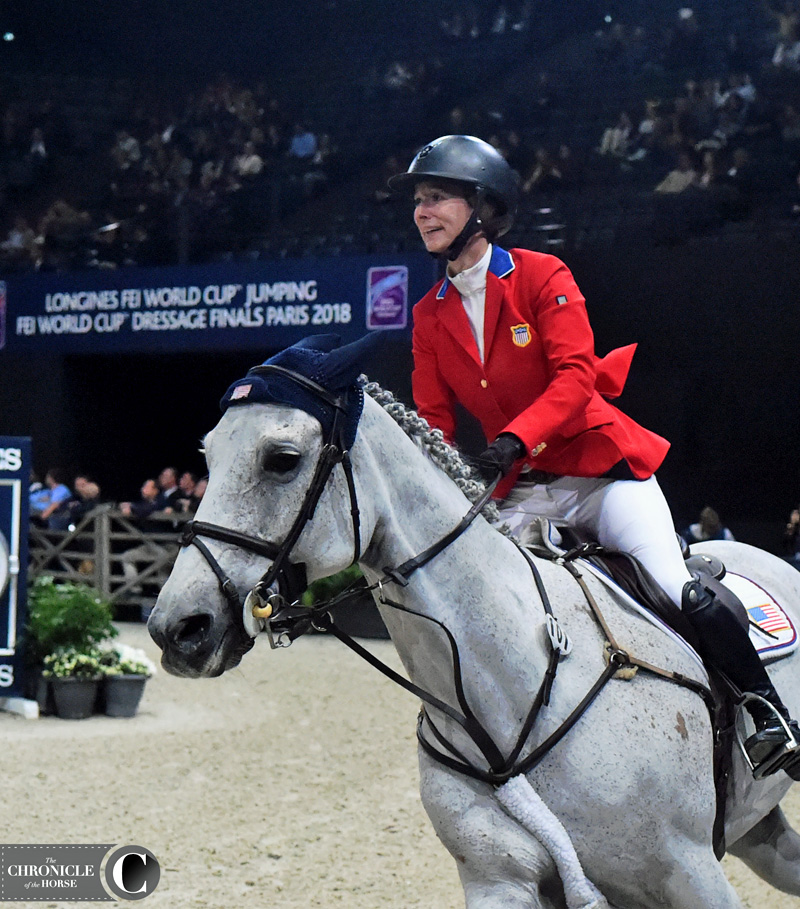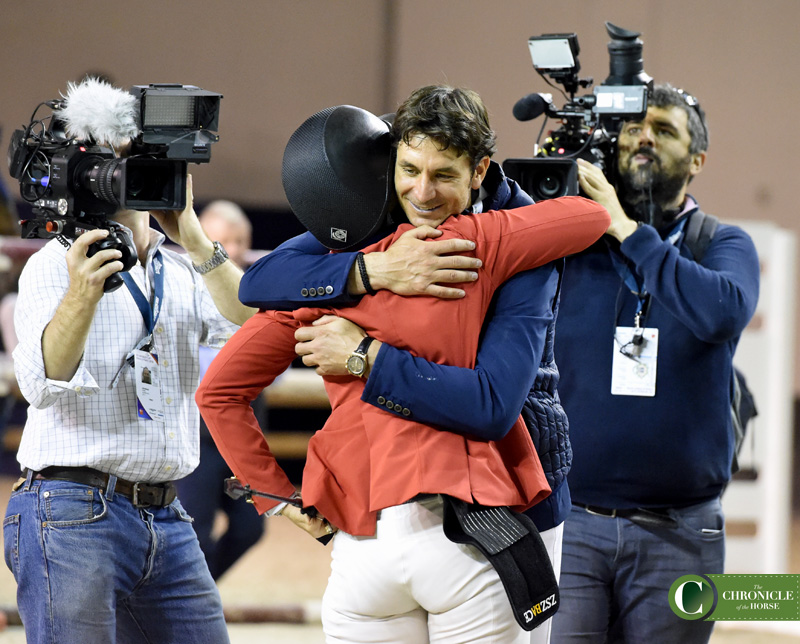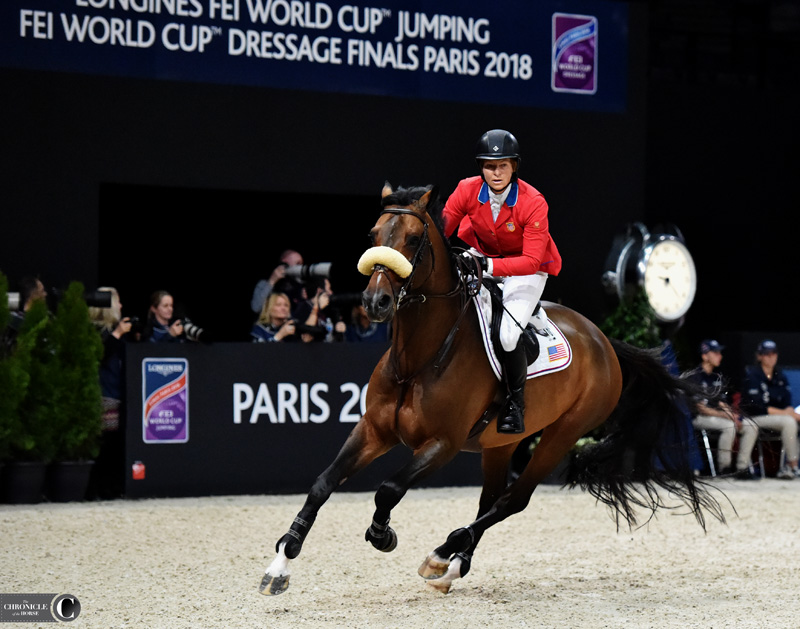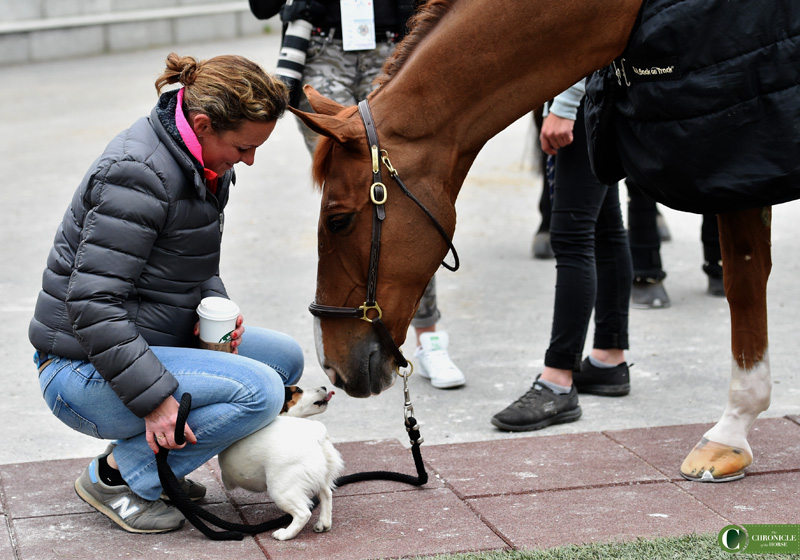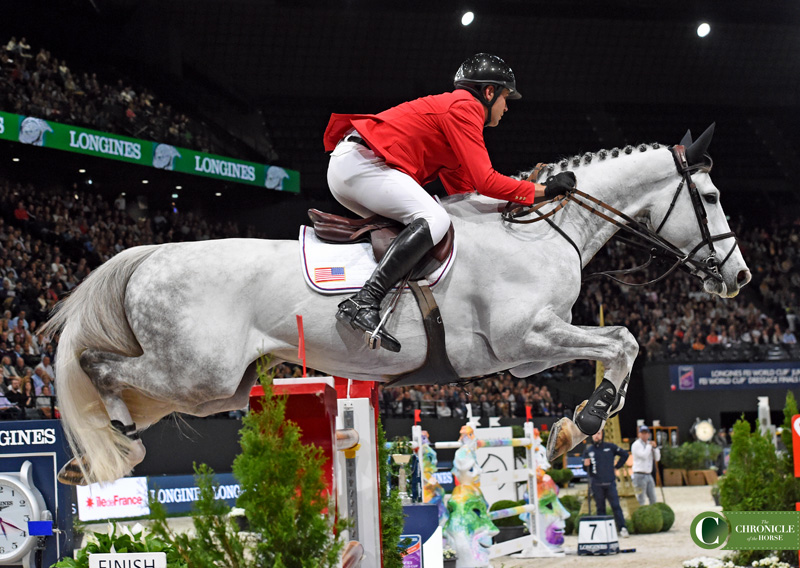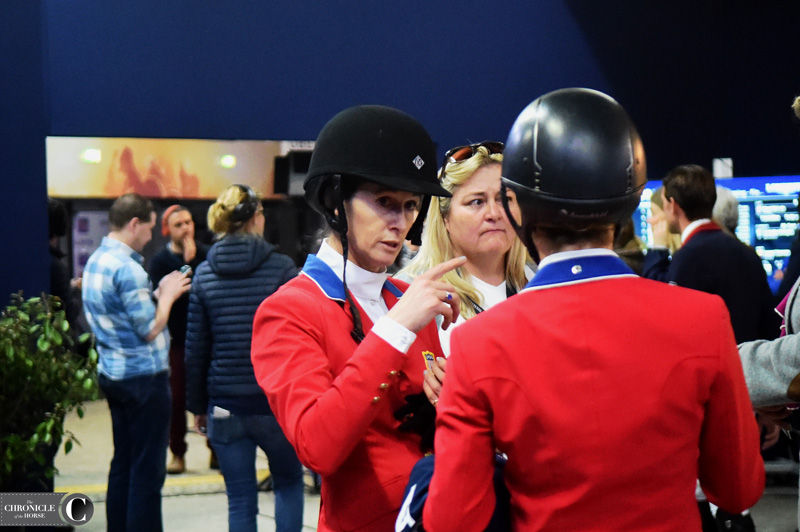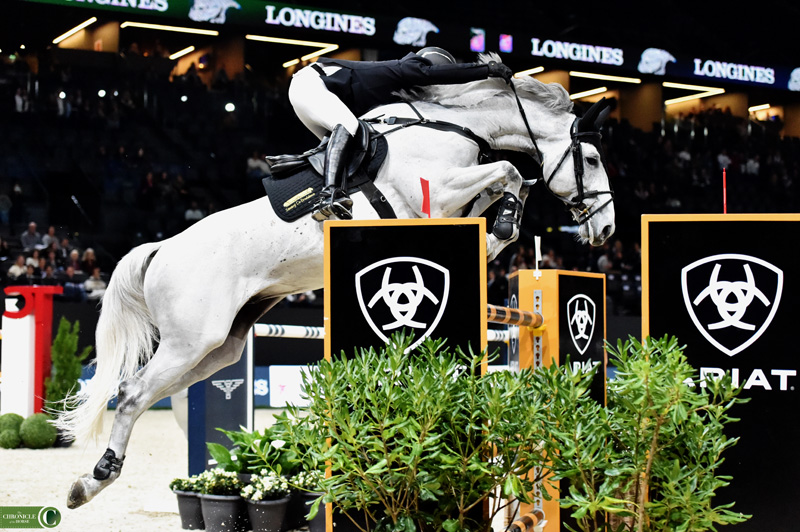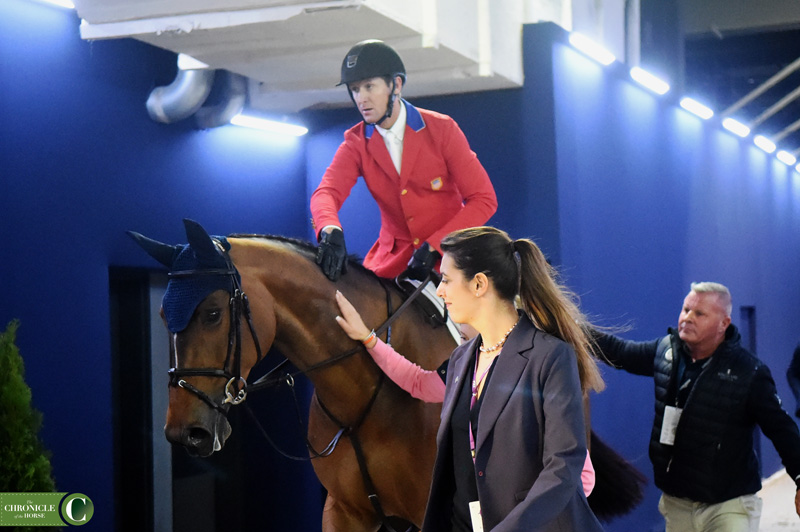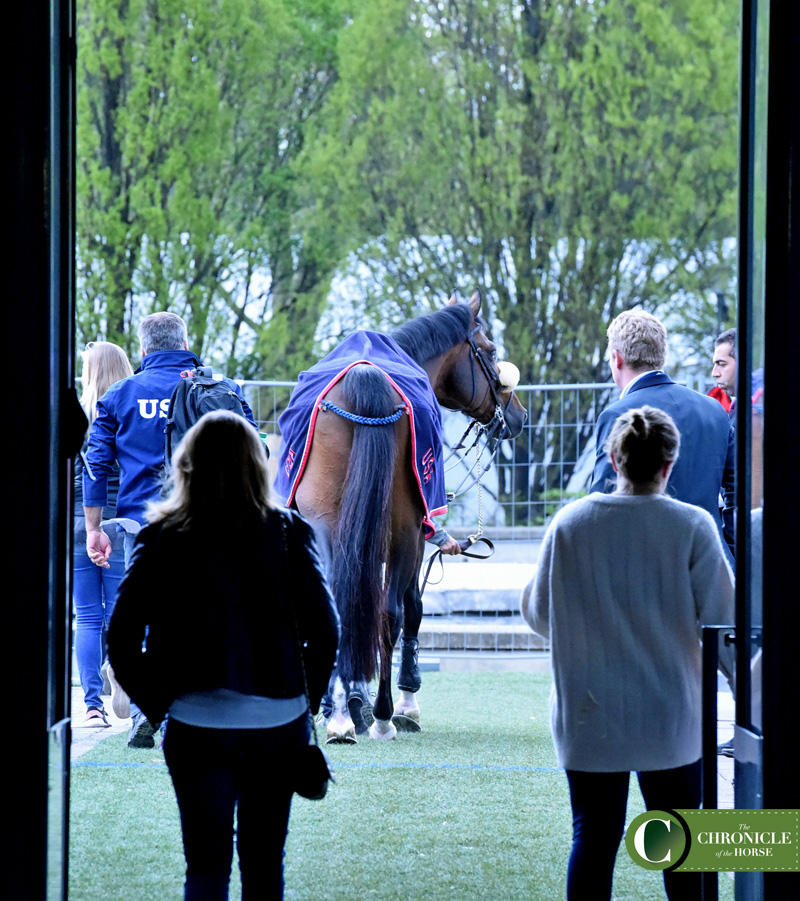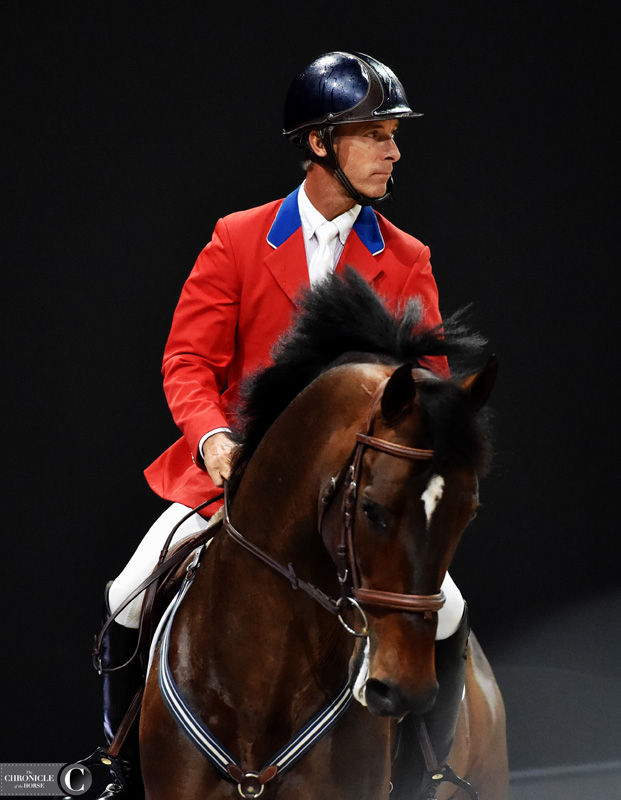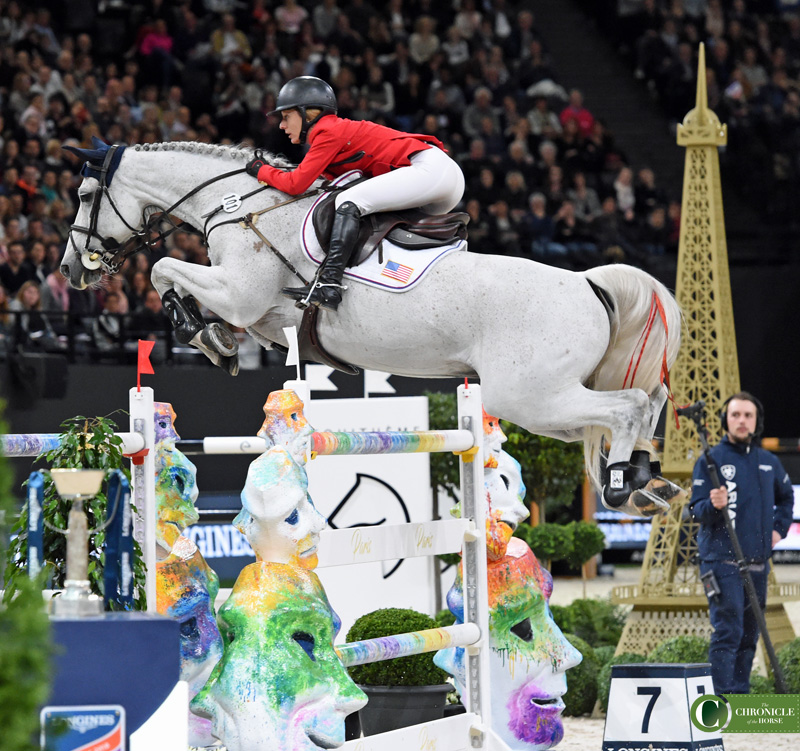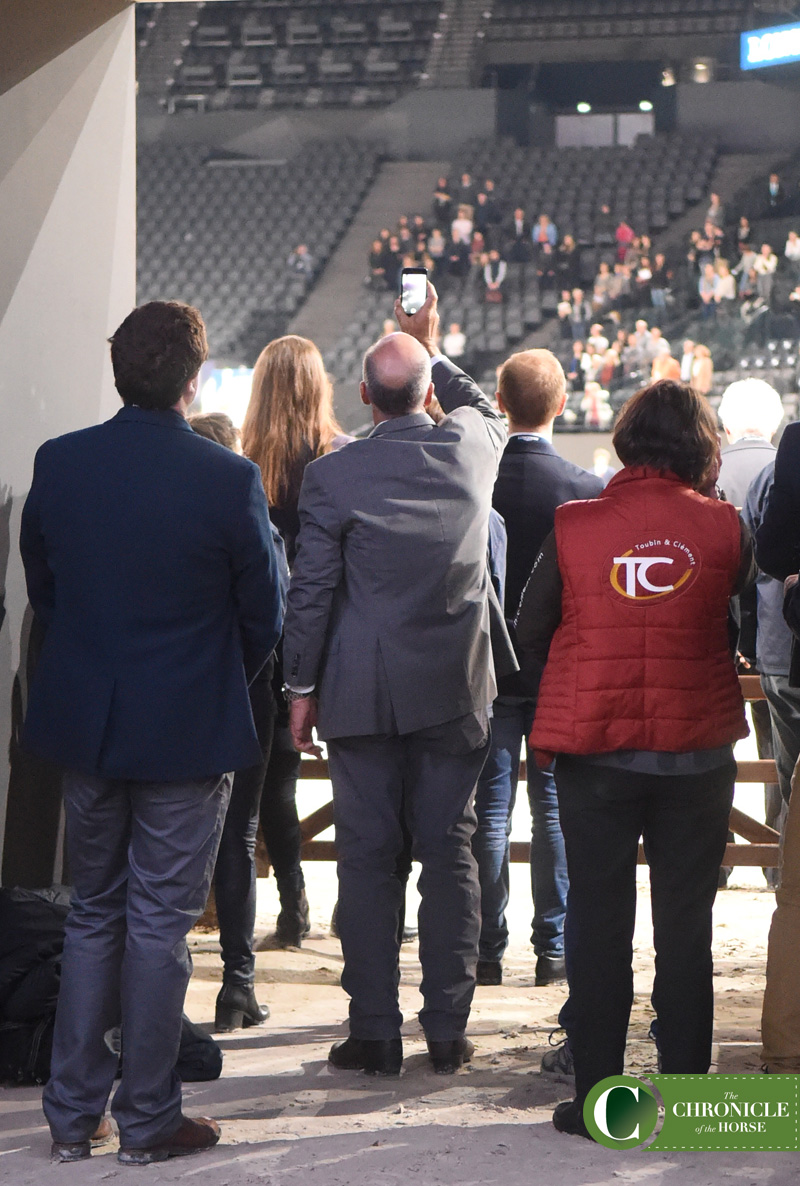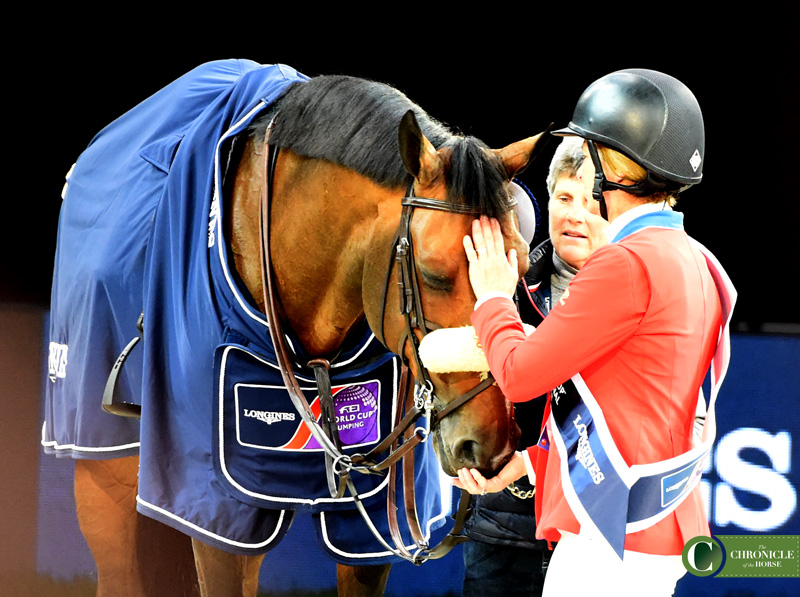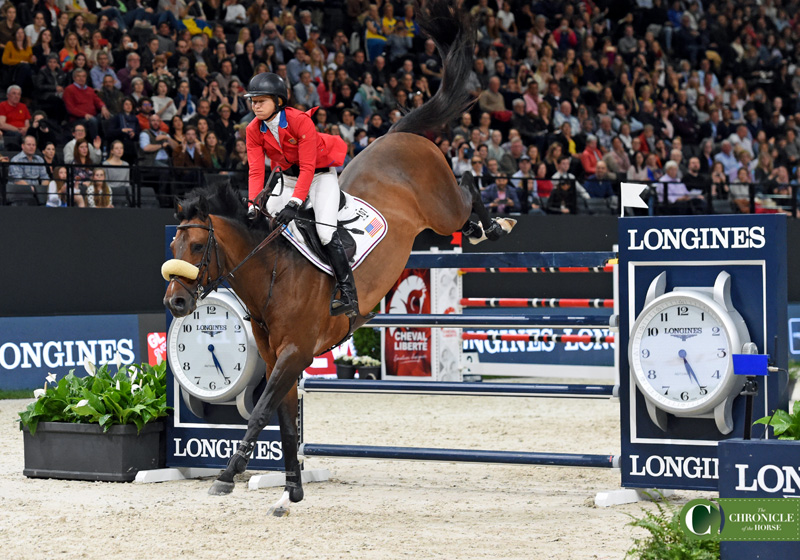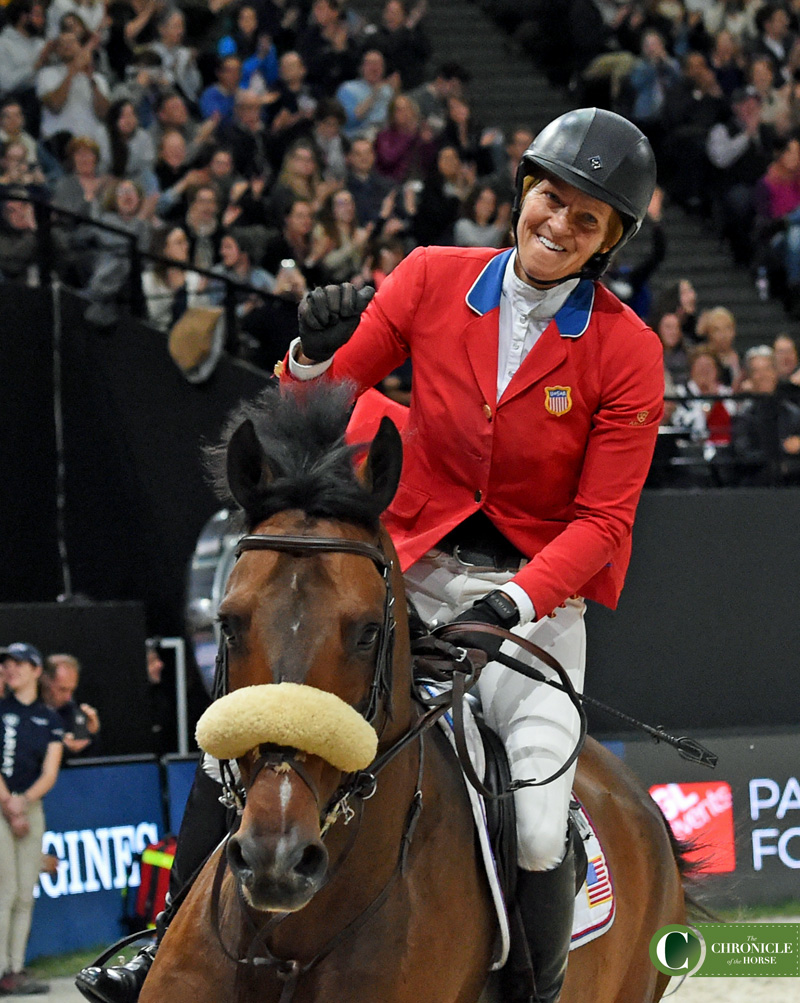 The Chronicle of the Horse was onsite at the 2018 FEI World Cup Final. You can catch up all our coverage of the event in both show jumping and dressage. And don't forget to pick up a copy of the May 7 issue of the Chronicle for more in-depth coverage.
Important Links: Paris World Cup website  ⁄  Orders of go and results /  Live streaming/ All of the Chronicle's coverage
Make sure to follow along on the Chronicle's social media outlets: Facebook, Twitter and Instagram.