Wellington, Fla.—Feb. 9
Friday Night Lights at the Adequan Global Dressage Festival is one of the most exciting things for a dressage enthusiast, and even casual fans have a good time with the thrill of the freestyle. During the CDI5*, attendees enjoyed something extra with the Grand Prix Special as the evening's opening act. You can read about the winners Adrienne Lyle on Salvino and Brittany Fraser-Beaulieu here, and enjoy some of our favorite pictures from the show.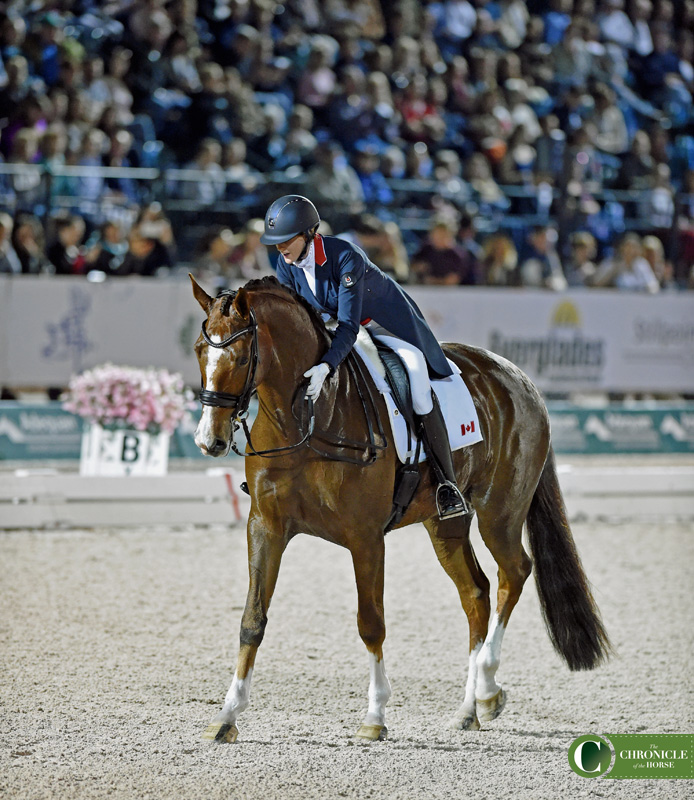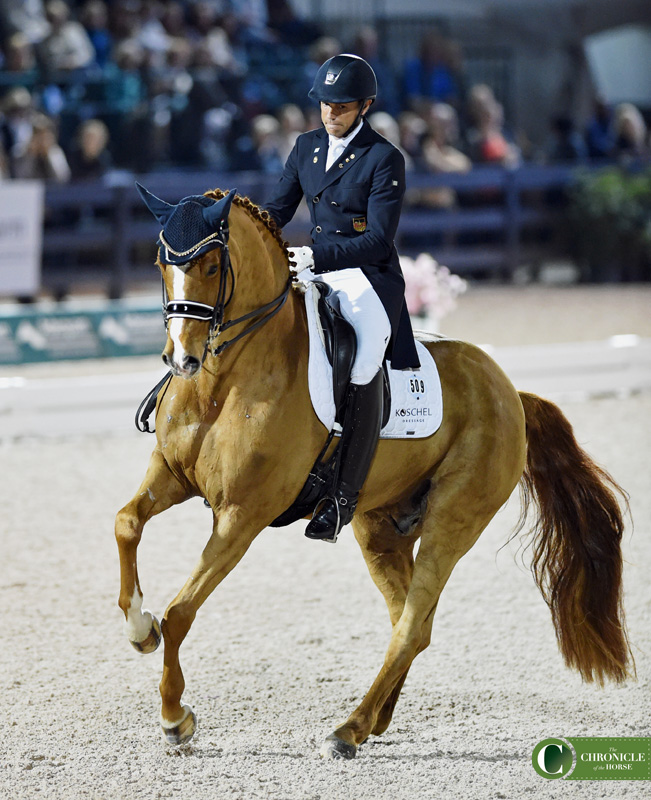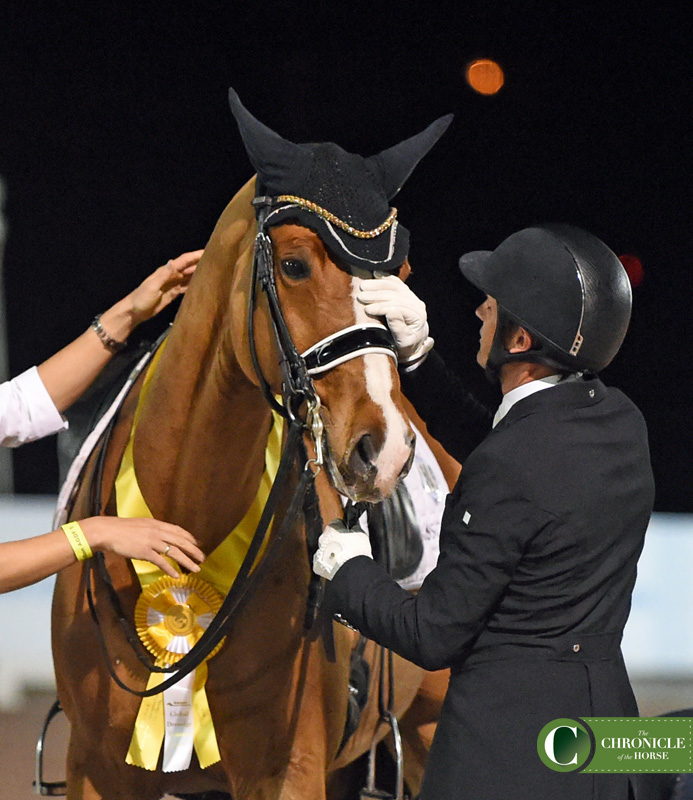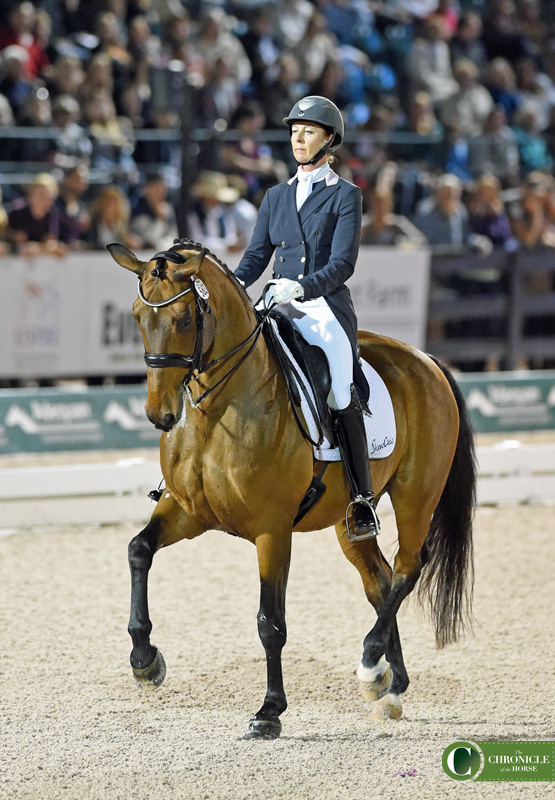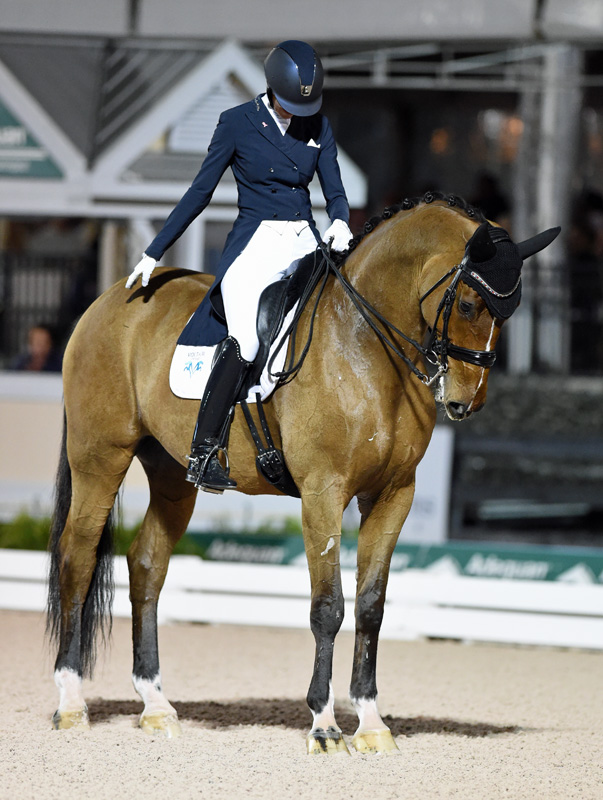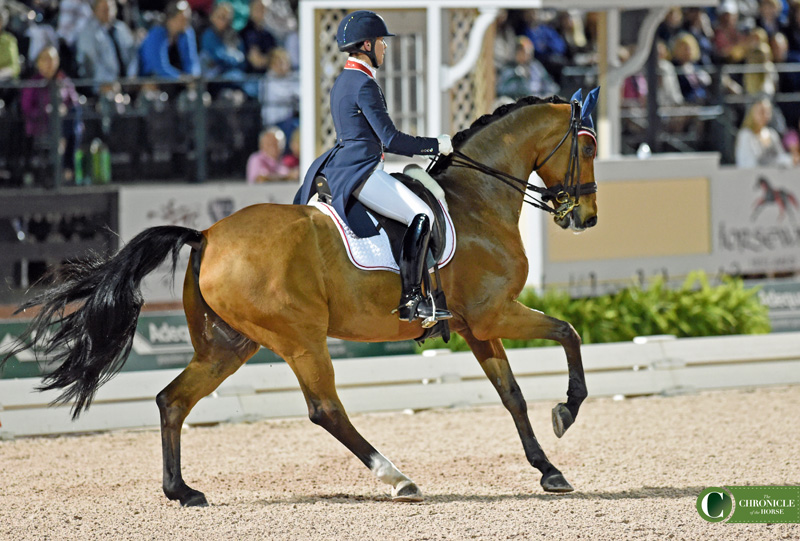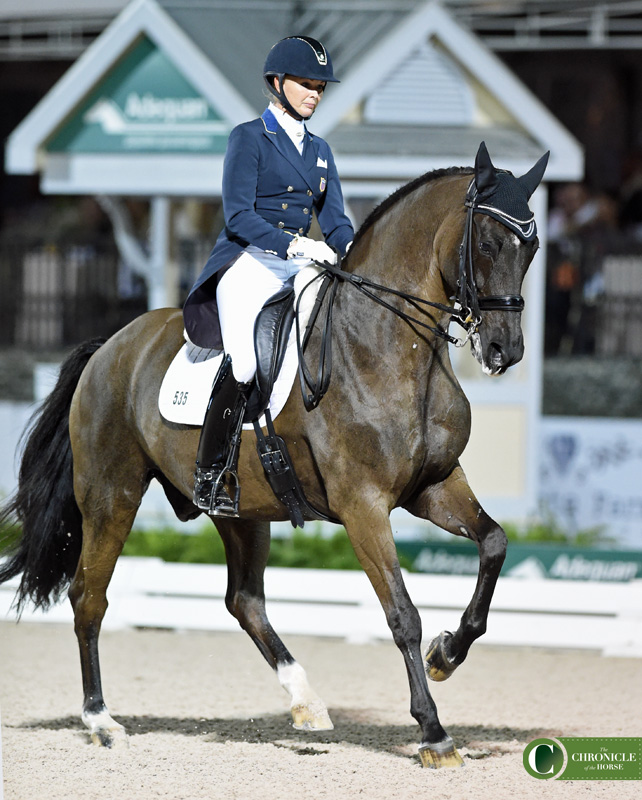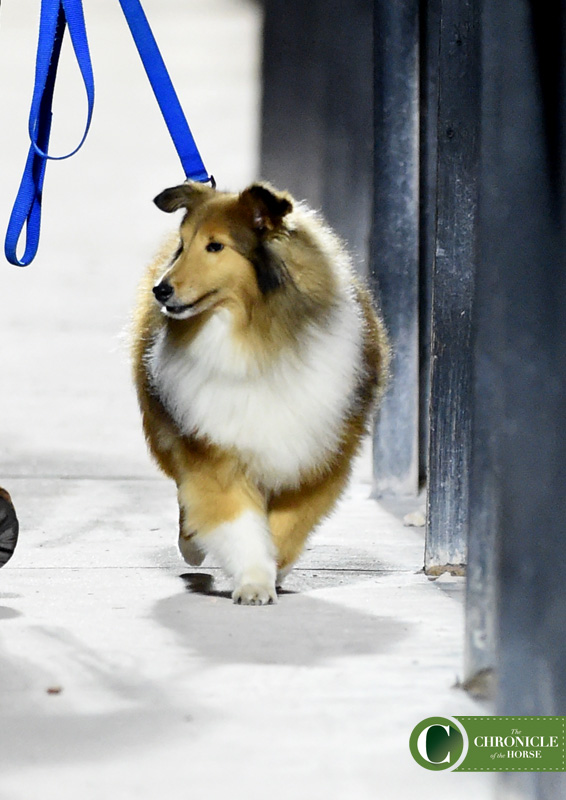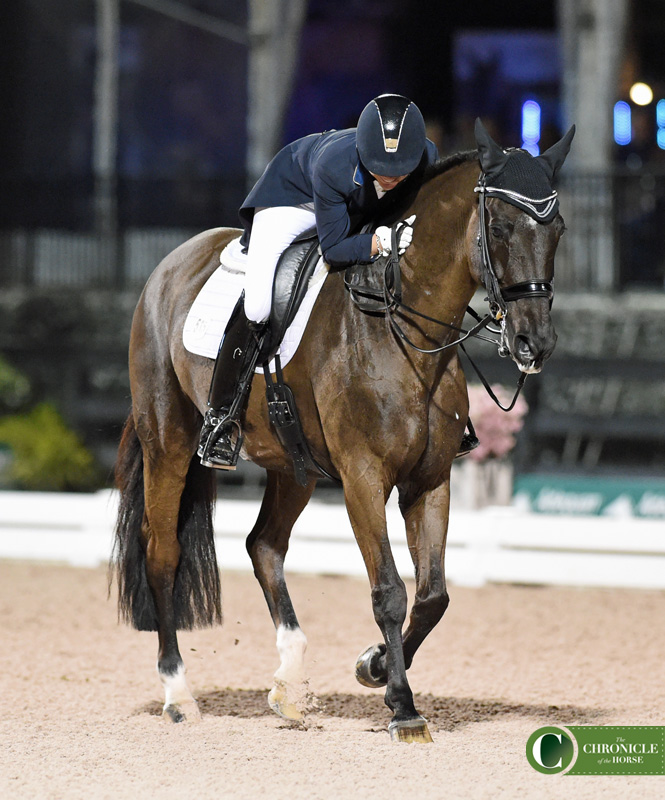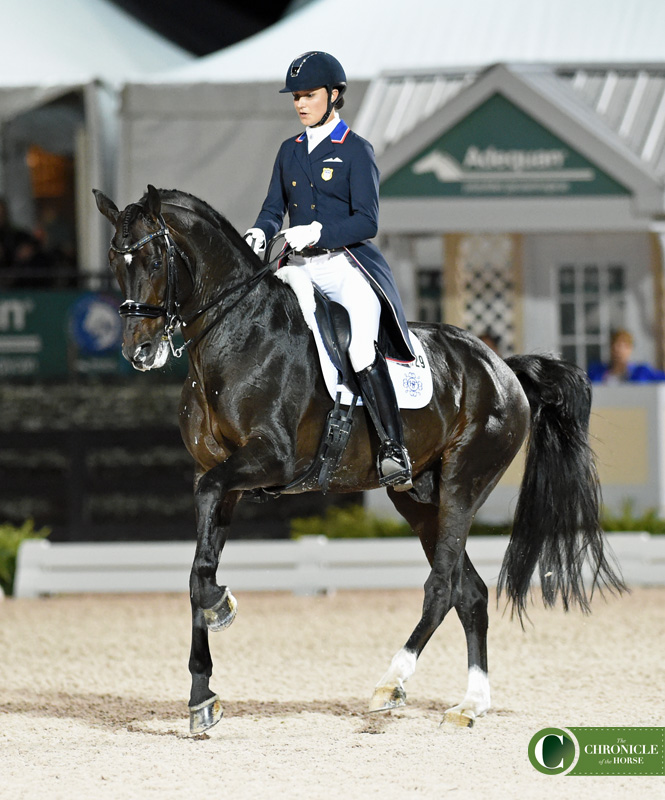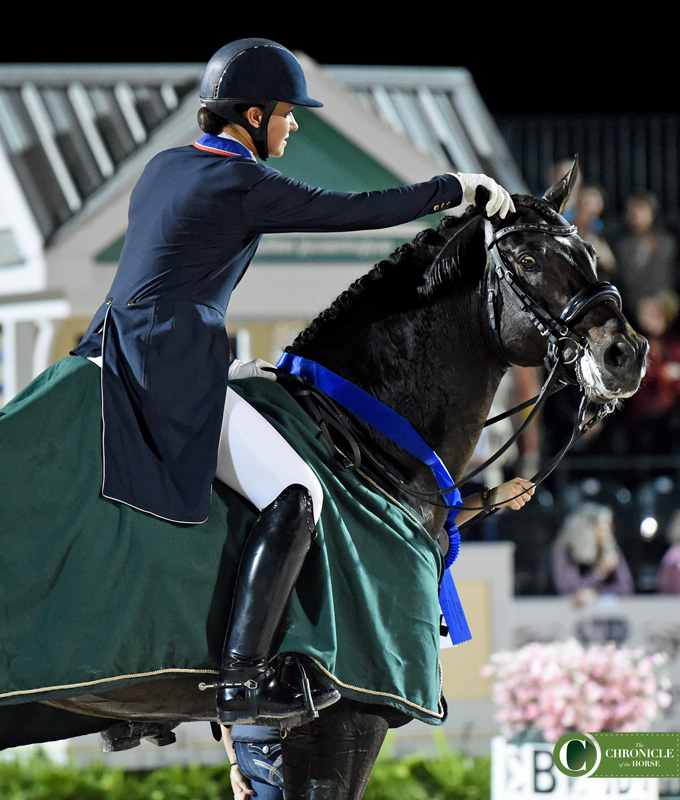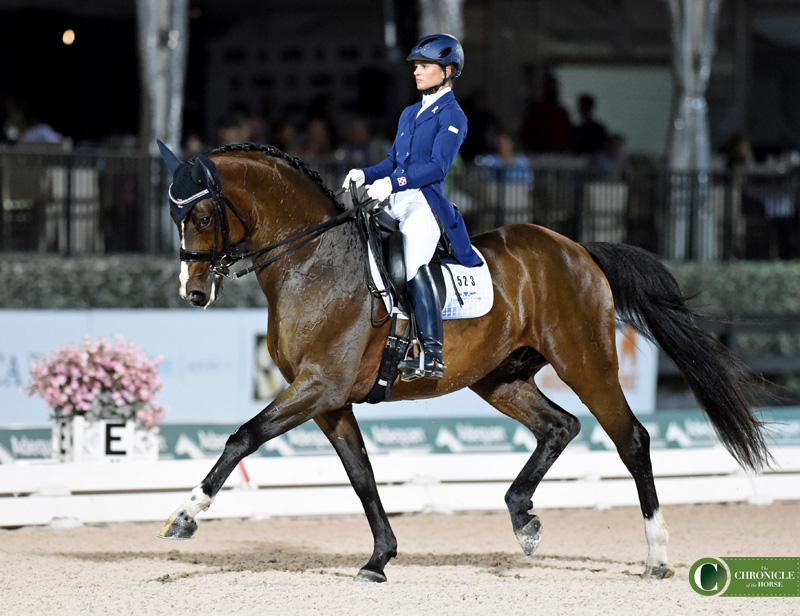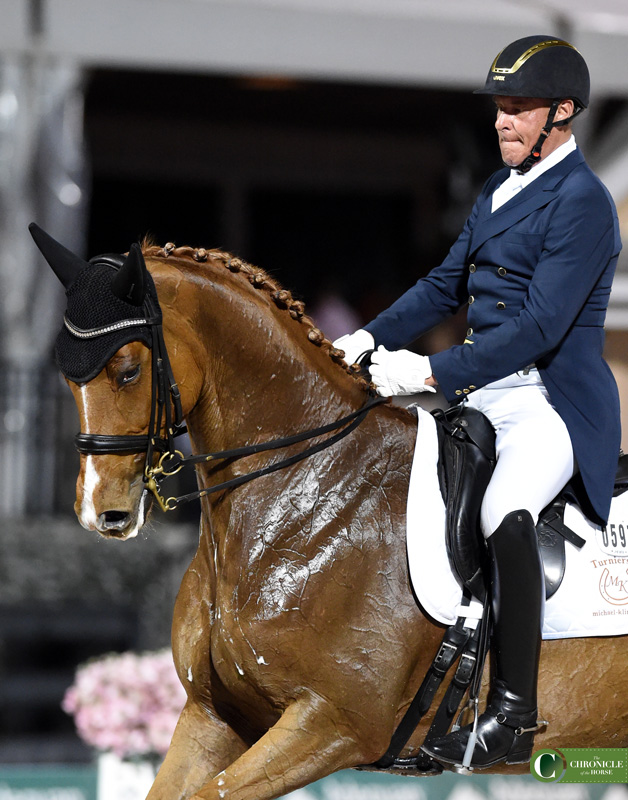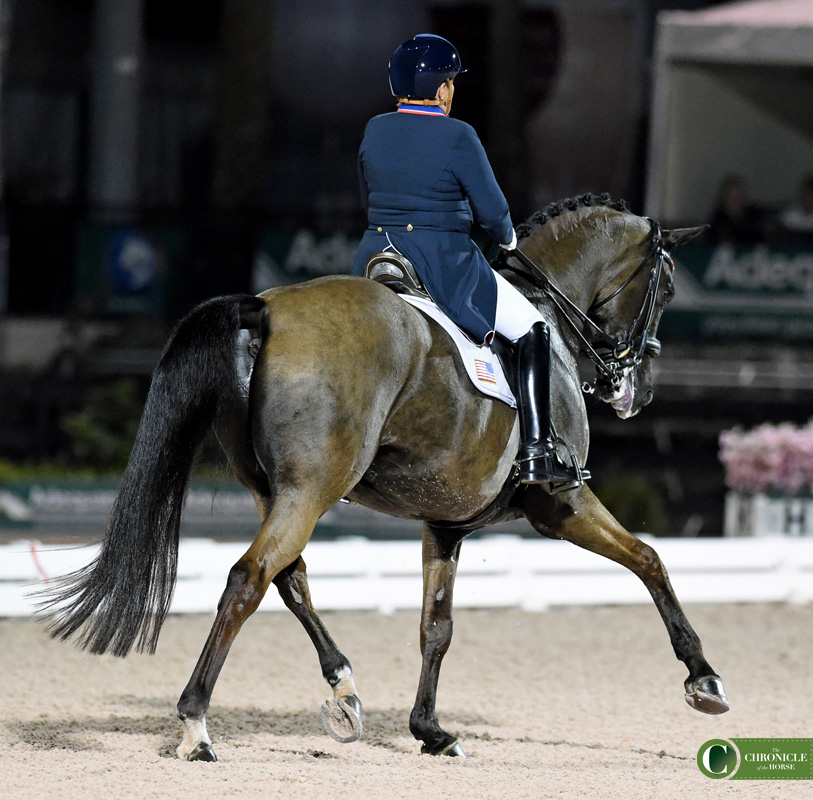 We'll be on site all week for the five-star at the Adequan Global Dressage Festival. Stay tuned for beautiful photos and stories on all the big winners.