Lexington, Ky.—April 24
It was an eerie feeling heading out on the cross-country course at the Land Rover Kentucky CCI5*-L this morning. With no spectators allowed due to COVID-19 restrictions, the day was a bit subdued.
There were no lines to get into the Kentucky Horse Park, no fans lining the famous Head Of The Lake, and no thundering cheers following riders around as they tackled Derek di Grazia's course.
But even without tens of thousands of fans, the event still had that special feeling. While many didn't make it through the finish flags and ended their weekend in disappointment, we saw some amazing rides and happy horses and riders.
Here are a few of our favorite moments.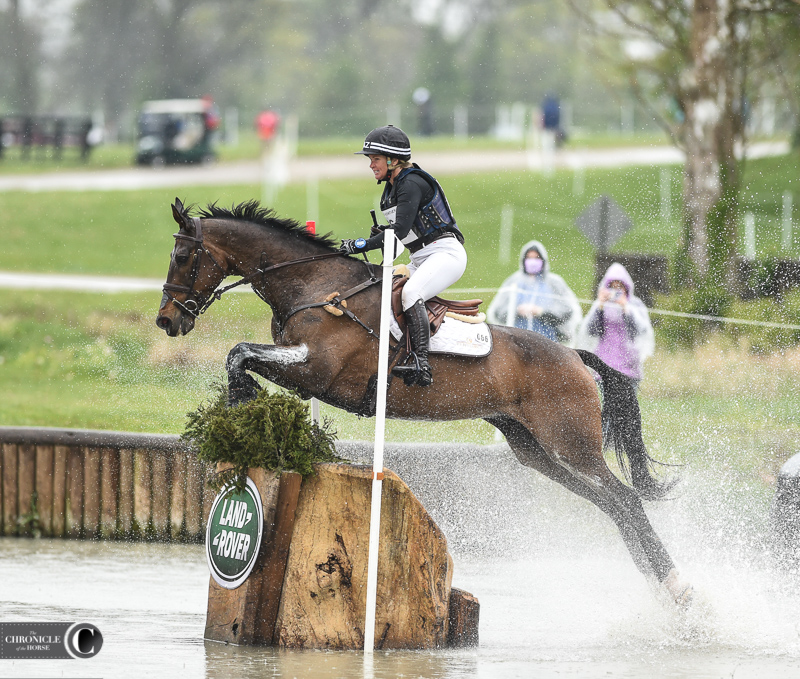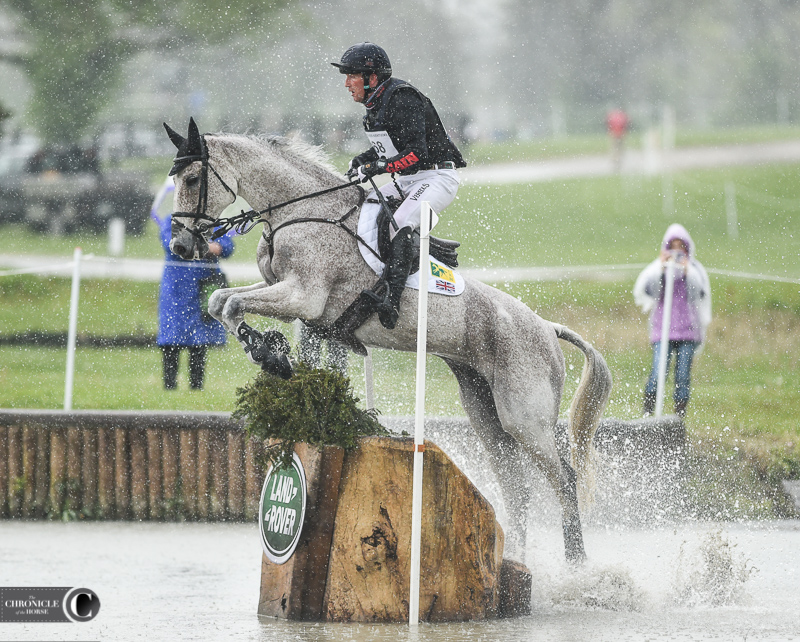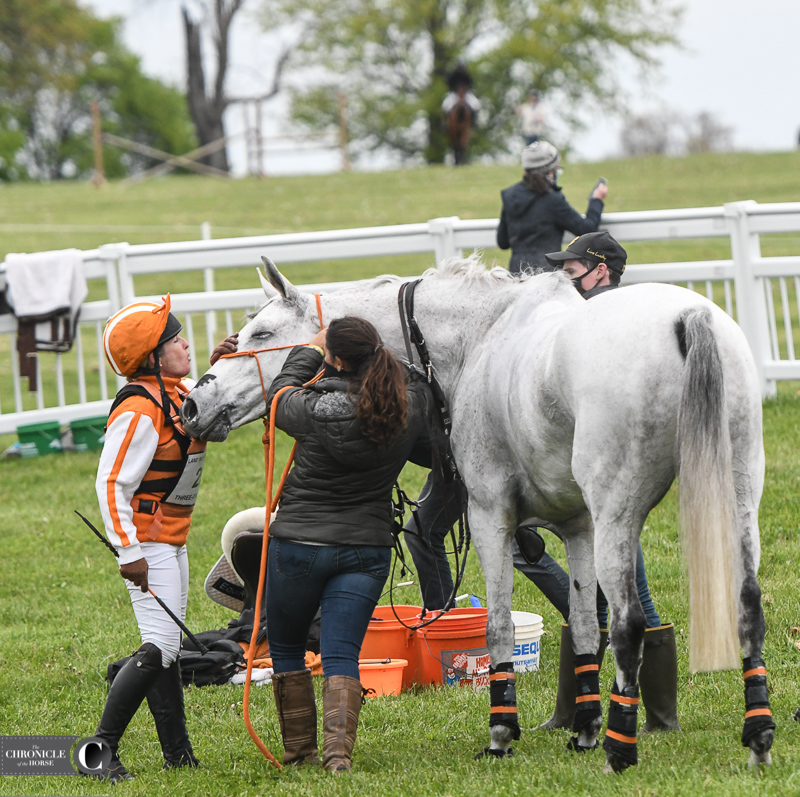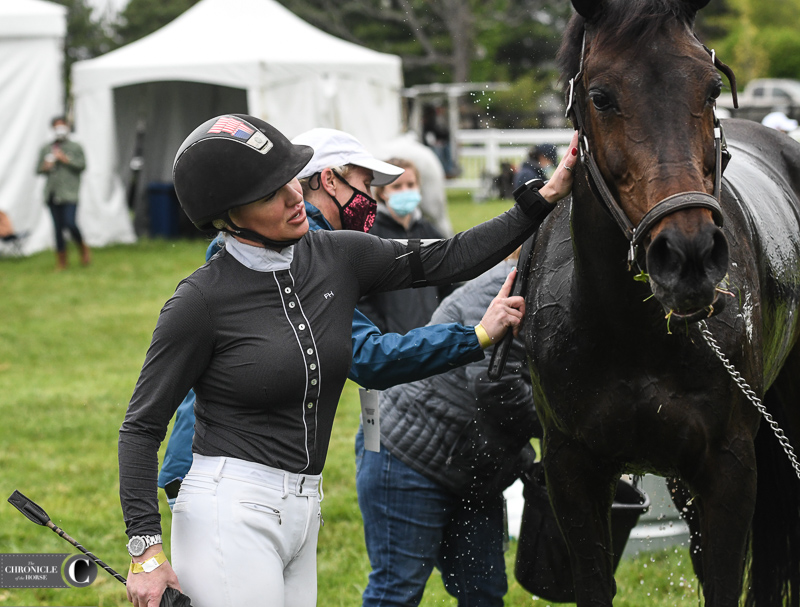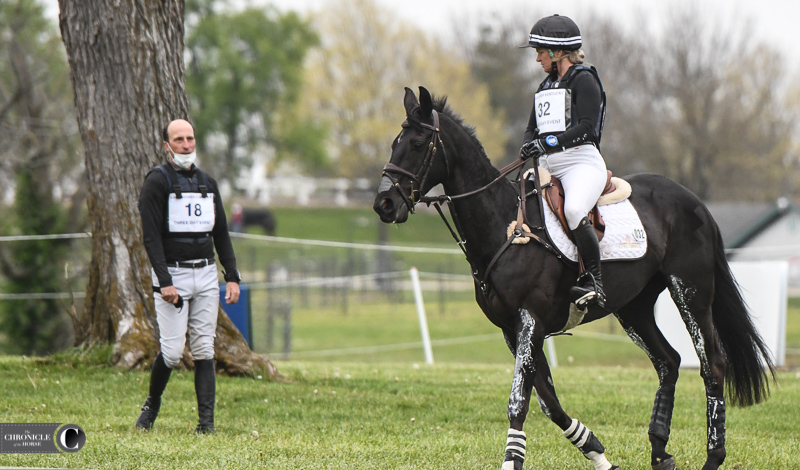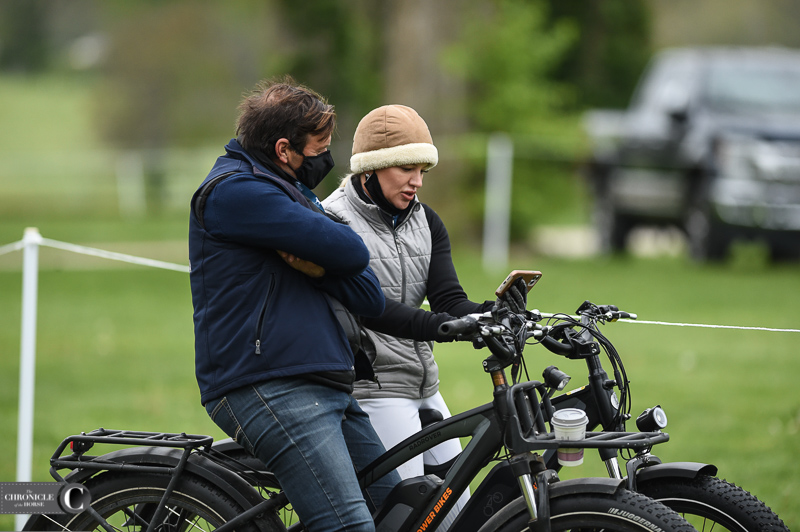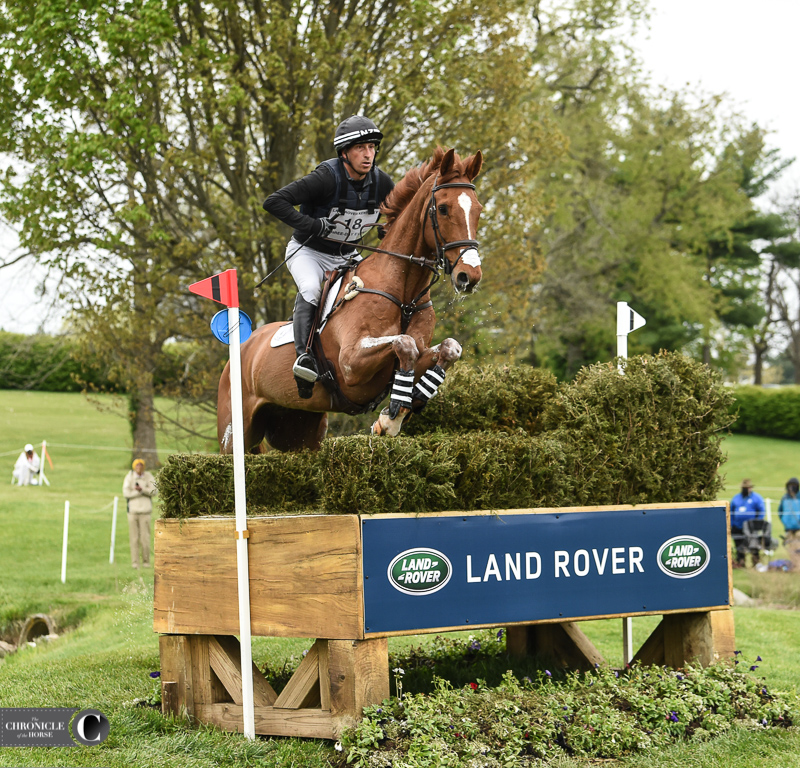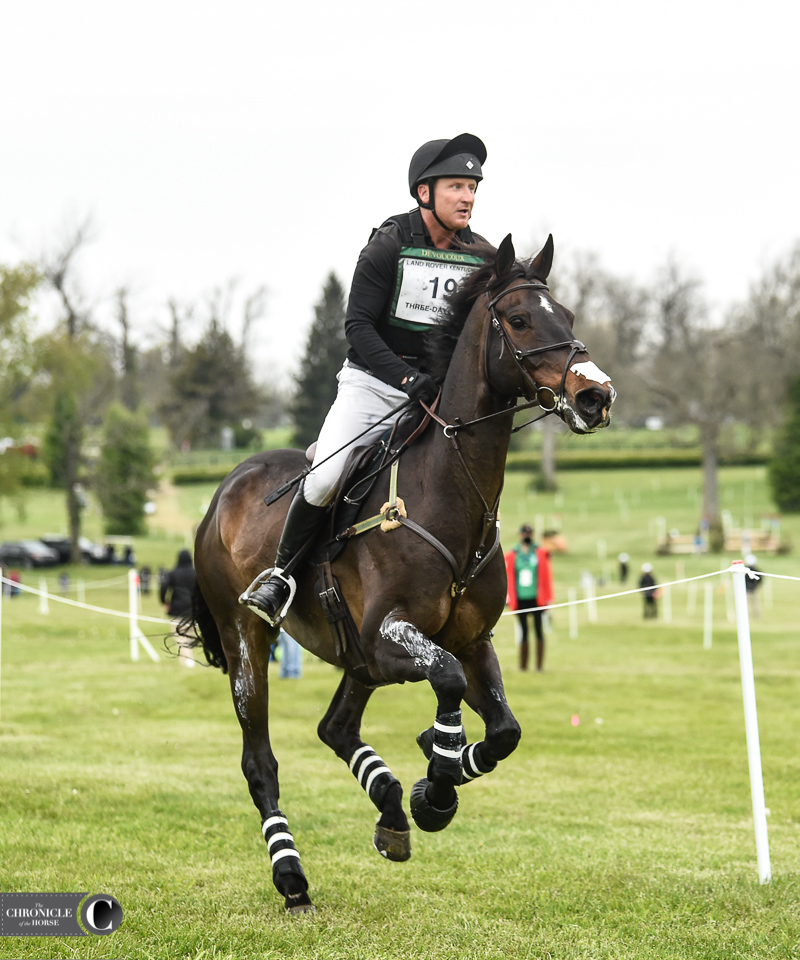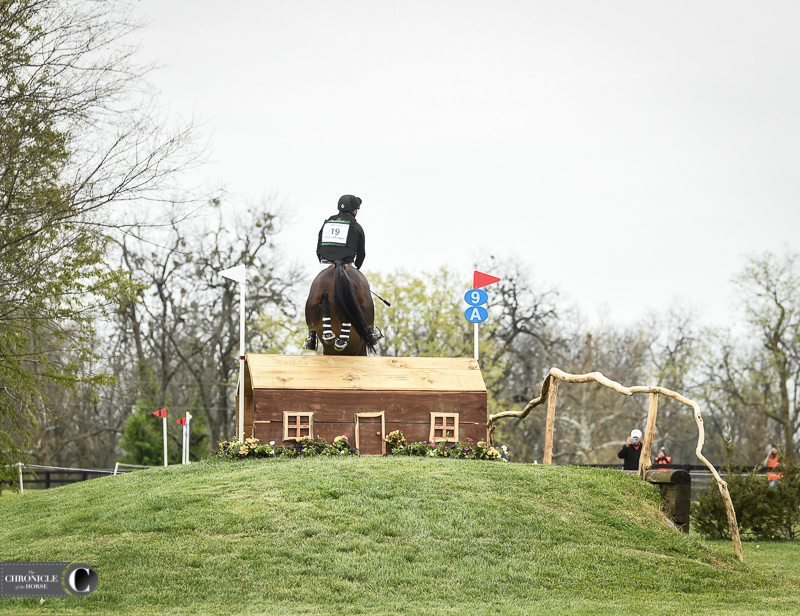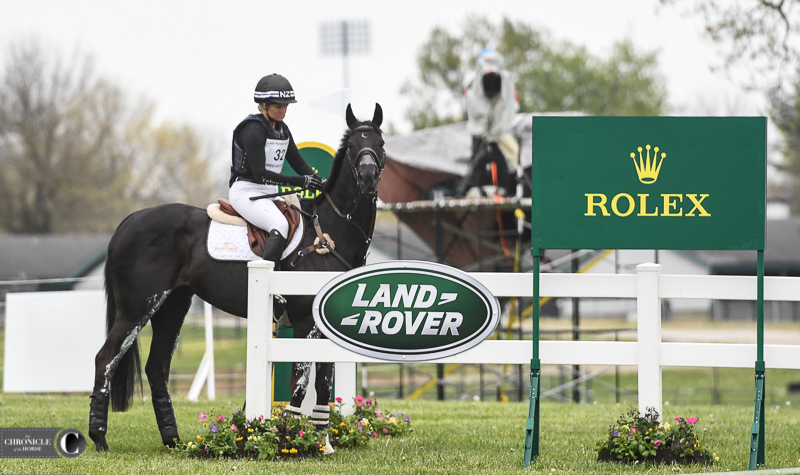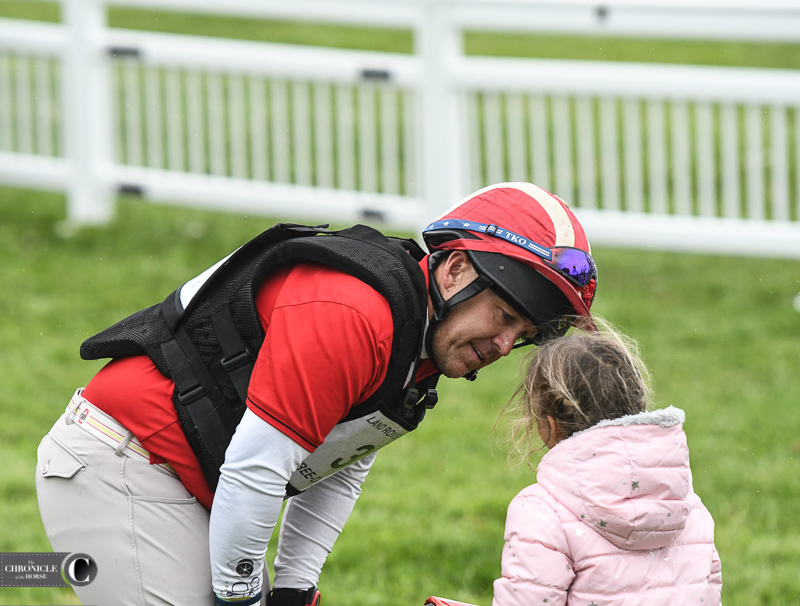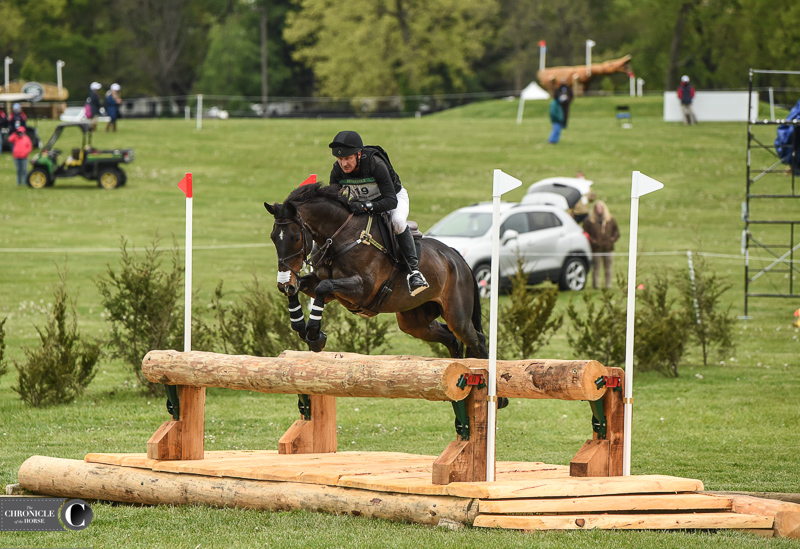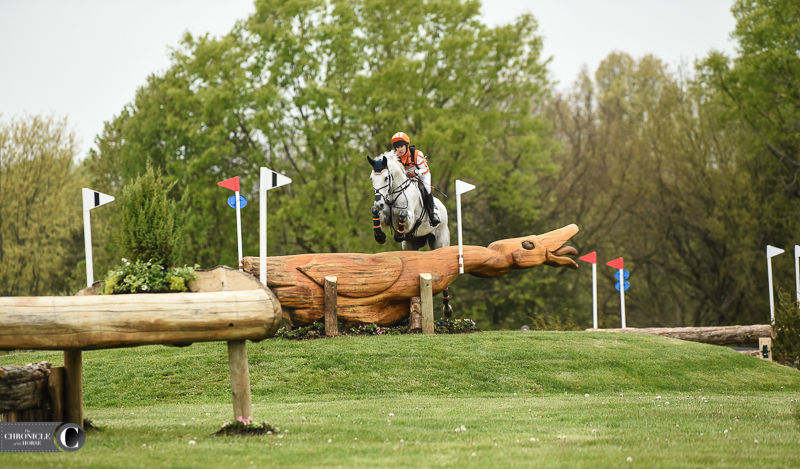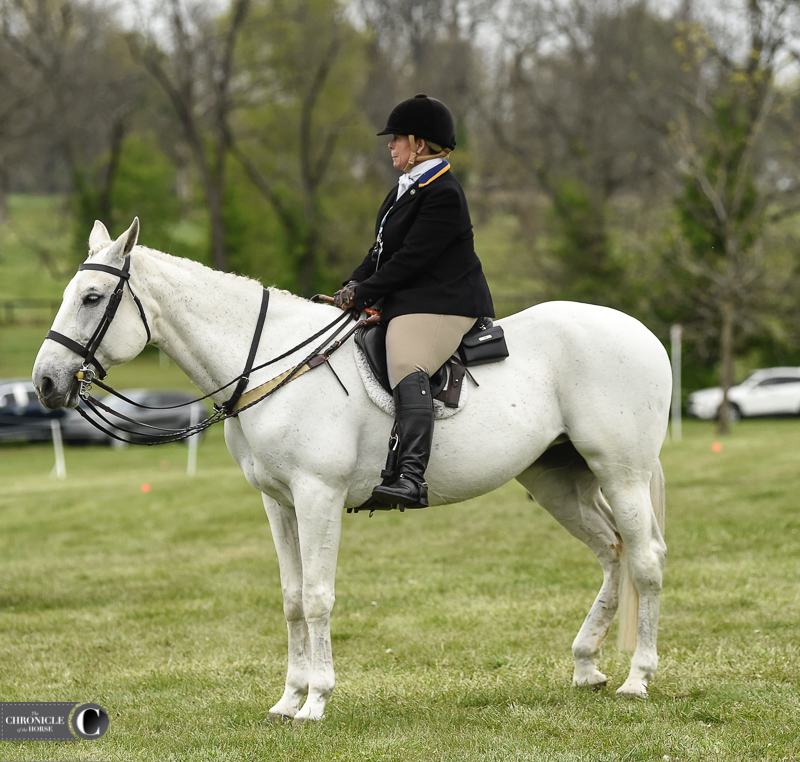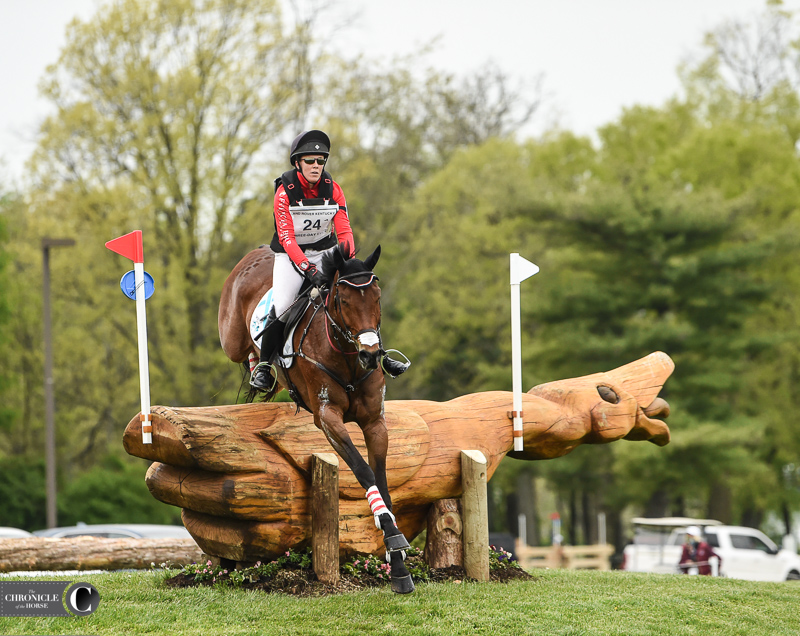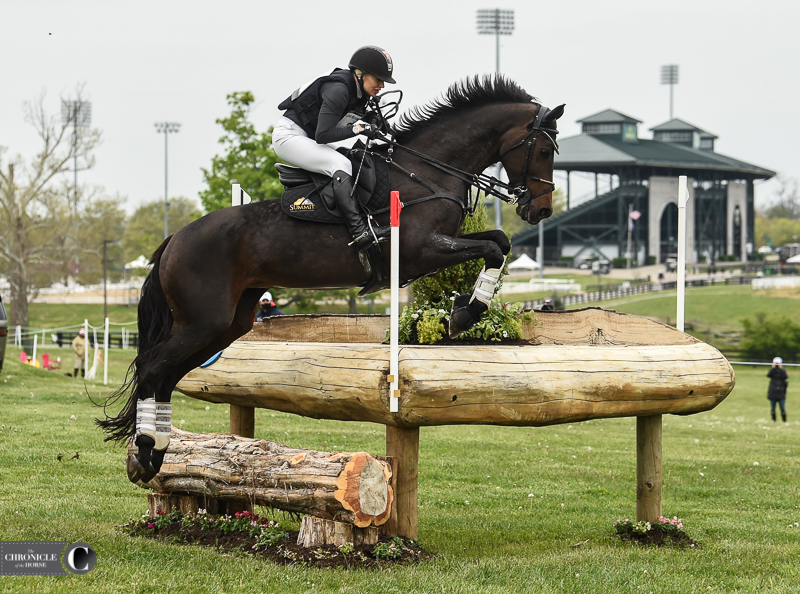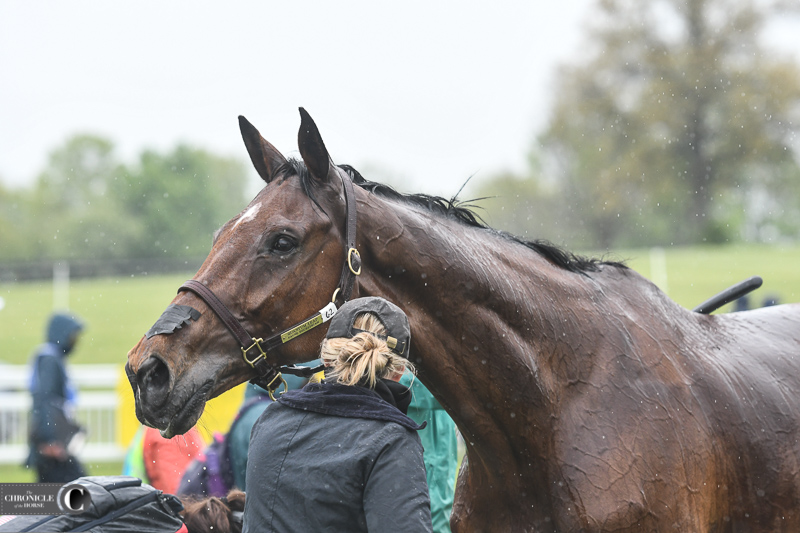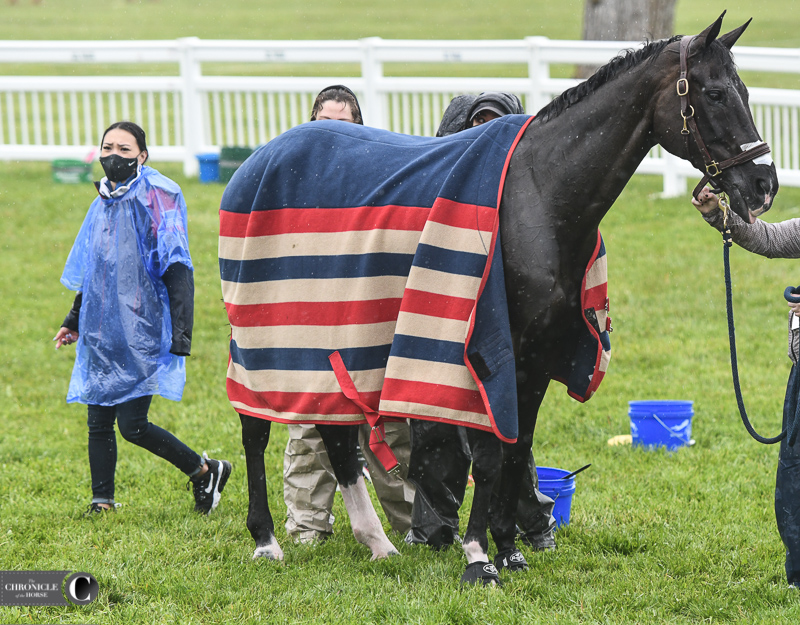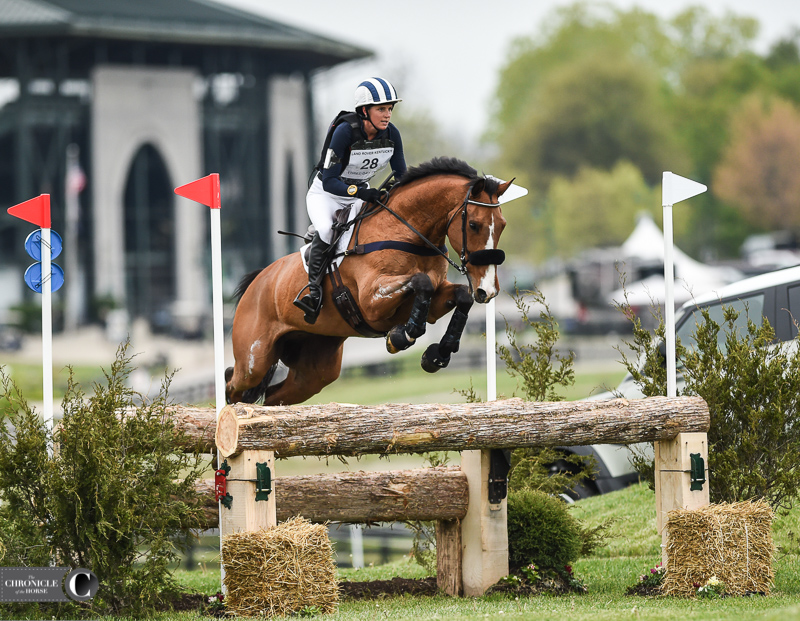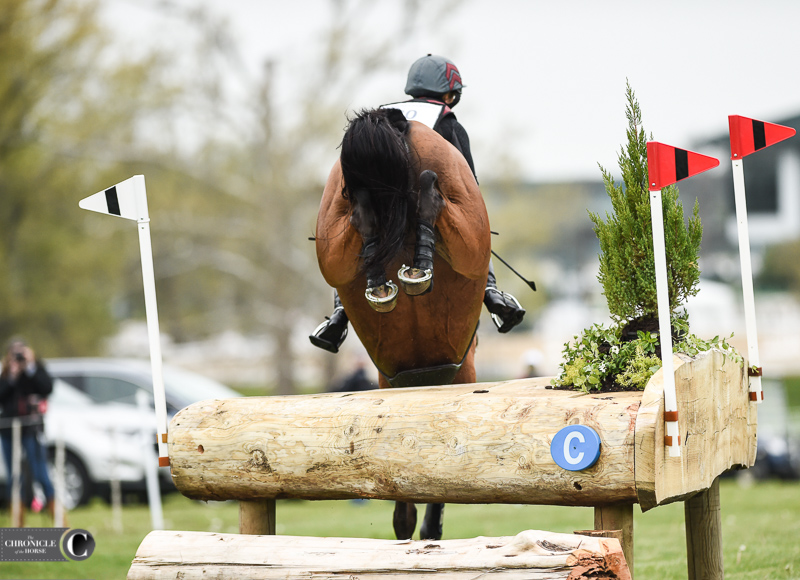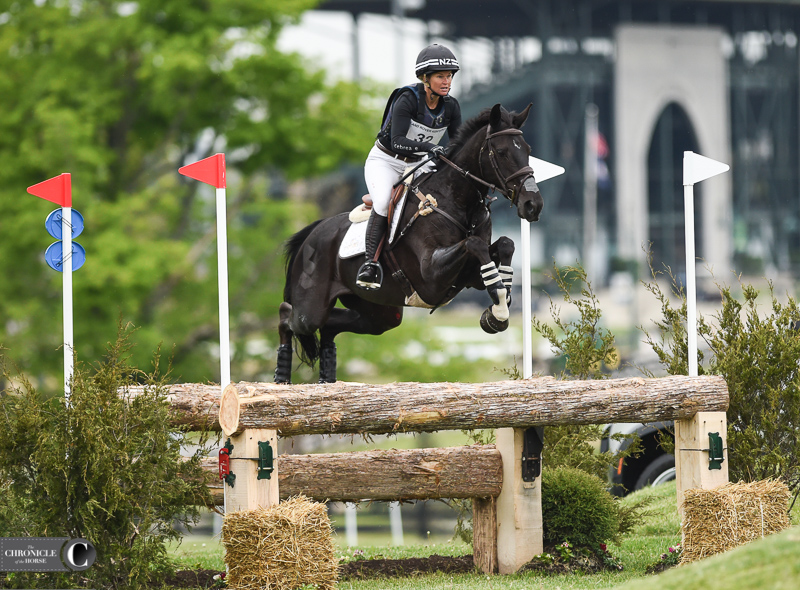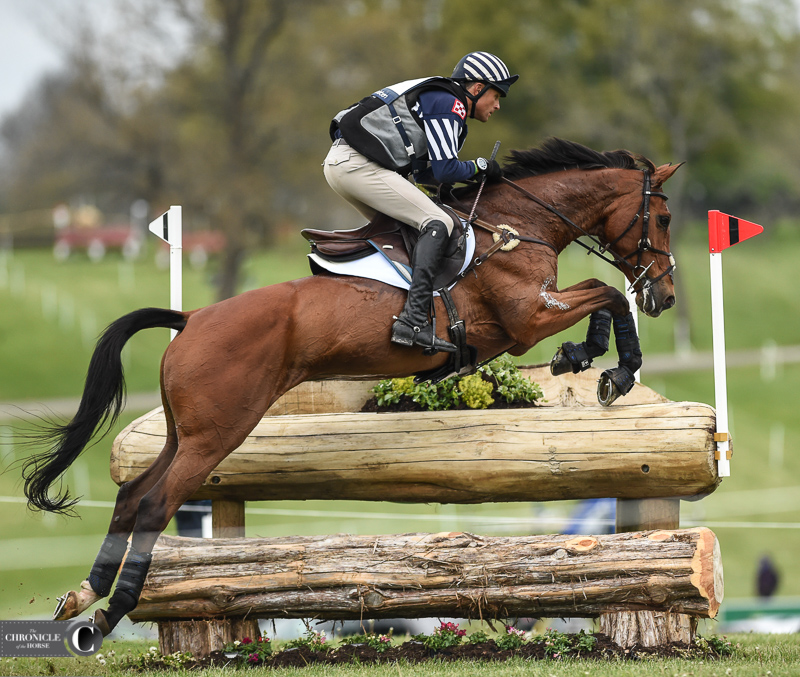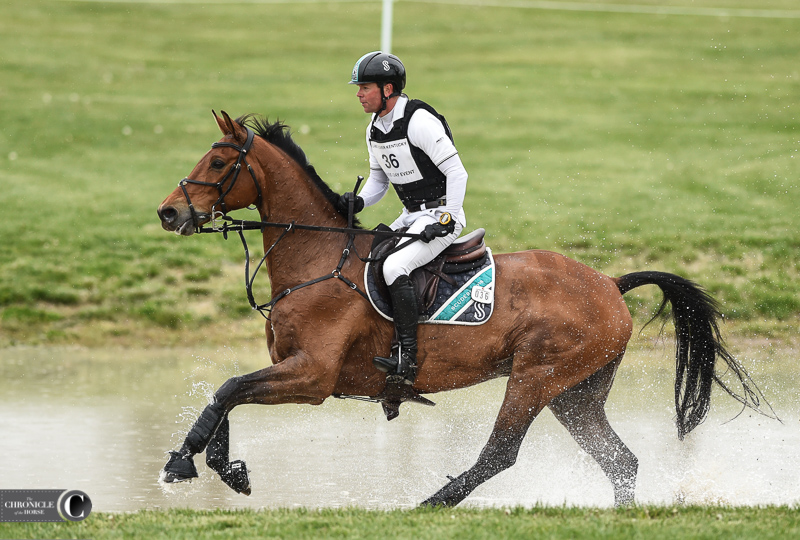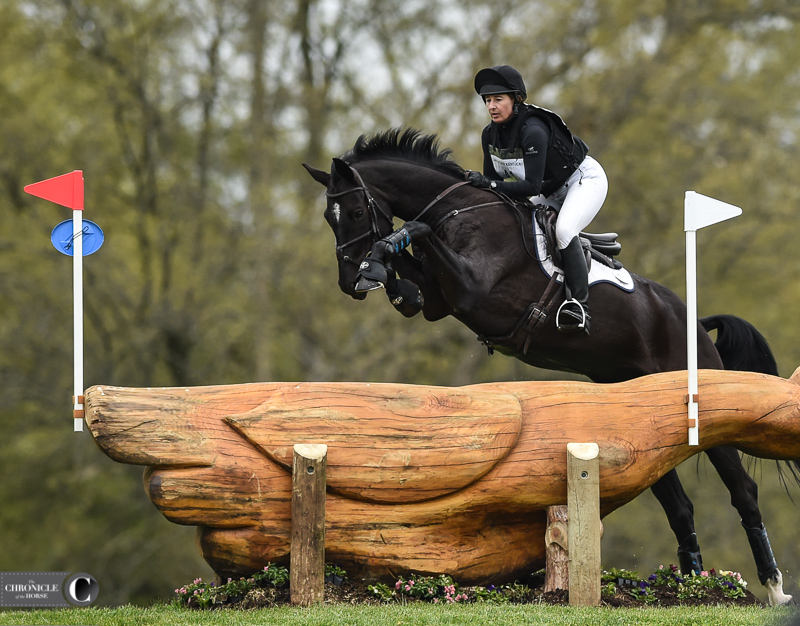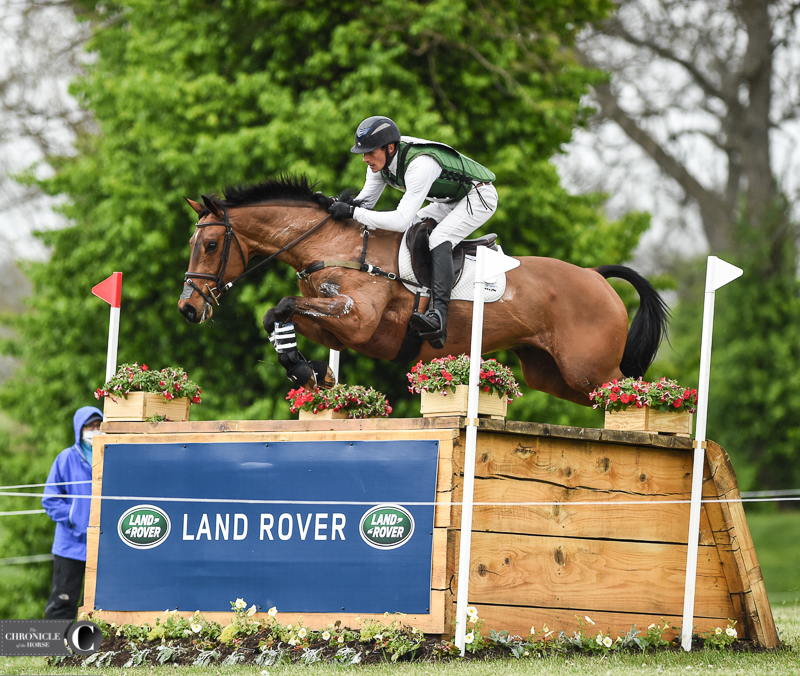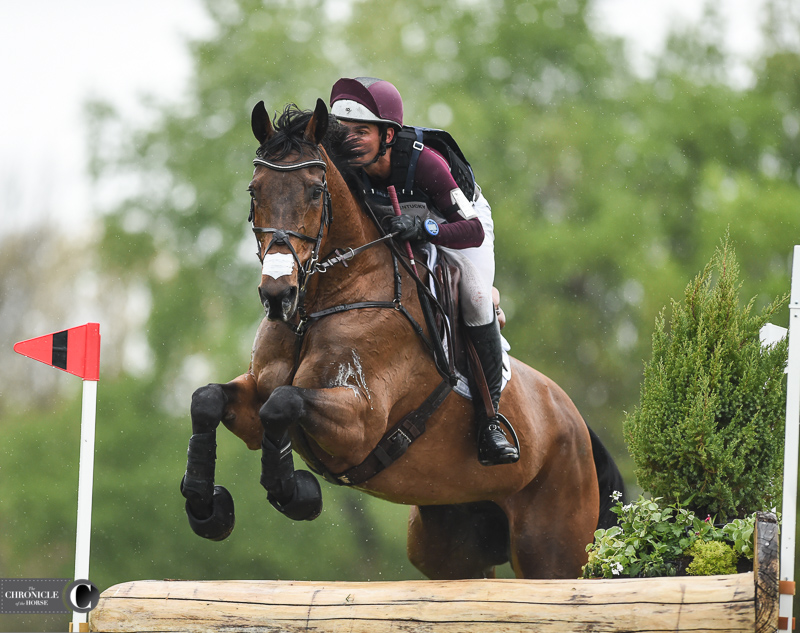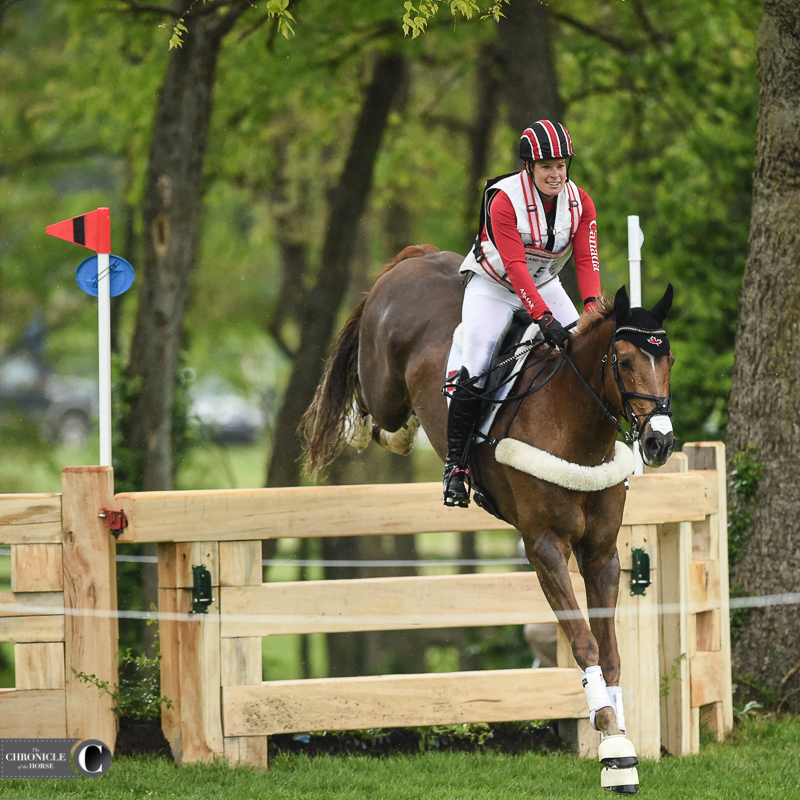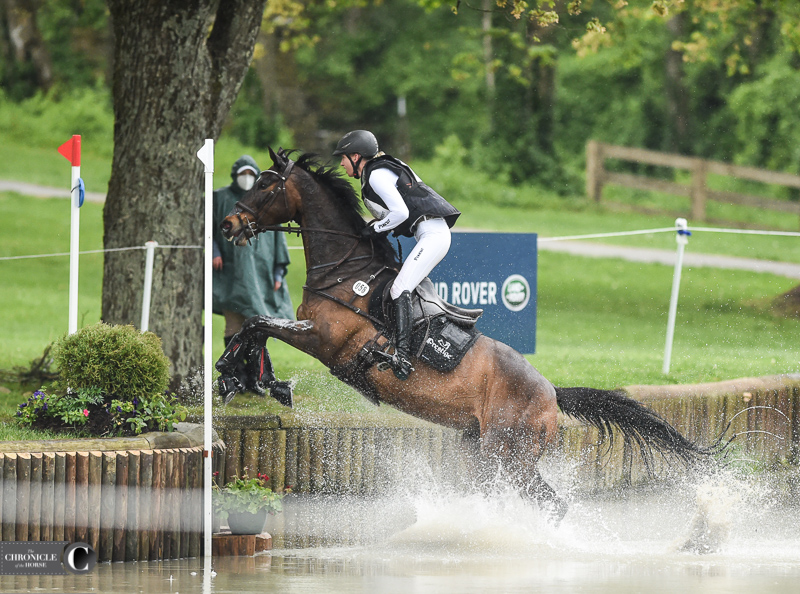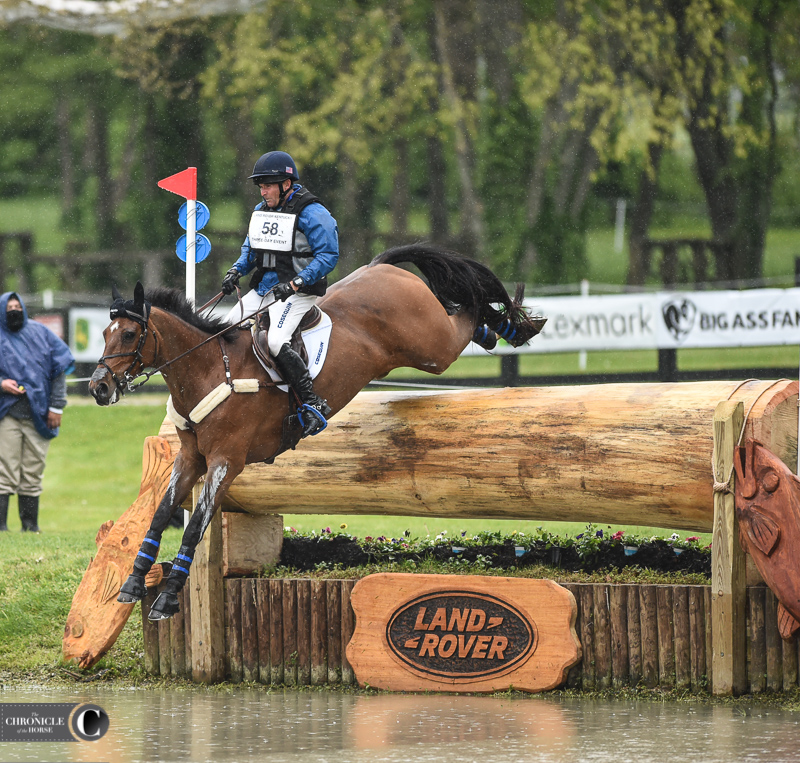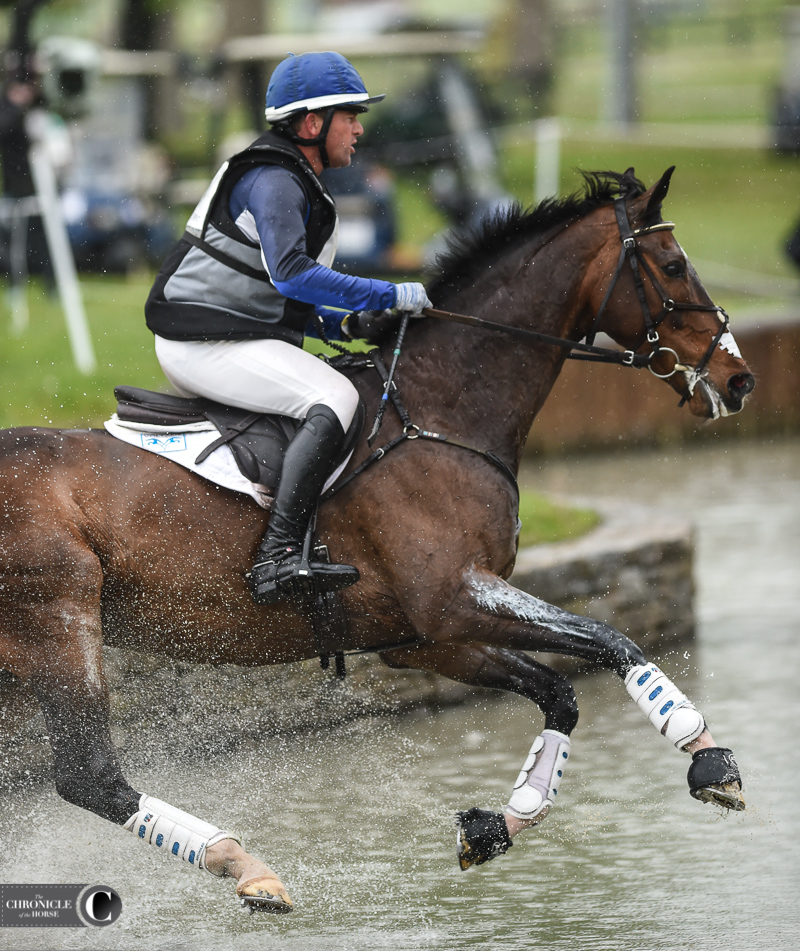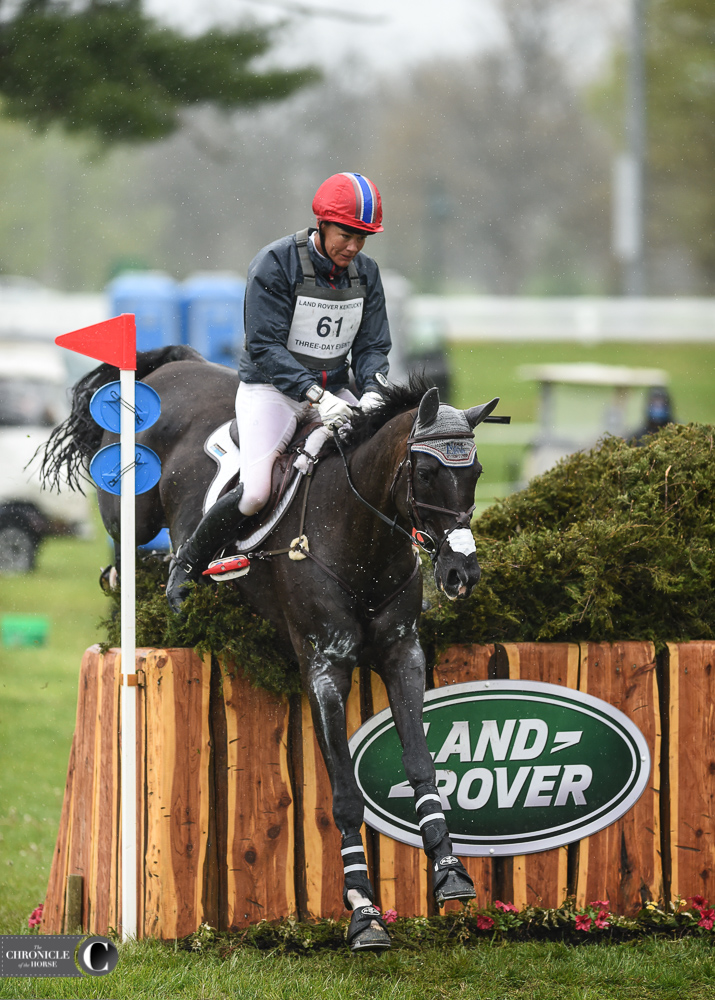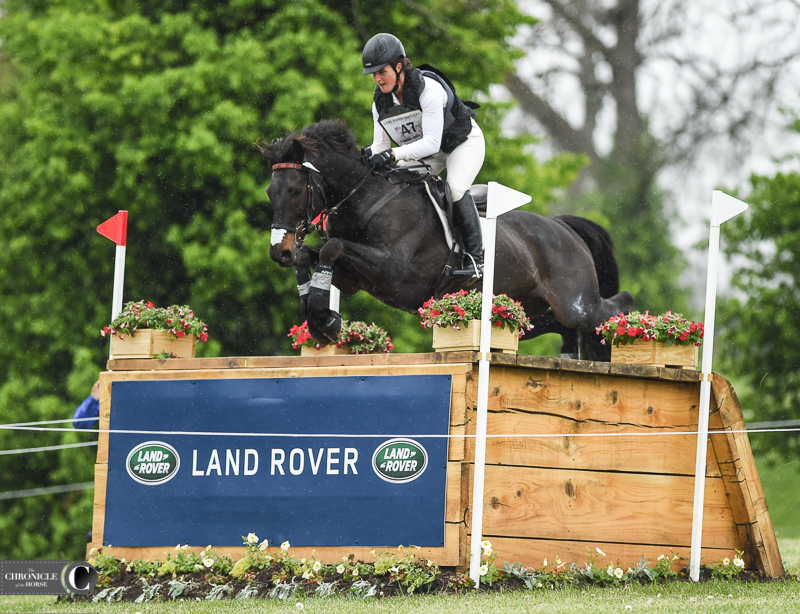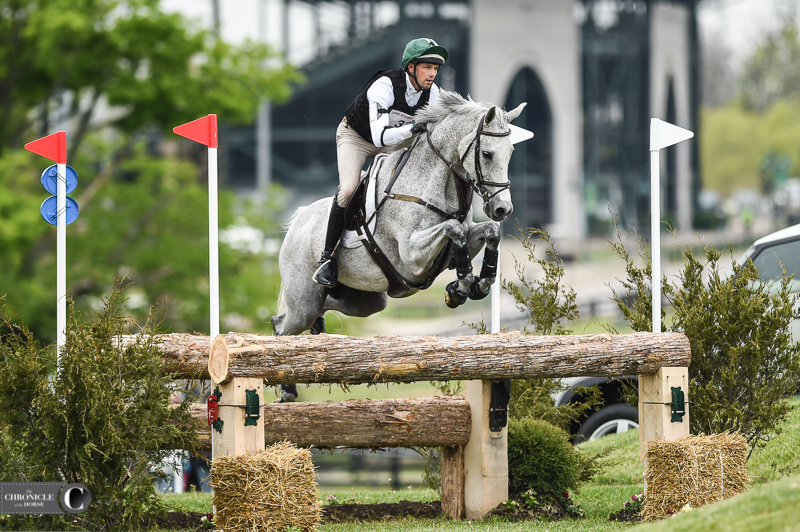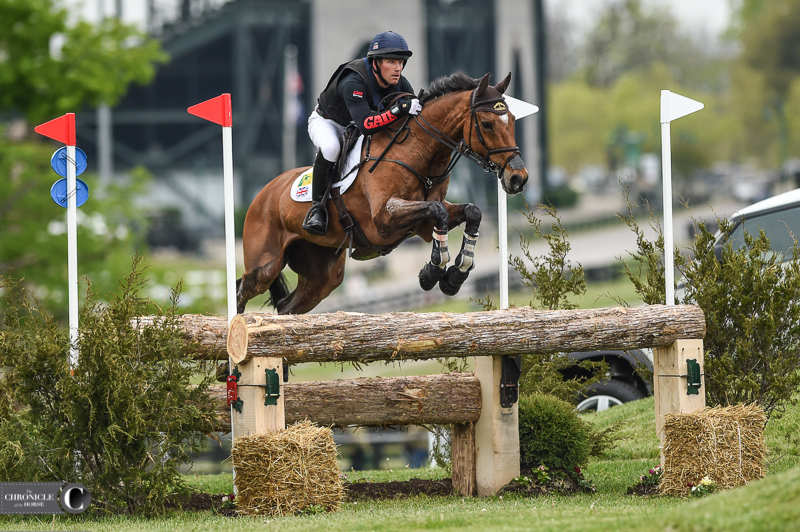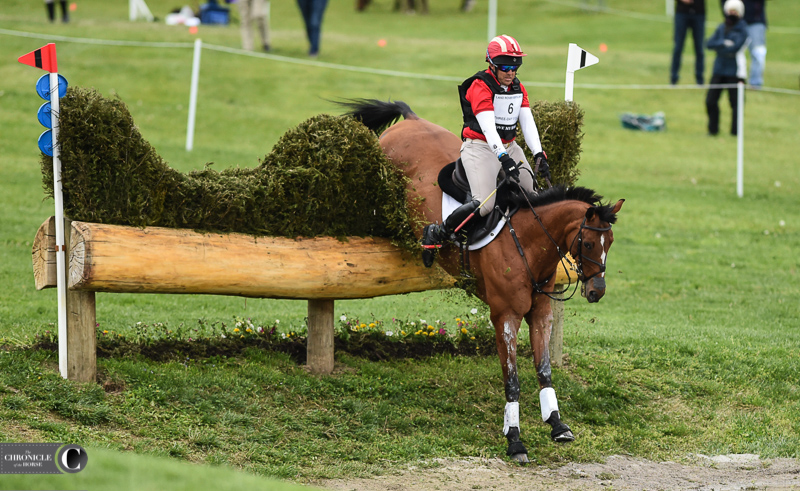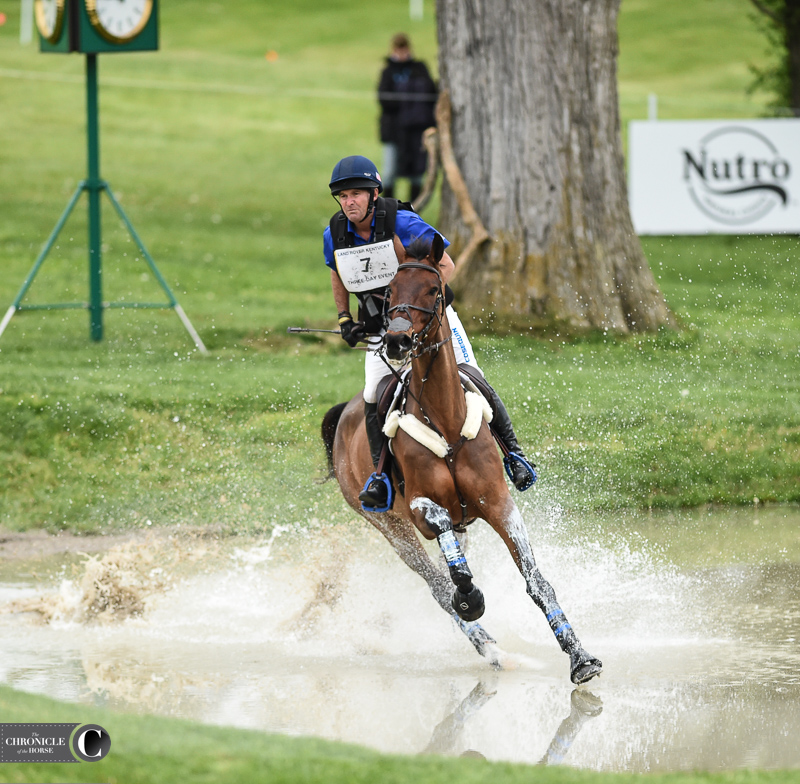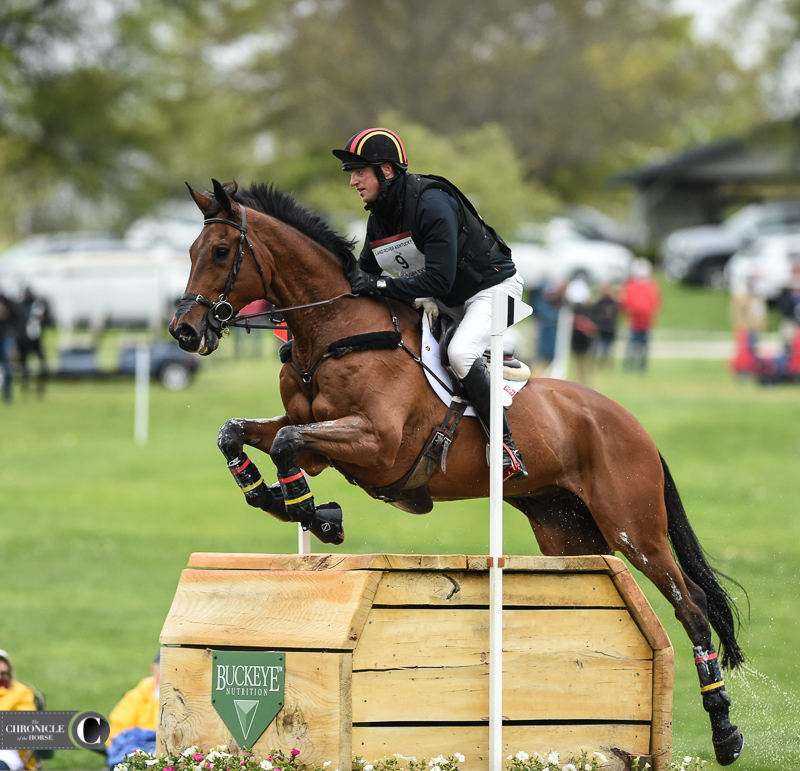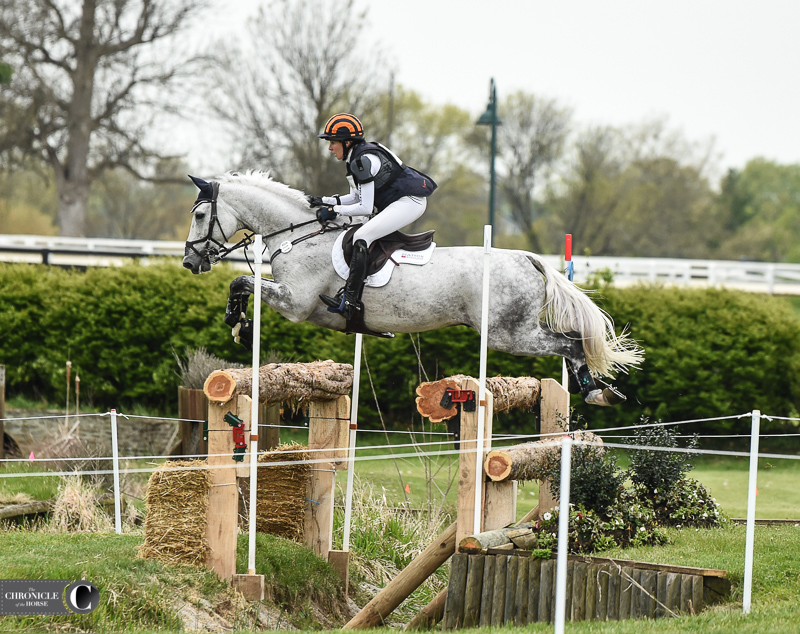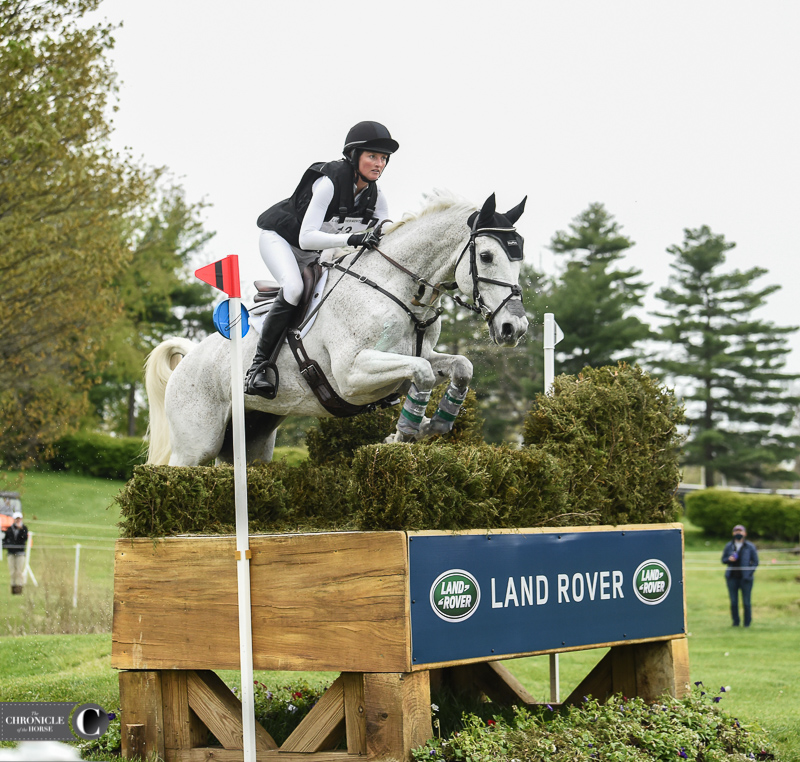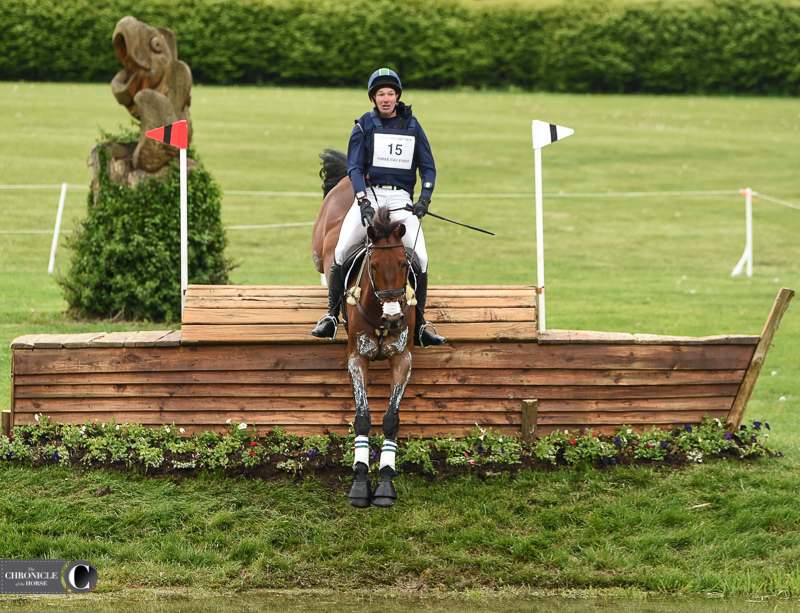 The Chronicle of the Horse will be on-site all week for the Land Rover Kentucky Three-Day Event bringing you reports from each round of competition, beautiful photos and stories from the competitors. Follow along with all of our coverage here, and be sure to read our May 17 Kentucky Results issue for more in-depth coverage and analysis of the event.