Lima, Peru—Aug. 4
Fifty-six horses were presented at the first show jumping horse inspection here at the Pan American Games. All five U.S. horses—Charlchen W (Alex Granato), Venue d'Fees des Hazalles (Eve Jobs), Breitling LS (Beezie Madden), Hester (Lucy Deslauriers) and reserve Quirado RC (Richard Spooner)—passed.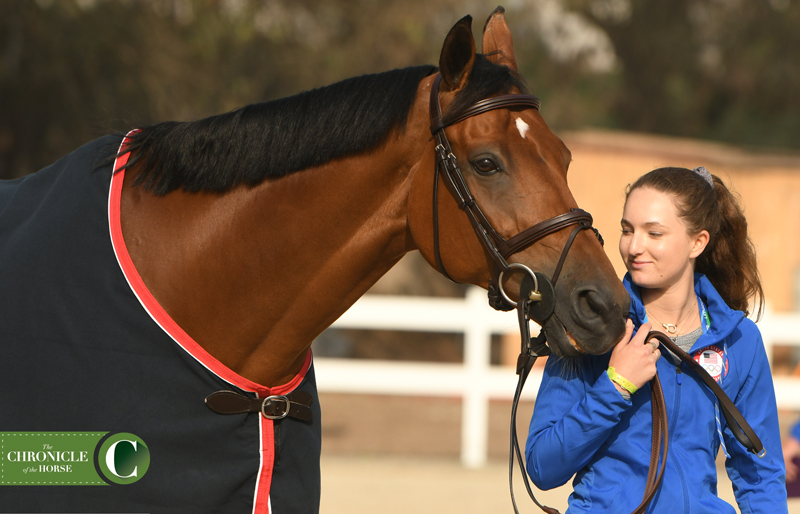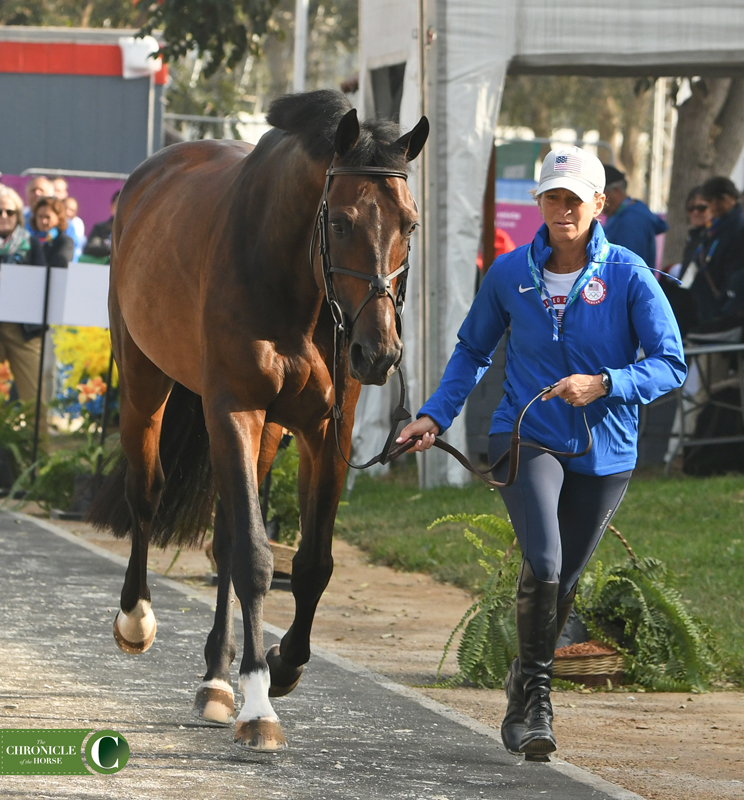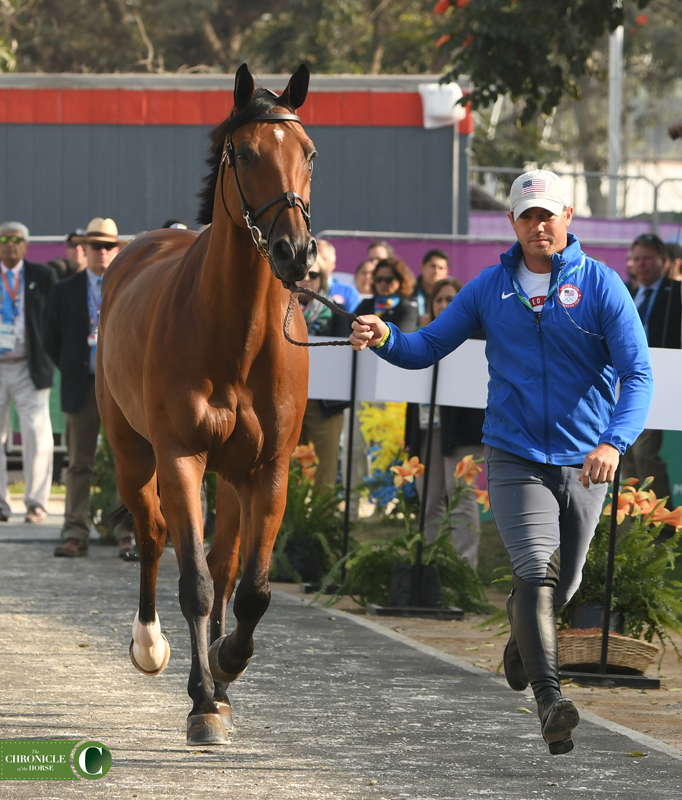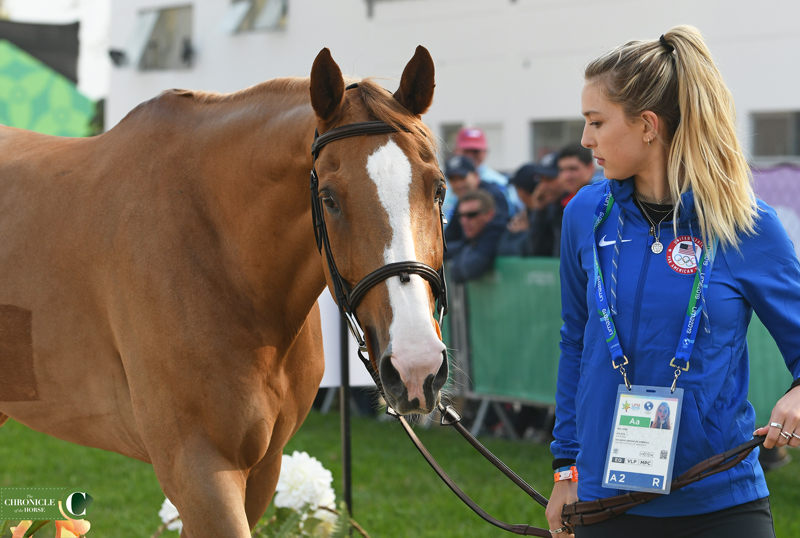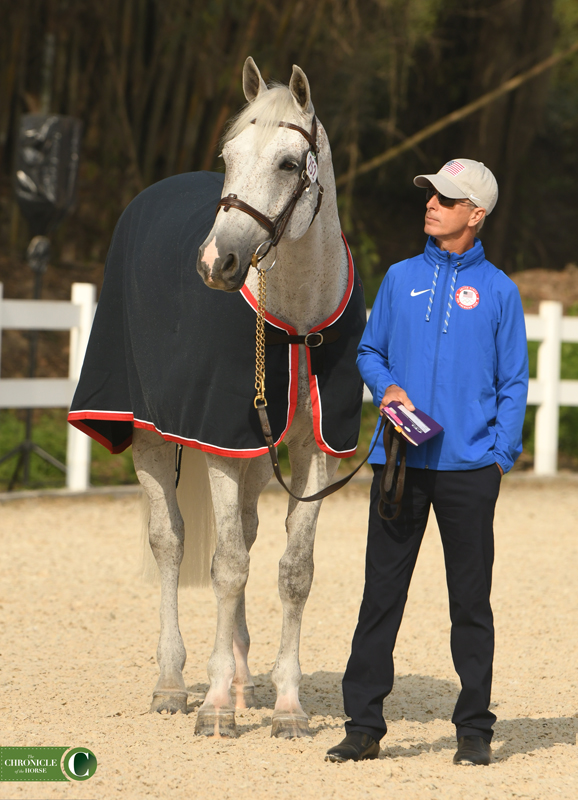 Eight horses were held for re-inspection: Guatemala's d'Artagnan (Wylder Francisco Rodriguez Silva), Guatemala's Magnolia Mystic Rose (Juan Andres Rodriguez Silva), Paraguay's Quinn 33 (Stieven Barwind), Mexico's Babel (Patricio Pasquel), Uruguay's Liborius (Martín Rodriguez Vanni), Brazil's Chacciama (Rodrigo Lambre), Venezuela's G&C Virko Minotais (Gustavo Arroyo) and Mexico's Big Red (Salvador Oñate).
D'Artagnan, Quinn 33, G&C Virko Minotais and Big Red passed on re-inspection, while Magnolia Mystic Rose, Babel, Liborius and Chacciama will be re-inspected tomorrow.
Competition kicks off Tuesday, Aug. 6, at 11 a.m. Central.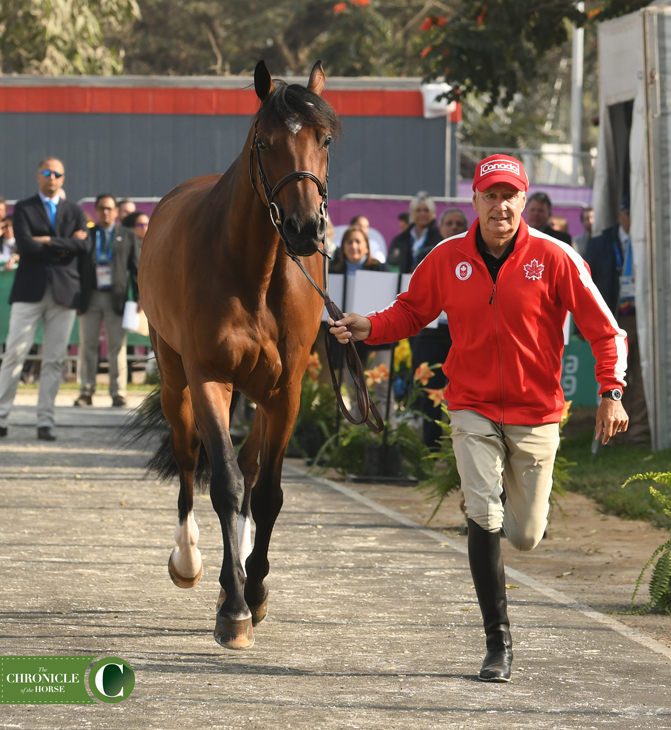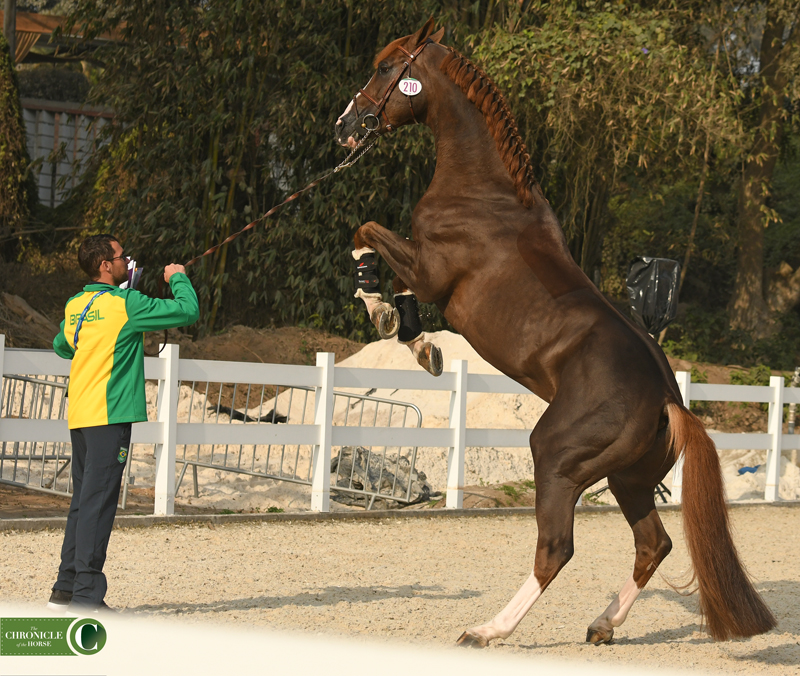 Have questions about the Pan Am Games? We've got answers. Follow along with the Chronicle as we bring you stories, news and photos from the Pan American Games. Check in at coth.com and make sure you're following us on Instagram and Facebook. 
You can find full results by clicking on equestrian on the official Pan Am website.
Check out our July 22 issue of The Chronicle of the Horse magazine, our Pan Am preview issue, for more information about the competitors, and be sure to read the September 2 issue to get full analysis from the Games. What are you missing if you don't subscribe?