Lima, Peru—Aug. 1
Forty-six horses presented at the first inspection for the Pan American eventing competition, including five U.S. combinations.
Three horses were held: Jhonatan Fabian Rodriguez's Caipirina from Colombia, Carlos Villarroel's Quilano from Chile and Ricardo Jequier's Barbecho from Chile. Caipirina and Quilano passed upon re-inspection and Barbecho withdrew. Chile presented five horses in total, so will still have four horses competing. Mexico's Romana (Fernando Parroquin Delfin), the reserve rider for Mexico, did not present. All other horses passed.
Forty-two horses will compete on dressage day tomorrow.
Here are some pictures from the trot-up.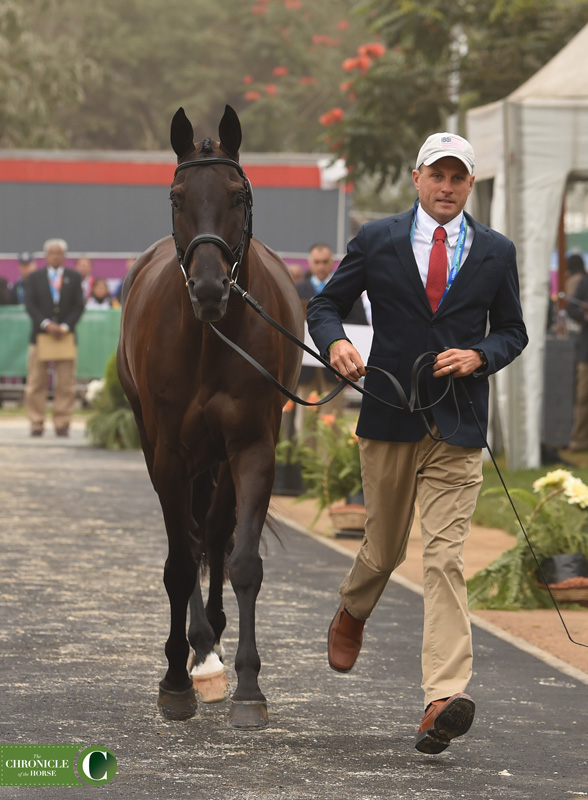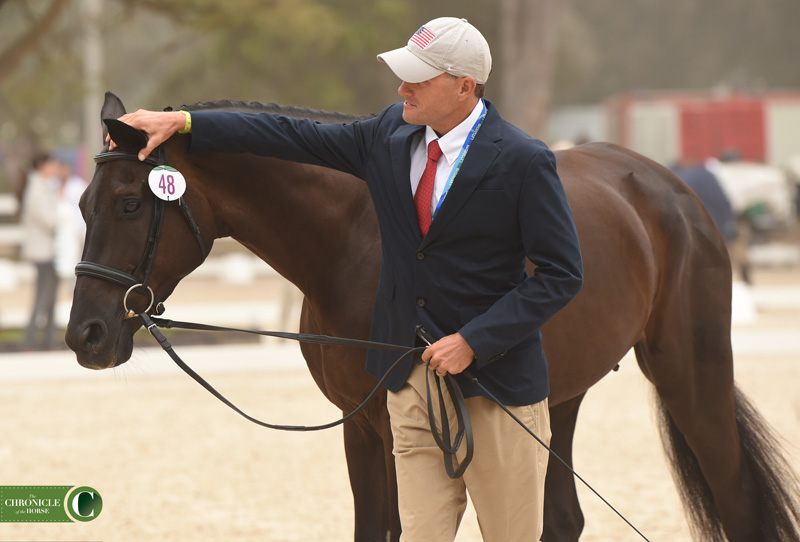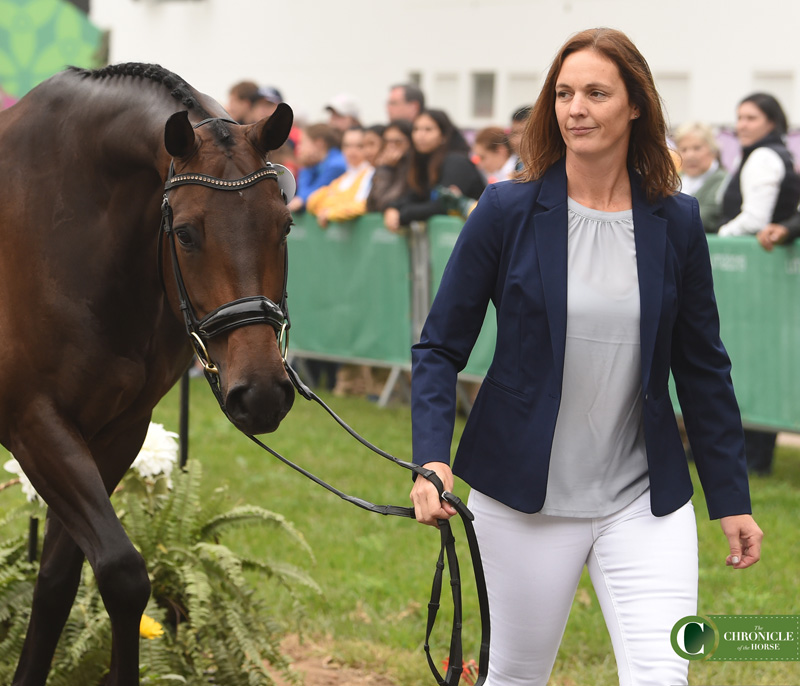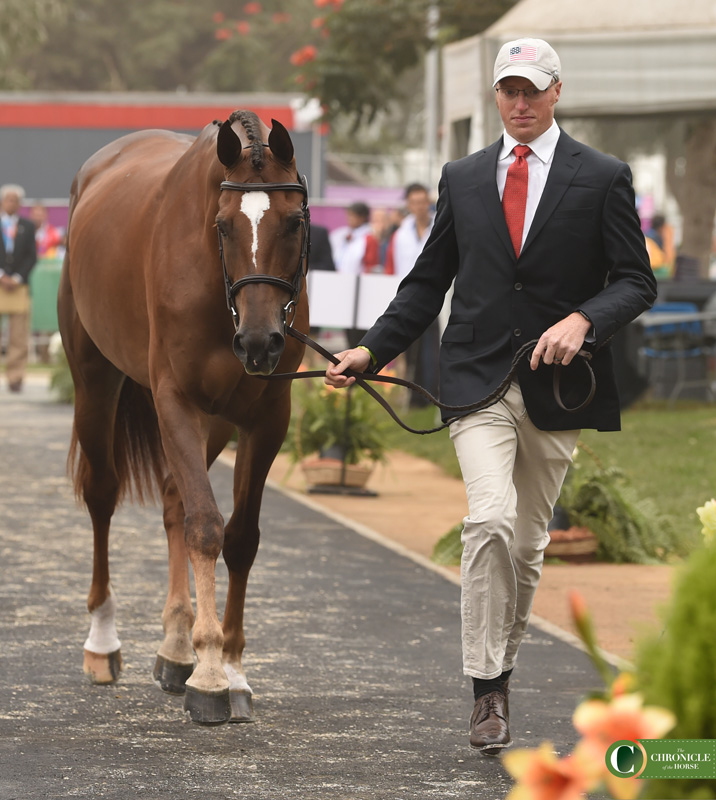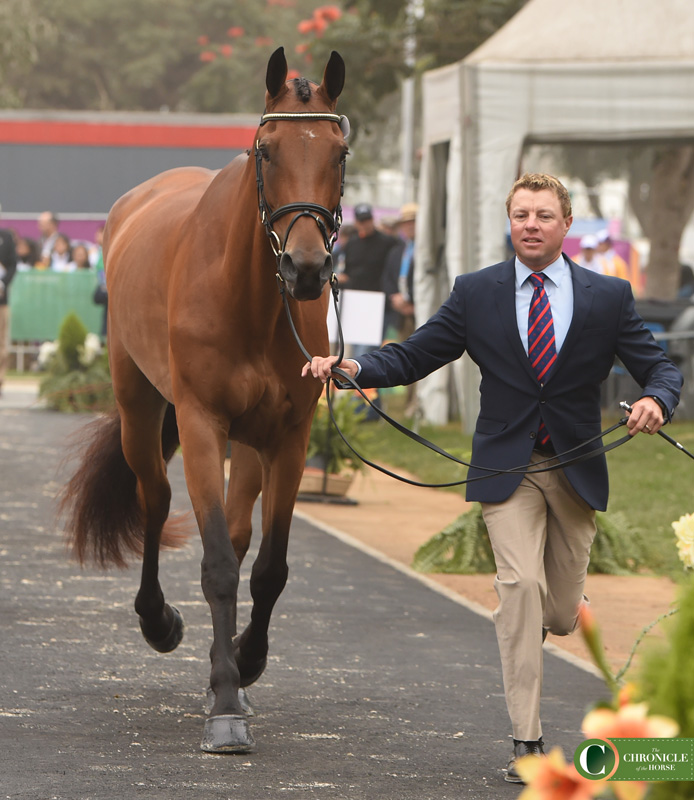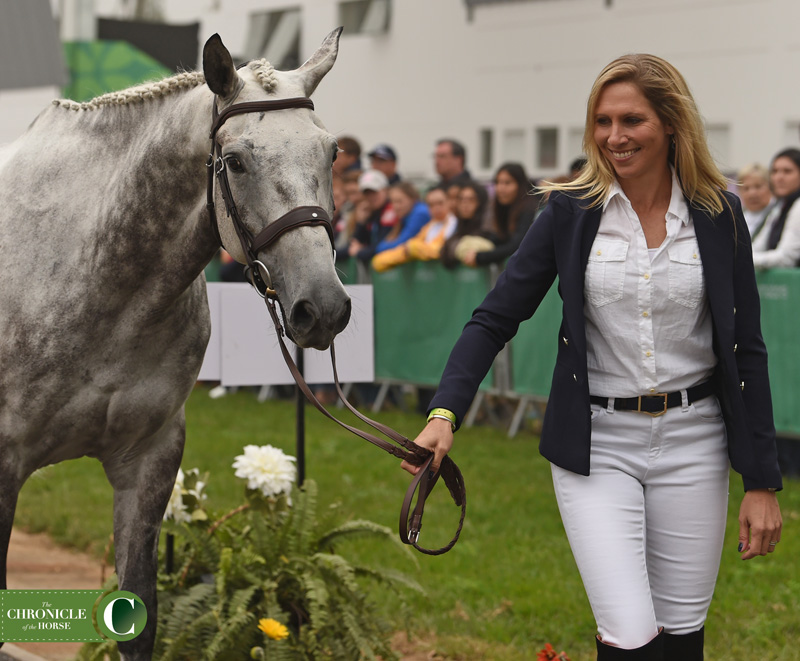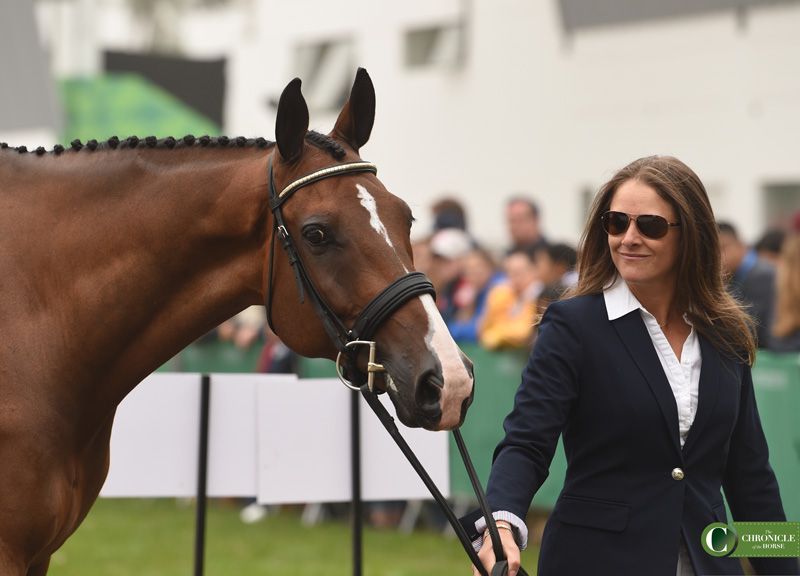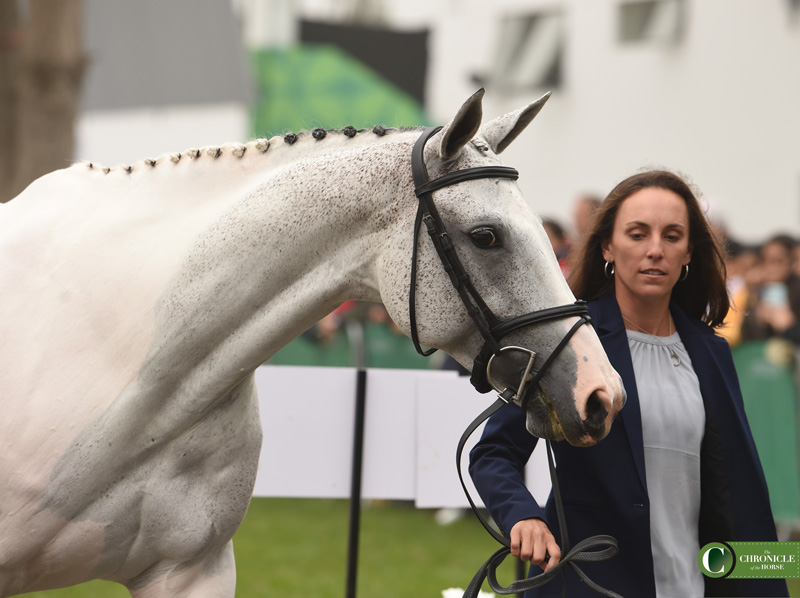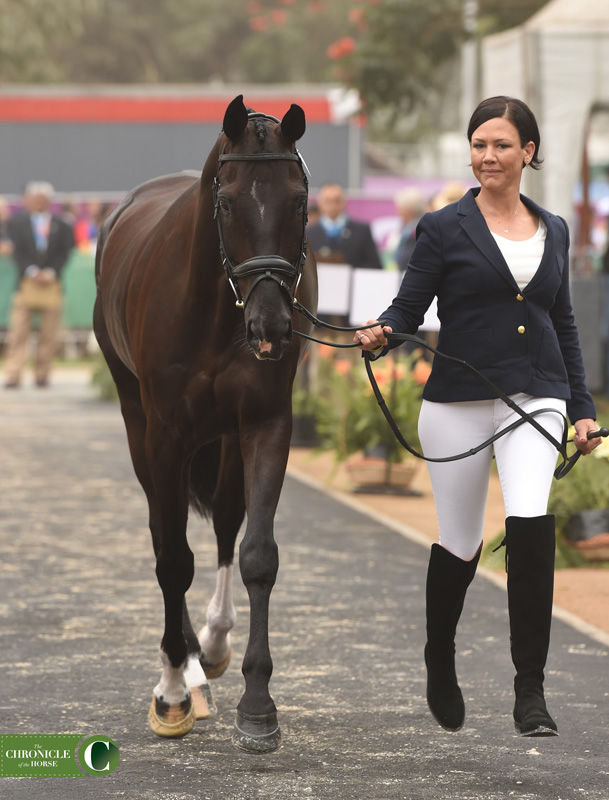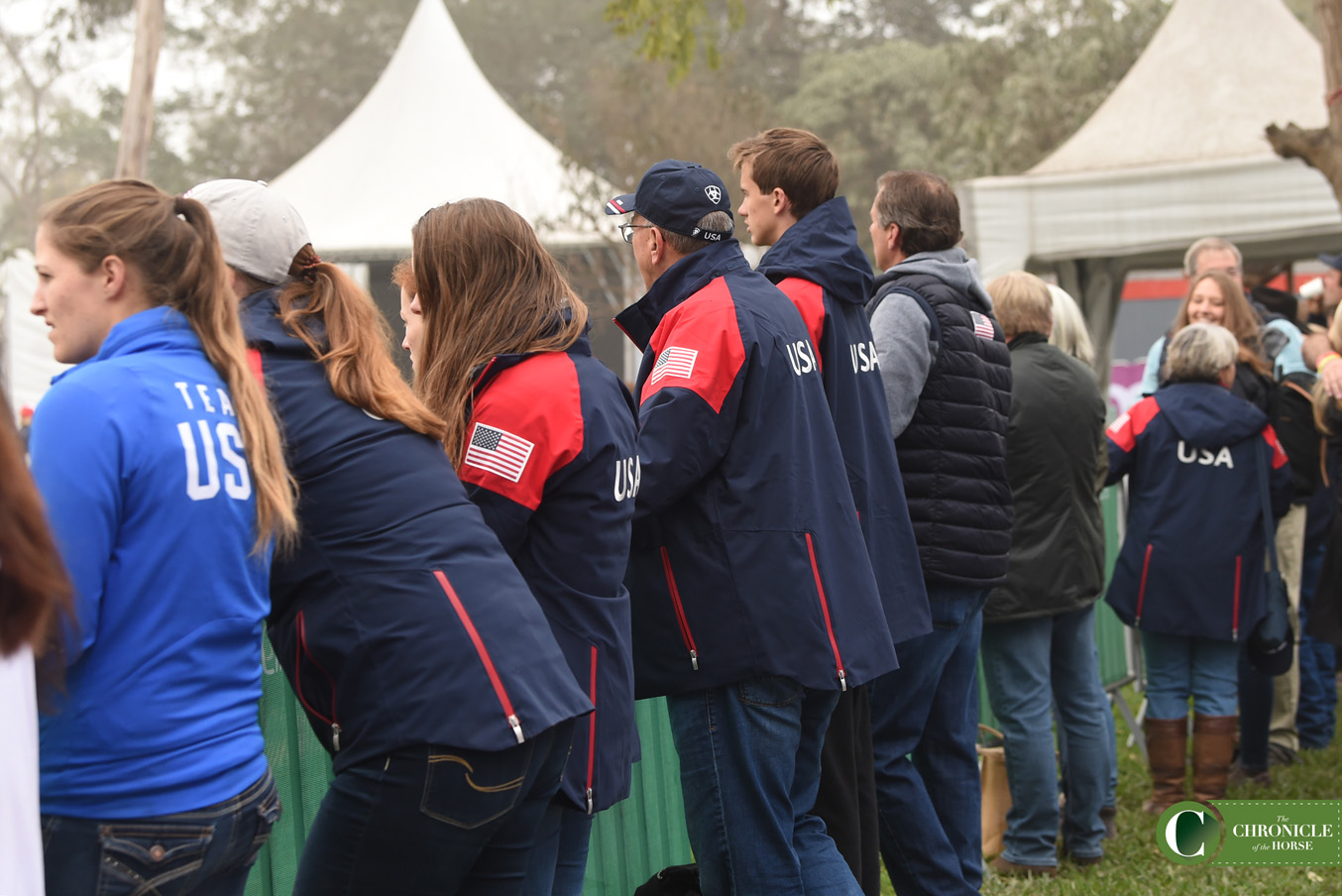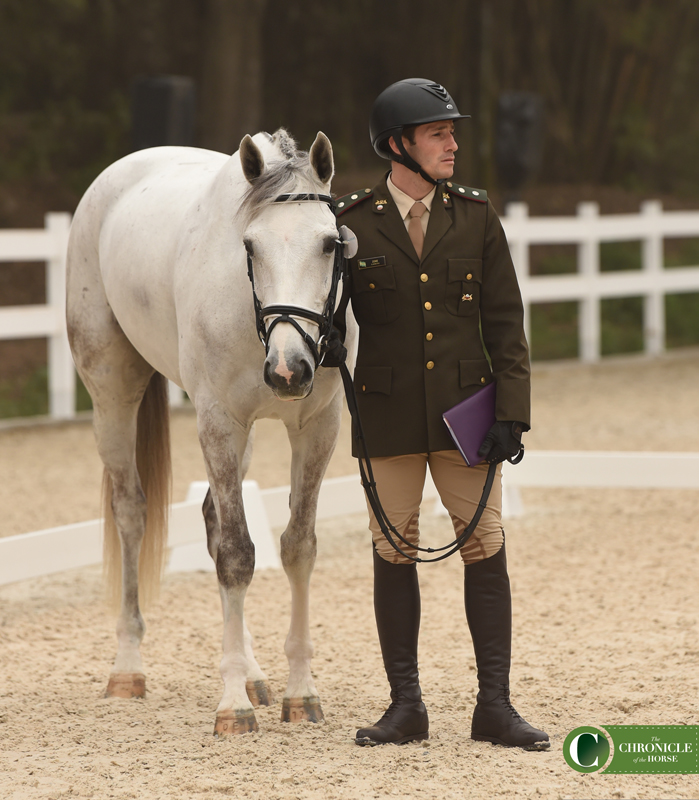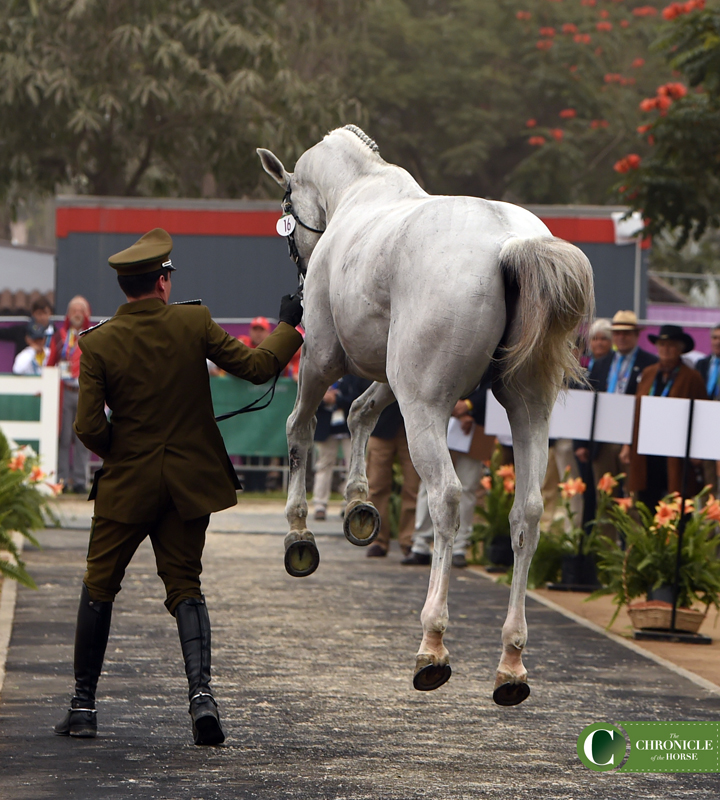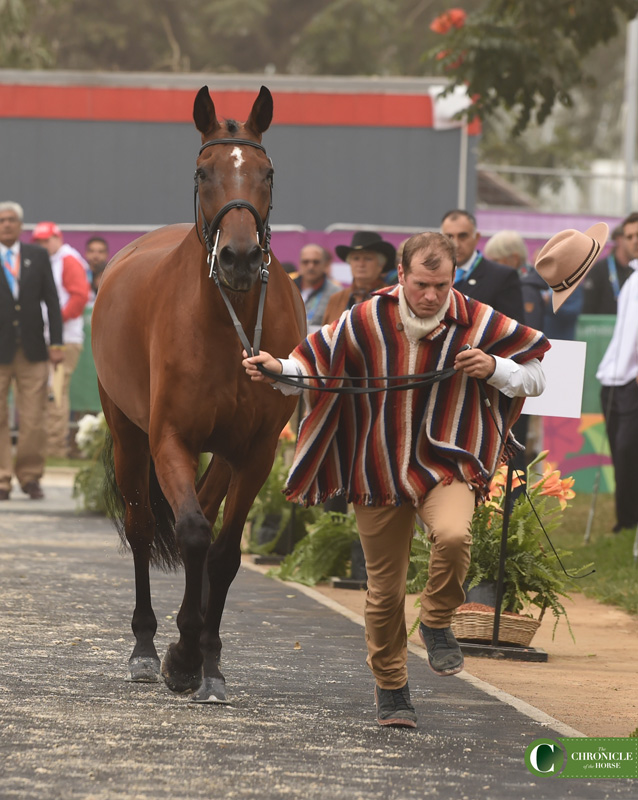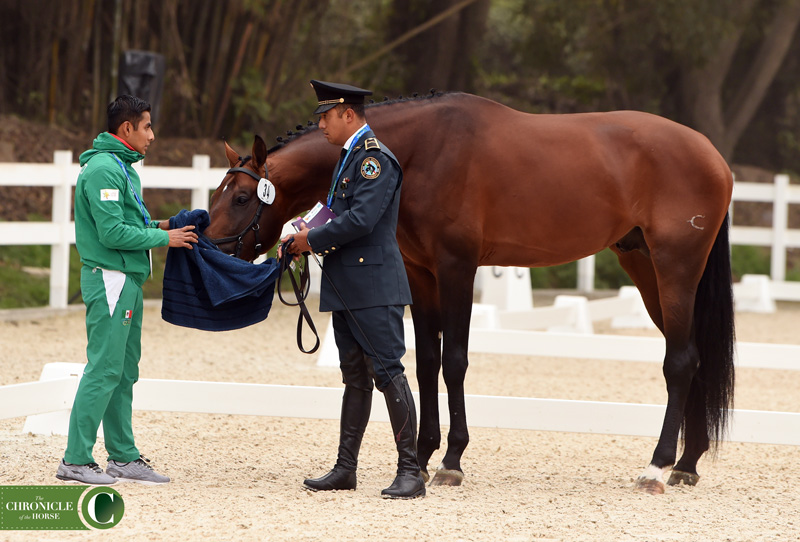 Have questions about the Pan Am Games? We've got answers. Follow along with the Chronicle as we bring you stories, news and photos from the Pan American Games. Check in at coth.com and make sure you're following us on Instagram and Facebook. 
You can find full results by clicking on equestrian on the official Pan Am website.
Check out our July 22 issue of The Chronicle of the Horse magazine, our Pan Am preview issue, for more information about the competitors, and be sure to read the September 2 issue to get full analysis from the Games. What are you missing if you don't subscribe?