Allentown, N.J.—May 12
Fourteen horses presented in the CCI3*-L and 12 in the CCI4*-L this morning at the Jersey Fresh International, and all passed.
Doug Payne withdrew Quantum Leap overnight in the CCI4*-L after the gelding incurred a heel grab on yesterday's cross-country. They were sitting third.
Nilson Moreira da Silva, who completed yesterday's CCI4*-L cross-country on Magnum's Martini, was technically eliminated at the end of the day for missing a flag on cross-country and didn't present.
Show jumping starts at 9:30 a.m. for the CCI3*-L and 11 a.m. for the CCI4*-L.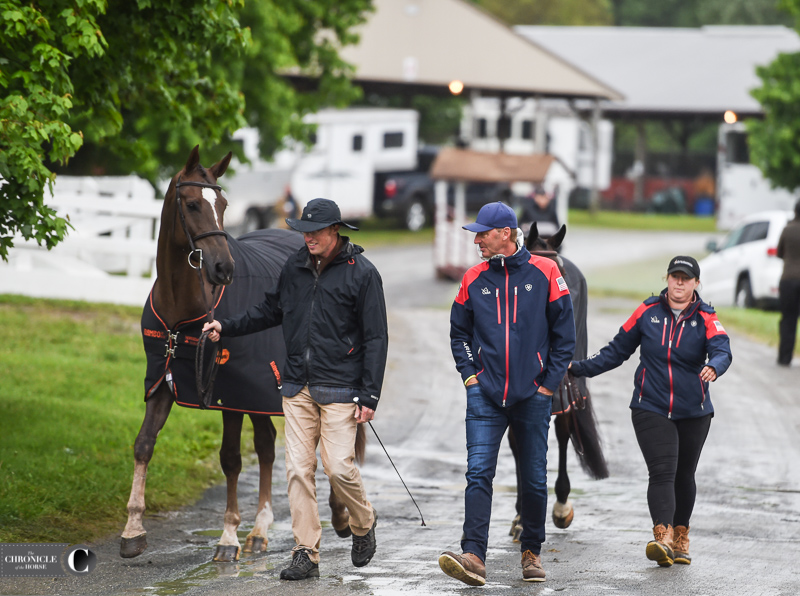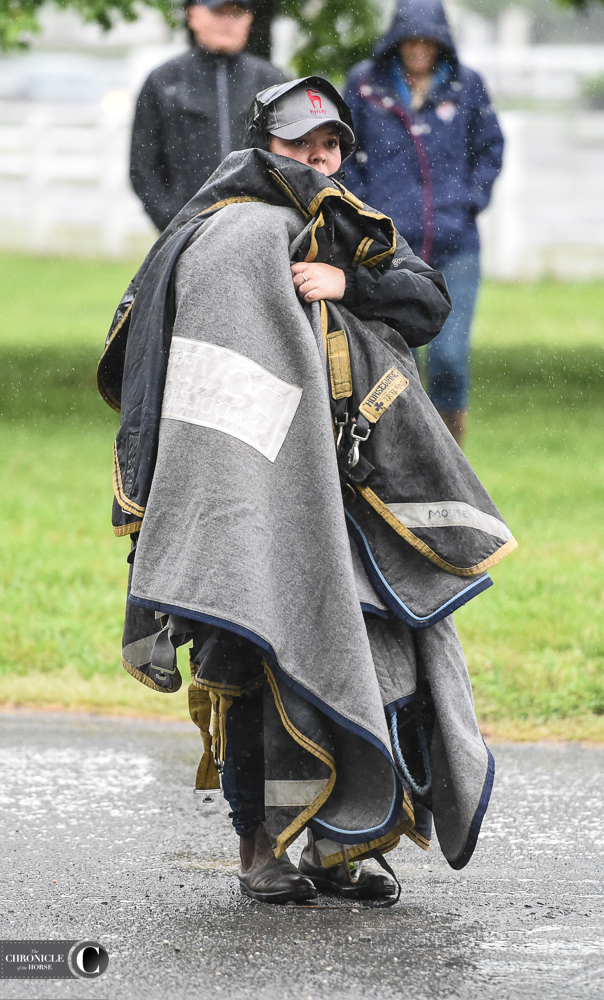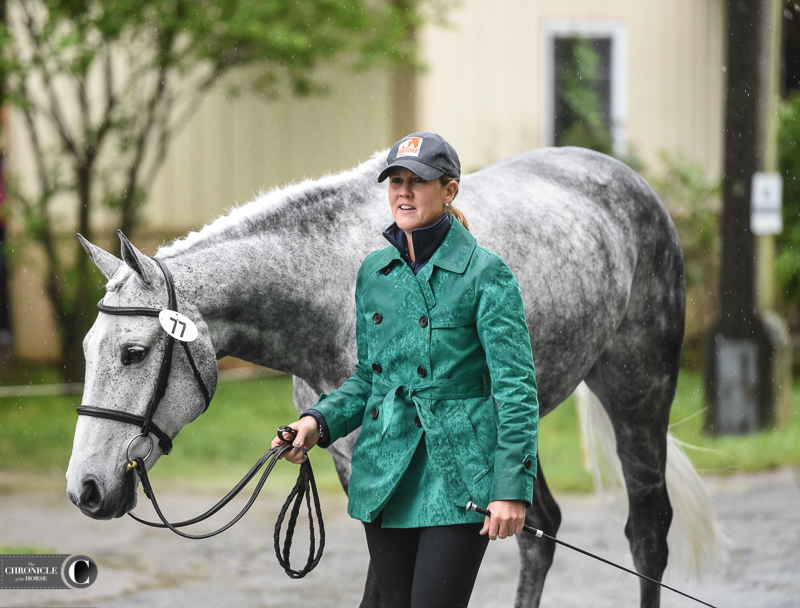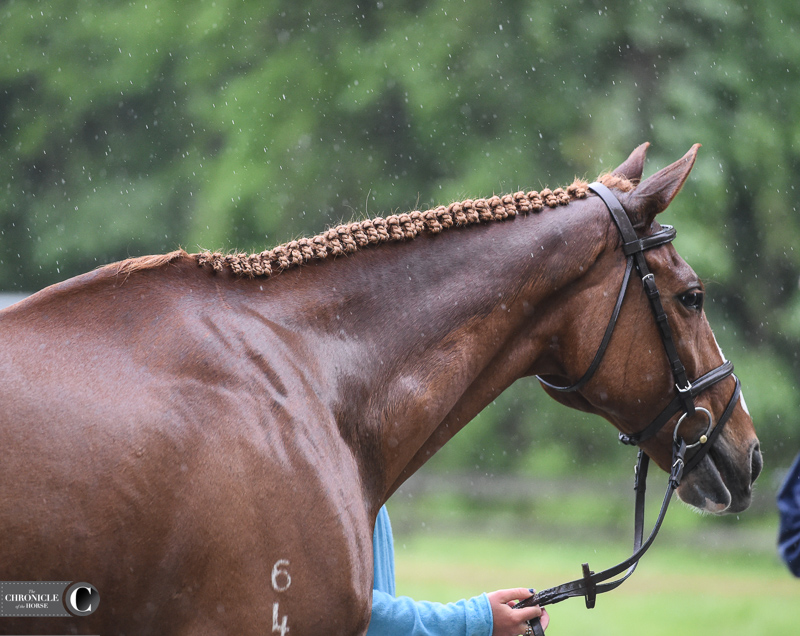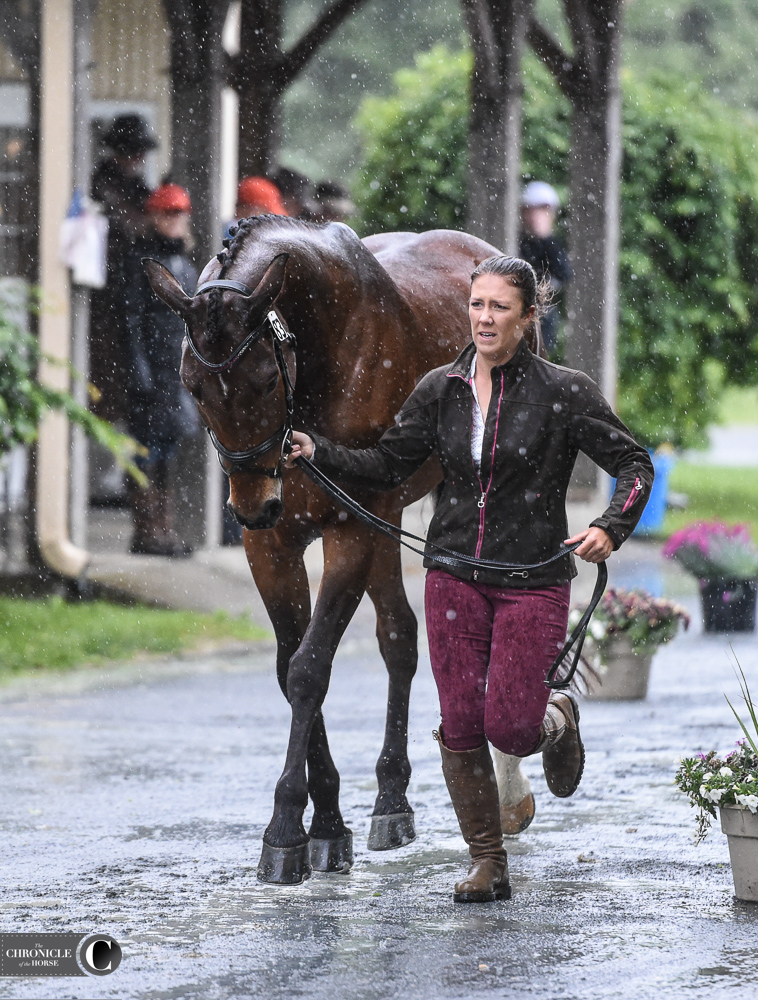 Full Scores I COTH's Coverage I Website
Want more from Jersey Fresh? We're on site all weekend to bring you news and photos! We'll have more in the June 3 print edition of the Chronicle.
Make sure to follow along on the Chronicle's social media outlets: Facebook, Twitter and Instagram.