The North American Riders Group has named new board members, submitted an updated position statement to the International Jumping Riders Club, and signaled the return of its popular horse show ranking system, the Top 25.
NARG was founded in 2008 as a way to represent North American rider, trainer and owner interests to the Féderation Equestre Internationale. Organization members also started the Top 25 rankings for horse shows in North America, a popular directory to encourage and reward well-run horse shows, which went on hiatus in 2016.
Show jumper Mark Leone is currently serving as NARG's president. Leone said the organization took a break when it lost influential board members like Murray Kessler and McLain Ward due to time constraints, and in Kessler's case a new position as president of the U.S. Equestrian Federation.
"We took some time to think about how we could best help and represent our riders and owners," Leone said. "But during that time I had people come up to me and ask, 'What happened to the Top 25? We liked the Top 25. What's NARG doing right now?' So to me that shows that we were providing a service the people missed."
The board of directors now includes Tiffany Foster, Lauren Hough, Kent Farrington, Jimmy Torano, Missy Clark, Will Simpson, Andrew Welles, Ben Asselin, Mark Samuel, Enrique Gonzalez and Eugenio Garza. Jennifer Markee is still the executive director.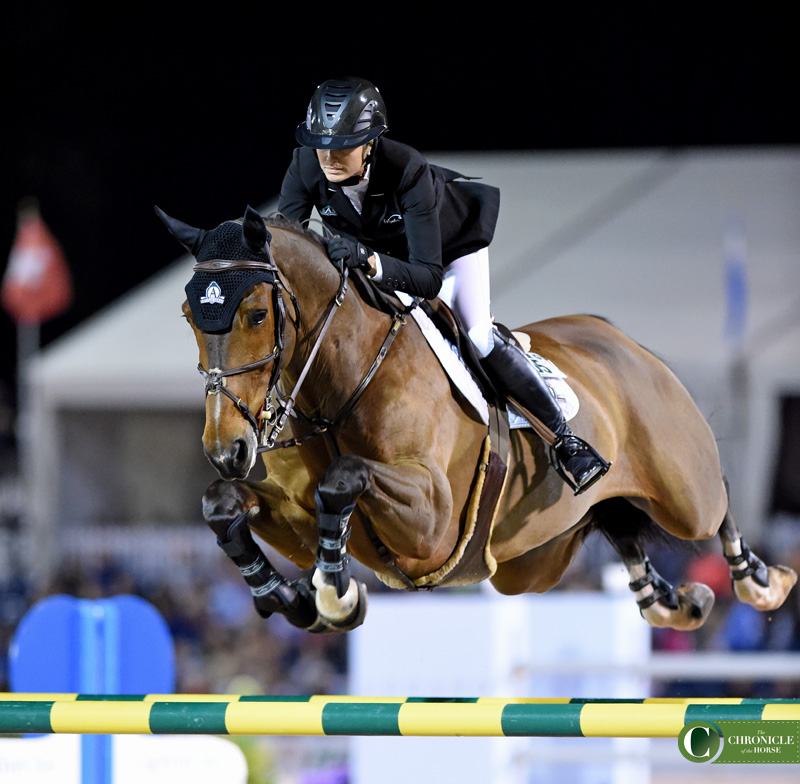 NARG board members have several topics they want to focus on in 2019—including advocating for changes to the FEI blood rule and addressing the system of how FEI rider ranking points are allocated and the escalating cost of FEI events in North America—and all were included in the group's position statement to the IJRC.
"The sport can get a little Euro-centric, and no doubt it's operating at a really high level there, but three of the top 10 riders in the world [in May] are from North America," Leone said. "We have some of the best riders and the best horse shows in the world, and with NARG we have a lot of energy and ideas to help make them better and make sure the unique challenges we face in North America are heard at the FEI."