Wellington, Fla.—Feb. 16
Anne Kursinski was so confident in her riders during today's Palm Beach Masters Young Rider Nations Cup that she sent them into the ring with just two pieces of advice—watch the time, and do what you do.
That advice worked as the rails fell and time faults racked up among the four teams competing. The USA I team took home the win over a tough course with a total of 12 faults. The team had enough of a lead at the end of the second round over the team from Mexico that anchor rider Katherine Strauss and All In didn't need to jump again.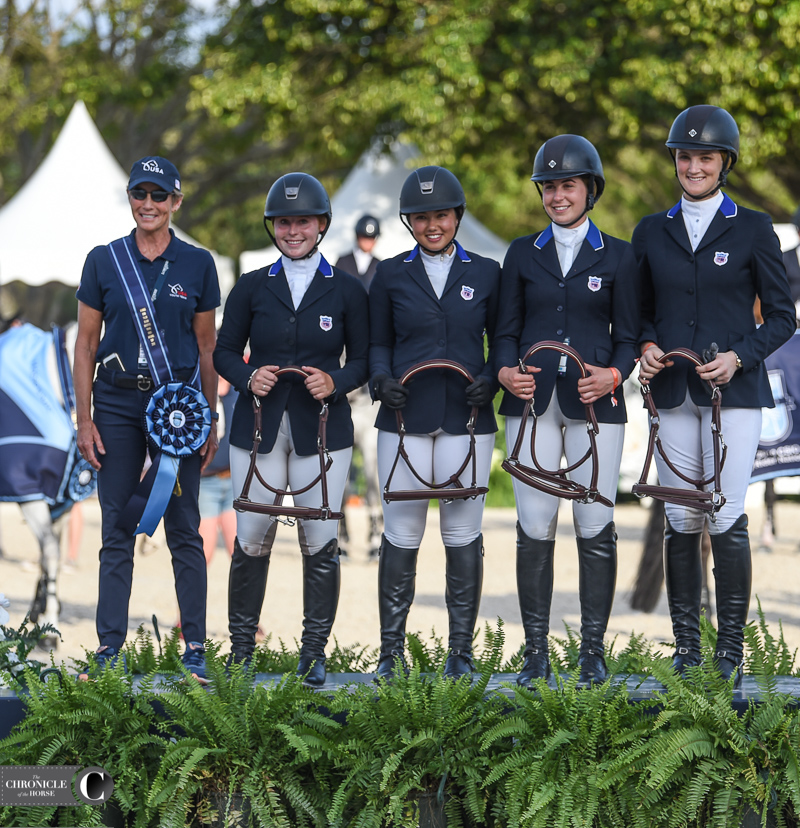 "They all ride so well, and they have great coaches here, so it was really supporting them," said Kursinski, who serves as the U.S. Equestrian Federation developing chef d'equipe.
Samantha Cohen and her partner of two years, Carmen, went first in the team order and had one rail in the second round.
"She just gives me so much confidence, especially going first," Cohen said. "She's brought me up from the junior jumpers. She's extremely special to me."
Lauren Fischer and Royal de Licques added a rail in each round.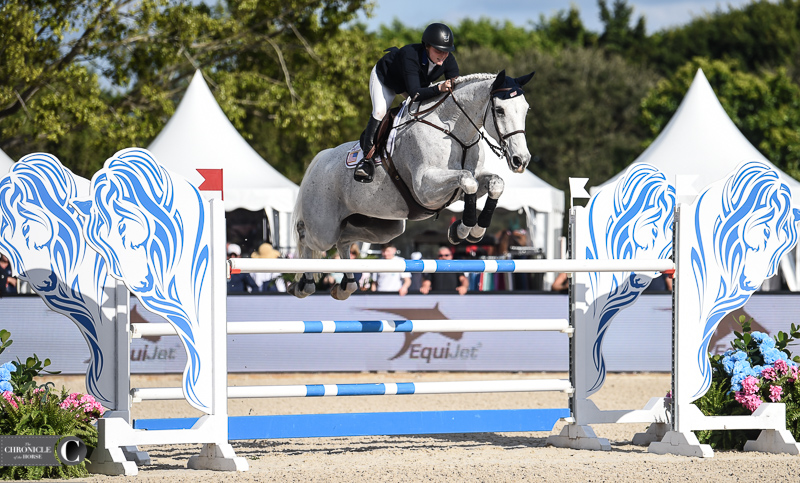 "Royal has become my best friend," Fischer said. "I've had him for about a year now. I can always depend on him 100 percent to walk in the ring and give me his all. He's a 14-year-old Anglo Arabian, and he's very quirky like an Arabian. He really challenges me to be the best rider I can be—that I never have a doubt."
Madison Goetzmann and Prestigious have been partnered for a little more than two years. They added a rail and one time fault in the first round.
"Coming into this week we had confidence not only in ourselves, but in each other," she said of the team environment. "Lauren and I won this event four years ago in 2014 on a junior team. Each year we gain more and more experience."
Goetzmann is coming off a broken collarbone she sustained in a fall while trying a young horse in the Netherlands.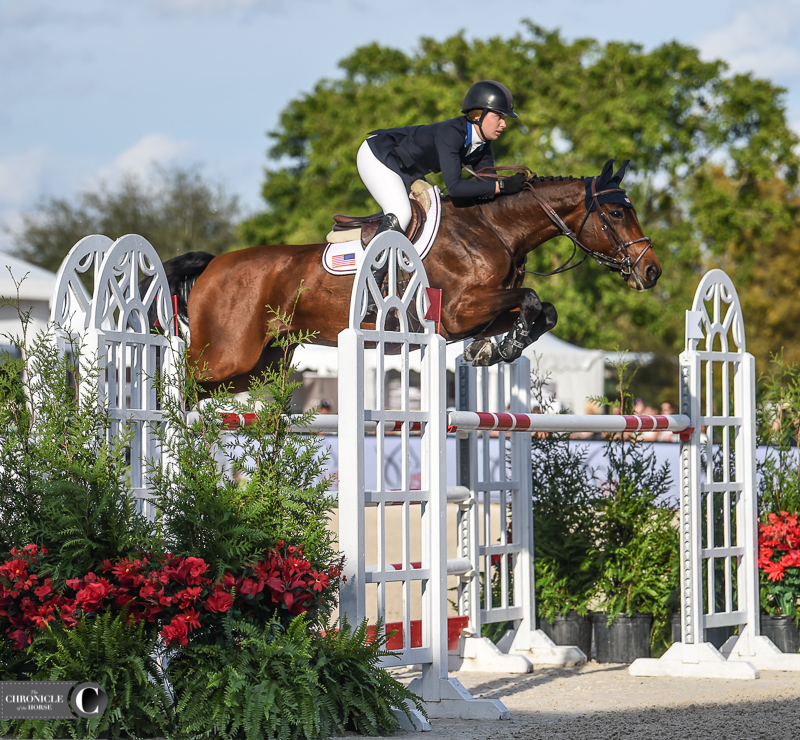 "This is my first real competition back under the pressure, and I can just trust him to go in there and give it his all, and that's exactly what he did," she said.
Strauss has been through it all with All In, from the junior jumpers to five-star grand prix classes over the last five years.
"I have a lot of confidence in our partnership," she said. "He's such a special horse. He brought me from the low juniors to jumping on bigger teams like these and starting some FEI classes. He's really great for the Nations Cup format because he has so much energy. He's everything I could dream of and more in a partner. He's so brave and scopey.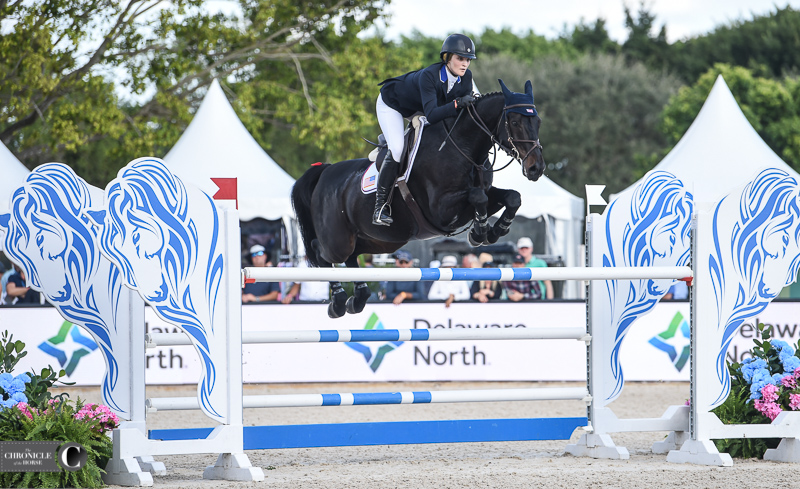 "This was such a fun event," she added. "We've all competed on teams before, and we're all part of Zone 2, so it's even more exciting to have this moment with your friends, but especially to be gaining experience. I think we all aspire to compete on a senior team one day, so having this experience is unparalleled."
Kursinski has worked with some of the riders before in Europe, and she's excited for their future and for the experience they gained today.
"The biggest thing was the consistency, and with the pressure of Sammy having to go first with the way the order went, Katherine holding it up in the end, and the scores improving in both rounds; it's just what you want to see," she said. "The best thing about this event is that these are the future of our sport. In Europe there are Nations Cups for children, juniors, young riders and ponies. We don't get that in this country. I didn't get that growing up. So for these kids to have an event like this to ride in, there's just nothing like it. It's an amazing experience, and we're so thankful to the Jacobs family who put it on here so they could get experience, because they're the future of the sport."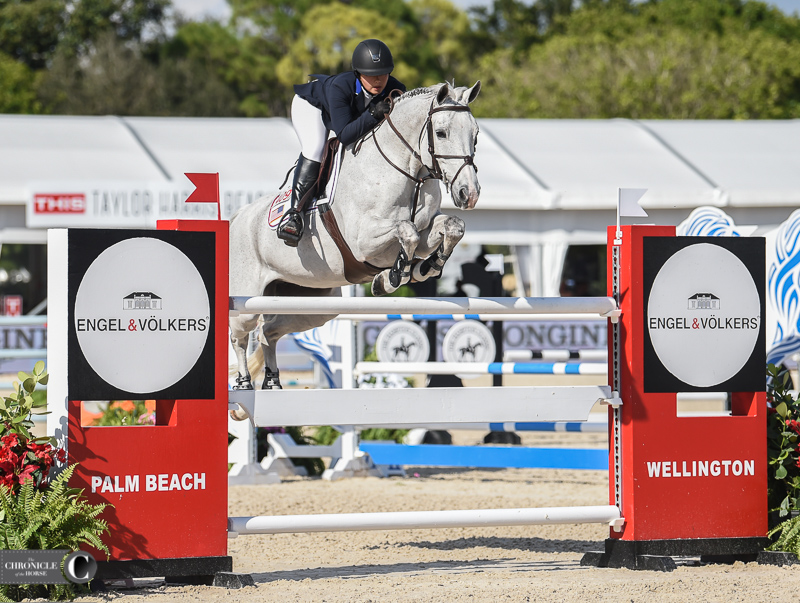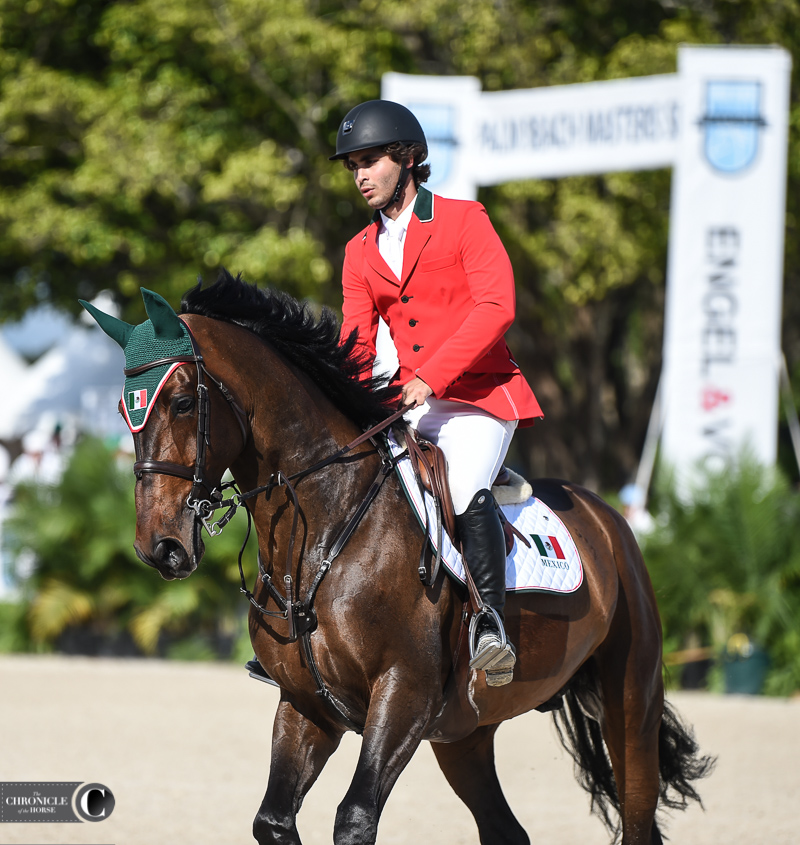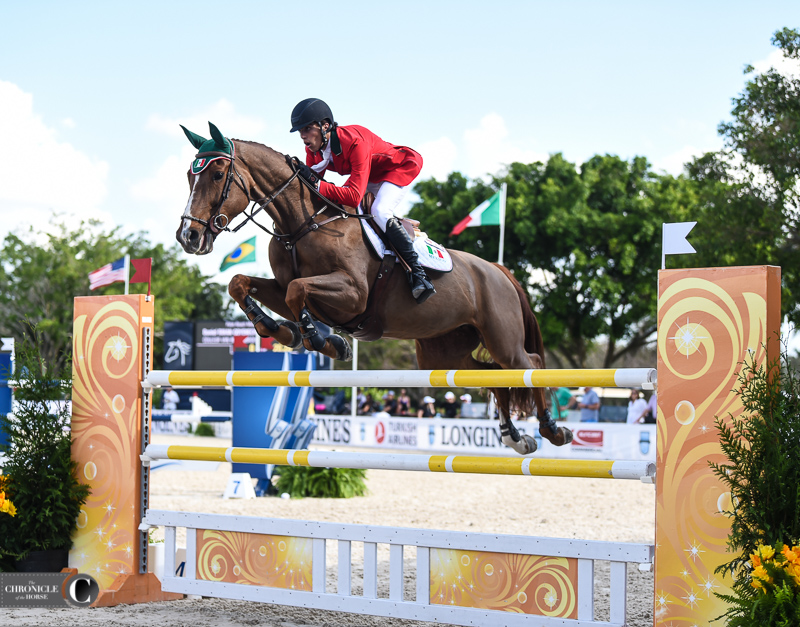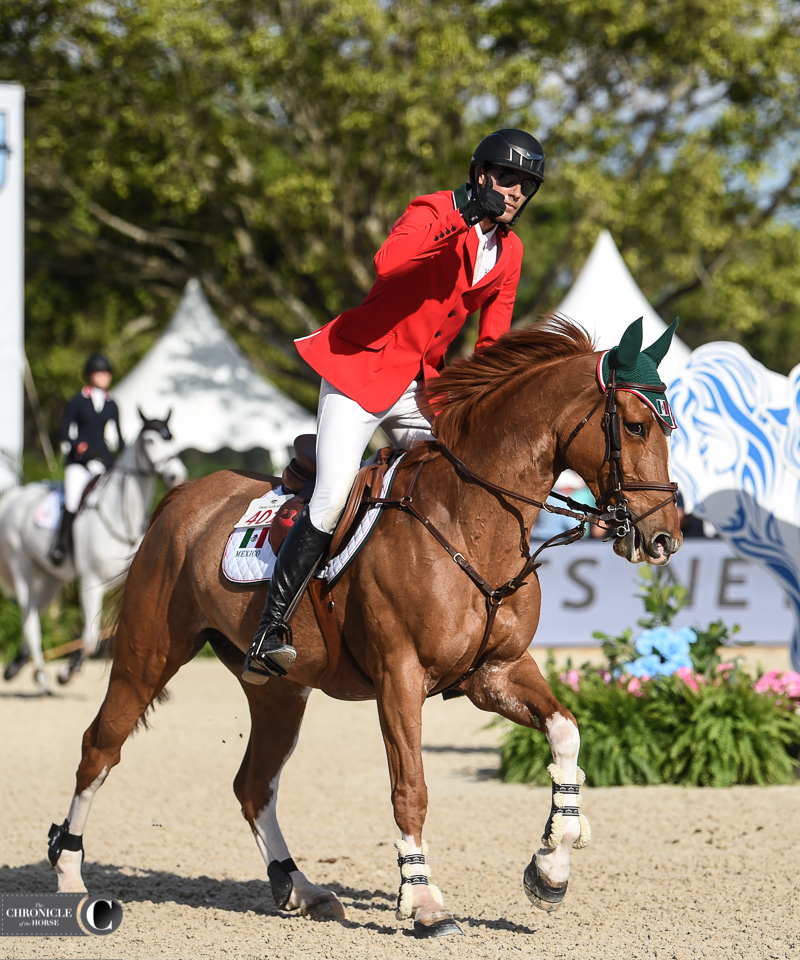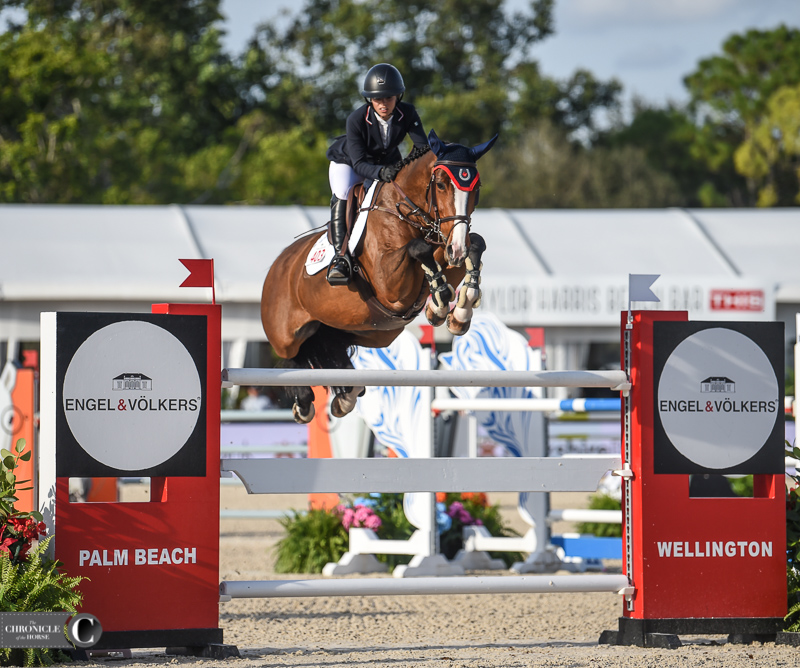 For full results, click here.
USEF Network is live streaming from the competition all weekend. Check it out here.
For a full schedule, click here.
Follow along with all of our weekend coverage here.
Be sure to check out the March 11 print edition of the Chronicle for much more from the Palm Beach Masters.