Devon, Pa.—May 31
It's not always easy to show in the amateur-owner hunters at Devon. The gaited breeds are out in full force, and not every hunter appreciates the energy they bring with them, so if you earn a ribbon, it means just a little bit more.
See a few pictures from Friday's classes below.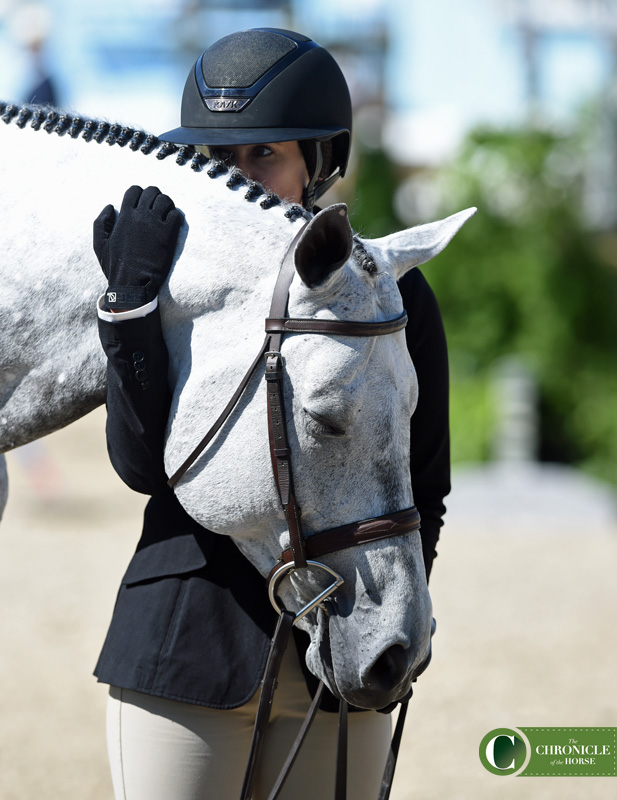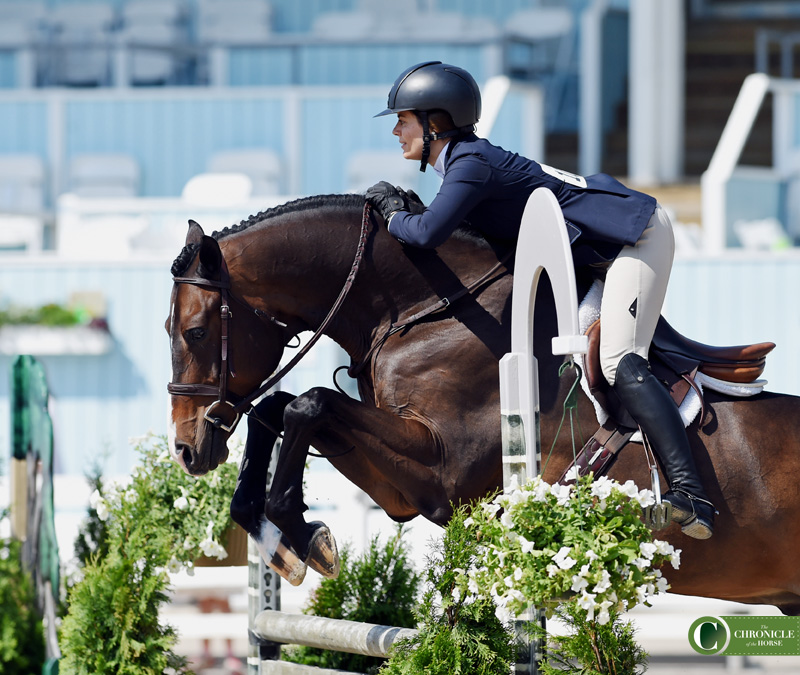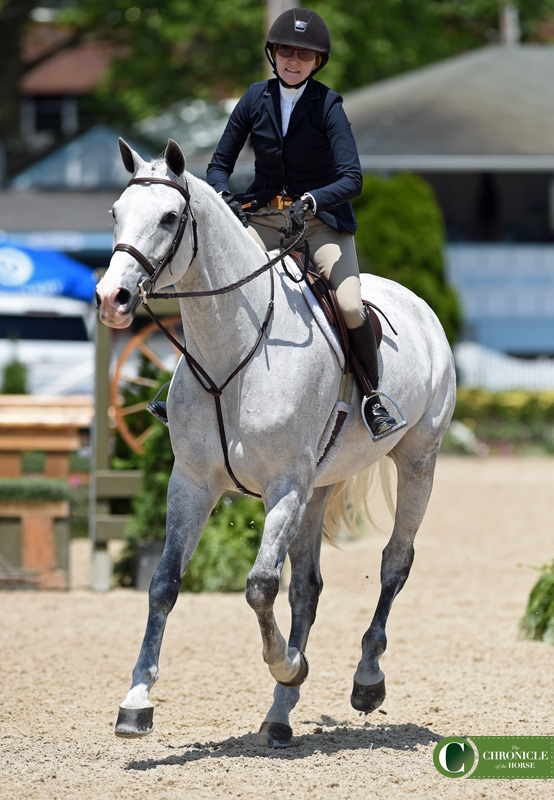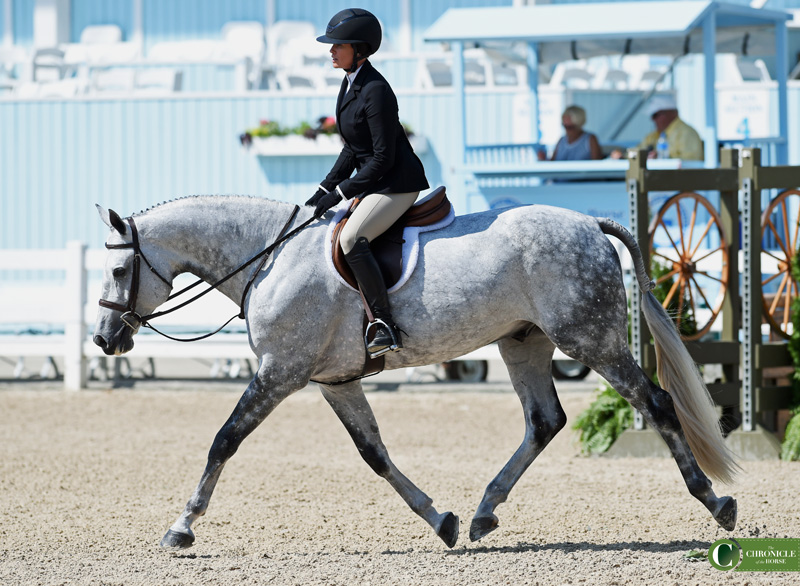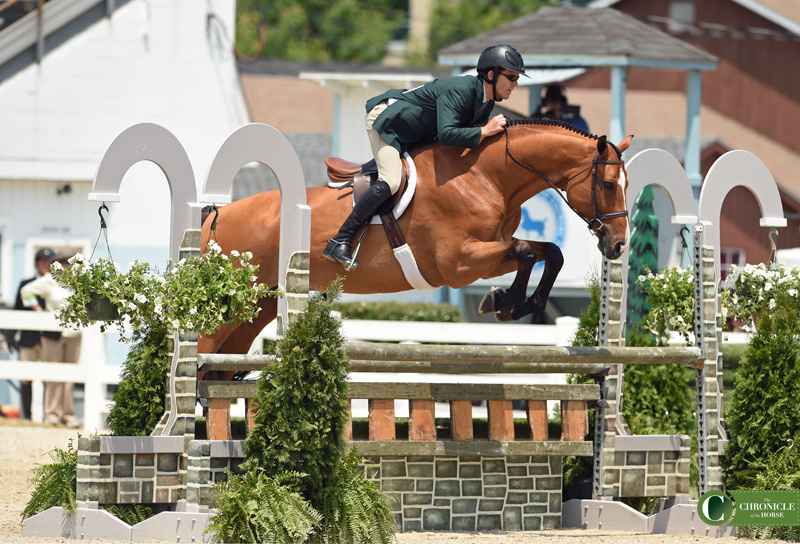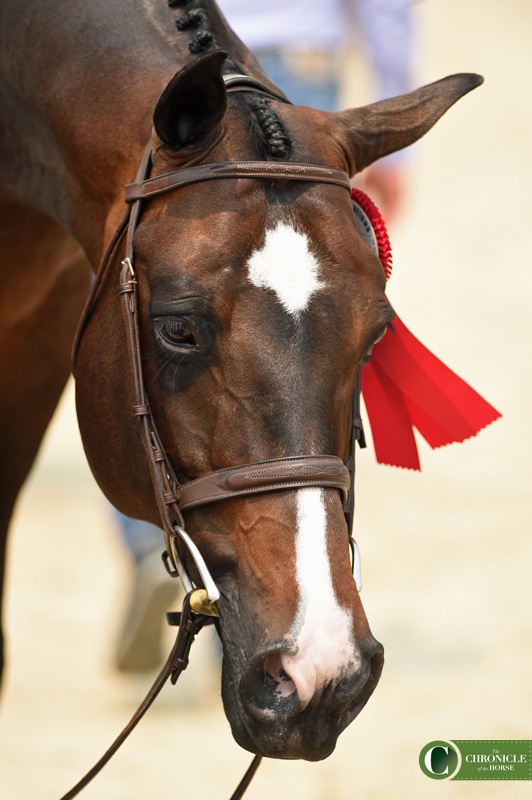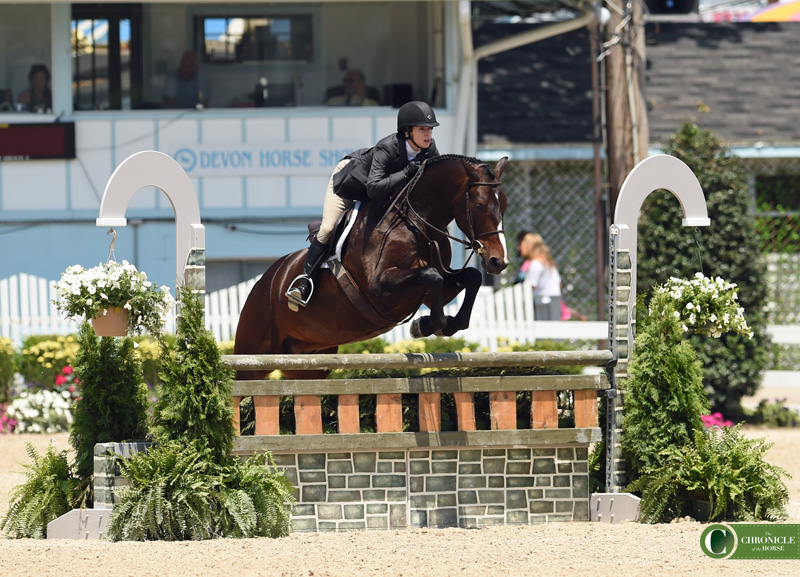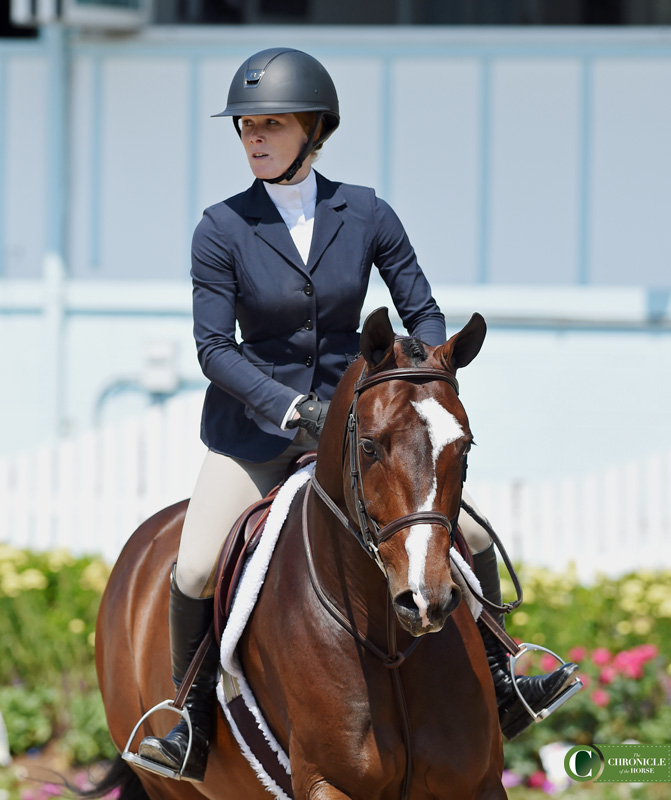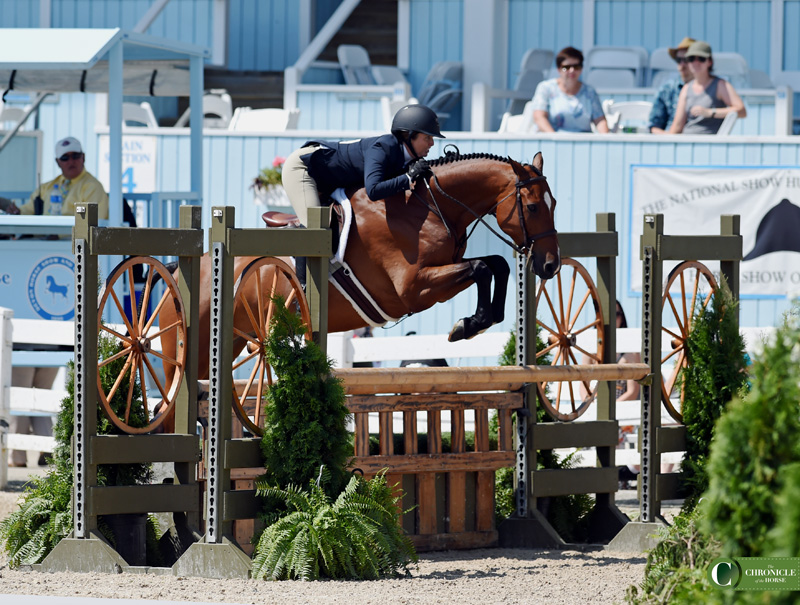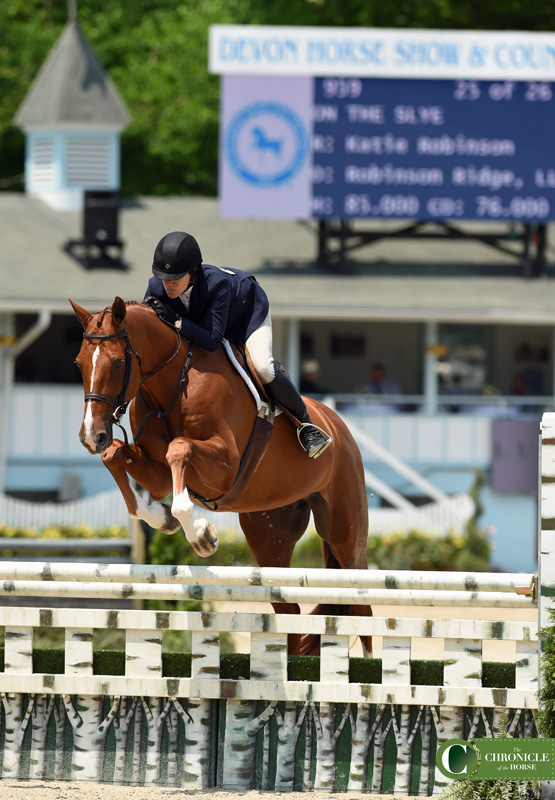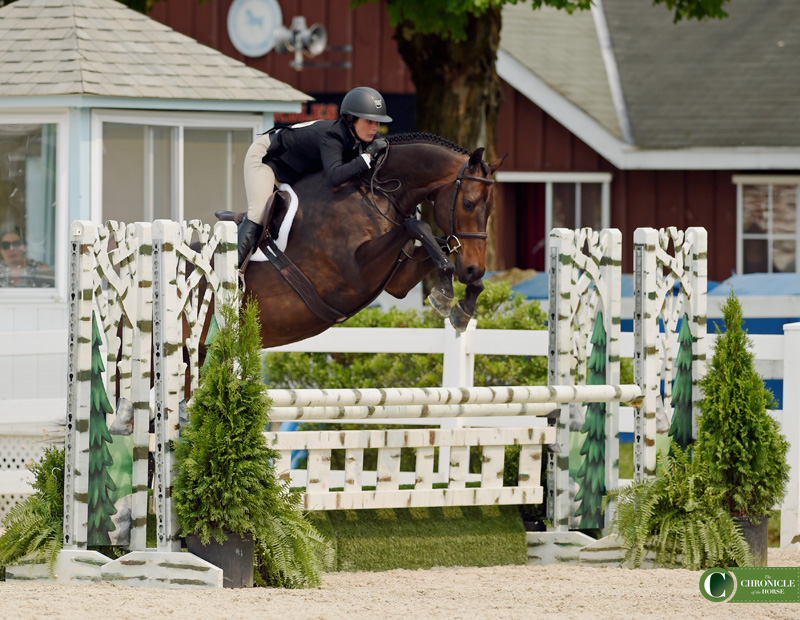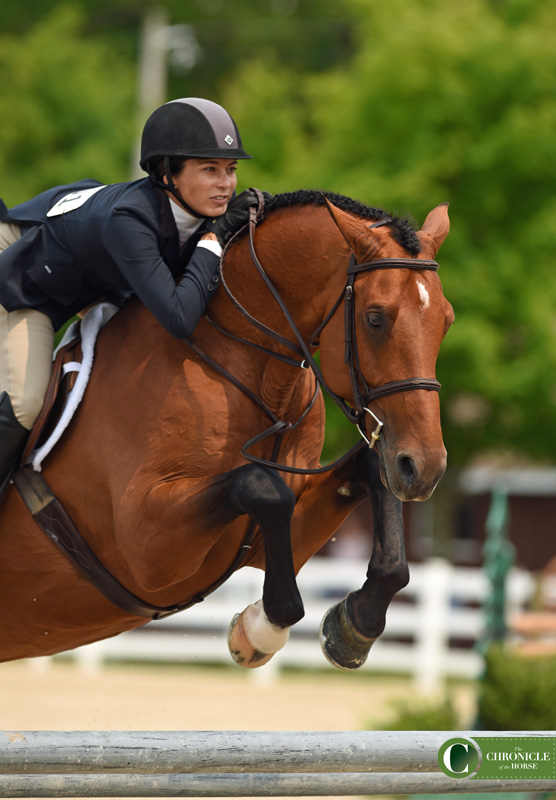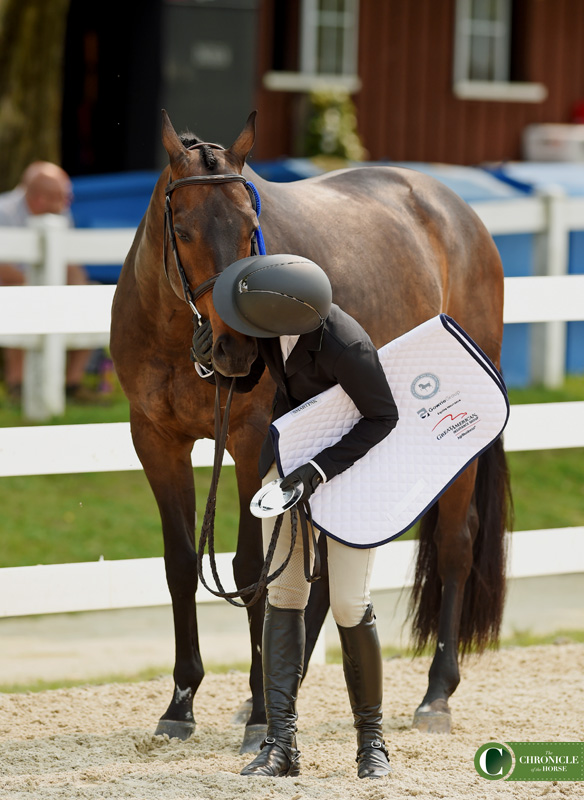 The Chronicle will be on site all week bringing you beautiful photos, daily reports and more. Don't forget to pick up a copy of the June 17 issue for more in-depth stories from the winners. 
Important Links: Devon Horse Show website / Order of go and results / The complete schedule of classes and exhibitions / Live streaming / All of the Chronicle's coverage