Elkton, Md.—Oct. 17
The second horse inspection of a three-day event is always a stressful time. Riders, support crew, owners and spectators all hold their breath waiting to hear that their horse was accepted. The Maryland 5 Star at Fair Hill was no different. While there were a few tense moments as the ground jury took its time making some decisions, all 34 horses who were presented will move forward to show jumping. Andrea Baxter was asked to jog Indy 500 twice.
Lisa Marie Fergusson, who picked up two refusals on cross-country with Honor Me, did not present.
Show jumping will commence at 1 p.m. Eastern time, and combinations will compete in reverse order of placing, with overnight leader Oliver Townend and Cooley Master Class jumping last.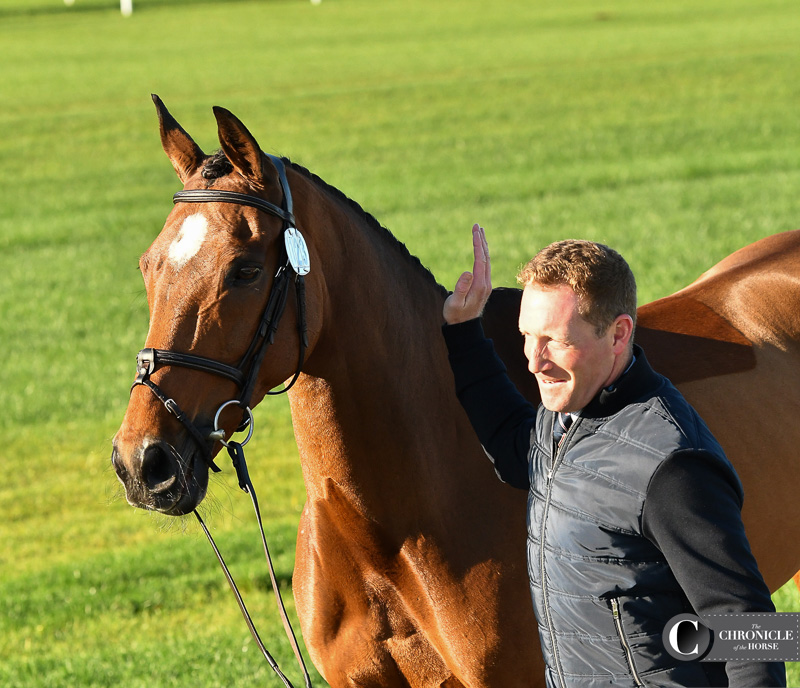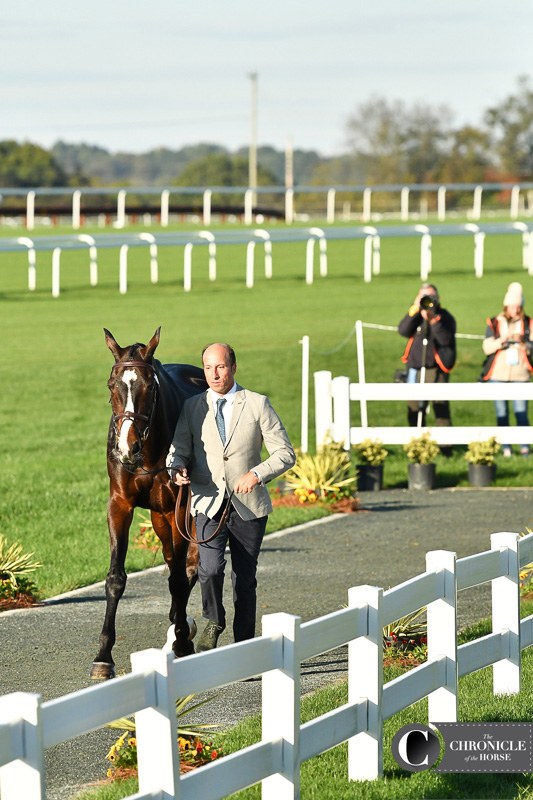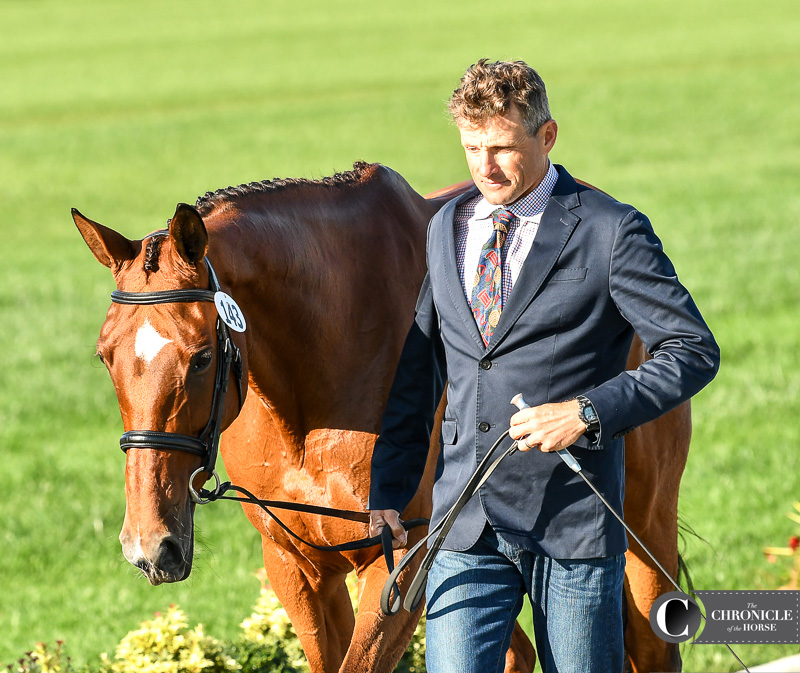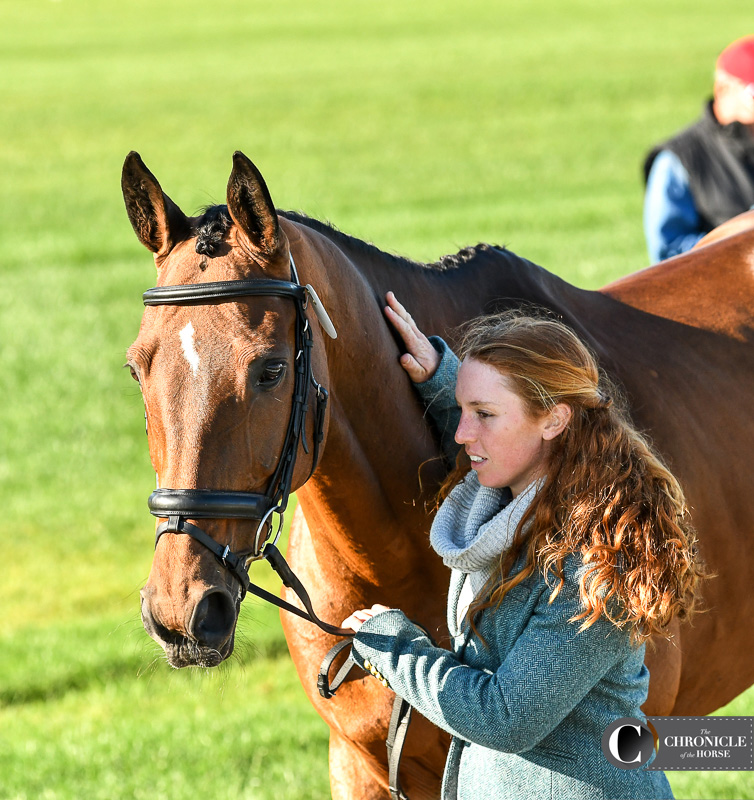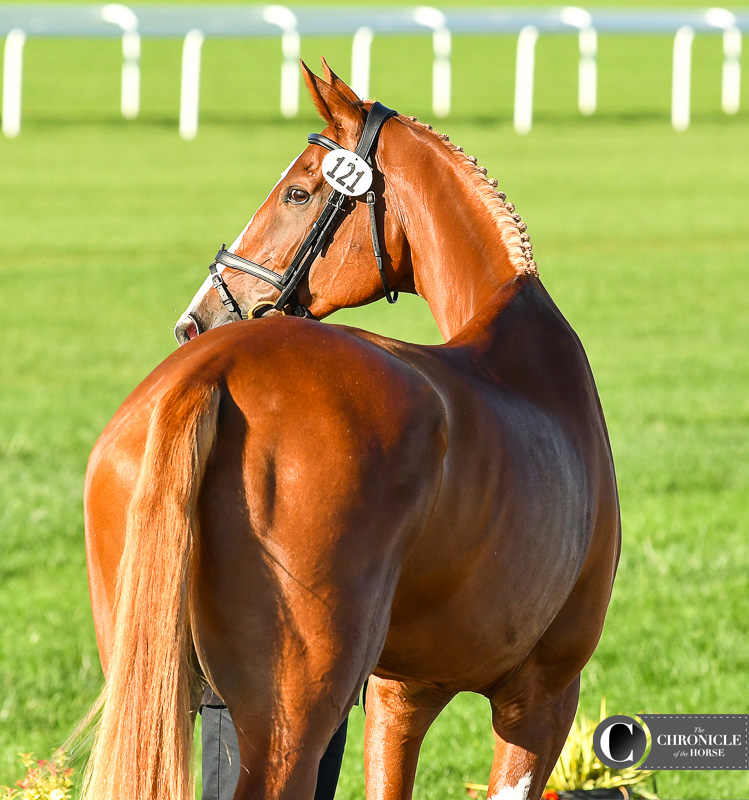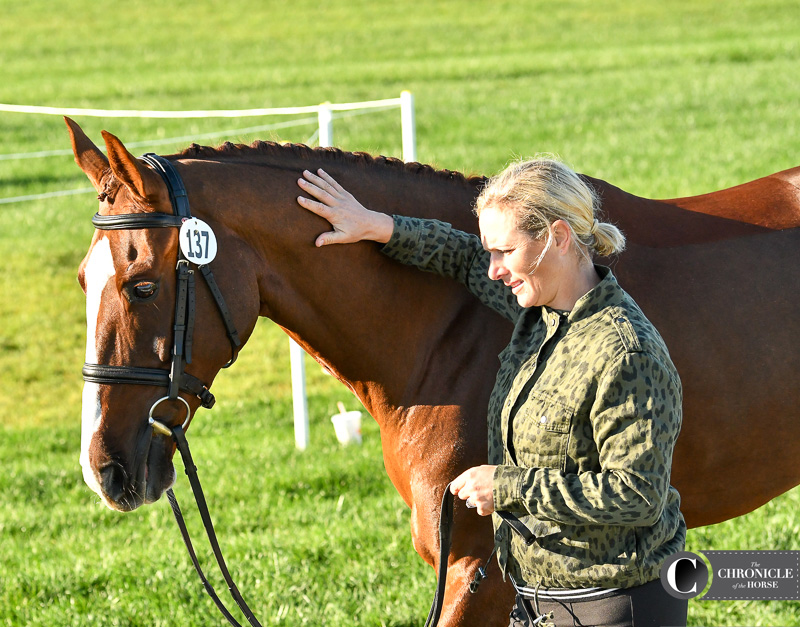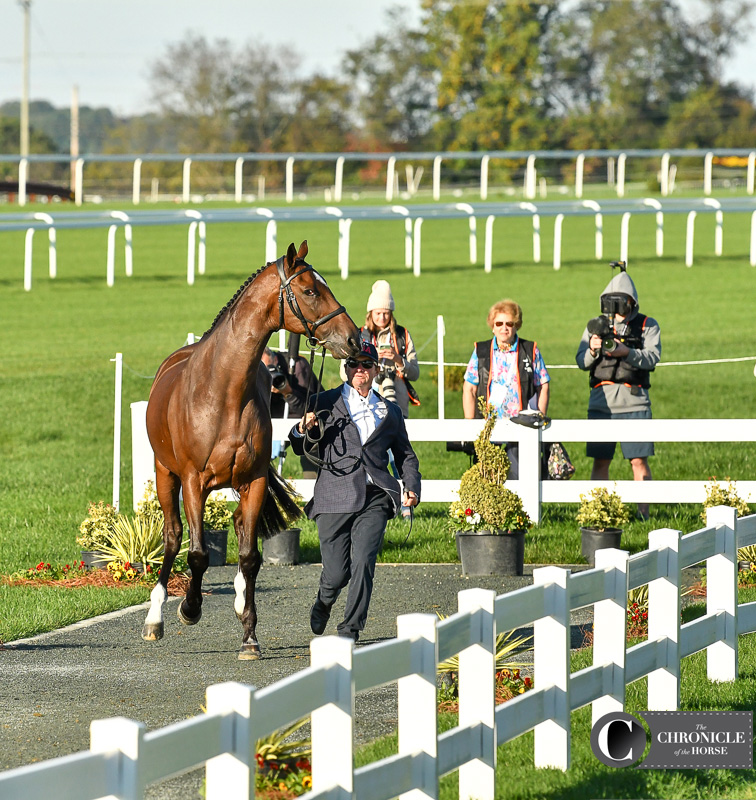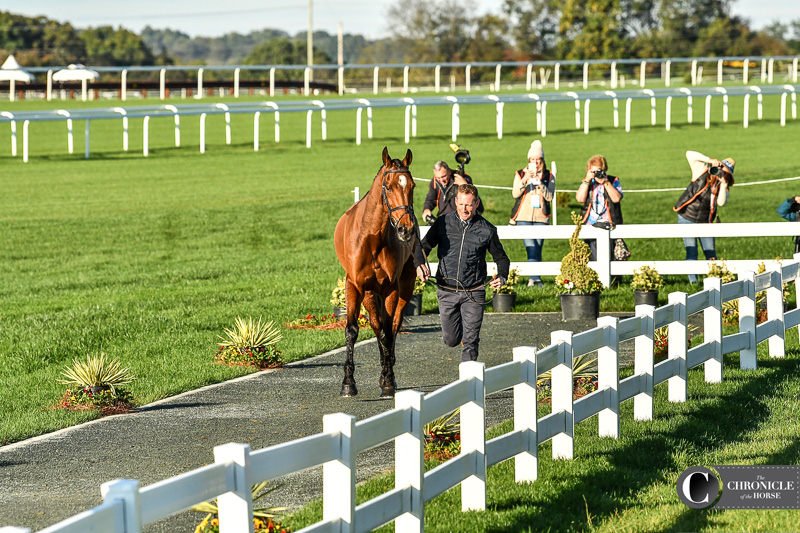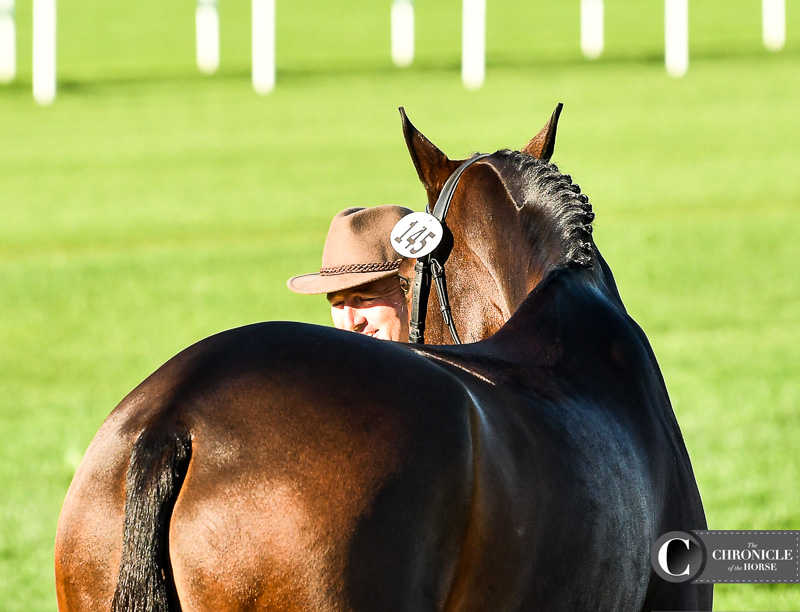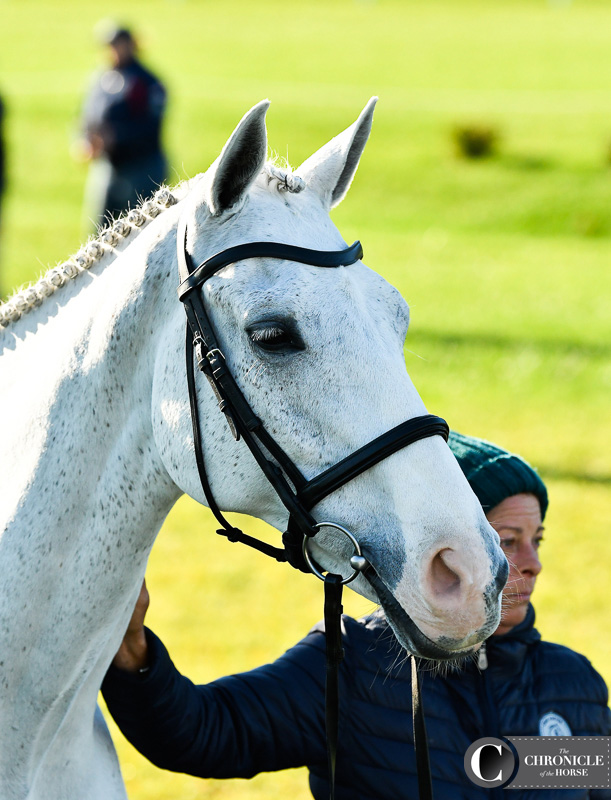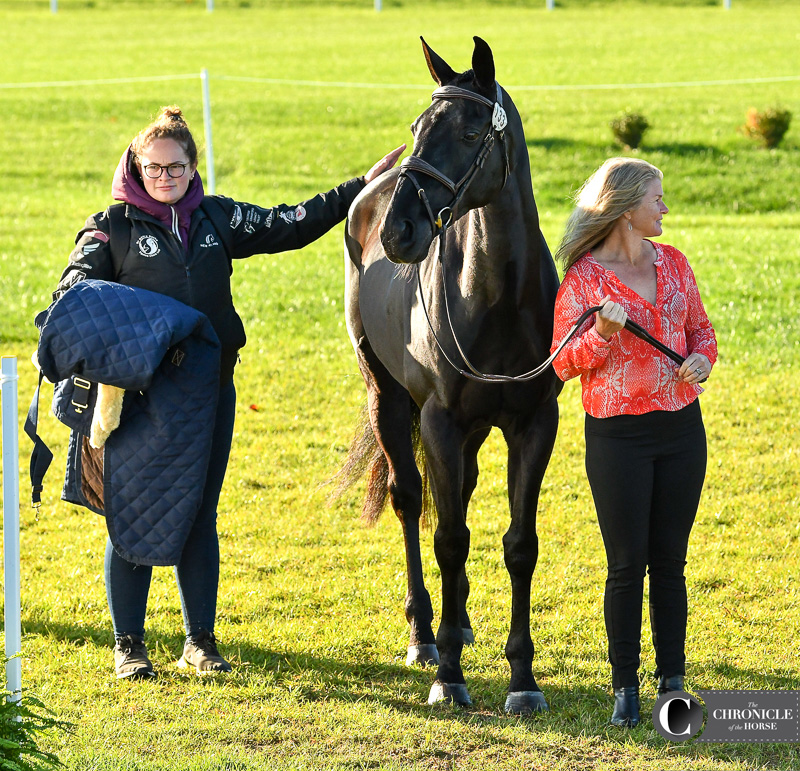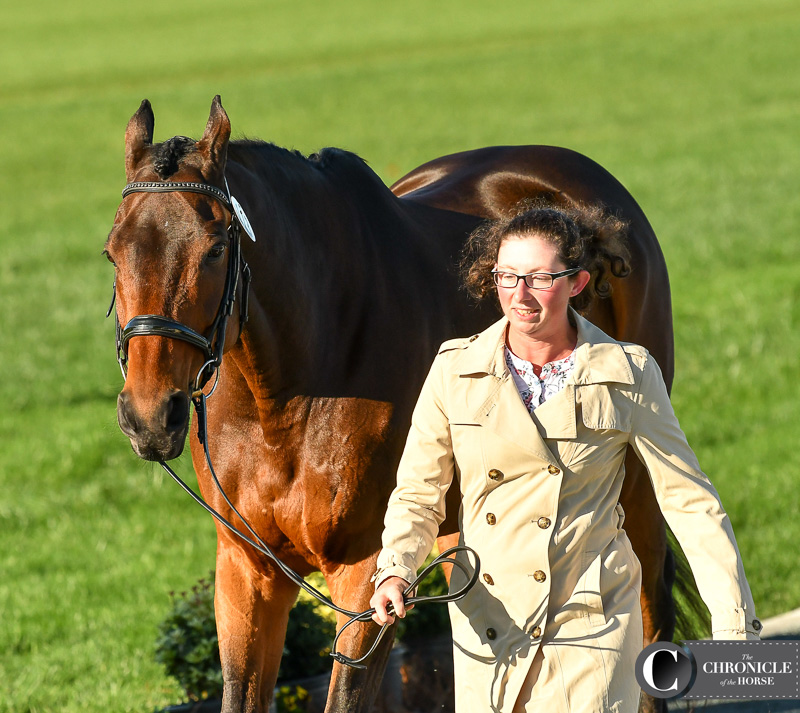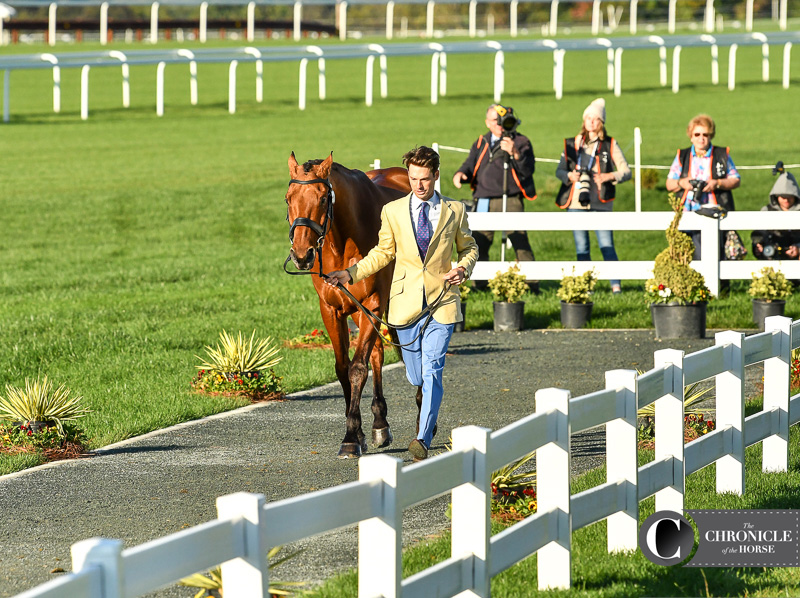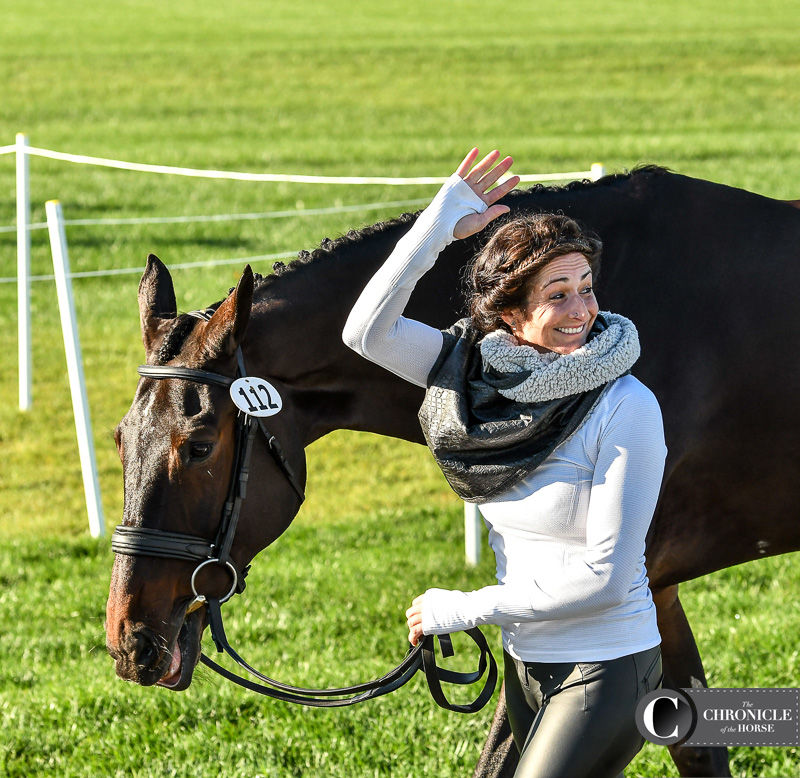 See full results here. Show jumping, which began at 10 a.m. Eastern time with the CCI3*-L, is being streamed live on USEF Network.

Want more from the Maryland 5 Star? Follow the Chronicle's online coverage here. You can get loads more news, analysis and photos in the Nov. 8 issue of The Chronicle of the Horse magazine. What are you missing if you don't subscribe?