It's hard to imagine just how overflowing with emotion the Rolex Grand Prix of Aachen is each year, and this year even more so, as some of the top international stars took the field in preparation for the Rio Olympic Games.
That the young Philipp Weishaupt defeated them all the day after he got engaged was a fairy-tale ending to a day with joy, tears and excitement. Photographer Tiffany van Halle captured much of it from the in-gate, and shared them with us…
All photos by Tiffany van Halle.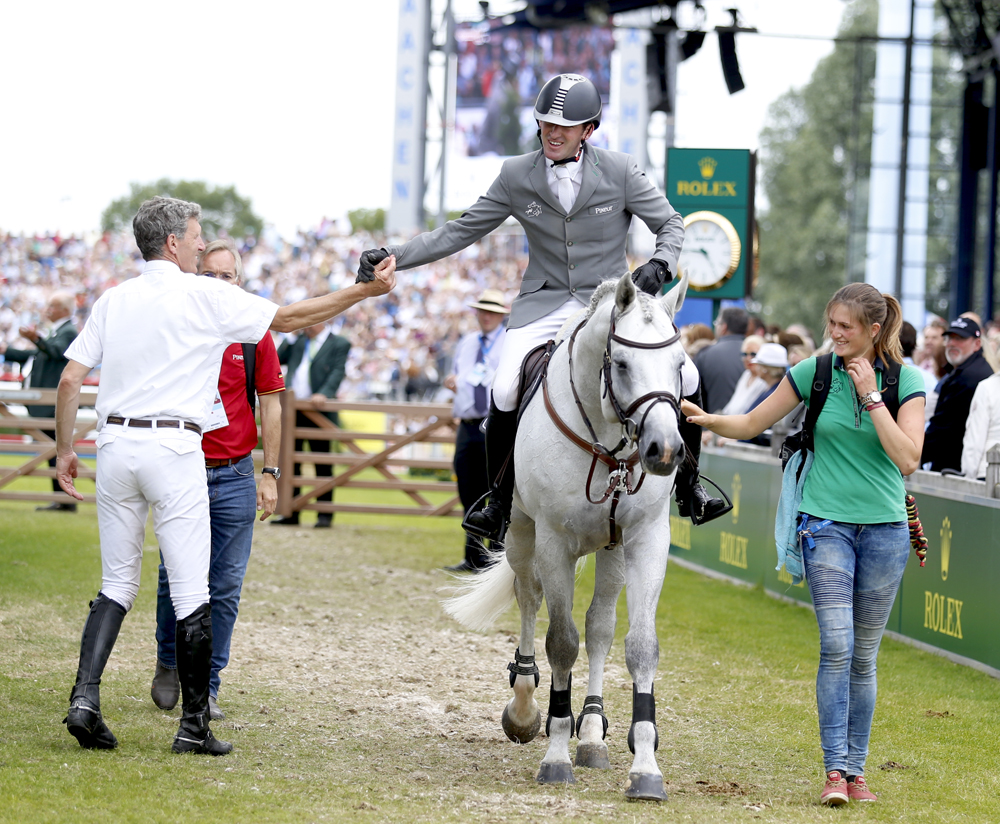 Getting congratulations from Weishaupt's mentor and employer, Ludger Beerbaum.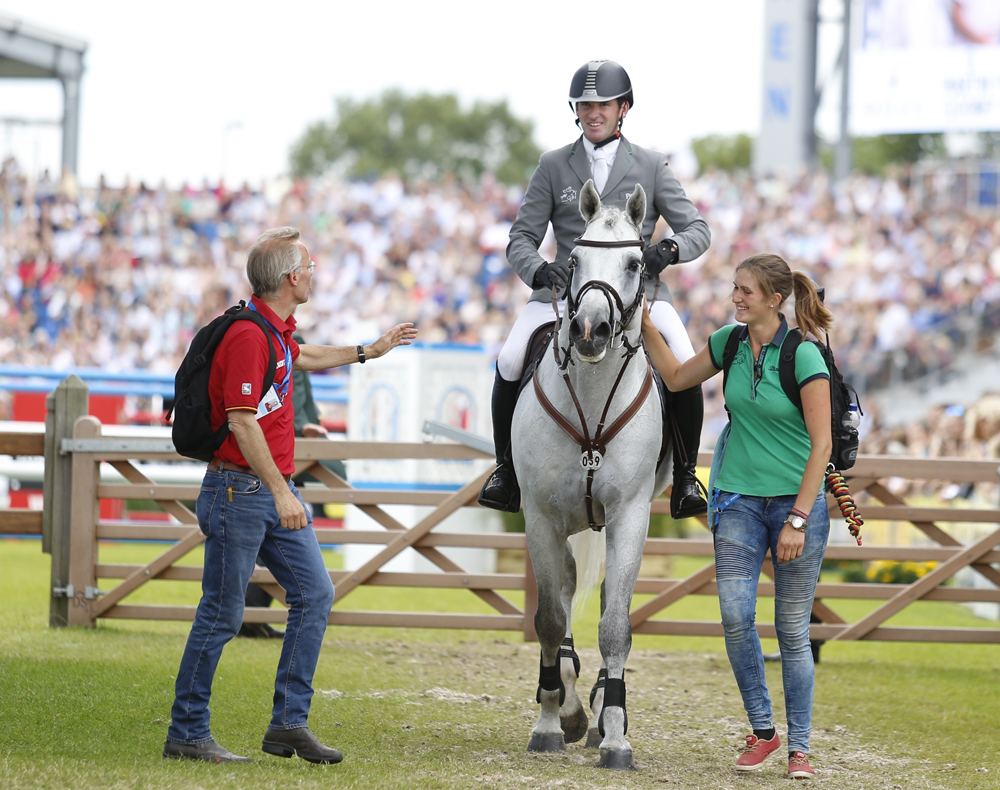 Philipp Weishaupt walking out of the ring after his momentous victory aboard LB Convall.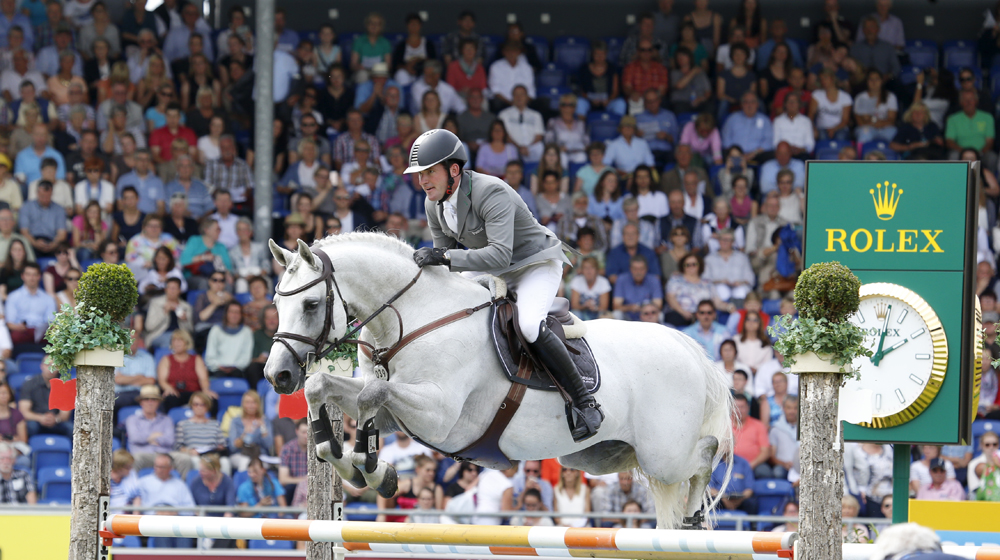 Philipp Weishaupt and LB Convall on their way to victory in the Rolex Grand Prix of Aachen.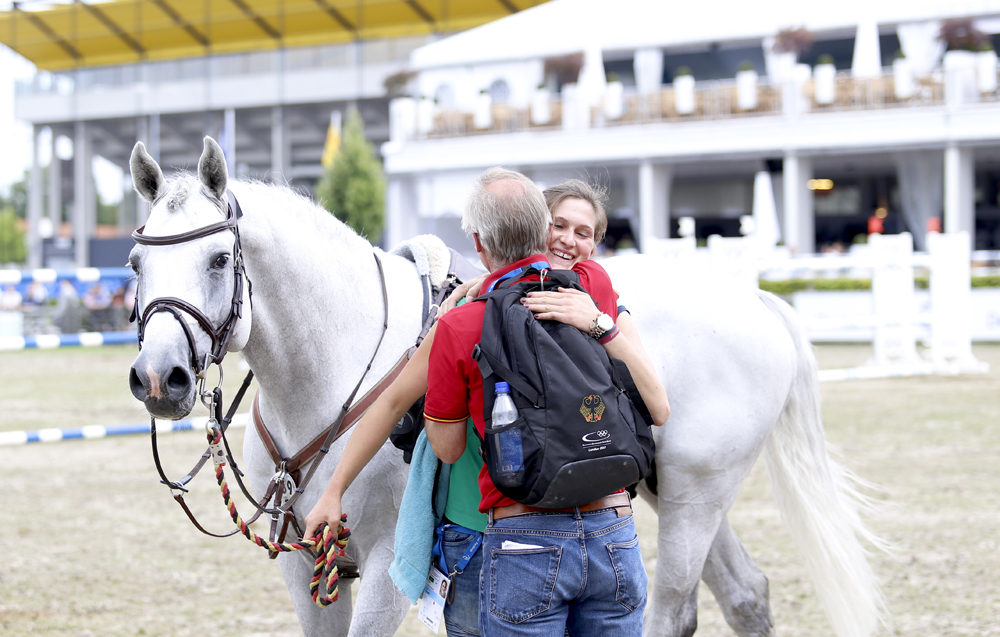 Weishaupt's groom celebrated in the schooling area.

LB Convall's handsome face.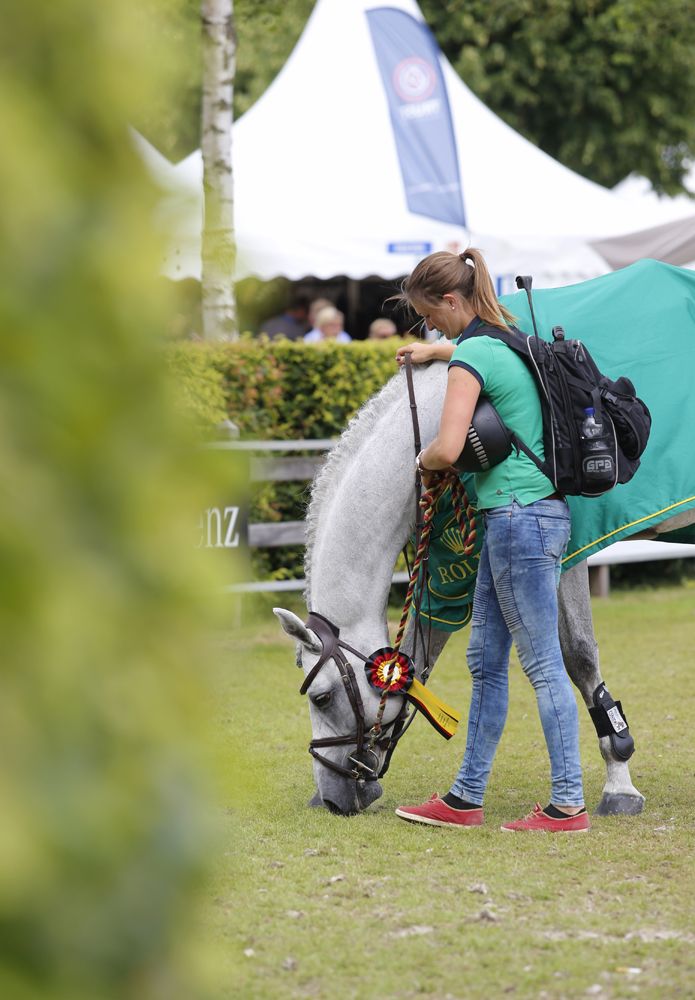 LB Convall got a bit of a graze in before the awards ceremony.

Philipp Weishaupt revelling in the moment with LB Convall.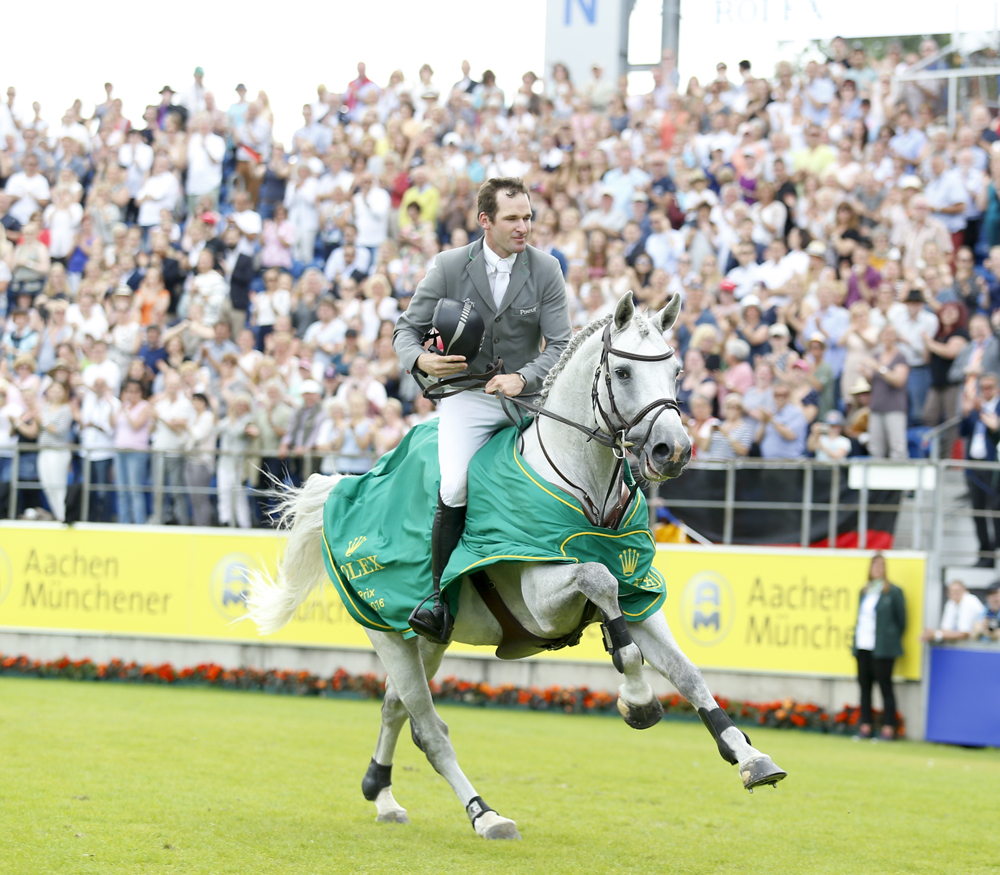 It was full speed ahead in the victory gallop for Philipp Weishaupt and LB Convall.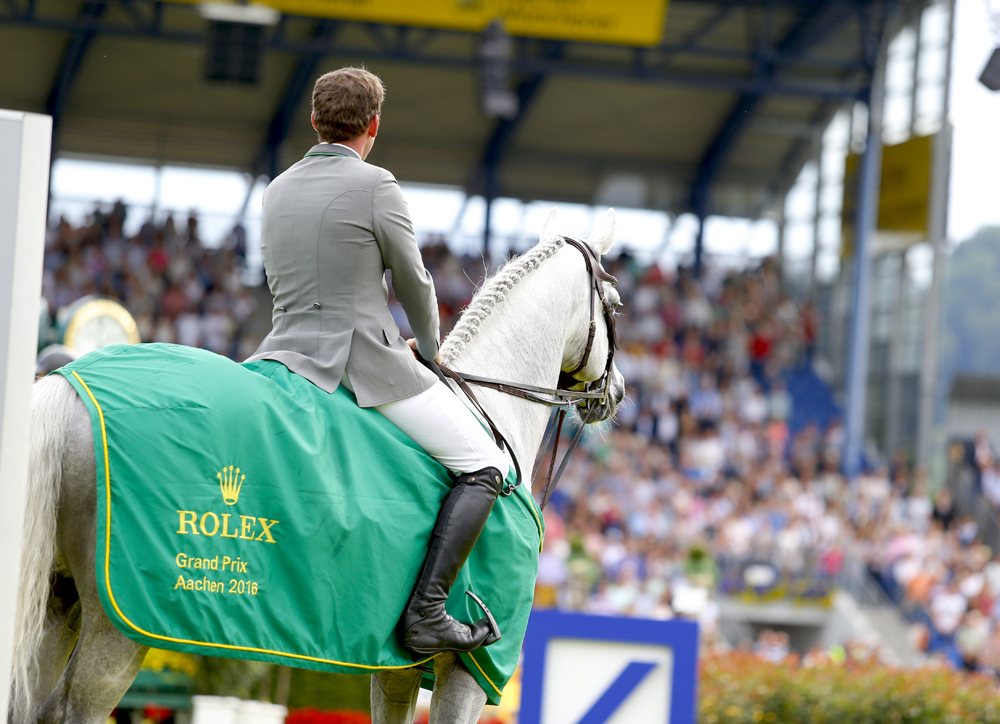 Soaking in the moment.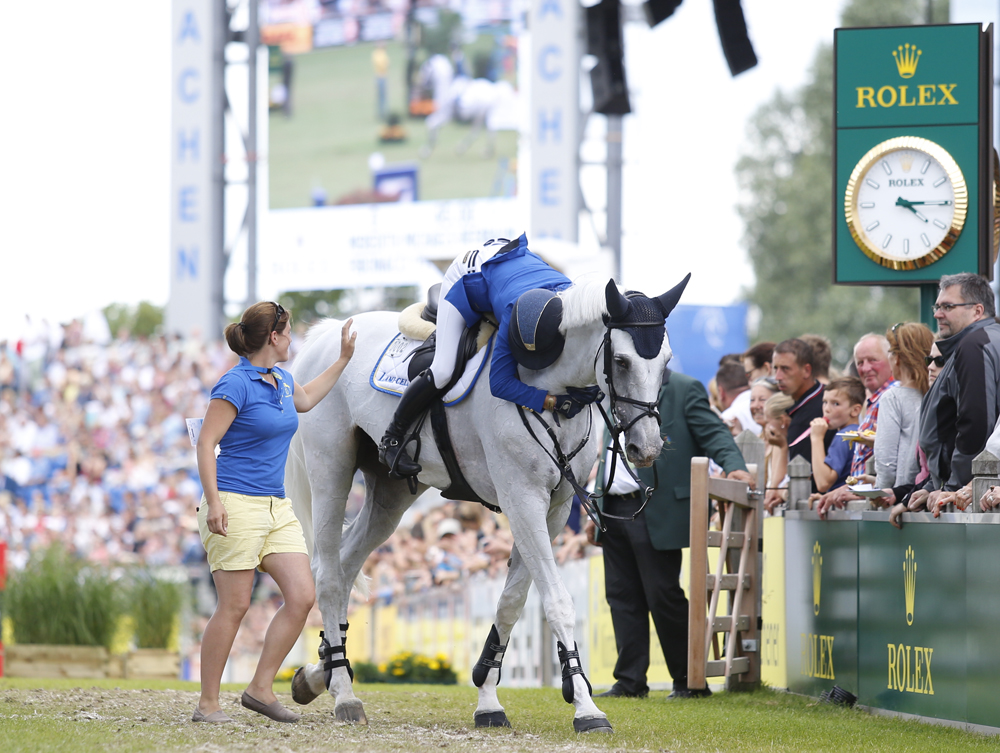 Judy An Melchoir was thrilled with As Cold As Ice's performance in the Rolex Grand Prix of Aachen, where they finished ninth.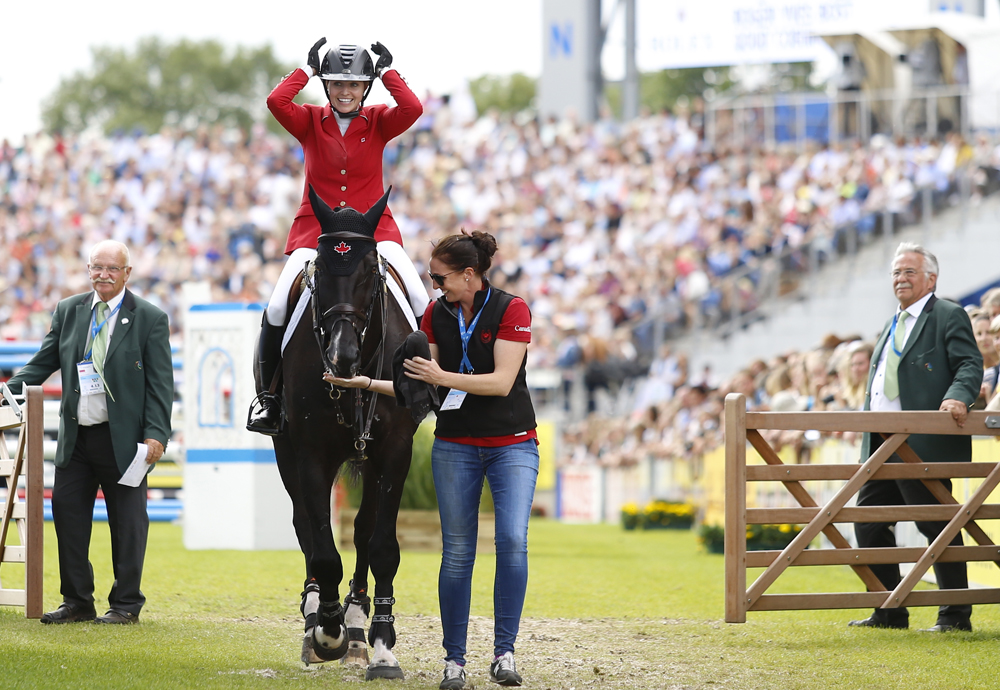 Tiffany Foster looked incredulous at her clear Round 2 aboard Tripple X III, which, combined with their 4 faults in Round 1, put them into fifth.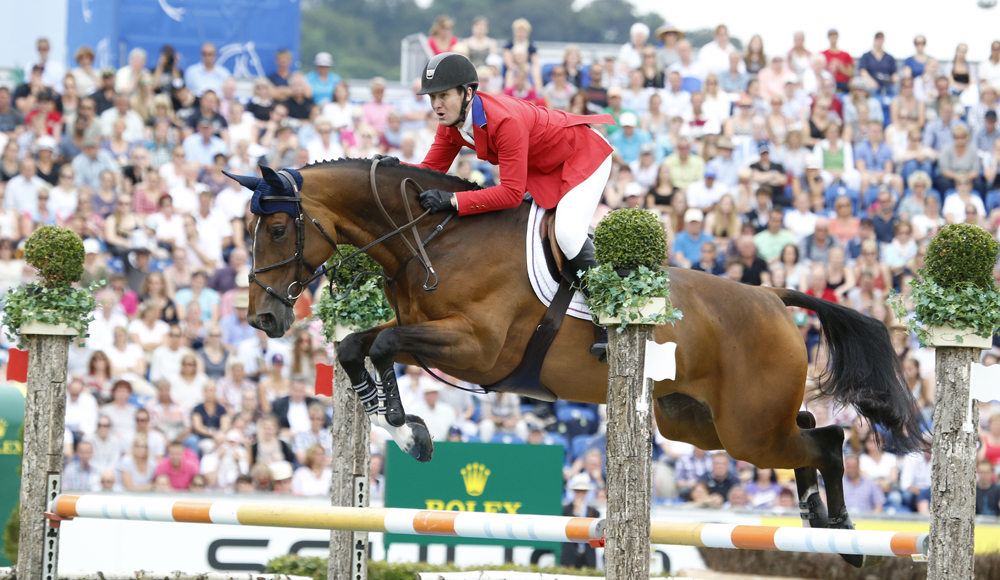 HH Azur and McLain Ward had just one rail in Round 1 to take fifth place.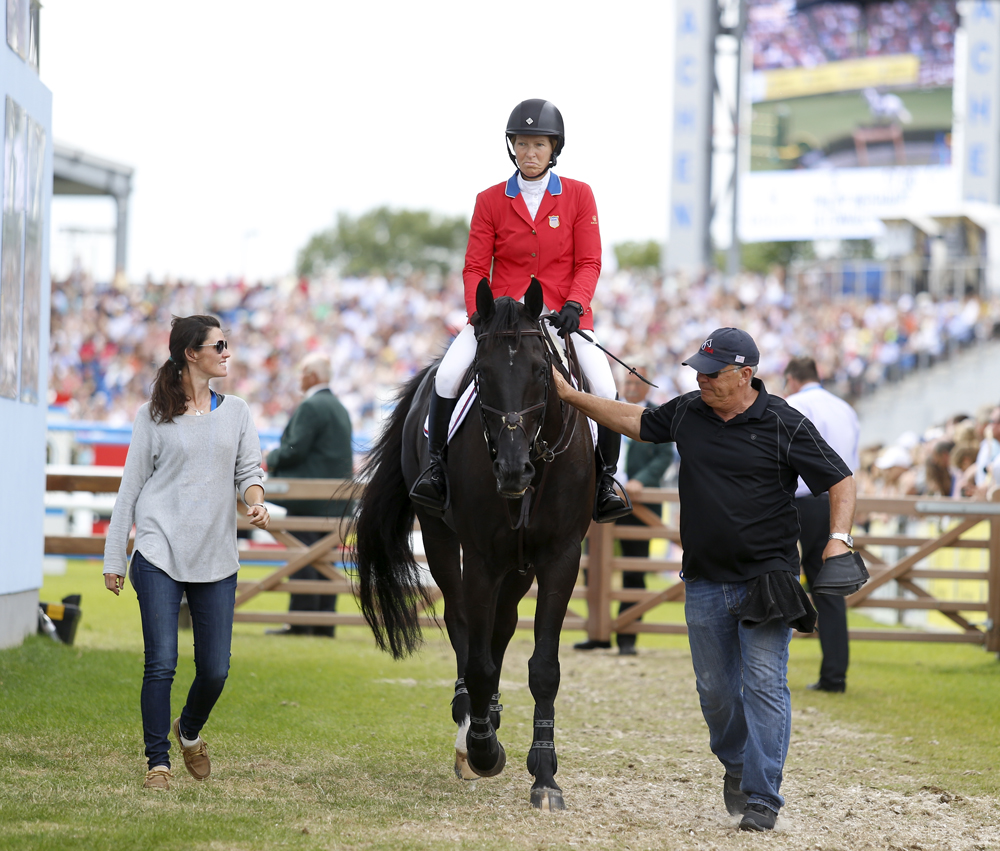 Beezie Madden's face said it all as she walked out of the ring on Cortes 'C' after they placed sixth with one rail in Round 1 and a clear in Round 2.